How do they stay in business as shoppers make more and more of their purchases online? Here are the secrets to these unique retail successes.
1. Gus Mayer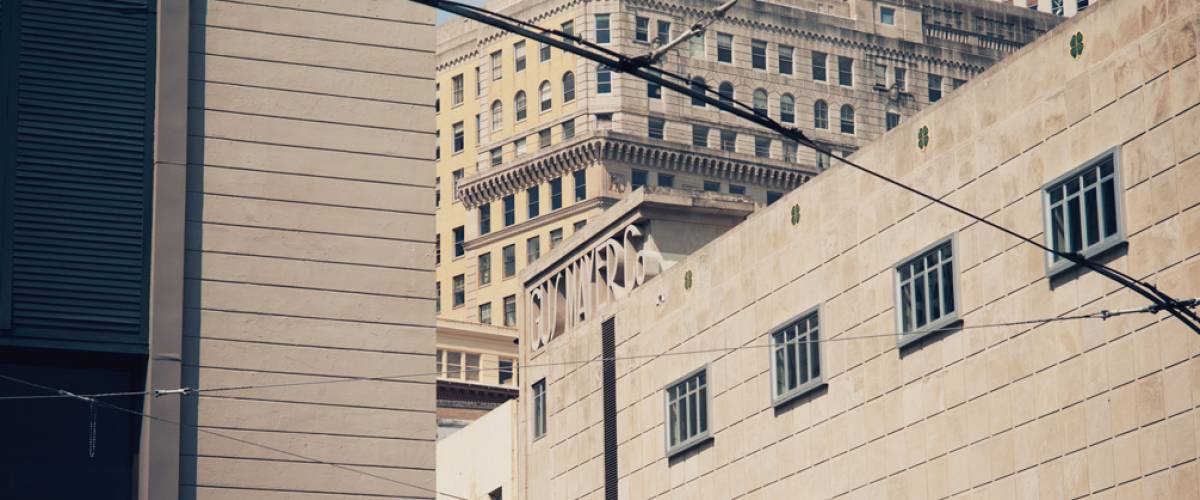 Where: Birmingham, Alabama, and Nashville, Tennessee
Gus Mayer is a family-owned store that's been a staple of the high-end Southern shopping experience since 1900. The first one opened in New Orleans, and at one point, there were 20 stores across big cities in the South.
Now there are just two locations, one each in Birmingham and Nashville — and they make it their business to stay on the cutting edge of fashion.
The Birmingham location has a dedicated shoe salon and a large jewelry department, and both stores host regular trunk shows where you can find one-of-a-kind designer pieces.
Writes one Birmingham shopper, on Yelp: "If you want something unique and of great quality, then this is your place!"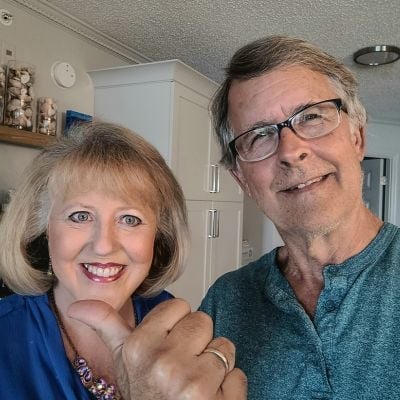 2. Dunham's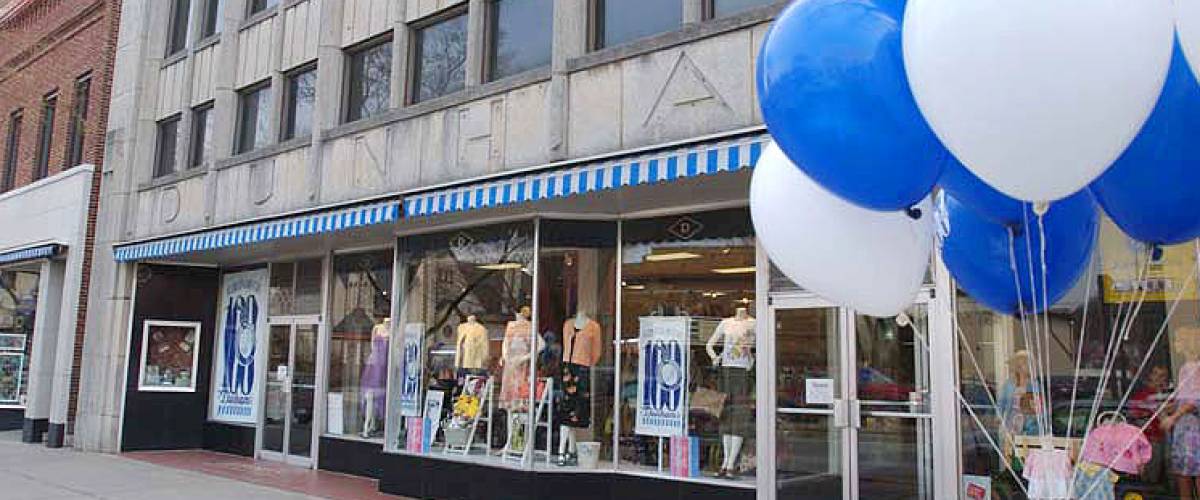 Where: Wellsboro, Pennsylvania
Dunham's department store in north-central Pennsylvania was founded at the turn of the 20th century, and it's still an institution today.
The family-run store is the counterbalance to retail giants like Walmart and Amazon. Dunham's sells everything from clothing to furniture and electronics, but with a smaller selection and a focus on quality products in tune with the local market.
"My customer, the little old lady, is being forgotten," Ann Dunham Rawson, one of the owner/managers told The New York Times. "Other companies don't think that type clothing is much fun."
Times are changing, but with its community focus and unique touches (including a cafe that serves the only Starbucks coffee for miles), Dunham's hopes to serve its area for another hundred years.
3. McCaulou's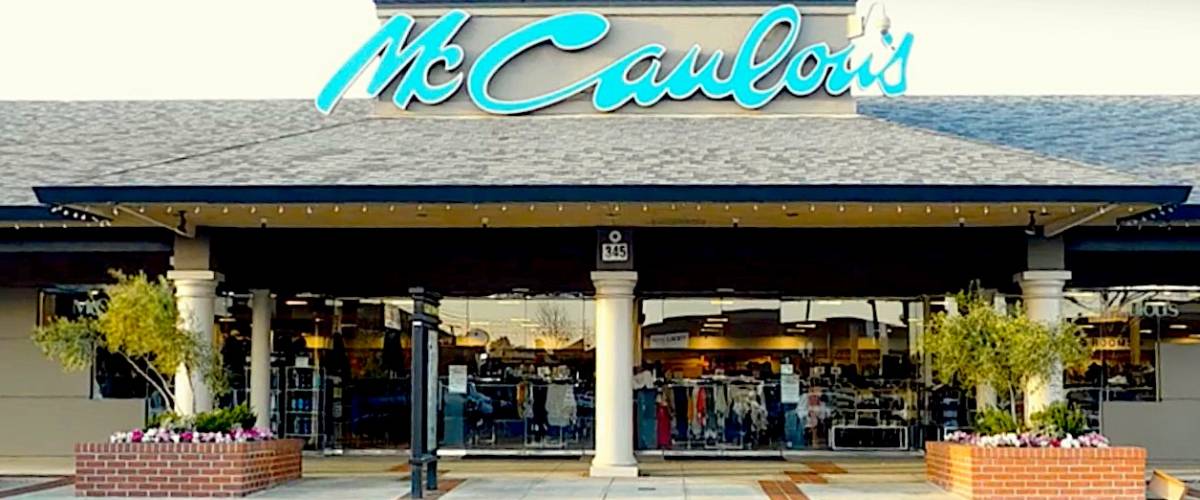 Where: The greater San Francisco Bay area
McCaulou's was founded by California entrepreneur David McCaulou in 1963. More than a dozen locations now operate across the middle part of the state, selling high-quality clothing, shoes and accessories to loyal customers.
Stores feature specialty brands like Stetson, Bernie Mev and Catwalk, and unique gifts and toys.
Over the years, McCaulou's has worked its way into the hearts of small communities, where the stores are appreciated for their custom-built Christmas window displays, caring and dedicated staffs, and beautifully displayed merchandise.
Customers tend to use phrases like "little gem" and "best-kept secret" to describe McCaulou's. "What a wonderful surprise! They have everything, the store is clean and organized, and have something too many others don't: CUSTOMER SERVICE!!!" says one Yelper.
Stop overpaying for home insurance
Home insurance is an essential expense – one that can often be pricey. You can lower your monthly recurring expenses by finding a more economical alternative for home insurance.
SmartFinancial can help you do just that. SmartFinancial's online marketplace of vetted home insurance providers allows you to quickly shop around for rates from the country's top insurance companies, and ensure you're paying the lowest price possible for your home insurance.
Explore better rates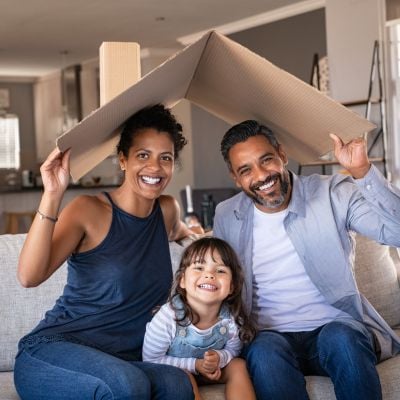 4. Century 21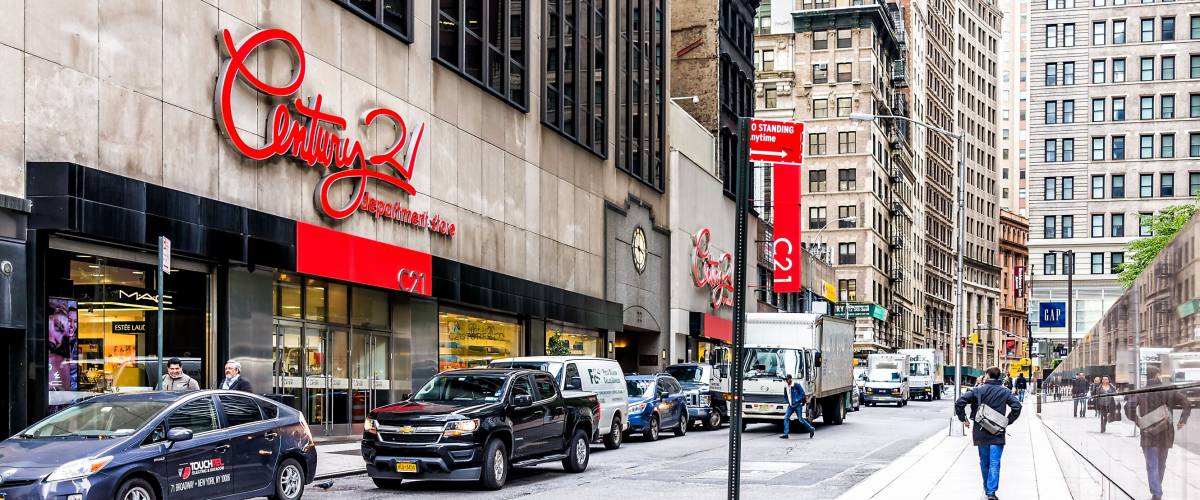 Where: New York and New Jersey
Century 21 is a high-fashion, low-cost department store with over a dozen locations in New York and New Jersey. Its flagship location in Manhattan now takes up space in six buildings and has been featured on TV shows like Sex and the City.
The stores keep deal-hungry celebrities, international travelers and local shoppers streaming in for discounts of up to 60% off designer wear, winter coats, sweaters, accessories and bedding.
It's the kind of place where you might seriously cut spending so you can build up your emergency savings.
C21 is committed to staying relevant, unique and far ahead of the curve. "This store is great — it's kind of like TJ Maxx on steroids," says one customer, whose Yelp review describes Century 21's prices as "super reasonable."
5. Halls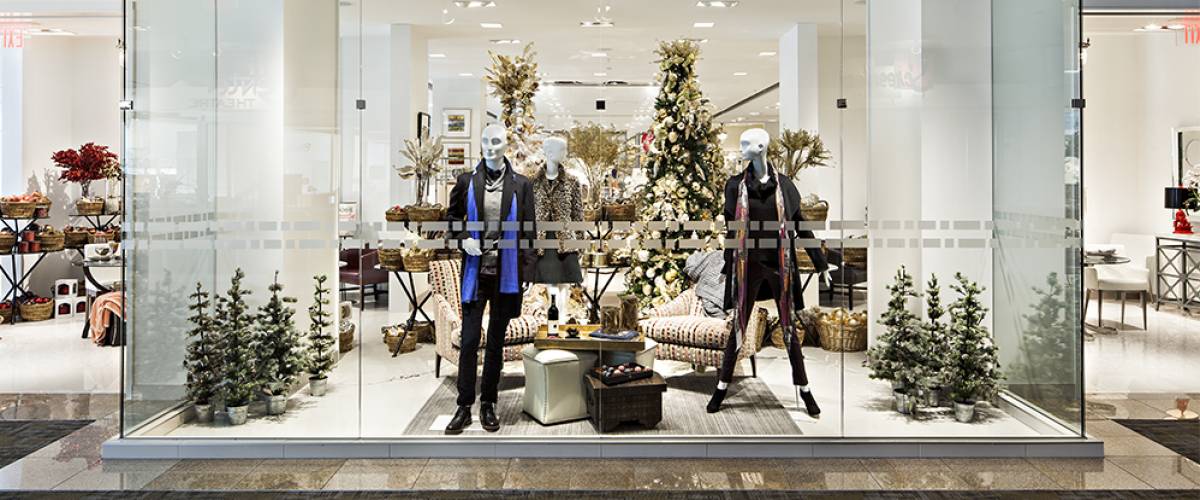 Where: Kansas City, Missouri
Halls was opened in 1916 by Joyce Hall, who also founded Hallmark, the oldest greeting card company in America.
The one-of-a-kind department store sells upscale men's and women's fashions, Hallmark greeting cards and gifts, designer jewelry, stylish home decor and much more. The store also devotes a whopping 5,000 square feet to its beauty department.
Devoted shoppers say they come to Halls for its timeless, high-quality clothes that last for years.
The helpful staff, in-store cafe and bar, and views of the Kansas City downtown skyline all create a memorable and serene shopping experience for customers.
6. Stanley Korshak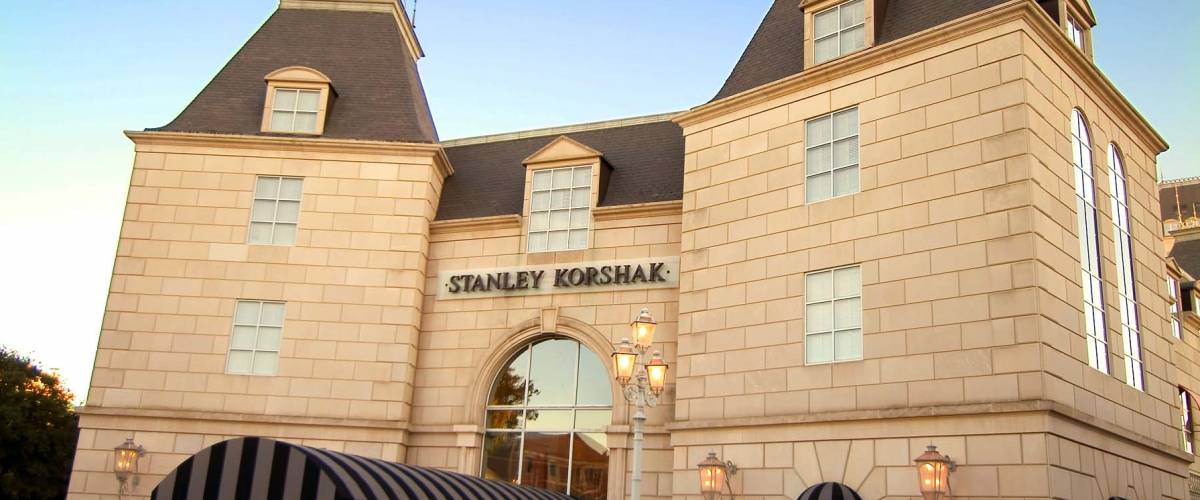 Where: Dallas
Stanley Korshak is a high-end department store that's literally housed in a castle.
While the original luxury goods store was founded in 1909 in Chicago by Stanley Korshak, the brand was purchased by oil heiress Rose Hunt, who opened this positively regal location in Dallas in the 1980s.
At Stanley Korshak, customers enjoy browsing through a curated collection of designer clothing, wedding dresses, jewelry and cosmetics, with unique offerings for shoppers of all ages.
This award-winning store covers 75,000 square feet and was once named one of the 50 most influential men's stores in America. "A true shopping 'experience'! Customer service beyond expectation, catering to every need or want," says one Facebook reviewer.
7. Shirokiya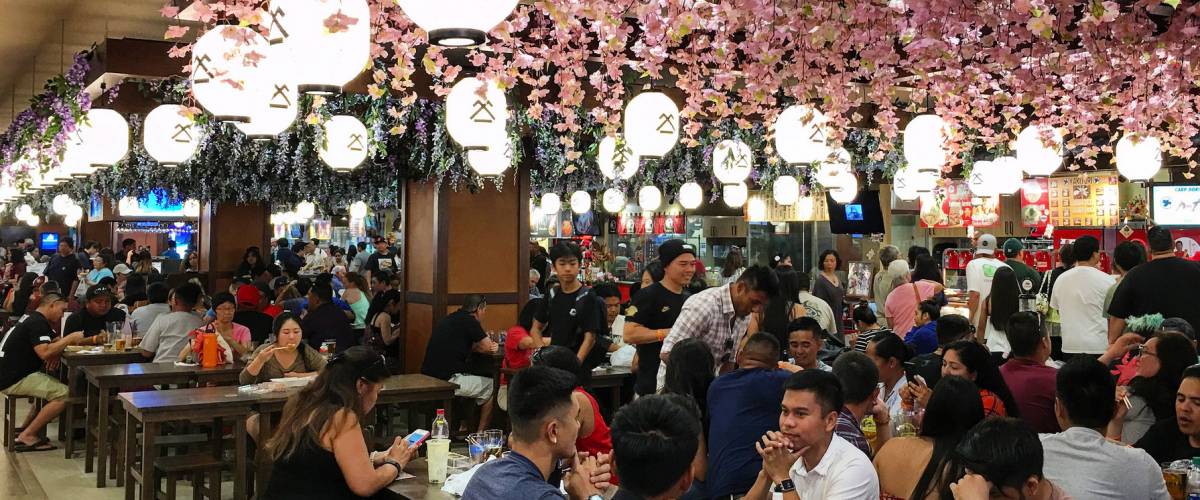 Where: Honolulu
Shirokiya is like a Japanese theme park, museum and department store rolled into one, all located within the Ala Moana Shopping Center in Honolulu.
The store's Shirokiya Japan Village Walk is built to look like a traditional Japanese town. The village has a food court and beer garden; shopping alleys selling handmade arts and crafts from Japan; a festival and events square; a toy store and radio station; and a sanctuary filled with lucky deities.
This unique department store was originally a Japanese market that opened in what is now Tokyo in 1662. After a dramatic dive in profits and then a merger, the company's owners opened the Honolulu location in 1959.
It has become such a legend in Hawaii that a U.S. senator got 30,000 people to sign petitions in 2002 when it seemed the store might be in danger of closing.
8. Wilson's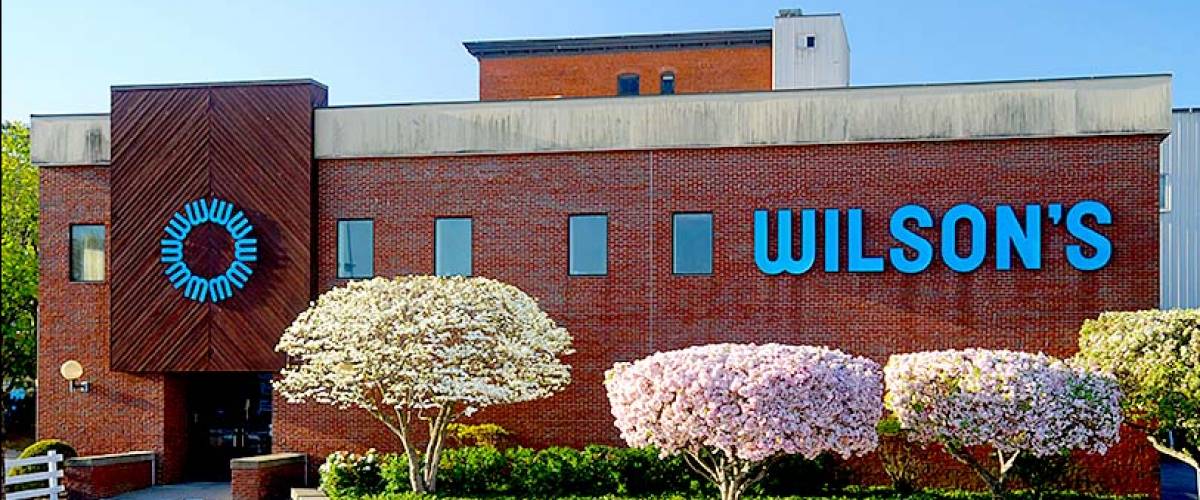 Where: Greenfield, Massachusetts
Wilson's Department Store has been a fixture in downtown Greenfield for 130 years.
With three floors and more than a dozen departments, Wilson's offers big-city brands in a relaxed and neat space. The store sells name-brand clothing, accessories, toys, kitchen wares and more at fair prices.
But what really keeps customers coming back is the nostalgia. From the old-school candy counter to the personal service, Wilson's is a throwback — like your old savings account that's due for a replacement.
"I was in a state of awe when I walked into Wilson's. Definitely a blast from the past, and frankly, I wouldn't change a thing," says one Yelper. "Yes, the exterior is a little dated, but the whole store is like a time capsule."
9. Gwynn's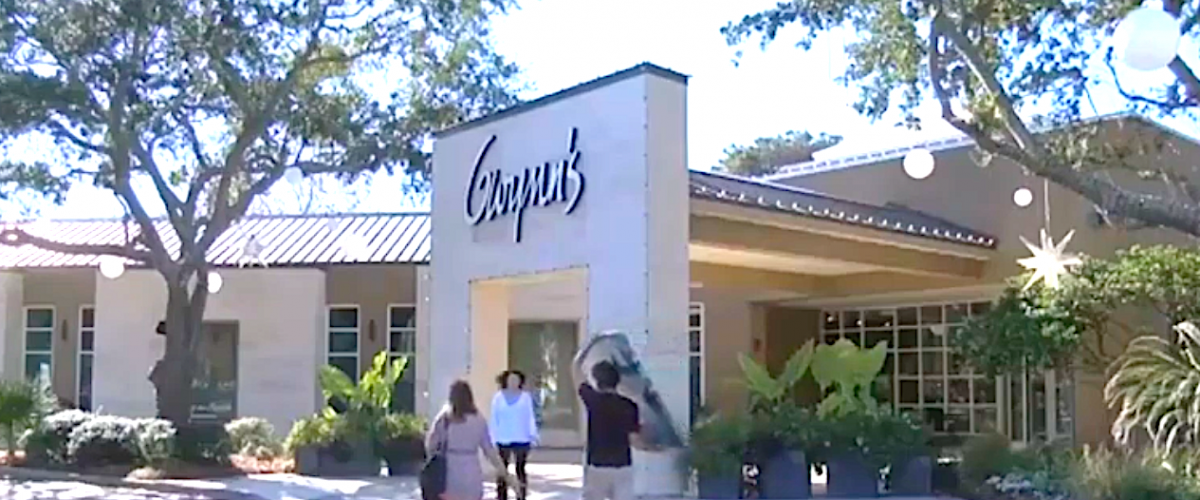 Where: Mount Pleasant, South Carolina
Gwynn's is a family-owned department store that opened in 1967. The store has always been a luxury shopping destination, and it has seen record sales numbers every year since 2011.
It was recently redecorated in high-end finishes to create a more relaxed and luxurious experience for its clients.
Southern hospitality is the cornerstone of Gwynn's business model, and the store employs mostly full-time, experienced sales associates. Customers love the fact that clerks greet them by name — and love the quality designer clothing, shoes and cosmetics.
In a hectic fast-fashion world, Gwynn's continues to hold itself to a higher standard. "Gwynn's is in fact the epitome of modern Southern style," one shopper writes, on Yelp.
10. Ben's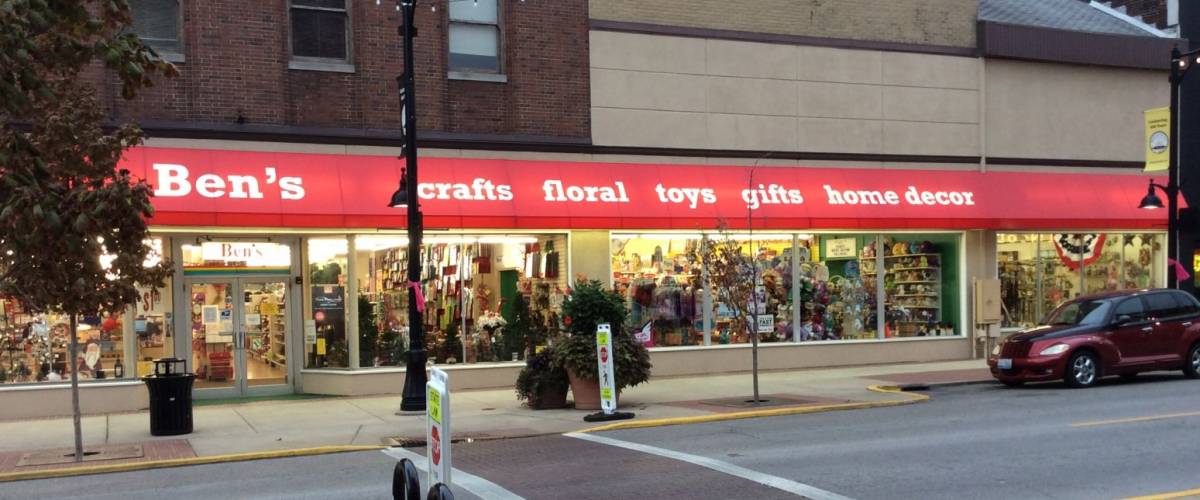 Where: Belleville, Illinois
Ben's started out in 1976 as "Ben's Crafts & Floral," a 10,000 square-foot arts and crafts store.
It later grew to cover 35,000 square feet of retail space, selling gifts, flowers, home decor, clothing and a wide selection of toys.
The secret to Ben's success has been its willingness to give customers what they truly want. On shopper suggestions over the years, owner John Conkright has expanded the women's fashion department, offered more options for picture framing, and more.
At a time when big-box stores and online retailers value quantity over quality, small department stores like Ben's stay in business by finding a niche — and always keeping a sharp eye out for new opportunities to serve their shoppers.
Sponsored
Follow These Steps if you Want to Retire Early
Secure your financial future with a tailored plan to maximize investments, navigate taxes, and retire comfortably.
Zoe Financial is an online platform that can match you with a network of vetted fiduciary advisors who are evaluated based on their credentials, education, experience, and pricing. The best part? - there is no fee to find an advisor.