Why do you want to refinance?
We've already mentioned two excellent reasons: 1) You want to take advantage of today's low mortgage rates; and 2) You want to cut your monthly mortgage payment.
Thanks to falling rates, homeowners who refinanced in the spring of 2019 are saving an average $1,700 a year, or about $140 a month, says Freddie Mac.
Another great reason to refi is if you have a variable-rate mortgage and can lock in a low fixed rate.
Adjustable-rate mortgages — or ARMs — often have attractive rates to start, but your interest rate can rise after the introductory years are over. With a fixed-rate mortgage, there are none of those sorts of surprises.
Be careful about refinancing if your goal is to cash out some equity to pay other bills. If you have as much trouble with the refi as you did with the other debt, you could wind up losing your house. 
Plus, under the 2017 tax law, the interest on the cash-out portion of the loan probably isn't deductible if you use the money to pay down other debt.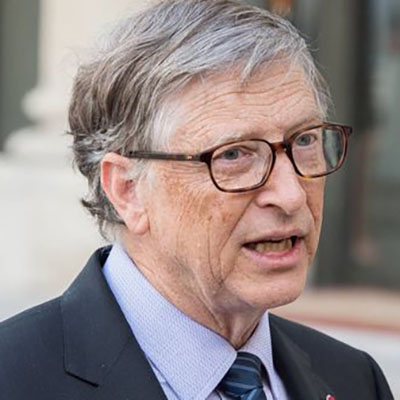 Bill Gates made a splash in 2017 when he bought $520 million worth of U.S. farmland, and he's continued to invest since. What's in it for Gates?
Read More
Can you dump your current loan?
Your existing mortgage loan may carry a penalty if you pay it off early, like during the first few years.
These prepayment penalties aren't common, though you might find them with interest-only mortgages and other unconventional loans. The cost could make you decide quickly against a refinance.
Also, some local government grant programs, such as for fixer-uppers or first-time homebuyers, carry special terms that can make refinacing difficult.
You might have to jump through lots of legal hoops that are in place to prevent house flippers from using the grants to buy properties they intend to resell quickly.
Read your loan documents carefully to find out if you have a prepayment penalty or other refi restrictions. 
Would the lower rate really save you money?
When you refinance to take advantage of a lower interest rate, you could cut your monthly payment — but wind up spending more over the long run.
If you have a 30-year mortgage and have made payments for 15 years, refinancing into a new 30-year mortgage would saddle you with tens, maybe hundreds of thousands of dollars in additional interest charges if you stick with the new loan for its entire term.
Under that scenario, the smart move would be to refinance into a 15-year mortgage. Though you may wind up with a higher monthly payment, you'll pay far less interest.
Closing costs are another consideration to balance against a lower rate. Across the U.S., borrowers paid mortgage closing costs averaging $5,779 in 2018, according to the real estate data firm ClosingCorp.
If you save $100 a month in interest but the refinance costs you $5,000 at the closing table, it will take over four years to recoup that expense with the money you're saving.
And that brings up another important point: Think hard about how long you plan to stay in the home. If there's any chance you might be moving in a year or two, it may be difficult to make back the costs.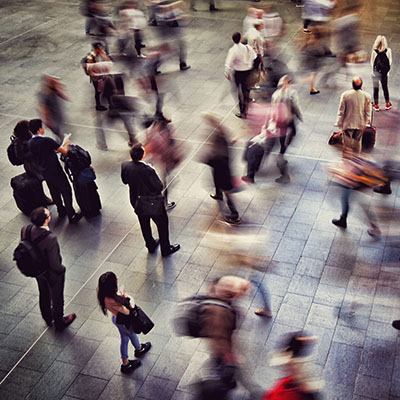 It seems like a tricky time to get into real estate, and being a landlord isn't as passive as you think. Look at these low-stress options instead.
Read More
The bottom line
A mortgage refinance can provide savings and financial flexibility to homeowners. Proceed with caution, be informed of the new loan's terms, and take a close look at your existing loan so you understand the true cost of a refi.
Sponsored
Are you thinking about saving? Well, stop thinking about it!
Take the change out of your piggy bank and make it work for you.
Acorns is a financial wellness tool that automatically rounds up your card purchases to the nearest dollar and puts those savings into an investment account. It takes the worrying out of investing and matches you with one of five investment portfolios.
Take five minutes to sign up for Acorns today and collect a $10 bonus.