30-year mortgages The average interest rate on a 30-year fixed loan has slipped to 2.96%, mortgage giant Freddie Mac reported Thursday.
That bargain rate — the lowest since mid-February — was down from 2.98% last week. A year ago at this time, the average was 3.26%.
With the most recent drop, 30-year fixed mortgages have now remained under 3% for three straight weeks. The return of historically low rates is welcome news for homebuyers, says Sam Khater, Freddie Mac's chief economist.
"It's also good for homeowners who may have missed prior opportunities to refinance and increase their monthly cash flow," he adds in the report.
Black Knight, a mortgage technology and data provider, says 13 million mortgage holders stand to save an average $283 each month by refinancing.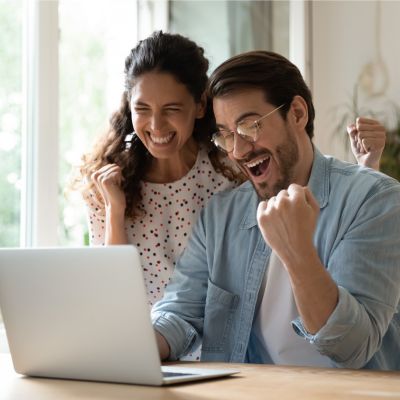 Compare current mortgage rates from top national lenders. Get the best rate for your purchase or mortgage refinance.
Compare Rates
15-year mortgages
The average rate on a 15-year fixed-rate mortgage dipped slightly to 2.30%, down from 2.31% last week.
These shorter-term mortgages are a popular option for borrowers who can afford higher monthly payments or are refinancing to slash their interest costs.
A year ago, the 15-year fixed rate was averaging 2.73%.
5/1 adjustable-rate mortgages The average rate on a 5/1 adjustable-rate mortgage hit 2.7% this week, up from its lowest level in years: just 2.64%. Last year, the average 5/1 rate was 3.14%.
Adjustable-rate mortgages generally start out with lower rates than their fixed-rate counterparts, but after a period of time the rates "adjust." In other words, they move up or down in sync with the prime rate or another benchmark.
A 5/1 ARM is so named because it has a fixed rate for five years and then adjusts every year after that.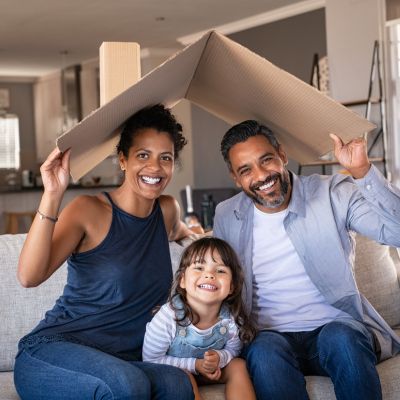 Home insurance is an essential expense – one that can often be pricey. You can lower your monthly recurring expenses by finding a more economical alternative for home insurance.
SmartFinancial can help you do just that. SmartFinancial's online marketplace of vetted lenders allows you to quickly shop around for rates from the country's top insurance companies, and ensure you're paying the lowest price possible for your home insurance.
Explore better rates
Get ready for more homes to hit the market With so few homes up for sale during the pandemic, competition has been scorching hot across the country. Bidding wars are driving up prices that were already uncomfortably high.
But now, would-be buyers stuck on the sidelines may have a chance to jump in.
George Ratiu, senior economist for Realtor.com, says recent data shows the number of sellers choosing to list their homes is growing as more states ease their COVID-19 restrictions.
"For first-time homebuyers, rising inventory and low interest rates open the window of opportunity wider as we move through May, hinting that we might see price gains begin to moderate," he says in a statement.
Tips to find the lowest rates If you're eager to land a cheap rate before they rise again, the first step is to make sure you have a solid credit score. If you don't know what your score is, it's easy these days to take a peek for free.
Then, to ensure you maximize your savings, you have to shop around. Studies have shown that getting mortgage offers from multiple lenders — five at a minimum — can mean paying thousands less over time.
And while you're shopping around, consider gathering quotes from multiple insurers, too. It's easy to fixate on mortgage rates, but a lower premium on your homeowners insurance will also translate into major savings in the long run.
Sponsored
Secure your retirement with a reverse mortgage
If you're low on cash savings and investments but have wealth in your home, a reverse mortgage is a great option for covering retirement expenses.
Mutual of Omaha is a trusted insurance provider that helps you make the most of your home equity.