The COVID connection This shift toward shorter mortgage terms stems from the massive plunge in rates caused by the ongoing COVID crisis.
According to mortgage company Freddie Mac, the average rate for a 15-year fixed-rate loan is currently 2.21%, which is just slightly higher than the recent all-time low of 2.16%.
Rock-bottom mortgage rates have helped bring down the steep monthly payments that traditionally came with a shorter loan term, and have given homeowners opportunities to refinance into loans that may have been beyond their means before the pandemic.
If you've been thinking about refinancing to a 15-year loan, there's never been a better time to do it.
Stop overpaying for home insurance
Home insurance is an essential expense – one that can often be pricey. You can lower your monthly recurring expenses by finding a more economical alternative for home insurance.
SmartFinancial can help you do just that. SmartFinancial's online marketplace of vetted home insurance providers allows you to quickly shop around for rates from the country's top insurance companies, and ensure you're paying the lowest price possible for your home insurance.
Explore better rates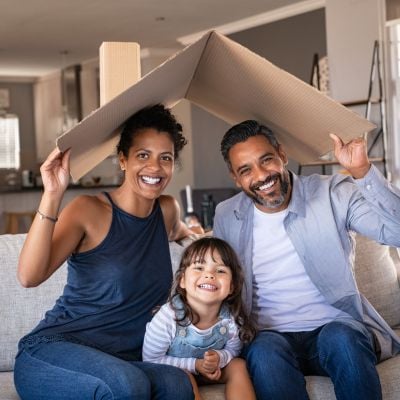 How a shorter term can save you thousands First things first: Even with rates hovering around record lows, refinancing into a 15-year fixed-rate mortgage will likely require a larger monthly payment than refinancing to a 30-year loan.
Freddie Mac has 30-year fixed mortgage rates averaging 2.73% right now, versus the 2.21% average for 15-year loans.
If you were to refinance a $200,000 balance at the current average rates, your monthly payment would be $1,306 with a 15-year loan, but only $814 with a 30-year mortgage — close to a $500 difference.
That might be a deal breaker for some, but when you consider the lifetime interest you'd save with the shorter loan term, that high monthly payment might not seem so bad.
The total interest you'd pay by refinancing into a 15-year mortgage would be about $35,200, while you'd have to fork over roughly $93,200 in interest for the 30-year loan. That's $58,000 more.
And don't forget that in addition to saving almost $60,000, you'd also pay off your debt in half the time.
Why shorter terms have better rates — and what that means for you The average interest rate on a 15-year fixed-rate mortgage is usually lower than the average on a 30-year loan because shorter loans are generally seen as less risky by lenders.
However, since a 15-year mortgage does require a higher monthly payment, the criteria needed to qualify for one is often stricter than for a 30-year loan.
You might ultimately decide the bar is too high and that you'll have to look for other ways to cut your housing costs — maybe by shopping around to find a lower rate on your homeowners insurance.
To land a 15-year mortgage, it may be necessary to raise your income above what you currently earn, reduce your debt-to-income ratio, or pump up your credit score by 20 points or more.
More: Find out current 20 year mortgage rates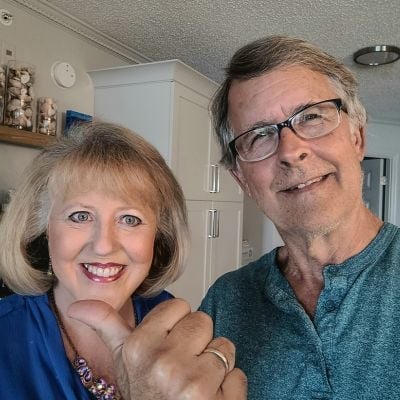 How refinance into a 15-year loan at the best rate To ensure you'll get the best rate possible on a 15-year refi, you'll want to check in on your credit score before you start looking for offers.
You'll need a score in the "very good" (740 to 799) or "excellent" (800+) range if you want lenders to feel confident about working with you.
If you haven't been keeping tabs on your score lately, that's OK — there are online services that will let you check your score for free whenever you want, and give you tips on how to boost it if it's low.
Once your credit score is ship-shape, you'll want to shop around and compare quotes from at least three to five lenders before you commit to a 15-year loan offer.
Research from Freddie Mac has found that comparing five rates can save a borrower thousands of dollars over the life of a loan, so don't jump at the first offer you get — take a minute to compare rates using the tool below:
Sponsored
Follow These Steps if you Want to Retire Early
Secure your financial future with a tailored plan to maximize investments, navigate taxes, and retire comfortably.
Zoe Financial is an online platform that can match you with a network of vetted fiduciary advisors who are evaluated based on their credentials, education, experience, and pricing. The best part? - there is no fee to find an advisor.