Retiring in America is expensive. In addition to paying for food, clothing, and housing, you need to cover healthcare expenses in your old age. Fidelity Investments calculates that a retired couple would need $260,000 to cover just their healthcare.
If you're looking at these numbers and starting to curse under your breath, take a moment to consider this option: go hang your hammock somewhere else.
Barry Choi, a budget travel expert, writes that with $200,000 saved and some retirement benefit payments coming in, you can retire comfortably outside America and enjoy your senior years in the sun.
A few weeks back we published an article titled 5 Countries Where You Can Retire for $200K, and the response from our readers was incredible! It was so popular, we've produced this follow-up! We'll link you to the previous article at the end of this one.
Now, for your enjoyment, here are five (more) countries where you can really stretch your retirement dollars!
1. Malta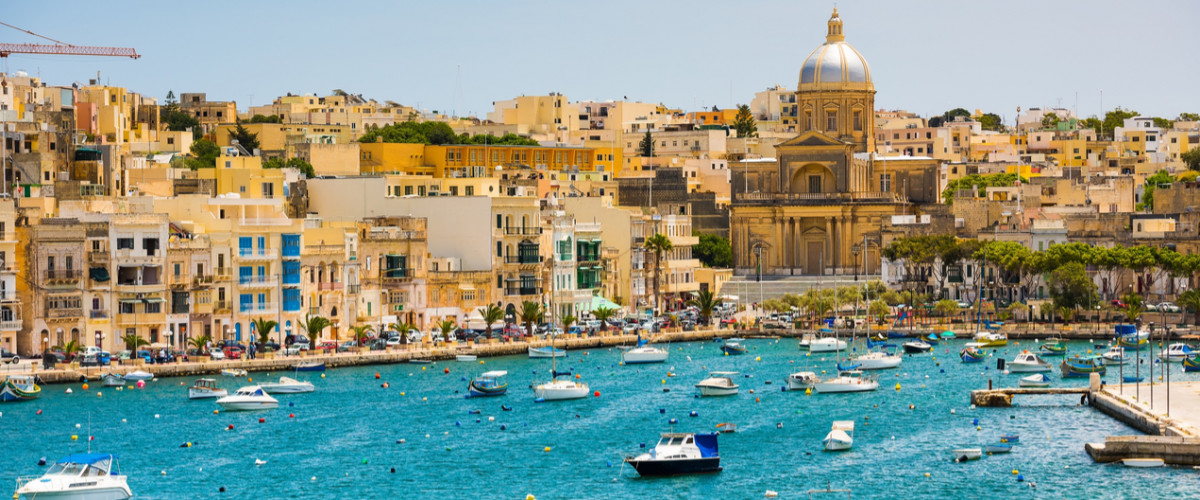 Malta is a lesser-known international retirement option but it's one of the best for English speakers! English is the second official language after Maltese, making for an easy transition for North American retirees.
The islands of the Maltese archipelago have year-round sunshine, an extremely temperate climate, and offer a unique mix of prehistoric and colonial history, lovely architecture (there are nine UNESCO World Heritage Sites among the islands), and plenty of outdoor adventure.
The cost of living is lower here than in other Mediterranean countries, with a one-bedroom apartment renting for about $750 to $800 a month. ILM confirms that Malta's healthcare system is ranked among the top five countries in the world by the WHO.
2. Ecuador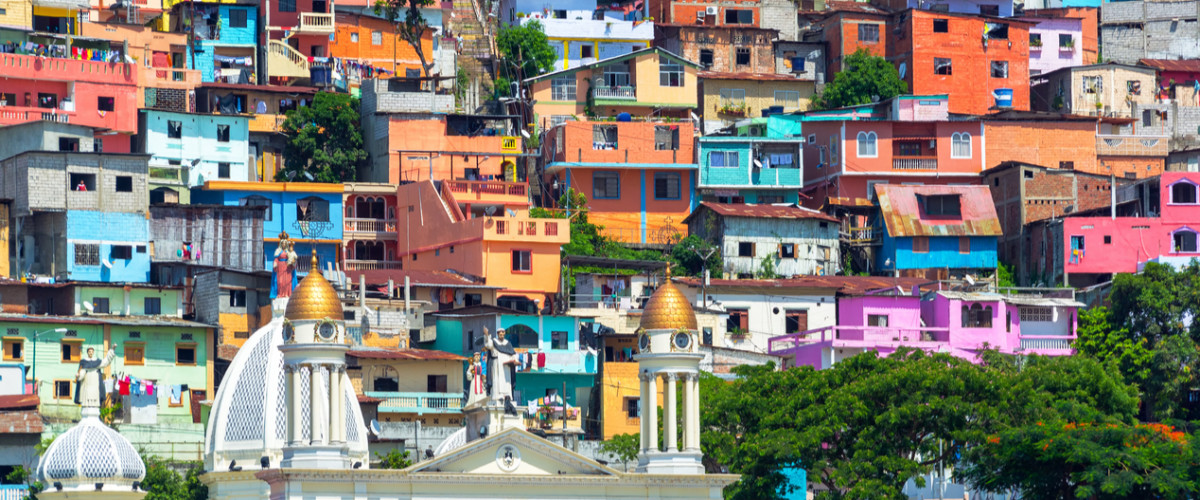 One of the jewels of South America, Ecuador has an amazingly temperate climate and a stunning combination of sandy beaches, metropolitan cities, and the famous Galapagos Islands. Popular towns attracting retirees include Quito, the capital, and the smaller town of Cuenca.
In Ecuador, renting a one-bedroom apartment in the city center only costs about $430 per month in Quito and about $340 in Cuenca. A nice three-course meal for two goes for $35 or less, and everything from beer to wine to groceries can be found for much cheaper than at home. Ecuador also offers high-quality private healthcare options, especially in these two cities. Your retirement dollars will take you far in Ecuador!
3. Mexico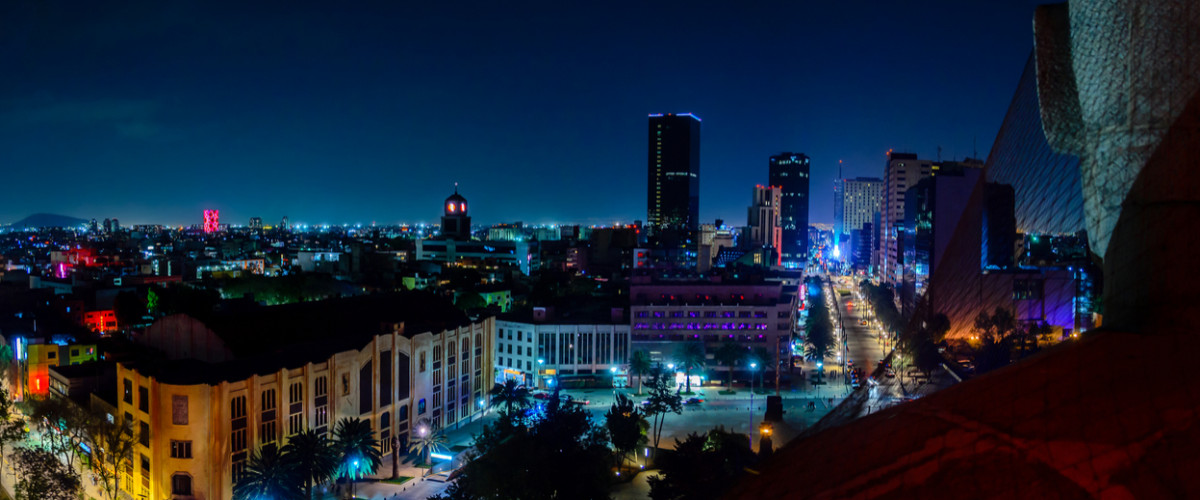 Mexico's lovely towns and villages offer some of the most popular retirement destinations in the world. Along with gorgeous beaches and historical colonial towns, just $200 a month can get you a one-bedroom apartment to live in, and a few dollars a week will buy bags of fresh produce and fish from local markets and fishermen. The Yucatan peninsula is considered to be one of the safest areas for international travelers and retirees.
Mexico also has all the amenities you could want, including cable TV, internet, and modern appliances. Here, private health insurance gets more expensive as you get older, so many retirees hold on to medical coverage plans from their home countries and opt to pay out of pocket for minor medical fees in Mexico. A specialist appointment in Mexico costs $25 to $30, while a local doctor outside cities costs only about $10 to $15 a visit.
4. Portugal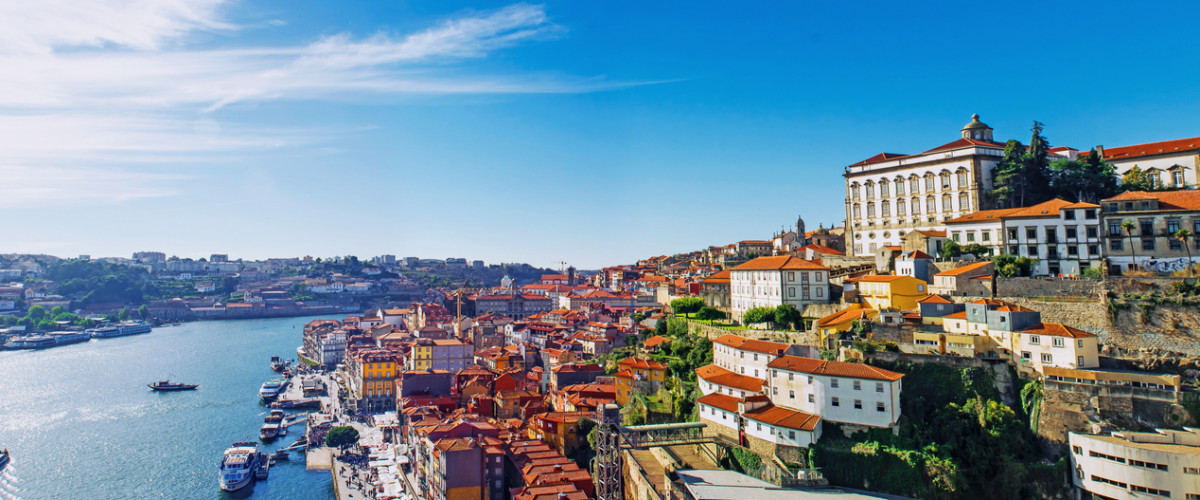 Even with its lower cost of living than Spain and other European countries, Portugal has its fair share of castles, charming towns, and unique culture in food and wine. Everyday expenses are very affordable, and rental pricing starts at $375 a month for a one-bedroom in smaller cities. A one-bed might cost about $1,000 a month in Lisbon, though.
When it comes to healthcare, international retirees will benefit from choosing private insurance. Although most medical professionals in larger cities speak English, it helps to have a bit of Portuguese under your belt if you settle in a smaller town. In addition to its wine regions and friendly beach towns, Portugal makes for an excellent base to enjoy traveling around the rest of Europe. What's not to love?
5. Panama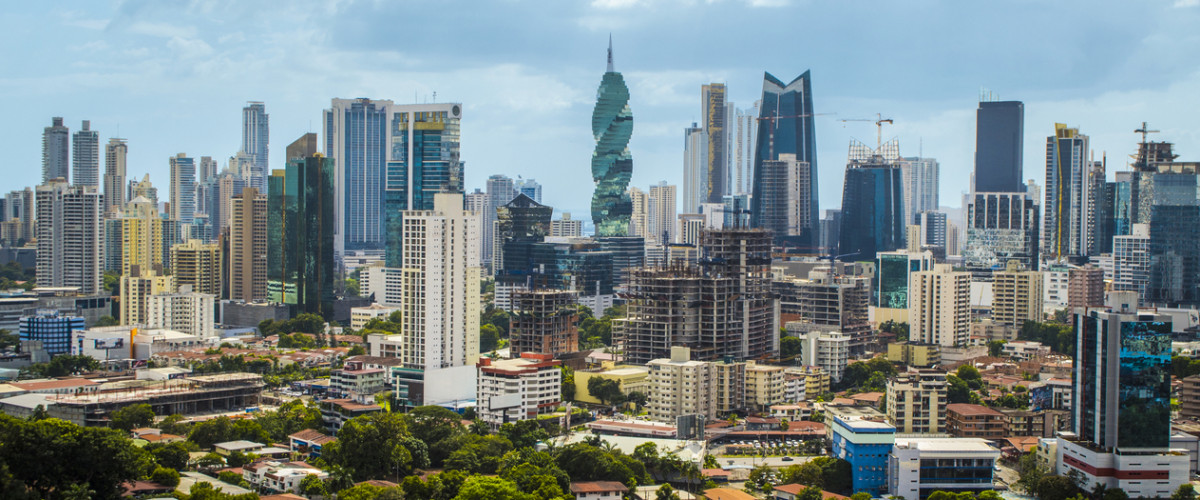 A tropical wonderland of mountains, rainforests, and sandy beaches, Panama is also home to first-class city living, dining, culture, and medical care. It's located just a short flight away from Miami and many locals speak English as a second language after Spanish. Yet even in its cosmopolitan capital of Panama City, the cost of living is very affordable here. Renting a one-bedroom apartment in the city center only costs about $1,035 a month, and the same size living space outside the center goes for about $620 a month!

Panama also has an amazing Pensionado Program that subsidizes medical care and expenses, property taxes and car taxes, and offers many other benefits for retirees. To gain residency, all you need is to provide proof that you have a minimum $1,000 per month pension from your home country. This program essentially pays for your main retirement costs!

Whether your retirement is close at hand or decades away, you can never start planning for it too early. And with travel getting more affordable every year, why not enjoy an adventure abroad when you're choosing where to settle down? Many international destinations make it easy to stretch your retirement dollars as far as they'll go.

Still, the common message from finance professionals is to start a saving as soon as possible. If you begin saving early, you'll have to save less money per month to reach your goal.

No matter which strategy is best for you, it's a good idea to seek out guidance from an experienced financial advisor. They'll be able to help you fund a great retirement lifestyle within your budget — no matter where you hang your hammock!

`