We've taken three of these annual studies and have essentially averaged the rankings into one master list. We count down the 16 states that are on top overall — sort of the best of the best states for retirement.
OUR METHODOLOGY: We added each state's retirement ranking from Bankrate, WalletHub and Kiplinger to create scores out of a possible 150. The lower the score, the higher the state ranks as a retirement destination.
15. (tie) Nebraska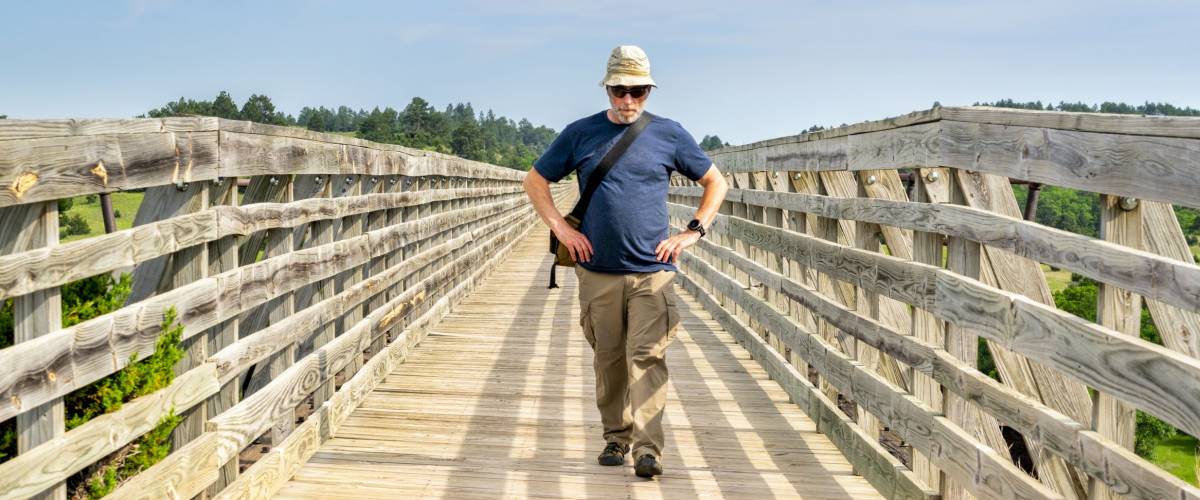 Score: 56
Forget beaches and mountains: The Cornhusker State has miles upon miles of walking and biking trails, 6,500 acres of parks and 1,475 acres of wild nature to keep retirees active.
Lincoln offers shopping, dining and the arts in its Haymarket District. Meanwhile, Omaha is home to a fantastic local beer and football culture, a great music scene, and some of the best steak you'll ever taste.
Though Kiplinger calls Nebraska one of the nation's least tax-friendly states for retirees, it points out that the state also has a cost of living that's 12% below the U.S. average and below-average health care costs. You can stretch your retirement savings here.
Here's more peace of mind for seniors: Bankrate ranks Nebraska the No. 12 state for health care quality, and WalletHub puts it in eighth place for overall health care.
15. (tie) North Carolina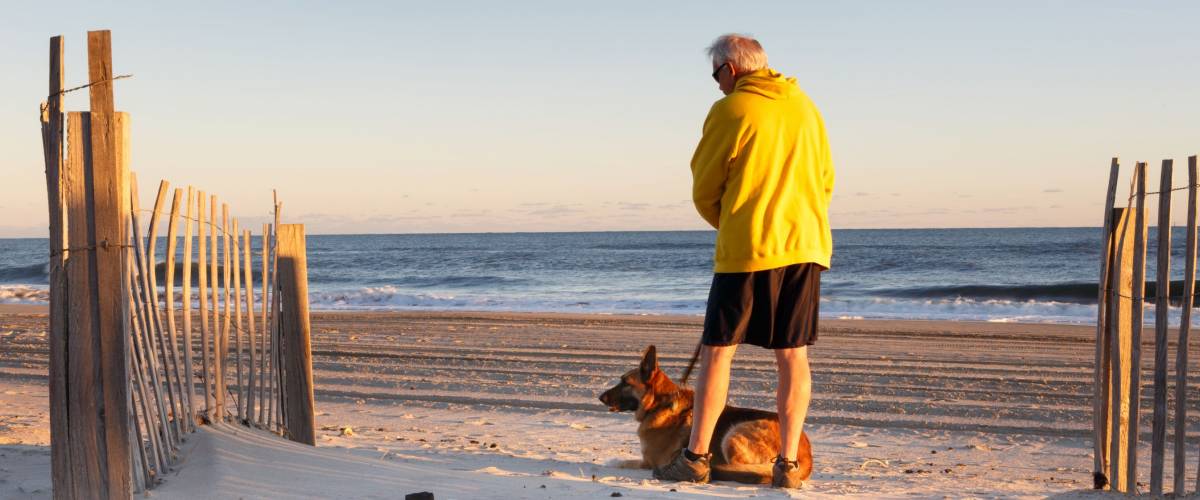 Score: 56
North Carolina is one of the few places where you can visit rugged mountains and sandy beaches in the same day.
With its hot and humid summers and mild-to-chilly winters, the Tar Heel State has the perfect climate for enjoying its charming towns and waterfronts, NASCAR racing and amazing barbecue any time of the year.
Health care costs can be high, but Social Security benefits are not taxed, and property taxes are comparatively low.
The cost of living in North Carolina is 5% below the national average, Kiplinger says, and the other studies put the state in the top 20 for affordability.
14. Pennsylvania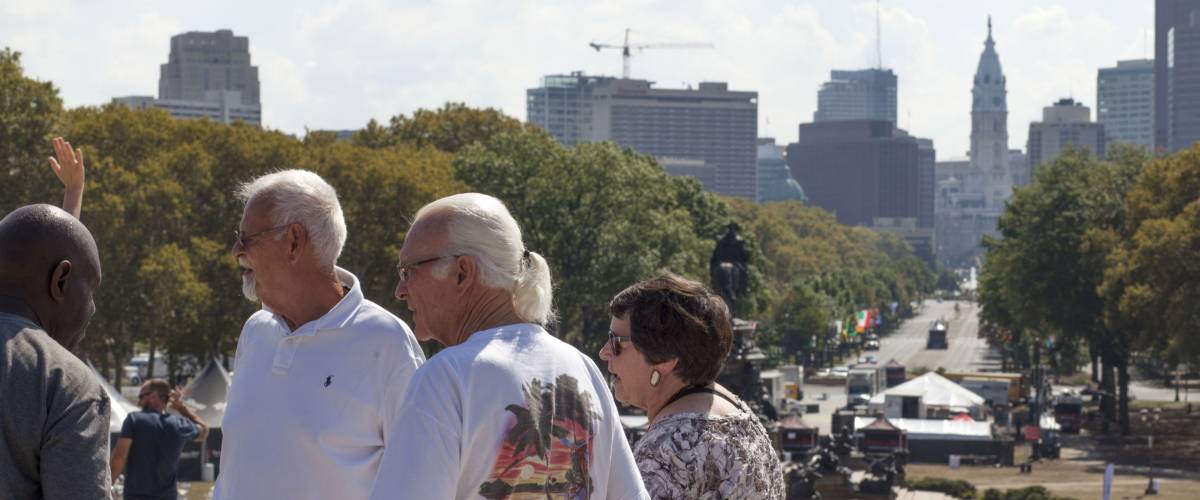 Score: 54
Pennsylvania has a livable four-season climate with hot and humid summers in the southeast, a pleasant fall and a genuine winter.
Offering pretty natural surroundings, easy access to beaches and lakes, plus busy cities, Pennsylvania will never bore you.
Pittsburgh has a relatively low cost of living and a ton of history, entertainment and amenities. Philadelphia offers top-notch health care, good public transportation, a major international airport and a highly walkable layout.
Retirees will love the Keystone State's low 6% sales tax and lack of taxes on retirement income and medications. WalletHub ranks it No. 5 out of the 50 states for overall quality of life.
13. Hawaii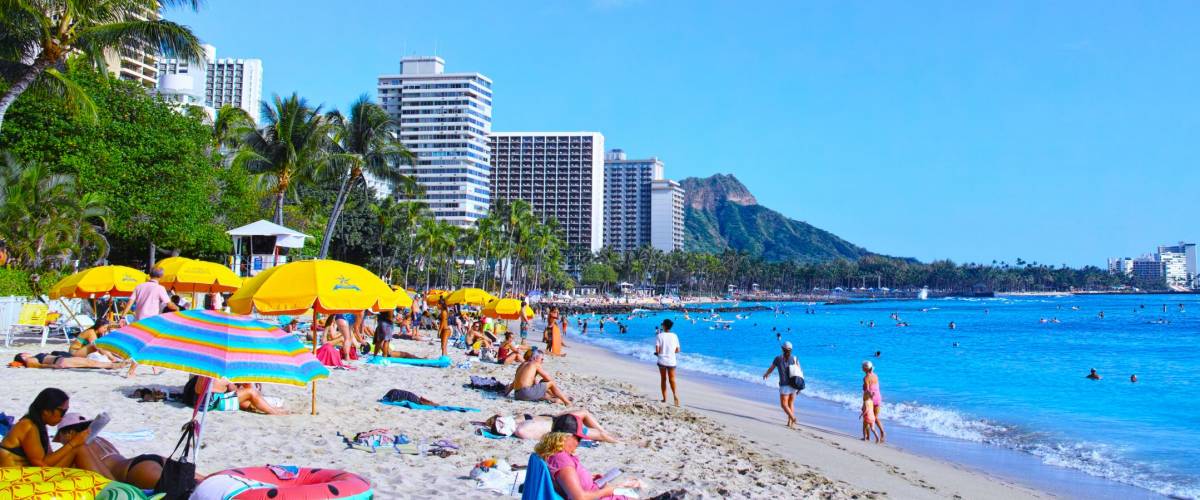 Score: 53
Hawaii is a paradise for retirees, offering gorgeous scenery, a laid-back lifestyle and amazing food.
But because Hawaii is so far from everything, basic household items, clothing and groceries must be flown in and often cost twice as much as on the mainland. Hawaii residents also pay some of the highest gasoline prices in the U.S.
Kiplinger says the cost of living in the Aloha State is a staggering 87% above the national average — but if you can afford to live here, it's worth it.
Health care costs are surprisingly low; WalletHub says health care quality is second-best in the U.S.; and you won't find better weather in any other state, according to Bankrate.
12. Missouri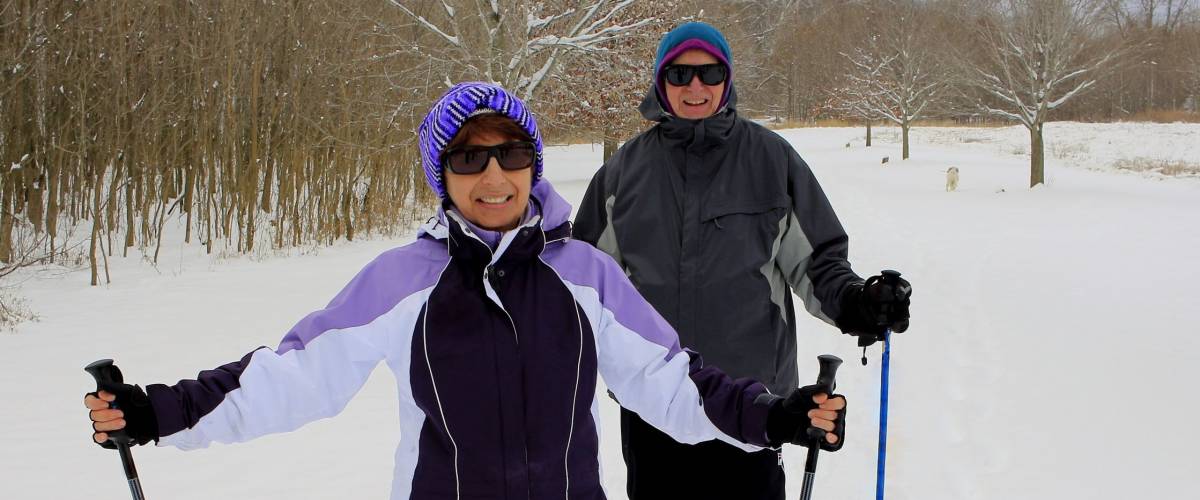 Score: 50
With over 1,000 miles of gorgeous coastline encircling its lakes, highly ranked hospitals and a strong brewing and wine industry, Missouri has a lot to offer retirees.
You can enjoy laid-back, country living not far from the big-city amenities of St. Louis and Kansas City. Missouri's agreeable climate features hot summers, cool winters and more than 200 days of sunshine.
Bankrate says the cost of living in Missouri is among the lowest, and Kiplinger notes that Social Security isn't taxed and health care costs are below average.
Great communities with affordable houses for retirees include Blue Springs, with its many parks and an excellent health care center; and the college town of Springfield.
11. Delaware Score: 45
Seniors appreciate that Delaware has award-winning beaches and that it's tax-friendly. There's no sales tax, and this small state doesn't tax Social Security and exempts some investment and pension income.
The location in the midst of the East Coast's major population centers is a big plus — if you can put up with the perpetual potholes and construction on the Delaware stretch of Interstate 95.
The cost of living here is 11% above the national average, and housing prices can be high.
But health care costs are below average, Kiplinger says, and the state ranks sixth for health care quality, according to Bankrate.
10. North Dakota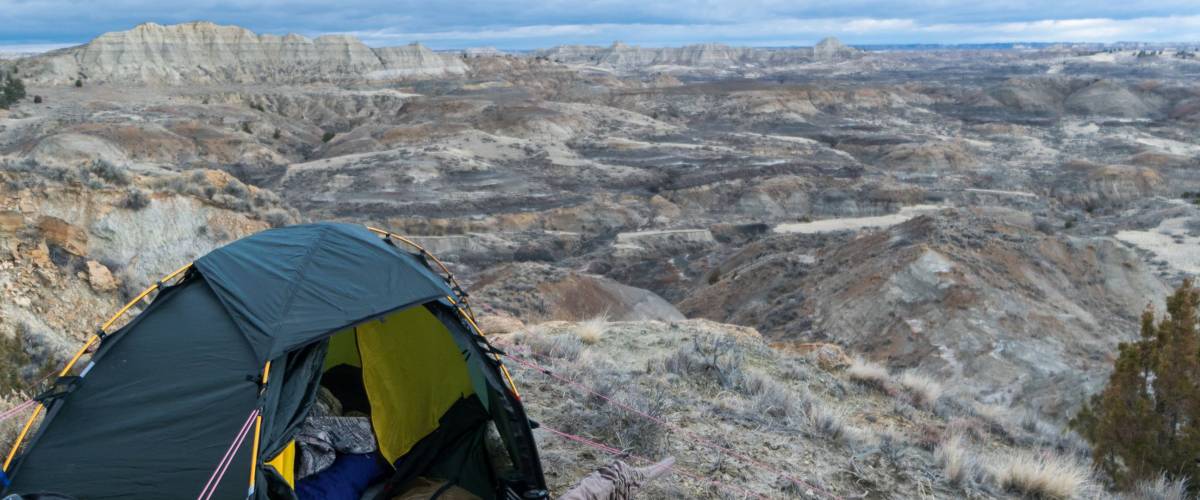 Score: 43
North Dakota proves that you don't need a beach to have a great retirement. Even with its cold winters, residents make the most of the state's natural beauty, its low cost of living, and the many things to do here.
The bustling city of Bismarck sits on the Missouri River and offers great fishing, watersports and a vibrant arts scene downtown. Fargo has museums, galleries and shopping to keep you engaged.
Although retirement income is taxed, income taxes are low.
The cost of living is generally affordable, and the state gets high marks for health care and for providing a pleasant way of life. Bankrate says it's the No. 5 state for seniors' overall well-being.
9. Colorado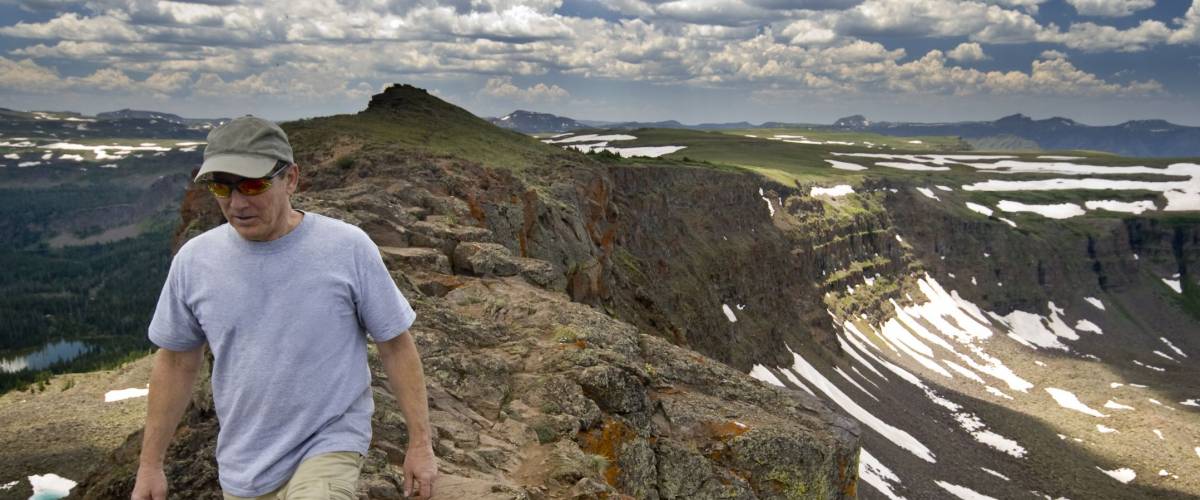 Score: 38
Colorado really has it all. Mountains? Check. Breweries? Check. Big-city amenities and small-town charm? Check and check.
Add to this a fantastic quality of life, solid medical care and a few good tax breaks for seniors, and it's no wonder so many retirees are settling here.
Although cities like Denver and Boulder can be expensive, there are many smaller towns that are far more affordable and provide the same access to the state's natural wonders.
Kiplinger says health care costs are below average, and WalletHub ranks Colorado fourth in the country for health care quality and clinical care. The state has three nationally ranked hospitals, plus nine other high-performing medical centers.
8. Iowa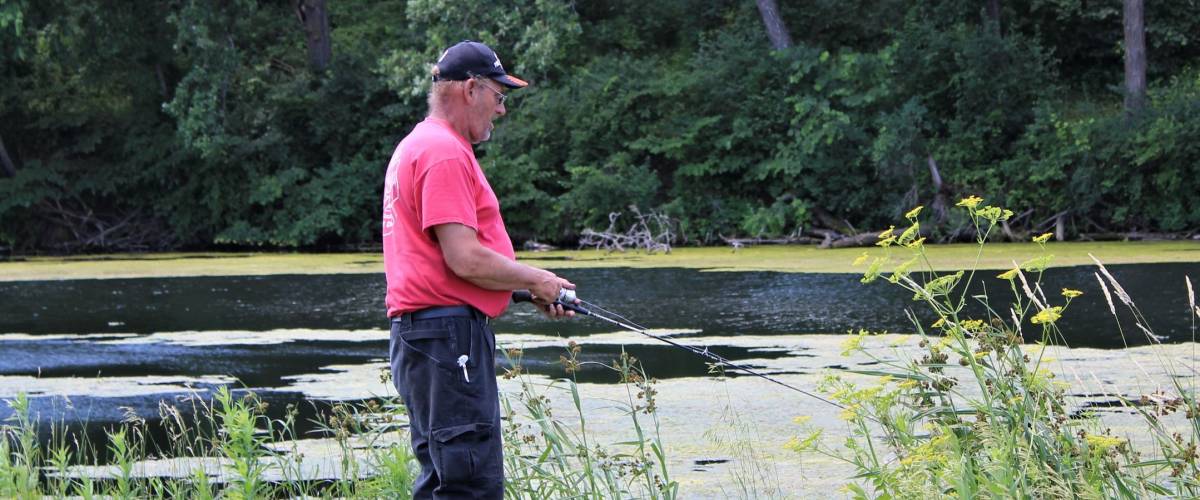 Score: 36
Iowa is more than just cornfields: The state is home to hills, rivers, lakes and woodlands just waiting for you to explore them.
Iowa's eclectic towns welcome you to enjoy bountiful farmers markets (NewBo City Market in Cedar Rapids), local theater culture (at Englert Theater in Iowa City), savory treats (the Blue Ribbon Bacon Festival in Des Moines) and much more.
Cedar Rapids also offers a vibrant arts scene and lots of outdoor activities, and rents and home prices are fairly low.
Iowa doesn't tax Social Security, and Kiplinger says the cost of living statewide is 12% below the U.S. average. Health care also is more affordable than in other states, and Bankrate and WalletHub put Iowa in the top 25% of states for health care quality.  
7. Wyoming Score: 33
Wyoming is a breathtakingly beautiful and sparsely populated state that offers retirees plenty of outdoor activities and lots of elbow room.
Most of Yellowstone National Park is located within Wyoming, including the legendary Old Faithful geyser. The state's many other natural attractions include Grand Teton National Park and the Devils Tower National Monument.
Wyoming also beckons seniors with affordable living costs, low crime rates and reasonable taxes. Kiplinger calls it one of the most tax-friendly states, and Bankrate ranks it No. 1 for low taxes.
The state has no income tax, meaning it won't take a chunk of your Social Security or other retirement income. And, Wyoming's sales tax is just 4%.
6. Idaho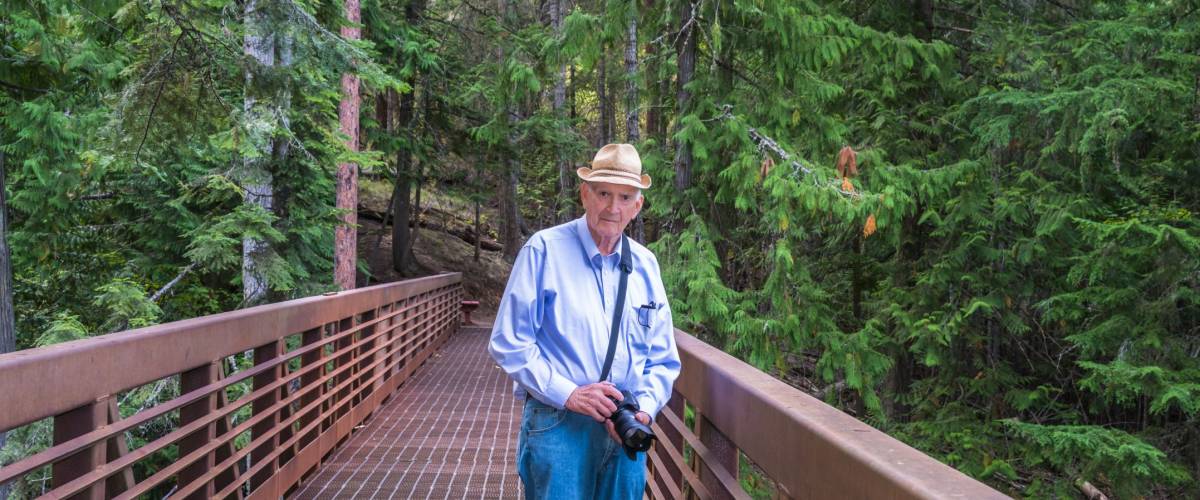 Score: 27
Idaho's got a whole lot more going for it than potatoes. Try a livable four-season climate, a low cost of living and tons of outdoor pursuits, thanks to mountainous geography.
Bankrate notes that Idaho is the fourth-safest state in the nation, while Kiplinger says the cost of living is 5% lower than the U.S. average.
Some of the state's most affordable places are also the loveliest. In Idaho Falls, rent for a one-bedroom apartment averages $600 a month. Twin Falls has comparable housing costs, and you can find as much peace and quiet or adventure as you want.
Retiree health care in Idaho is cheaper than average. And, as the cherry on top, Social Security benefits are not taxed here.
5. Virginia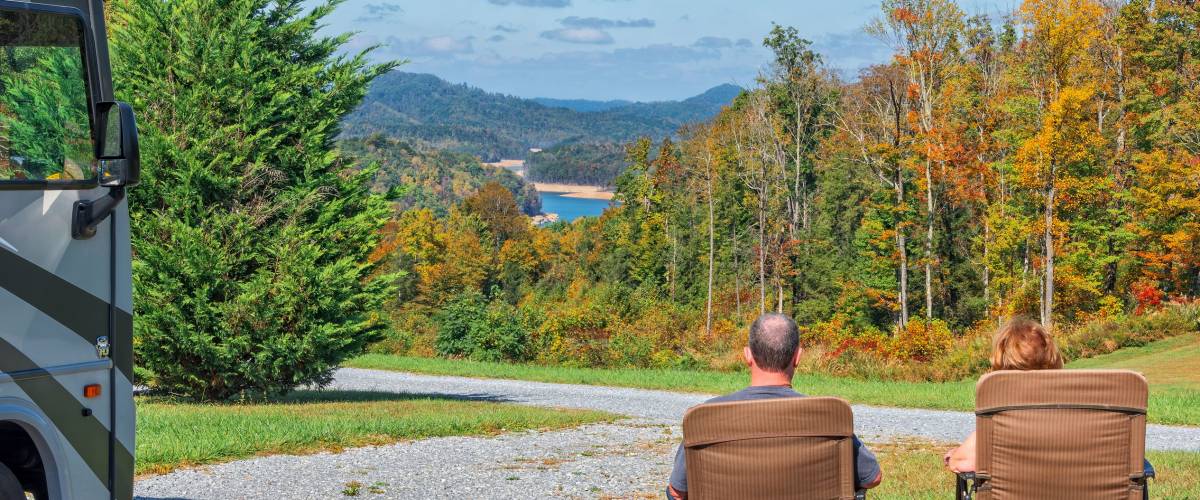 Score: 25
Given Virginia's manageable four-season climate, the state's mountains and beaches are best enjoyed during the magical spring and autumn months.
If you're into festivals, racing (horse or car, take your pick!), delicious down-home cooking and taste-testing wines from any of more than 230 local vineyards, then you might just enjoy settling here.
Tax benefits are a huge plus if you retire in Virginia. Retirees 65 or older are allowed to deduct up to $12,000 worth of income per person, and the state doesn't tax Social Security benefits. And, Bankrate notes that the crime rate is low.
Need to save more for retirement? Calculate how much you need to put away each month to reach your savings goal.
4. Utah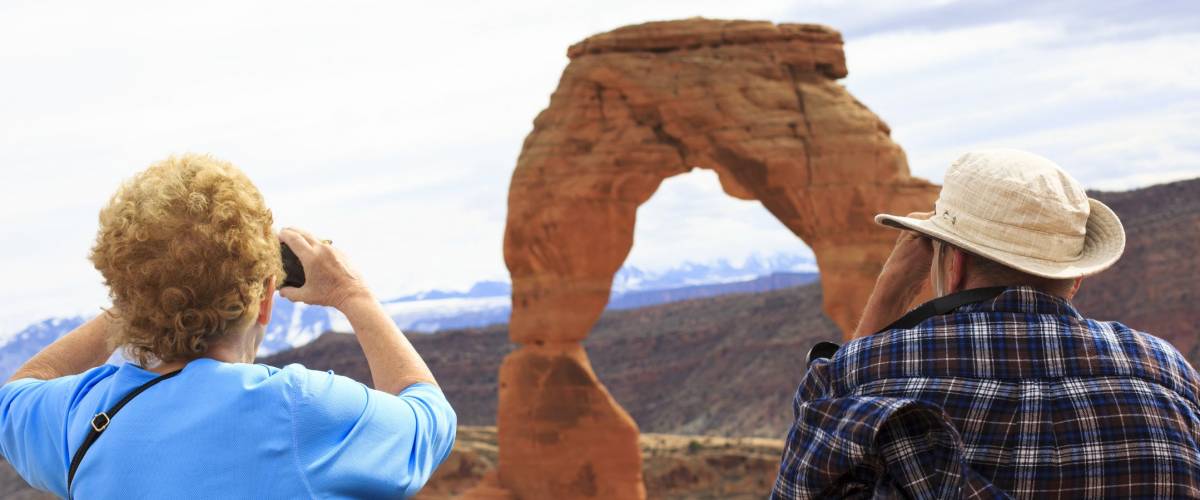 Score: 18
Thanks to Utah's magnificent mountain ranges, endless natural activities, and amazing local produce and foods, it's no wonder that the state has one of the nation's fastest-growing populations of all ages.
The Beehive State is home to 17 national parks, monuments and forests to keep you active, plus it boasts high-quality health care.
Having the nationally ranked University of Utah Hospital in town is one of the major benefits of living in Salt Lake City. The state capital also has an affordable cost of living, a walkable downtown and a reliable light-rail system.
It's important to note that Social Security and other kinds of retirement income are taxed in Utah. But seniors can claim a tax credit of up to $450 per person, and property and sales taxes are fairly low.
3. New Hampshire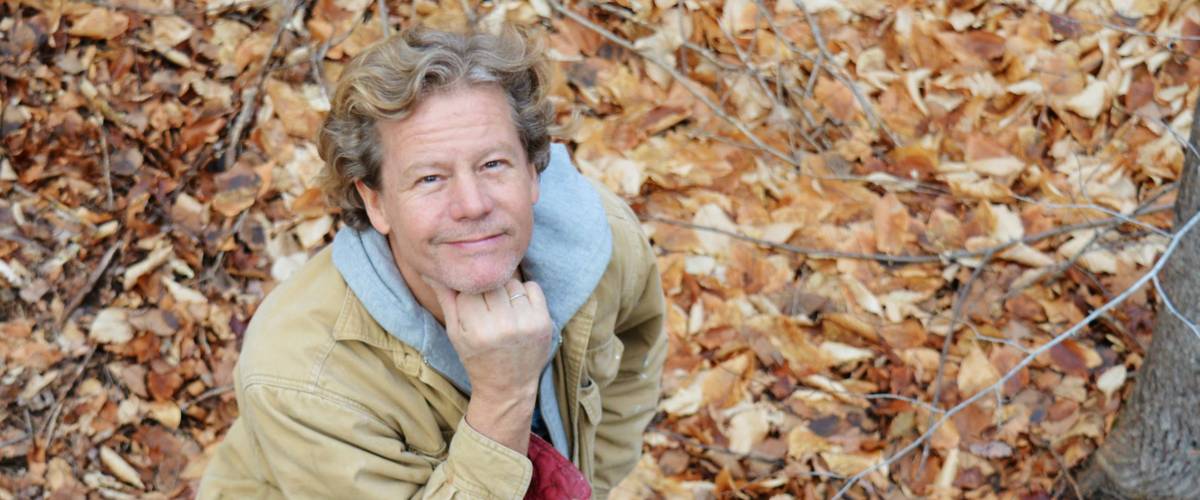 Score: 17
Retire in the Granite State, and you'll enjoy low taxes, great health care, gorgeous natural surroundings, peace and quiet, and plenty of ways to get the most out of life.
New Hampshire might just be the place if you're looking for a peaceful New England lifestyle at a fraction of Boston's prices. In pretty Portsmouth, on the Atlantic, a one-bedroom apartment rents for an average $1,300 — about half what you'd pay in Bean Town.
With no sales tax, New Hampshire has the best deal on clothing, alcohol and tobacco in the Northeast. There isn't any state income tax either.
But while retirement income isn't taxed, there is a 5% tax on dividends and interest that might snag retirees with investment income.
2. Florida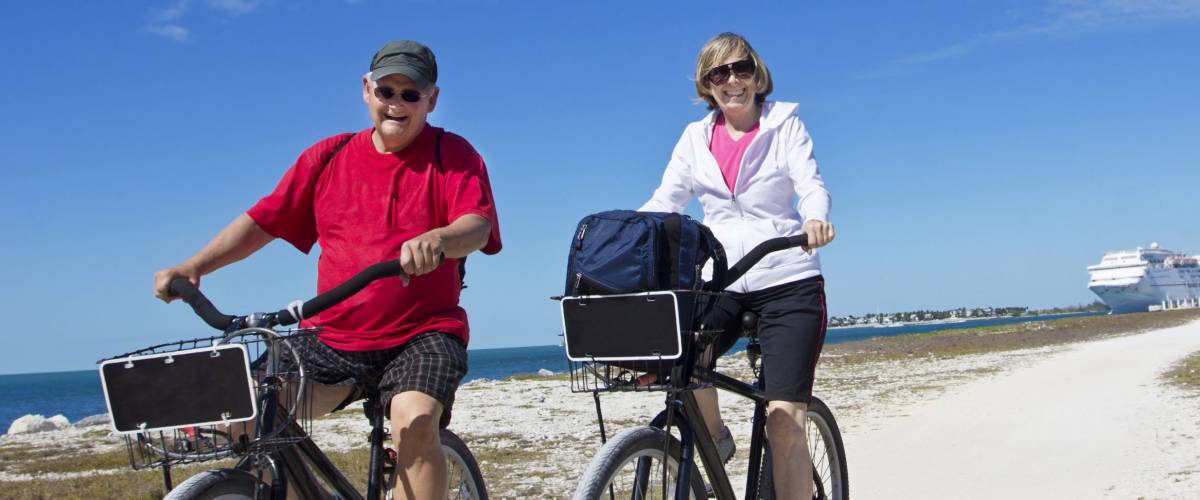 Score: 14
The Sunshine State has been a popular port of call for North American retirees for decades. And it's no wonder. With so much waterfront and beach action, fantastic seafood, and tons of history and culture, what's not to love about Florida?
Orlando remains one of the most affordable destinations for transplants of all ages.
But if you'd rather not deal with all the tourists drawn to Orlando's theme parks, other great places to settle include quiet and scenic Palm Coast on the Atlantic side, and the canal-filled fishing haven of Cape Coral near the Gulf Coast.
Florida also is essentially a tax haven for retirees: It's another of the states with no income tax, plus, there's no estate tax or inheritance tax, and no tax on Social Security or other retirement income.
1. South Dakota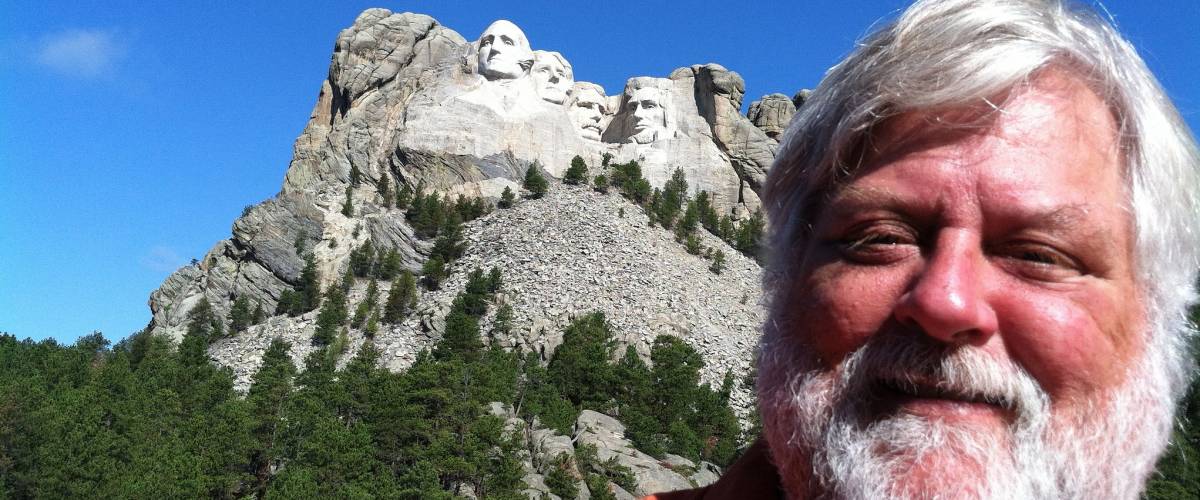 Score: 4
Here it is, America's best retirement state hands down. South Dakota earned its remarkably low score out of a possible 150 because Bankrate and Kiplinger both rank the state No. 1 for retirees, and WalletHub puts it second, behind Florida.
What South Dakota lacks in year-round tanning weather, it makes up for with some of the best hunting, fishing, hiking and camping around. The small-town life is relaxed and perfect for retirees looking to settle somewhere quiet but active.
You'll definitely find a home in your price range in affordable South Dakota. In Sioux Falls, which has ubiquitous natural beauty and a vibrant downtown, a one-bedroom in the center of town goes for $765 a month, on average.
Seniors will be happy to note that South Dakota doesn't tax Social Security benefits or pensions, there's no income tax or inheritance tax, and the state sales tax is a modest 4.5%.
More: Make these five moves to save $1 million by the time you retire.
How we rank all 50 states
Here's how our analysis ranks all 50 states as retirement destinations, going in order from the best to the worst. In several cases, states tied for spots in our ranking because they had the same composite scores from the three studies we looked at:
South Dakota
Florida
New Hampshire
Utah
Virginia
Idaho
Wyoming
Iowa
Colorado
North Dakota
Delaware
Missouri
Hawaii
Pennsylvania
(tie) Nebraska
(tie) North Carolina
Texas
Tennessee
Michigan
Maine
Alabama
(tie) Arizona
(tie) Georgia
(tie) Minnesota
(tie) Montana
(tie) South Carolina
Ohio
(tie) Kansas
(tie) Wisconsin
(tie) Massachusetts
(tie) Mississippi
Washington
(tie) Indiana
(tie) Nevada
(tie) Alaska
(tie) Oklahoma
Oregon
(tie) Arkansas
(tie) Vermont
Kentucky
(tie) California
(tie) Illinois
West Virginia
Connecticut
New Jersey
Rhode Island
Louisiana
New Mexico
New York
Maryland
More: Kick off your retirement planning (and more!) with Personal Capital's free financial tools and money management platform.