The Best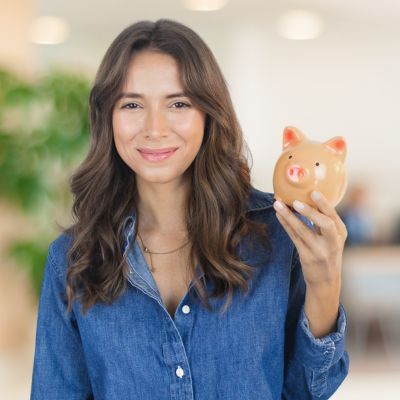 Don't let your money idle in low-interest accounts! Savvy savers are earning up to 10x more interest by keeping their hard-earned cash in a high-yield savings account. Find some of the best options here.
Get Started
1. Gasoline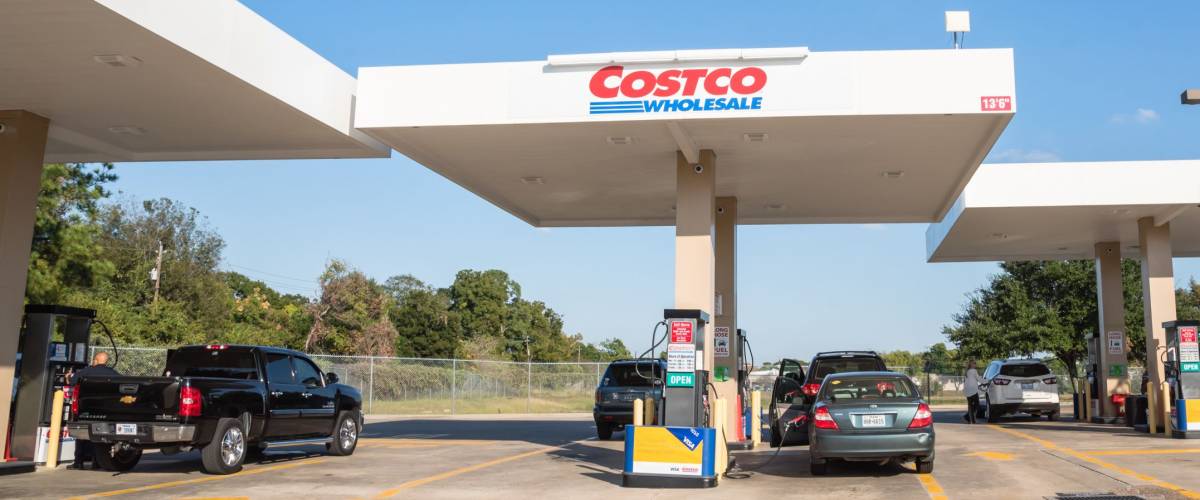 The cheapest gas in at least half the states is found at one of the major warehouse club chains — Costco, BJ's and Sam's Club — according to GasBuddy.
Prices can be several cents a gallon less that you'll find anywhere else.
The Sam's Club MasterCard also gives 5% cash back when you buy gas at those stores. As long as you pay your credit card off in full each month, the cash back from filling up your tank can more than make up the $45 cost of a standard Sam's Club membership.
2. Soft drinks and alcohol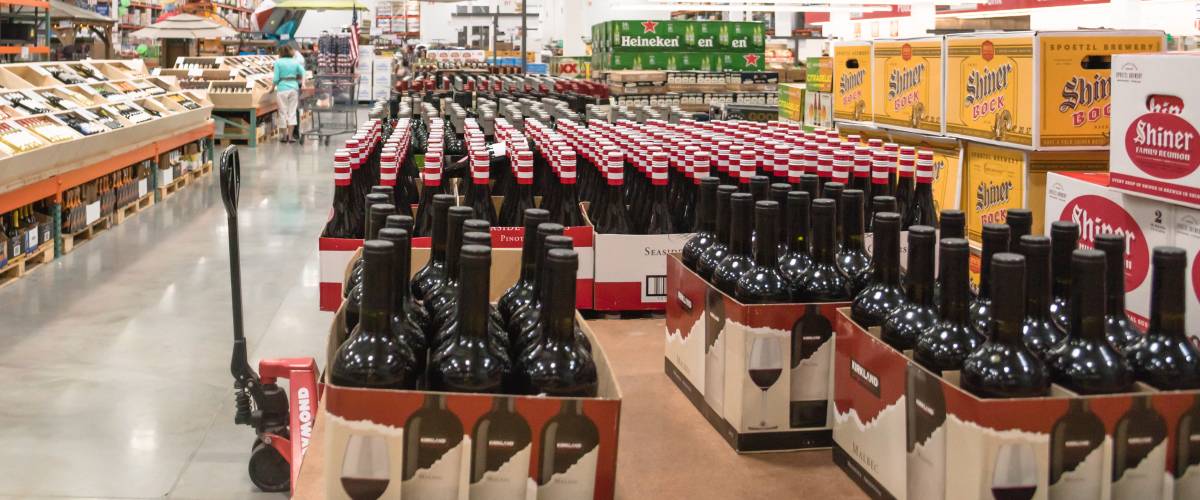 Food and drinks for weddings, graduation parties and other big family get-togethers can cost a fortune. Warehouse clubs offer big discounts per ounce on soft drinks and alcohol, and the savings will seriously add up if you buy large quantities.
Of course, the downside is that bulking up on those drinks probably isn't good for your waistline.
Even in states like New Jersey that bar alcohol sales at supermarkets, warehouse clubs are able to sell alcohol in select locations.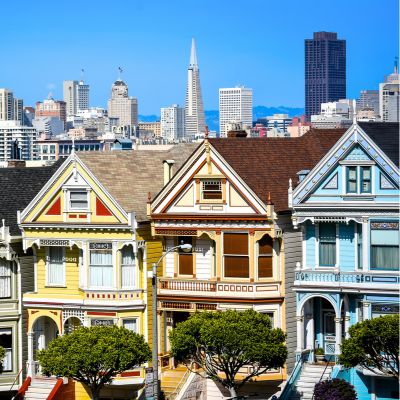 Believe it or not, you don't need millions, or even hundreds of thousands to invest in real estate. Arrived is an online platform where you can invest in shares of rental homes and vacation rentals without the headaches of being a landlord.
Learn More
3. Gift cards and movie tickets Looking to find a great gift for birthdays and holidays? At any of the Big Three warehouse stores, you can get a discount of 15% to 20% when you buy gift card multipacks. That's like free money!
Movie tickets also are deeply discounted. At Costco, you'll pay an average $9 per ticket, compared to the normal price in most states of $11 to $15.
4. Organic and vegan food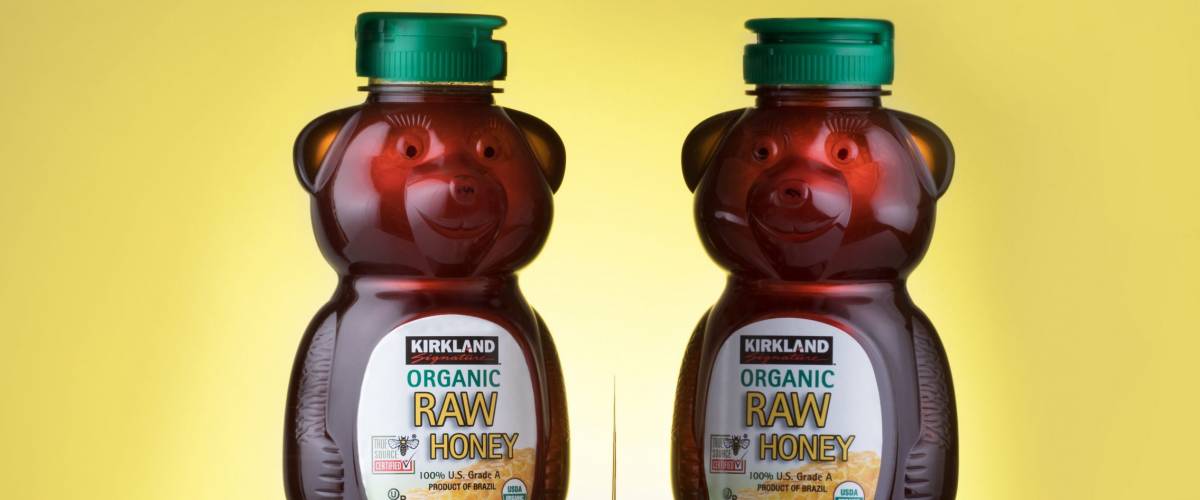 The typical grocery store may not have loads of selection when it comes to organic or vegan food. If you're on a special diet, your supermarket choices may be limited to Whole Foods.
One of the big perks of warehouse stores is that they offer gourmet, organic and vegan food options in bulk at reasonable prices, which is enough to make any healthy foodie happy.
5. Medications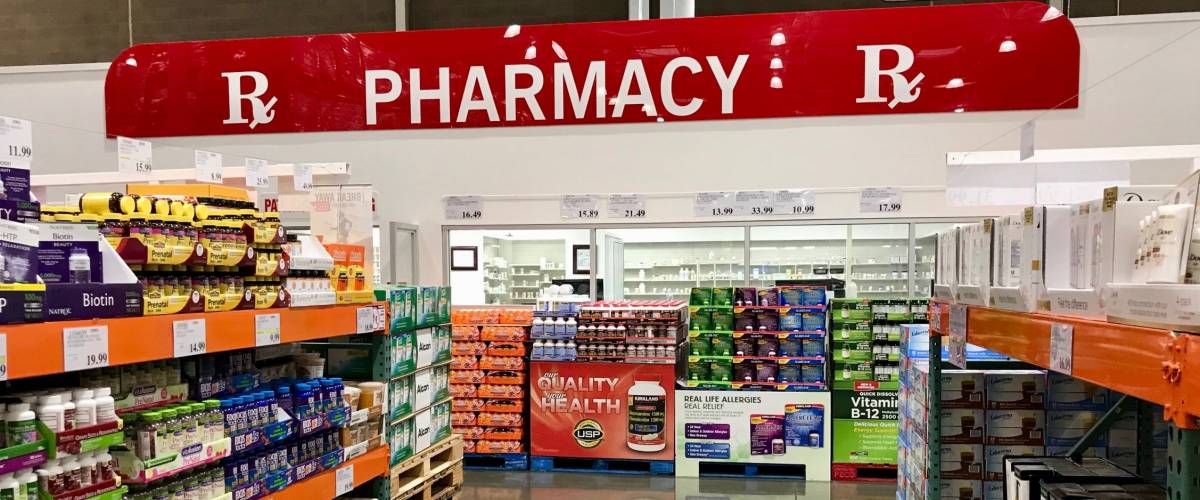 You may not think of using the pharmacy at a wholesale club store, but those can offer great deals.
At Sam's Club, upgrading to a $100 Plus Membership will give you five free months' worth of medication. The savings might make the club membership pay for itself.
Just be sure to check if the pharmacy will accept your insurance, or if your specific medication is covered in the program.
The Worst
1. Fruits and veggies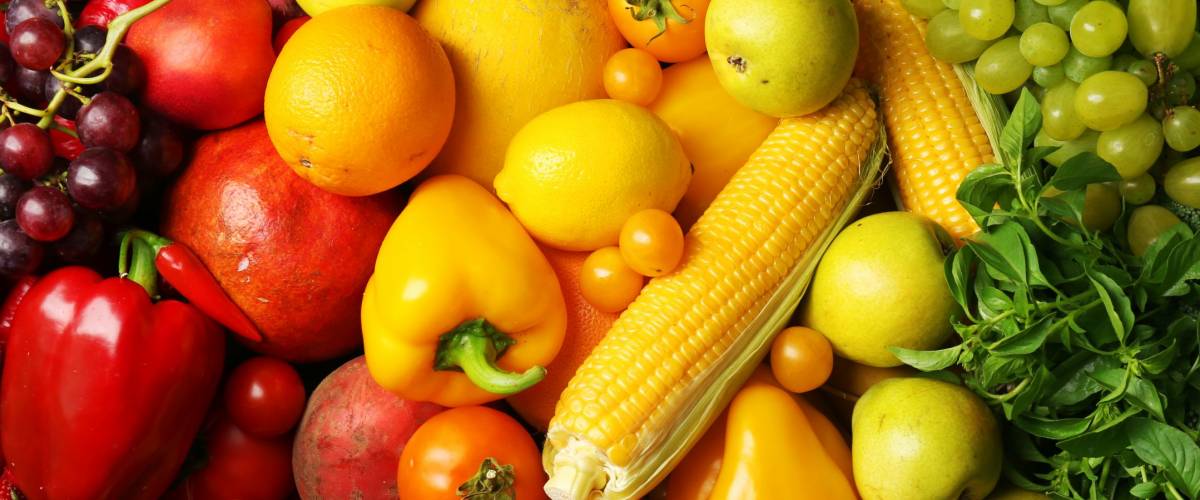 Unless you're on a raw food diet or a juice cleanse, the chances you and your family will finish a jumbo-sized bag of fruits or vegetables may be pretty slim.
Also, much of the produce sold at club stores is more expensive than going to a local farmer's market or Aldi's. If your family can't eat it all fast enough, the food and your money will go to waste.
2. Condiments and spices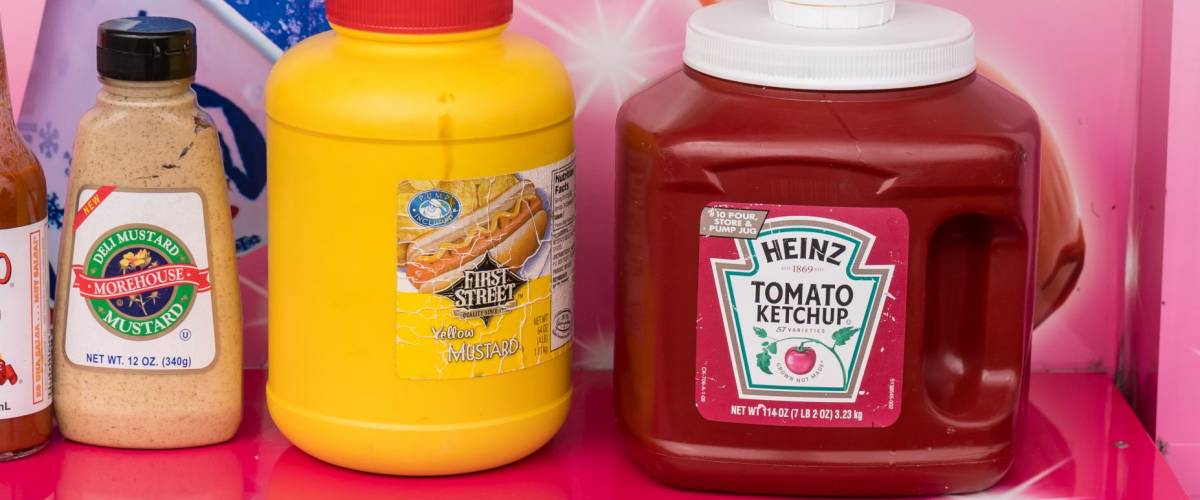 Unless you're running a restaurant or drenching everything you eat in ketchup, buying condiments and seasoning in bulk can be a waste of money, because those items will expire before you use them up.
Many condiments and spices can be found at dollar stores for $1 or less, and those smaller packages should be enough to last a long time.
A giant warehouse-club container of a non-food item like sunscreen also can expire and lose its effectiveness. Remember to check expiration dates before committing to a large-sized purchase.
3. Electronics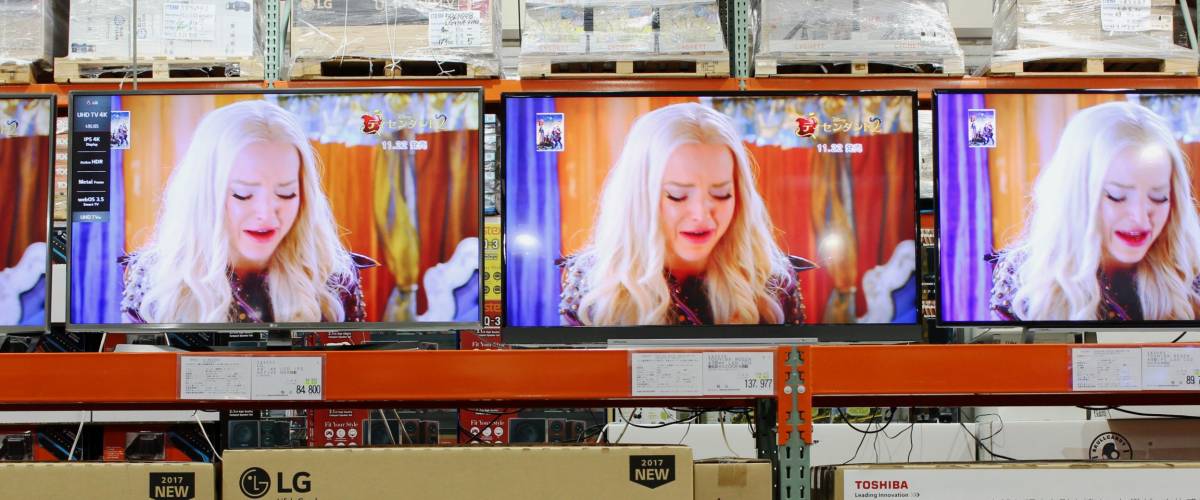 Very occasionally, you can score a great deal on a widescreen TV at a warehouse club. However, the vast majority of electronics are overpriced when compared to what you'd pay just about anywhere else.
Data from BestBlackFriday.com shows that the club stores' best electronic sales of the year can't match the far better deals at Walmart, Best Buy, Kohl's, and Amazon.
4. Books, DVDs and CDs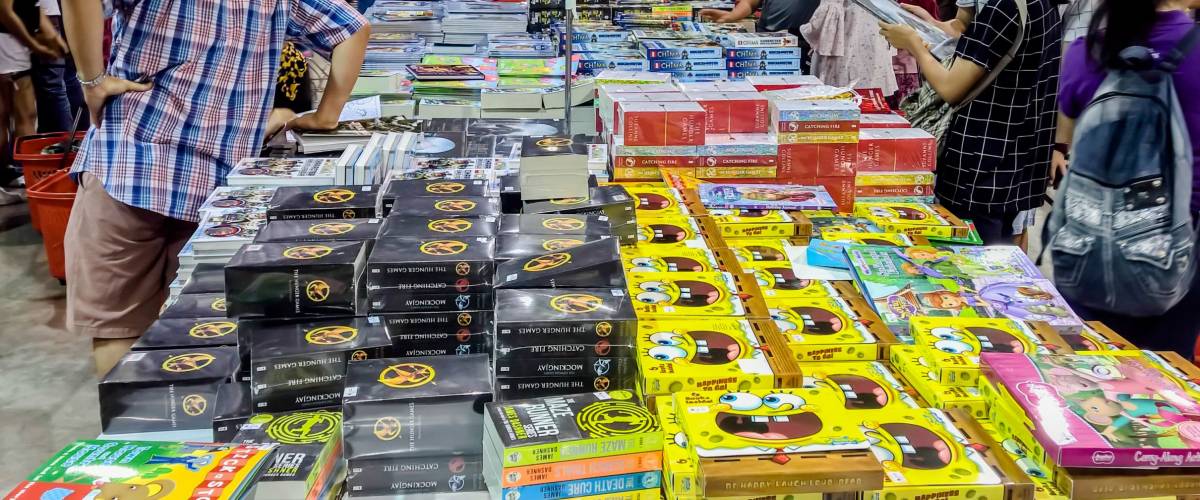 Most wholesale clubs have a great selection of books, music and movies, and you may spot a title you'd love to own. However, in most cases you can get a much better deal on any form of media on Amazon.
If you really have your heart set on a new book you see at a club store, you can download the Amazon app and scan the book's barcode with your phone. If Amazon's price is lower, you can buy the book from Amazon before you even leave the store.
5. Furniture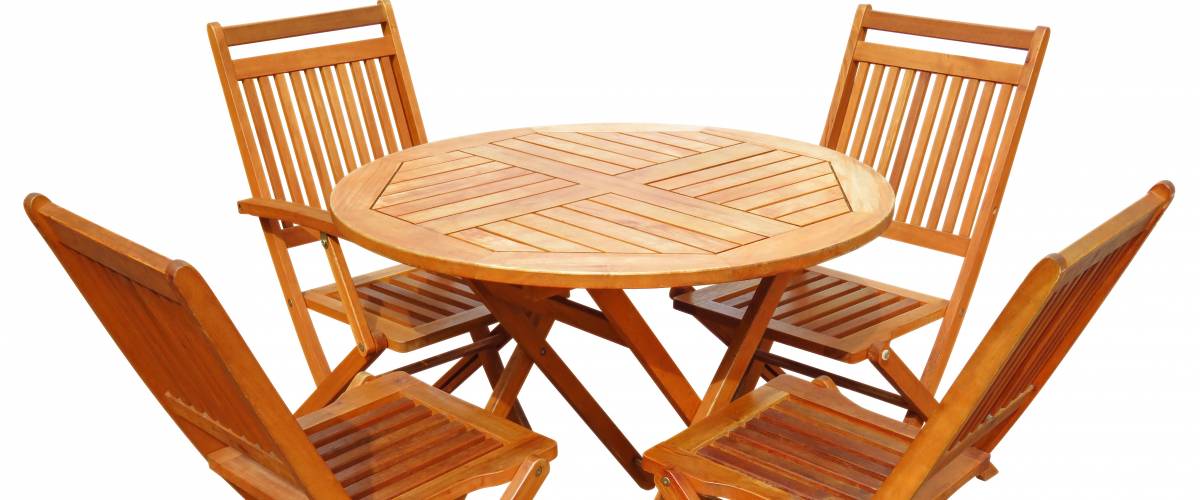 All three of the major warehouse club chains have a large selection of furniture available both in-store and online. However, the prices can be extremely high compared to, say, IKEA.
A wholesale club may offer furniture that's of a higher quality than IKEA's, but you can find similar styles and quality for less at Amazon or Overstock.com.
Sponsored
Kiss Your Credit Card Debt Goodbye
Millions of Americans are struggling to crawl out of debt in the face of record-high interest rates. A personal loan offers lower interest rates and fixed payments, making it a smart choice to consolidate high-interest credit card debt. It helps save money, simplifies payments, and accelerates debt payoff. Credible is a free online service that shows you the best lending options to pay off your credit card debt fast — and save a ton in interest.