1. Just call and ask for savings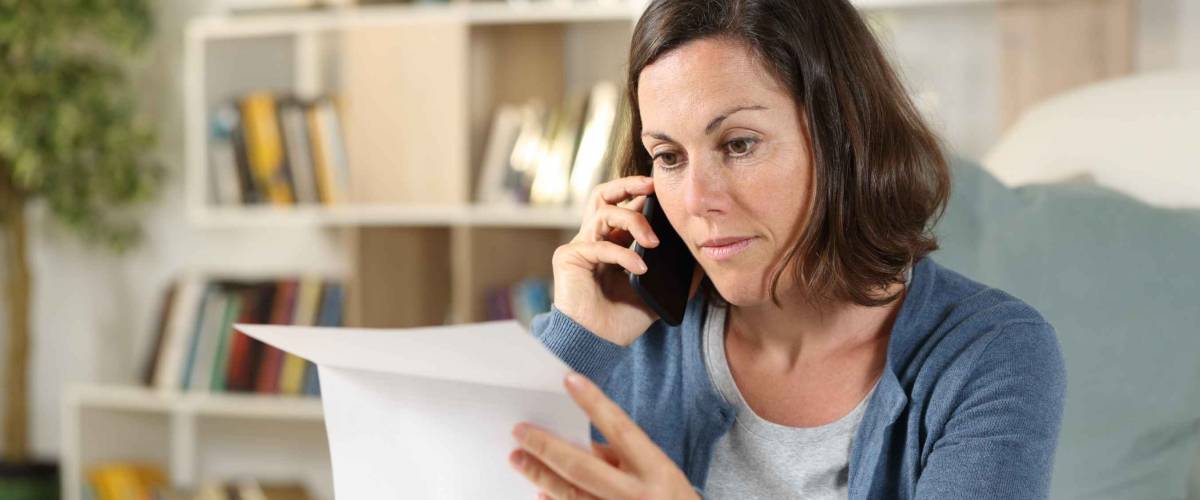 Take a close look at all of your routine bills — including your cellphone plan, your electric bill and your car insurance premiums — because you're probably paying too much without realizing it.
Sometimes all you need to do to cut those costs is to grab your phone and make a few calls. (Don't forget, smartphones can still be used to make calls.)
It can be that easy.
A chat with your cellphone provider could result in a cheaper plan costing $10 less per month, a call to your electric company may reveal hidden rebates that will save you $5 monthly, and a call to your insurance agent might net you new discounts that will cut your rate by $120 a year.
If your agent doesn't budge, it's time to use a service like SmartFinancial to compare car insurance rates and find the best deal. Several insurance companies reduced their rates in 2020.
Savings for 2021: $300.
Save money when you shop online
You're already shopping online, so why not get the best deal while you're at it?
Capital One Shopping is a free browser extension that automatically looks for lower prices on the items you're viewing, and notifies you whenever there's a better deal available from another retailer.
Save Now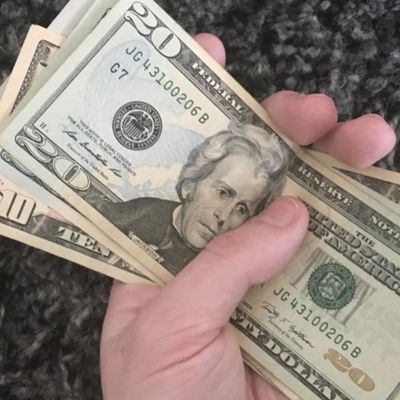 2. Trim some nonessentials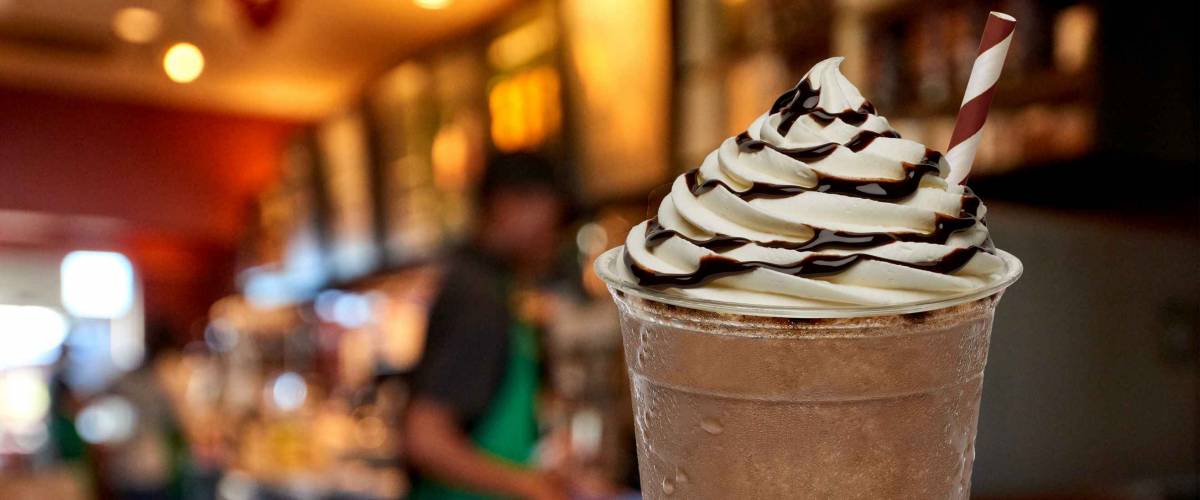 While the last year has been rough on Americans' income, many found unexpected savings during those shelter-in-place mandates. Working from home meant fewer Starbucks runs and fewer trips to bring your business attire to the dry cleaner.
Now, we all want to support our local businesses, but keeping that up for the next year — whether you're in lockdown or not — could easily reduce your spending by $10 each week. Cut out those expensive food delivery fees, brew your own coffee and maybe even try out a home dry cleaning kit.
To reduce the temptation, divert a chunk of money away from your checking account so you have less on hand to spend. Set up automatic deposits and have $20 from each biweekly paycheck go into a high-interest savings account.
And when you do shop for nonessentials, at least make sure you're not overpaying. Find the item online and use a free browser extension to instantly search thousands of other sellers — including big chains like Walmart and Target — for a better price.
Savings for 2021: $520.
3. Start using a cash-back credit card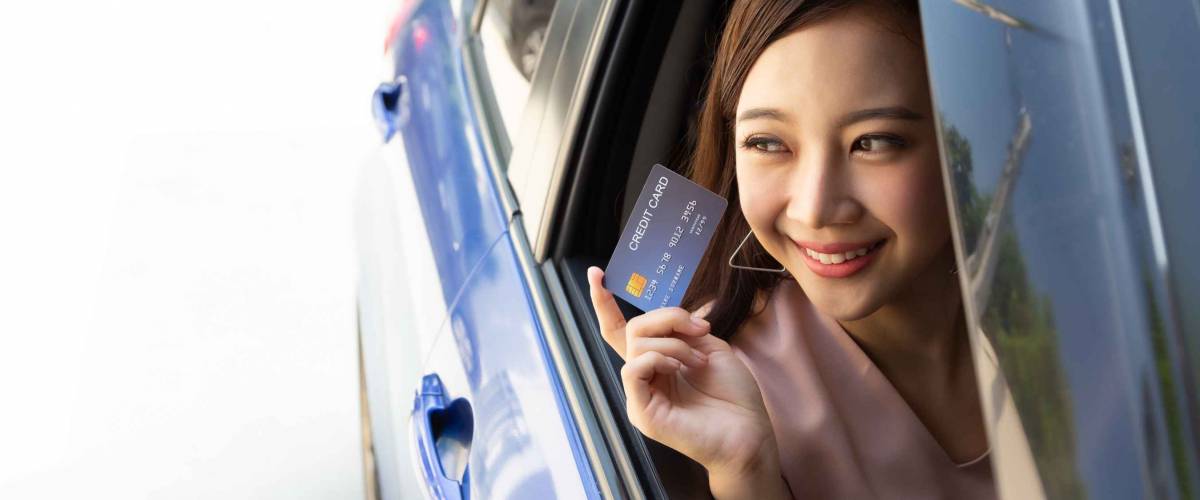 While you should try your best to eliminate credit card debt, some credit cards will give you money on your day-to-day purchases.
Begin the new year by opening a cash-back credit card and start using it on basic expenses: gasoline, groceries, insurance copays when you visit the doctor, and so on.
If your credit card offers 1.5% cash back, like the Chase Freedom Unlimited card, and you spend $4,794.67 on it throughout the year, that means $71.92 will go back into your pocket. And remember, cash-back cards often have better returns on certain categories of spending: maybe 4% back at restaurants or 3% at gas stations.
Just be sure to pay off your balance in full every month before the bill is due. You don't want to lose any of that cash to interest or late fees.
Savings for 2021: At least $71.92
Stop overpaying for home insurance
Home insurance is an essential expense – one that can often be pricey. You can lower your monthly recurring expenses by finding a more economical alternative for home insurance.
SmartFinancial can help you do just that. SmartFinancial's online marketplace of vetted home insurance providers allows you to quickly shop around for rates from the country's top insurance companies, and ensure you're paying the lowest price possible for your home insurance.
Explore better rates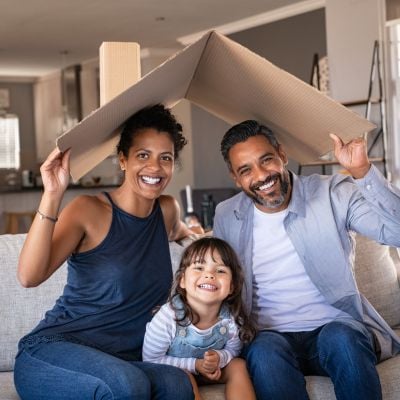 4. Plan out your meals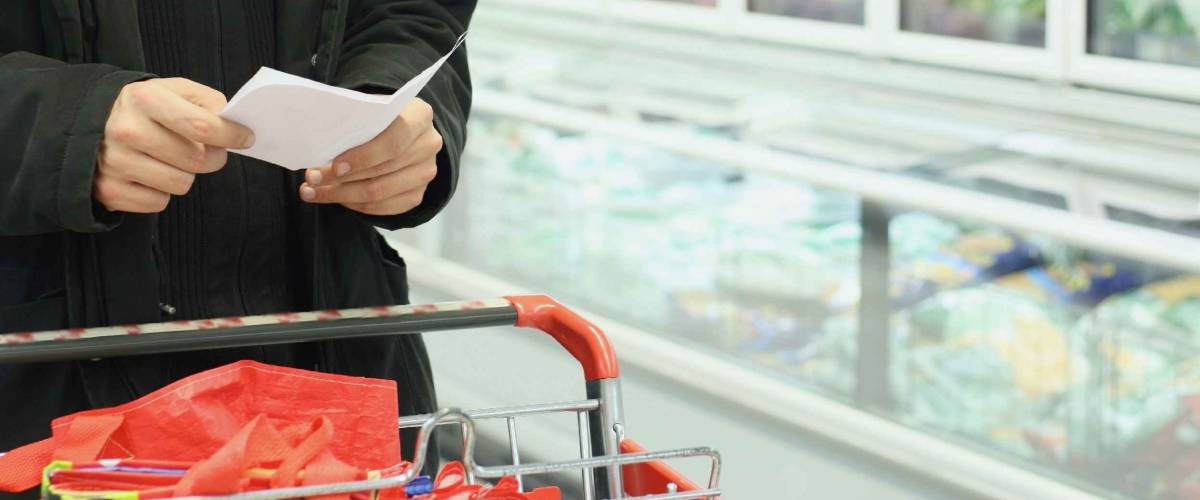 When you go to the supermarket without a shopping list, you end up overbuying. Happens all the time, even with the best of intentions.
Did that meatloaf recipe call for one or two pounds of ground beef? Do you really need six avocados? Without a plan and a list, you'll never be sure, and some of your food will end up spoiling.
Sketch out your meals before the start of each week. That way, you can see the big picture, buy common ingredients in bulk, check for sales and spend only on the items you need.
For even more savings, start using a cash-back rewards app when you shop. With Fetch, you only need to snap a photo of your receipt and you'll automatically earn points at virtually any grocery store in the country.
Once you become a better shopper, you could easily cut $15.79 a week off your household food bill.
Savings for 2021: $821.08.
5. Cut your bank fees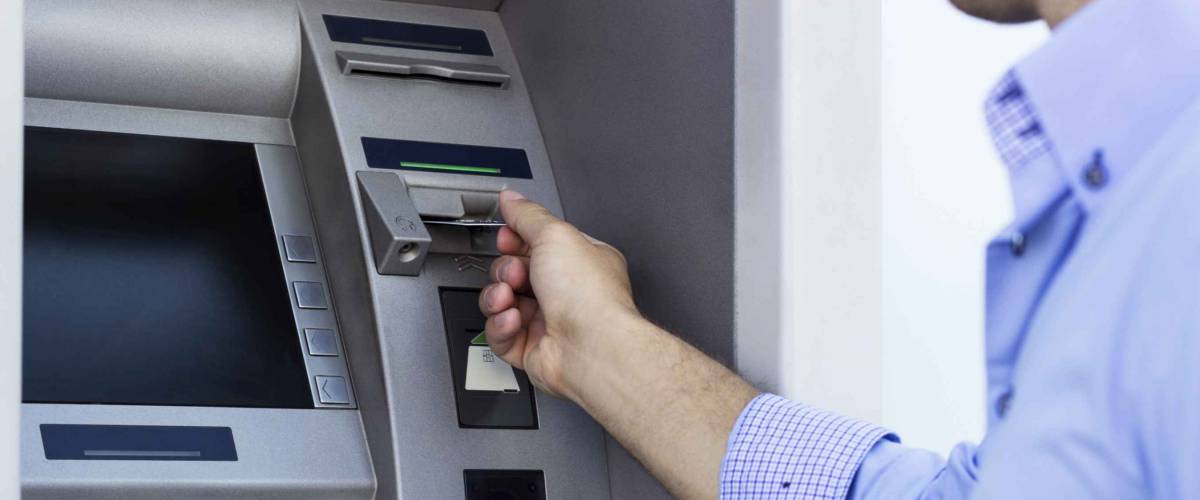 If your bank charges a maintenance fee for your checking account, you're probably paying at least $9 per month. Out-of-network ATM fees typically start around $2.50, and overdraft charges can run $35.
Let's suppose you use other banks' ATMs twice a month and overdraw your account four times a year. Add in your monthly maintenance fees, and your checking account is siphoning off $308 annually.
Those costs are completely avoidable.
Stop the overdrafts by setting up an alert so you'll know when you have a low balance. The next time you're tempted to use an ATM that's not in your network, make a small purchase with your debit card to get cash back at the register.
Finally, consider dumping your current checking account for a zero-fee option. Digital banks have some impressive offerings; for example, Axos' Essential Checking account has no monthly fees and can help you get your paycheck up to two days early.
Savings for 2021: $308.
Total savings possible in 2021: $2,021.
Sponsored
Follow These Steps if you Want to Retire Early
Secure your financial future with a tailored plan to maximize investments, navigate taxes, and retire comfortably.
Zoe Financial is an online platform that can match you with a network of vetted fiduciary advisors who are evaluated based on their credentials, education, experience, and pricing. The best part? - there is no fee to find an advisor.