Why did lumber prices surge? Blame COVID The lumber industry, like any other sector that depends on a global supply chain, was throttled by the COVID-19 pandemic. Because of the shutdown of mills around the world, lumber production and distribution came to a screeching halt last year.
But demand did not. As homeowners hunkered down at home, many of them saw an opportunity to renovate — often by refinancing at cheap mortgage rates to fund the projects using equity from their homes.
Meanwhile, in states including California, Arizona, Illinois and Texas, construction was deemed an essential service during the pandemic. That put even more pressure on global supplies of lumber, and wholesale prices soared. They've been coming back down in recent weeks as production has ramped back up.
But consumers shopping at home improvement chains are still seeing steep prices for wood. One reason is that retailers stocked up while prices were high, and they have no incentive to pass along today's lower commodity prices for lumber.
Here are four ways to hold down the cost of your renovation while wood remains pricey.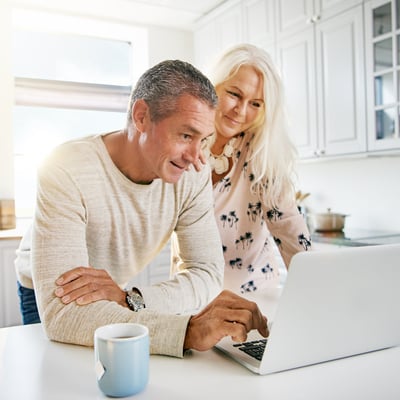 Are you confident in your retirement savings? Get advice on your investment portfolio from a certified professional through Datalign. It only takes 3 minutes to connect with an advisor who puts you first.
Get Started
1. Choose your project wisely If the goal of your reno is to add resale value to your home, Remodeling Magazine has found that minor kitchen remodeling, window replacement and adding a new deck currently offer the best bang for your buck.
But because of higher lumber costs, major redos of bathrooms, kitchens and bedrooms just don't provide the same return on investment that they usually do.
2. Be exact
At a time of elevated lumber costs, you don't want to purchase more wood than you need. Create a detailed plan that includes all of your project's details.
Do your measurements accurately and thoroughly, so you won't risk letting any lumber go to waste.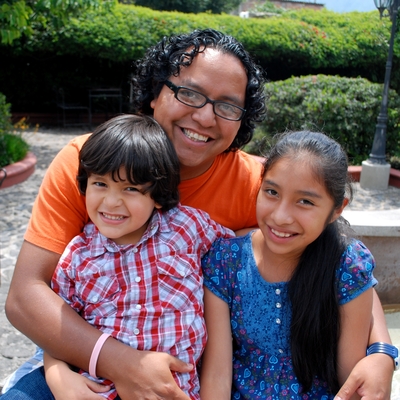 Sign up for Credit Sesame and see everything your credit score can do for you, find the best interest rates, and save more money at every step of the way.
Get Started—100% Free
3. Replace a wood-heavy project Summer might have you dying for a deck, but do you really want to pay double the cost? It might be worth considering a smaller, less wood-reliant project that will still add value and visual appeal to your home.
The right paint job can result in higher offers from buyers, while even modest projects like a new backsplash or countertop can bring your kitchen to life.
4. Beware of price escalation clauses
Availing yourself of a contractor's services might be necessary if you have a bigger project in mind. When you read over your contract, keep an eye out for something called a "price escalation clause." If you sign off, your builder can raise the price of your reno because of increased material costs.
With the future of lumber prices uncertain, it might be hard to avoid an escalation clause right now. But you should be able to come to an agreement with your contractor on how much of a cost increase would be unacceptable — and allow a project to be canceled.
Help yourself fund your next project Cutting back on your renovation budget may not be ideal. So, you have several ways to boost your cash flow and make higher lumber prices less of a drag.
If you're a homeowner and haven't taken advantage of today's rock-bottom refinance rates, you could be shrugging off a considerable amount of money. A recent study by Zillow found that nearly half of homeowners who refinanced over the past year saved $300 per month or more.
You can further reduce the cost of homeownership by finding a better deal on homeowners insurance. A little comparison shopping may be all it takes to cut your premiums by hundreds of dollars. The same strategy can help you pay less for car insurance, too.
If you used a credit card (or two) to pay for any significant remodeling work over the last year, you're probably paying a painful amount of interest now. Consider taking out a debt consolidation loan, so you'll lose less of your money to interest and pay off your debts faster.
You might turn to the stock market to find a little extra cash for your next project. One popular app helps you invest in a diversified portfolio using little more than "spare change" from everyday purchases.
A few of these strategies could be all you need to build yourself a brand new budget.
Sponsored
What are your spending habits?
When you know where your money is going, you can make better financial decisions.
With Rocket Money, get a breakdown of your spending to see exactly where your money is going. Manage subscriptions, lower your bills and put your savings on autopilot.
Managing money just got easier with the Rocket Money app.