1. Invest in real estate like a mogul
Real estate is a great investment for long-term growth, but until recently you had to be very wealthy to buy in. And that's without even getting into the thorny issues that come with managing a property.
But that was then. Now, with Fundrise, you can own a stake in high-end real estate properties across the U.S. without being a millionaire. You won't have to play landlord and manage any properties either, just enjoy the returns.
You can start building your real estate portfolio for as little as $10. And you can add more money as your confidence and income increases.
Don't miss out on an opportunity to earn some extra income and boost your savings further.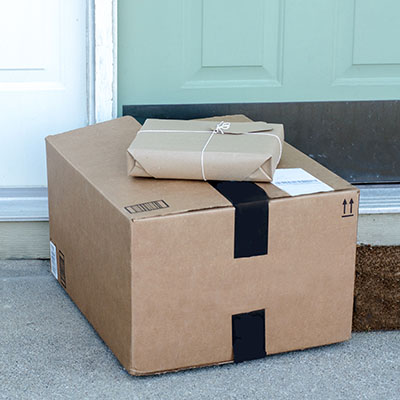 2. Cut down on your car insurance rates
Car insurance shouldn't really be a "set it and forget it" kind of thing. Experts say it pays to check every six months to avoid overpaying.
Check out SmartFinancial's quote comparison tool, which shops through multiple insurance providers to present the lowest rate available to you. You could find rates as low as $29 a month and potentially save yourself hundreds of dollars by switching to another provider.
In just a few minutes, you can make sure you're getting the best price for the coverage you actually need. Drivers who comparison shop can save an average $1,127 a year, a study by CarInsurance.com found.
So make sure to review your car insurance rates regularly and swap your old policy out for a new one when you find a cheaper rate.
3. Get some extra cash from your debit card It makes sense to switch banks when there's free money on the line — if you're not banking with Aspiration, sign up for a Spend & Save account now.
You can get up to 10% cash back with Aspiration's debit card and $100 into your account when you spend $1,000. That means every time you need to buy groceries or fill up on gas, you earn free money. You'll get even more cash back when you buy from socially conscious businesses.
And, as if that wasn't enough, you get to choose the fee you pay for you account — that starts at zero dollars.
Just enter your email address to get started.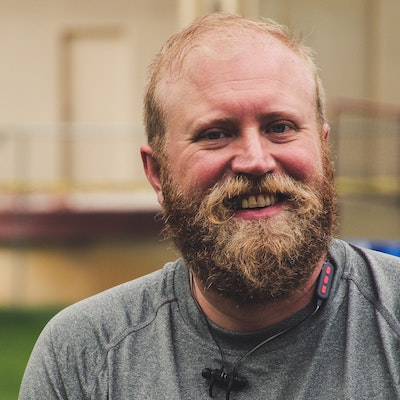 Sign up for Credit Sesame and see everything your credit score can do for you, find the best interest rates, and save more money at every step of the way.
Get Started—100% Free
4. Boost your credit score by up to 300 points
Lenders (like wireless carriers, banks, credit unions and credit card companies) and even landlords rely on credit scores to decide on whether to do business with you.
Credit Sesame will give you a free look at your current credit score and give you tips to improve it. That will let you borrow more money at a lower cost.
All you need to sign up is verify your identity by entering your email address and SSN. It only takes a few minutes.
So, take advantage of a free credit score from Credit Sesame and look your best for lenders. What's more, you can earn up to $100 in 30 days for improving your score.
5. Find better deals when you shop online
While Amazon and other big-box stores might be your go-to these days as you spend more time shopping online, they don't always guarantee the best price on the market.
Capital One Shopping, which can be downloaded as a browser extension or an appautomatically hunts for coupons and cheaper prices across thousands of other sellers when you check out products on Amazon.
Last year alone, the service saved customers over $160 million.
It's completely free to use and takes just seconds to set up, so download Capital One Shopping today to ensure you always get the cheapest deal available.
6. Save another $1,000 on home insurance
You probably haven't thought about your home insurance for a while — unless you've had to actually use it — but it's a good idea to check for lower premiums elsewhere.
Don't overpay for your policy and make use of SmartFinancial, which will automatically compare quotes from over 200 insurance companies, and even check for discounts.
You could be saving yourself another $1,000 with another insurer, and it just takes a few minutes to find the best rates available in your area.
Sponsored
Here's how to save up to $700/year off your car insurance in minutes
When was the last time you compared car insurance rates? Chances are you're seriously overpaying with your current policy.
It's true. You could be paying way less for the same coverage. All you need to do is look for it.
And if you look through an online marketplace called SmartFinancial you could be getting rates as low as $22 a month — and saving yourself more than $700 a year.
It takes one minute to get quotes from multiple insurers, so you can see all the best rates side-by-side.
So if you haven't checked car insurance rates in a while, see how much you can save with a new policy.