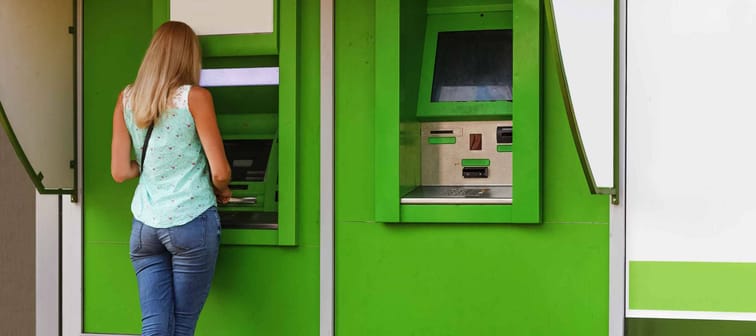 G.MARTYSHEVA / Shutterstock
G.MARTYSHEVA / Shutterstock
So, you've been working your behind off and finally managed to save up a little cash. Now what?
While it feels great to see $1,000 in your bank account, you shouldn't just let it sit there.
Here are six ways to make your cash grow and crush your financial goals.