How to build credit while saving money
Credit Strong, backed by the FDIC-insured Austin Capital bank, offers a variety of "credit-building loans."
The goal of these loans is to help lost no-credit folks prove themselves to credit bureaus. First, you pick a plan you can stick to — and afford.
When you take out a loan with Credit Strong, the money is locked into a savings account, where it builds interest. If you make all of your loan payments on time, the savings account is unlocked — and you can choose to withdraw your funds or keep building up your savings.
Every time you make a payment on time, Credit Strong reports (only good things I'm sure) back to the three major credit bureaus — Equifax, Experian, and TransUnion — building your credit history. And they tell you what your FICO® Score is monthly, for free.
Kiss Your Credit Card Debt Goodbye
Having a single loan to pay off makes it easier to manage your payments, and you can often get a better interest rate than what you might be paying on credit cards and car loans.
Fiona is an online marketplace offering personalized loan options based on your unique financial situation.
When you consolidate your debt with a personal loan, you can roll your payments into one monthly installment. Find a lower interest rate and pay down your debt faster today.
Get Started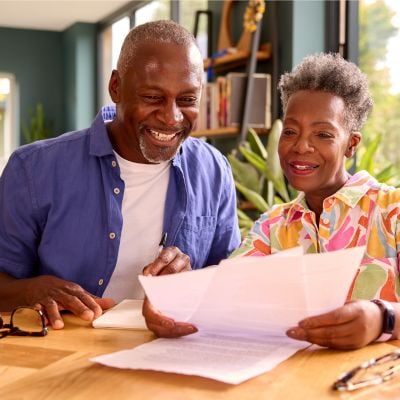 Build up your credit score
Credit Strong says borrowers who repay their loans successfully often see increases of up to 40 points in their credit scores, while people with no credit can go from no score to having one in the mid-600s. Remember, results may vary depending on the individual.
To make sure you don't miss a payment (or make a late payment), it's best to set-up auto-withdrawals from your checking account. That way you can be sure you'll pay off the loan — and take full advantage of your new savings account.
Simply choose a loan on Credit Strong with a term that's the right fit, with the right payment plan for you, and build your credit today.
Sponsored
This Company Will Help Nearly Anyone Get Rid of Credit Card Debt
Do you feel like paying off your credit card is a constant grind, with no end in sight? You're not alone. A personal loan offers lower interest rates and fixed payments, making it a smart choice to consolidate high-interest credit card debt. It helps save money, simplifies payments, and accelerates debt payoff.
Fiona is a free online service that shows you the best lending options to pay off your credit card debt fast — and save a ton in interest.