Before your splurge too much on a trip to "the happiest place on earth," check out our hacks for saving money at Disney.
1. Book early and offseason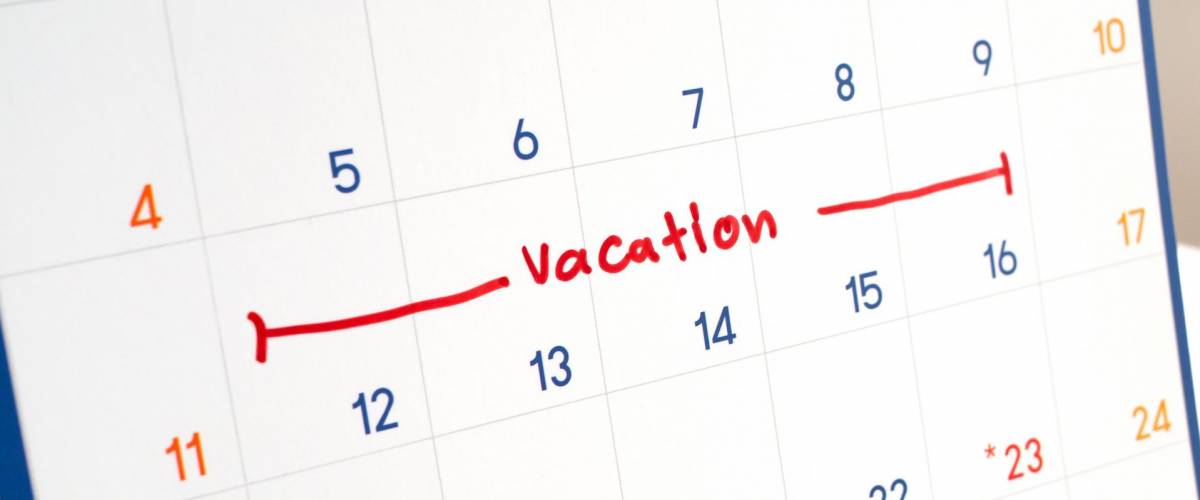 Disney parks are most crowded and expensive whenever kids are off school: holiday times, and spring and summer breaks. If your schedule allows you to take a vacation during the offseason, do it!
Check out Undercover Tourist's Crowd Calendar for up-to-date info on festivals and events that may increase crowds and prices.
In general, the cheapest times to go are January and February, or September through early December.
Disney's official park websites list special offers to save hundreds of dollars on your trip, but buying park tickets from third parties like Costco Travel can save you more overall.
2. Find the cheapest lodging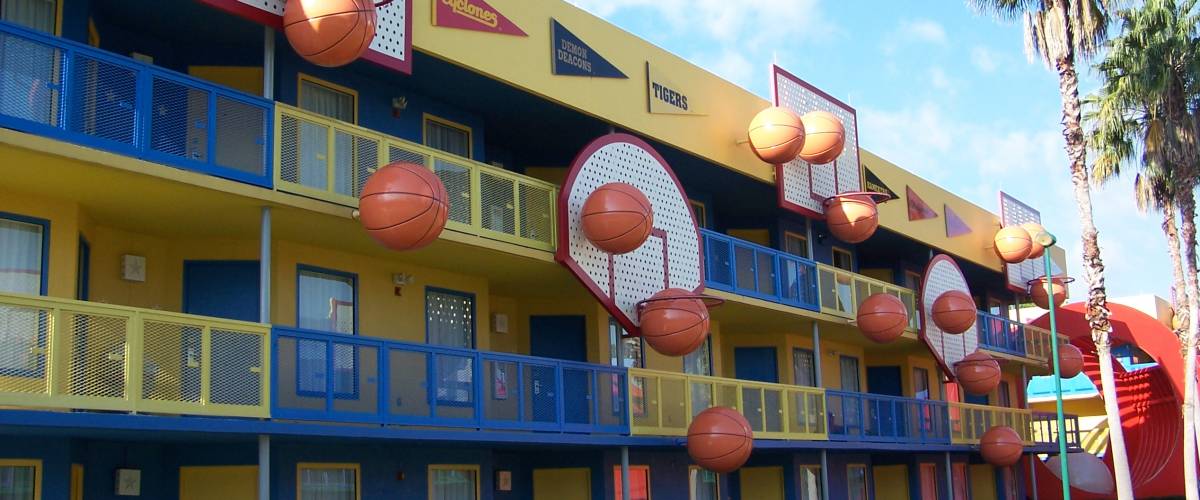 For additional savings during off-peak times, book a room at one of Disney's "value resorts." Rates start at $100 a night, which is comparable to prices at non-Disney hotels, and you get the added bonus of free transportation to the parks.
At Walt Disney World, the value resorts come with the lowest of the new overnight parking fees, which range from $13 to $24.
Guests who stay on Disney property also receive coupon books, which sometimes provide free or discounted meals at park restaurants. And, one of the biggest perks of staying within Disney is that you get an early extra hour of theme park admission.
Save even more on the lowest-price Disney resorts by reserving your room via Orbitz or a similar travel site — and using one of the site's coupon codes.
3. Save on car rentals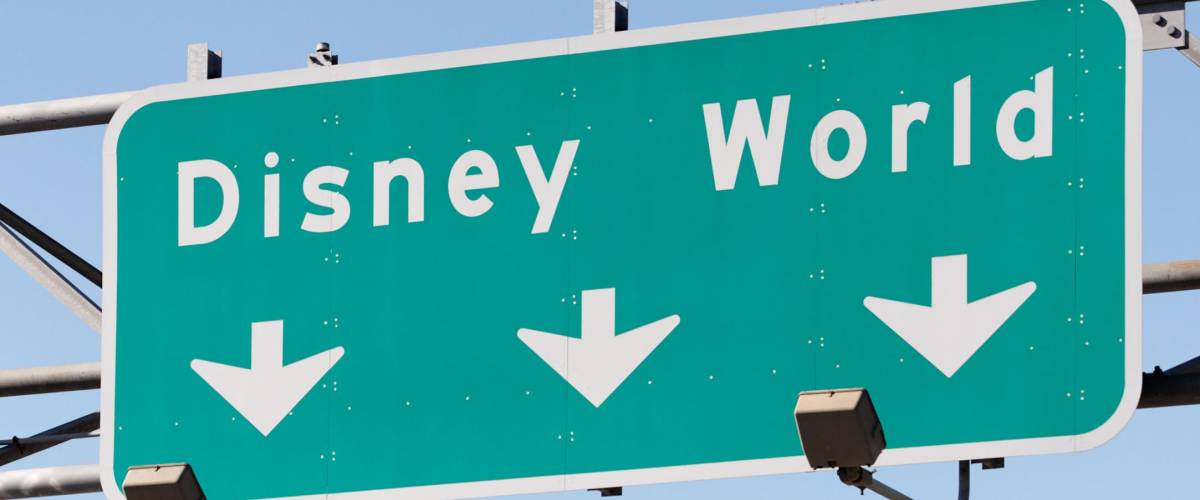 If you stay at a Walt Disney World hotel, free shuttles will take from the Orlando airport to the parks and back. But if you are flying in and choose to stay at a hotel or Airbnb off Disney property, you may find yourself in need of a vehicle.
A car rental from the airport can easily cost over $50 a day, and multiple Uber or taxi rides can add up.
You may want to check out Turo. It's a service that connects you directly with car owners who will let you drive their car for as little as $30 a day.
4. Take advantage of Disney credit card perks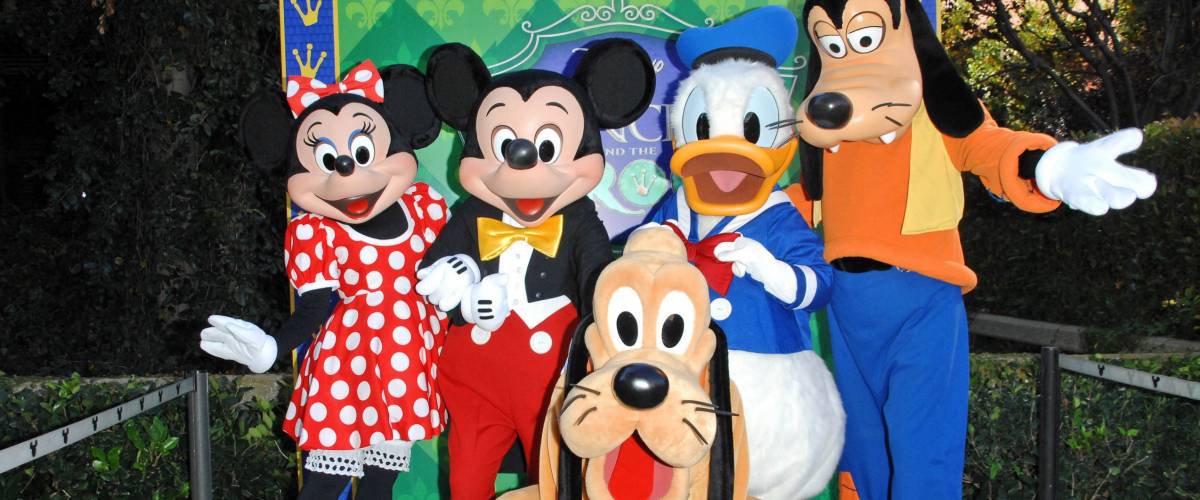 The Disney Visa rewards credit card from Chase gives you a $50 statement credit after you make your first purchase. So if you're planning to book your trip online anyway, it makes sense to get the card and enjoy the additional savings.
The card also offers exclusive perks, like special financing on Disney vacations, a 10% discount at some restaurants within the theme parks, and 1% in Disney rewards on all card purchases. The reward dollars can be spent throughout Disney.
Cardholders also get to experience special VIP meet-and-greet photo opportunities with their favorite characters.
5. Plan to use your time wisely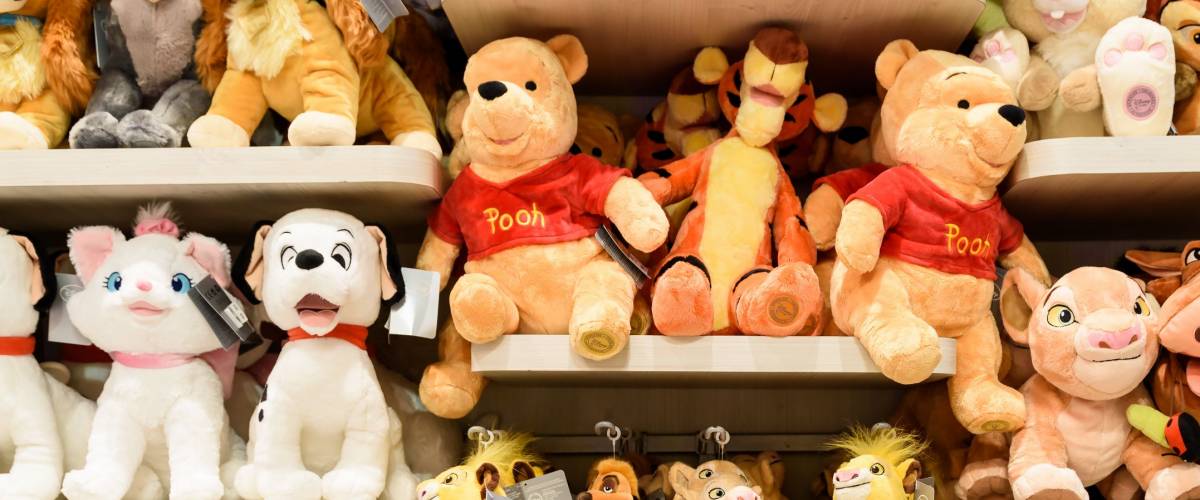 Many Disney vacationers end up waiting over an hour to get on each ride, and they leave the parks feeling they didn't get their money's worth. So, be strategic!
Download the Disneyland or Walt Disney World app, which shows the average wait time for every ride.
People naturally head to the right when they enter a theme park. If you're among the first to enter a Disney park early in the day, head left instead. There's a good chance you'll find few others doing the same, and ride wait times may be less than 10 minutes.
The parks typically stay open late. Most people with young children go home after dinner time, and ride waits drop dramatically. Don't shop until you're leaving, because the stores operate longer than the rides.
6. Save on keeping cool and staying dry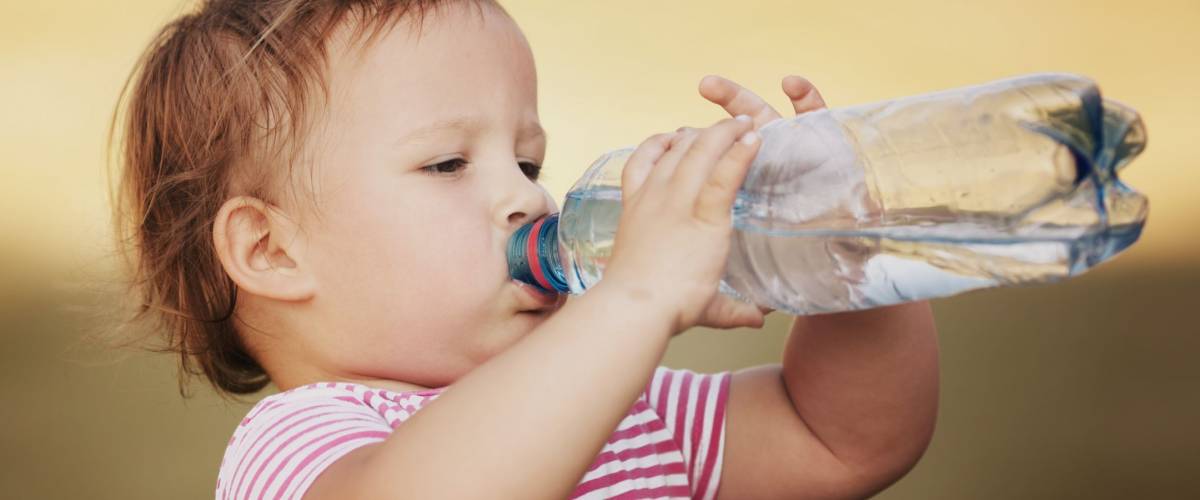 The Disney parks in Florida and California are in warm climates. They allow guests to bring their own drinks, so it would be wise to carry in bottles of water for your family — because Disney will charge up to $4 each for those.
But an employee at any food stand will give you a free cup of ice water, if you ask. There also are water fountains throughout the parks to refill a reusable water bottle.
For additional cooling, purchase a Disney-themed misting fan on Amazon and bring it with you.
There's always the chance it may rain, and buying emergency ponchos in the parks could set you back $15 per person. So, buy some dollar store ponchos and pack them in your suitcase, just in case.
7. Find cheap (or free) food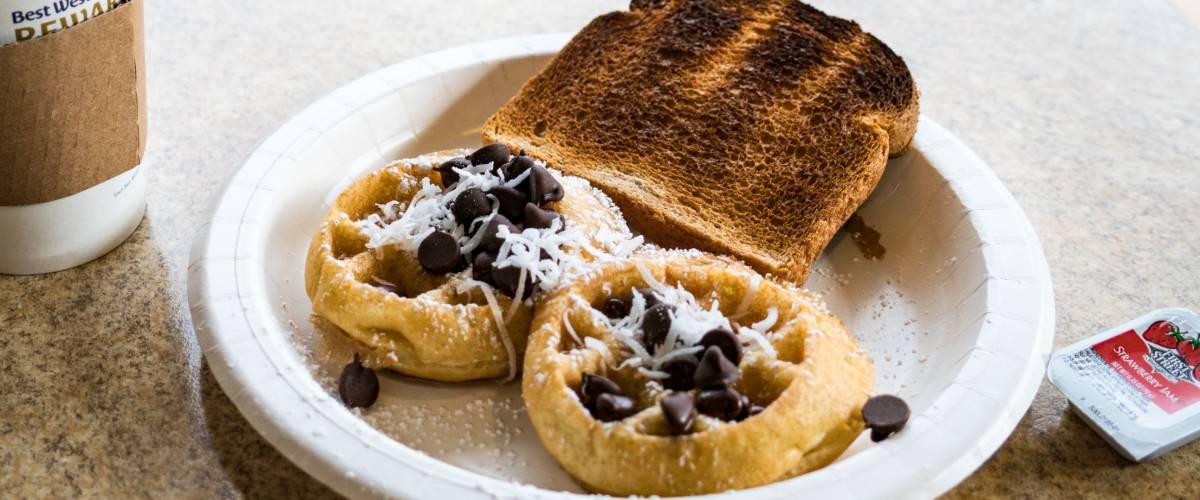 Lugging a cooler of food and drinks into a Disney park can be inconvenient. If you stay all day, you'll most likely need to buy at least one full meal. Park websites will show you the $14.99-and-under menu items, and even adults can order cheap kids meals.
On a really tight budget? Book a non-Disney hotel with a free breakfast, and take granola bars and fruit as snacks for later. Within Disney, look for freebies, like occasional cotton candy samples at the Main Street Confectionery.
But if you're a major foodie, the restaurants may be a major reason for booking your vacation. Your best option may be to pay for a Disney dining plan, which covers meals, snacks and even alcoholic beverages, starting at $52.50 per day.
8. Buy Disney duds in advance, on clearance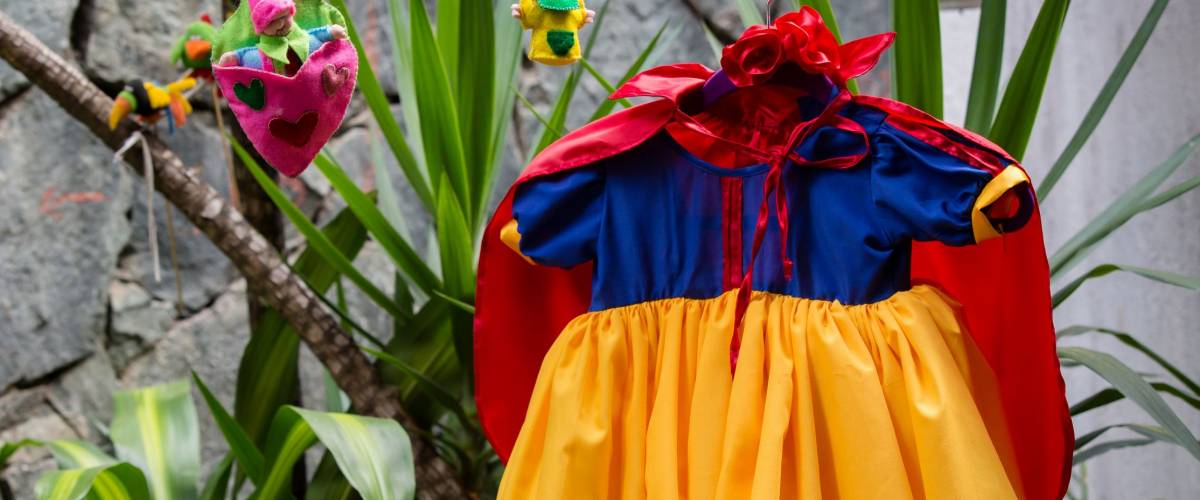 Dressing in Disney-themed clothes and costumes is part of the fun, but it costs a fortune to buy them in the park. Target, Walmart, and Kohl's all carry affordable Disney clothing for kids and adults. Check store clearance sections for added discounts.
For costumes, wait until after Halloween and head for the clearance aisles at Target. The after-Halloween prices start at 30% off and go as high as 90% off!
If you put the clothes and costumes away and do a big unveil at the hotel, it will feel like everyone is getting Disney presents.
9. Play the Disney 'fairy'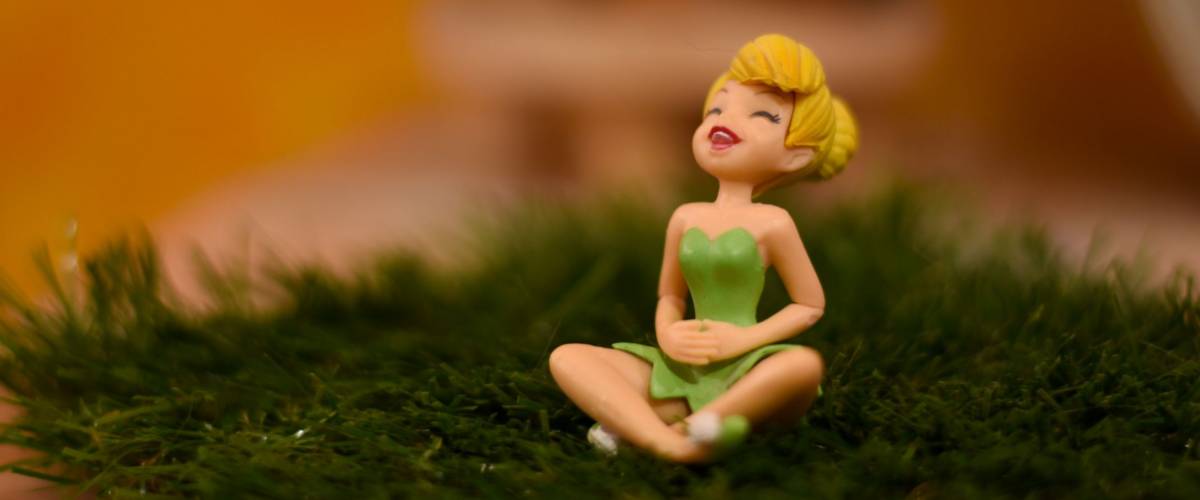 Buying toys in the Disney gift shops can very expensive, especially if you have more than one kid. One mom and YouTuber called The Melea Show came up with a brilliant solution: "Playing the Disney Fairy."
She tells her kids that Tinkerbell will reward them with a gift if they behave. Before leaving the hotel for home, she pretends to forget something in the room, rushes back and sets out Disney-themed toys that were hiding in her luggage.
The toys don't have to be expensive. The "dollar spot" near the front of every Target almost always has Disney toys, stationery and socks. Even dollar-store toys are enough to make kids excited.
You'll save money and add to their magical experience.
10. Snag free fast passes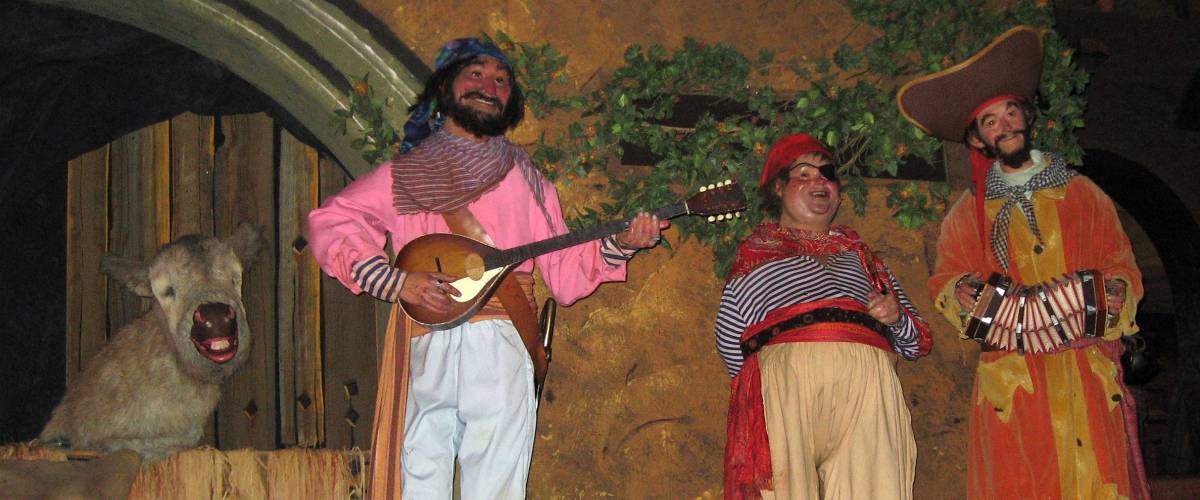 If you are willing to take time out of your vacation to listen to a 60-90 minute timeshare presentation from the Disney Vacation Club, you'll get a $50 gift card plus three free fast passes that can get you on most rides quickly.
Given the time commitment, this strategy works only if you're staying at Disney for multiple days.
Another way to score free fast passes is through a scavenger hunt called "Treasures of the Seven Seas." If you complete it successfully, you can score a free fast pass for the Pirates of the Caribbean ride.
An added bonus is that you get to keep cool pirate maps and souvenirs, and you create fun memories.
11. Up your pin game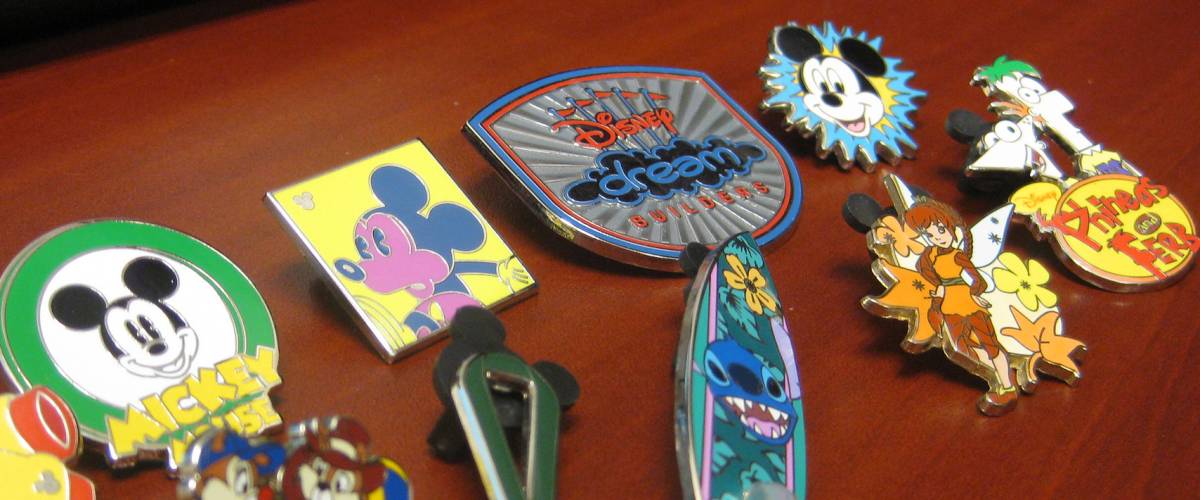 Almost every Disney park "cast member" wears a lanyard loaded with enamel pins. If you have your own Disney pins, you can trade them with the park employees.
Building up a starter pin collection can be expensive. So instead of paying $10 to $25 apiece at Disney, buy random used pins on eBay before your vacation. It doesn't matter which ones you get, because you'll be trading them anyway.
Pin trading can be a great activity to introduce to your kids. They can swap for their favorite characters throughout the day and will leave the park feeling happy, even without an expensive souvenir from the gift shop.
Adults can have fun eyeing cast members' lanyards for rare pins that sell for over $1,000.
12. Save on annual passes via 'price bridging' While you're on your Disney trip, you may realize your family loves it so much that you'll want to go back in a few months. Your best bet will be to upgrade your vacation passes into an annual pass at a huge discount.
This is a strategy called "price bridging". Here's what you do: Buy discounted tickets for your upcoming trip from an authorized third-party seller, like Costco Travel. Then, visit any guest services window during your visit.
No matter what you paid for your original park tickets, they'll be worth whatever the park charges, and that price will be knocked off the cost of an annual pass.
Let's say you paid $450 for a one-week pass from Costco that normally costs $515. If an annual pass costs $800, you'll have to pay only an additional $285 to upgrade. Note that annual passholders enjoy discounts on merchandise and meals in the parks.