Airlines and tour operators don't often collapse, but it happens. Follow these tips to reduce the likelihood of a very painful surprise next time you travel.
1. Face it: Travel providers do fail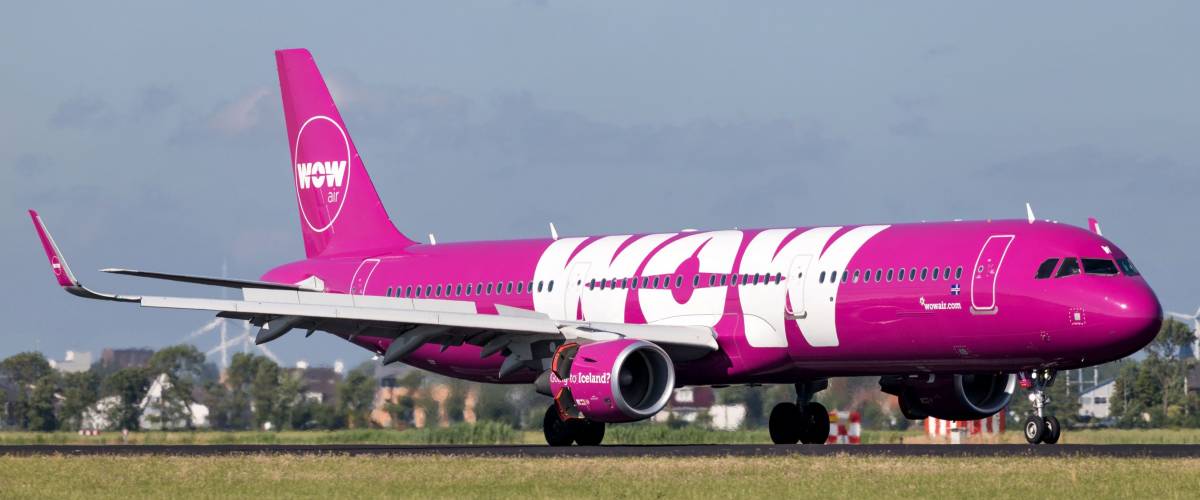 Almost all airlines experience financial problems at one time or another. The industry is a competitive one and faces numerous challenges, including fluctuating fuel prices and safety issues.
Delta, American and United have all recovered from at least one bankruptcy.
But Monarch, Air Berlin, Primera Air and WOW Air just couldn't make it work. All four, along with several other carriers, abruptly ceased operations in recent years.
Industry experts who had read the signs weren't all that surprised, but few ticket holders suspected that their means of transportation would suddenly go out of business. Don't you be caught unawares.
2. Always pay with a credit card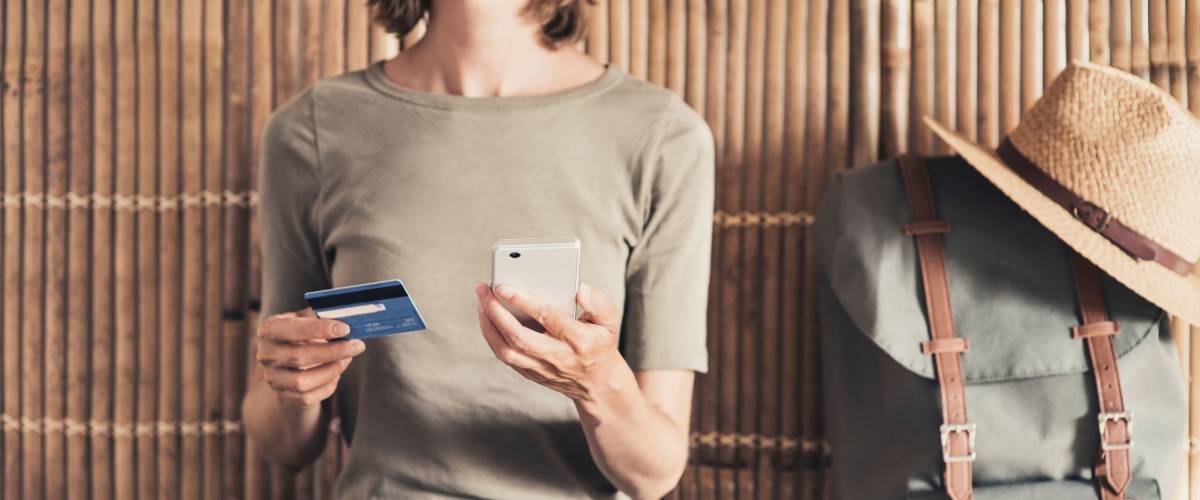 If your carrier or tour company suspends your planned itinerary or goes bankrupt, you probably won't lose your money if you paid by credit card in the U.S.
Under the Truth in Lending Act, you're entitled to dispute the charge with your credit card company and seek reimbursement, because you paid for a service — namely, a flight or tour — that you didn't receive.
Debit cards don't offer the same consumer protections, so never book flights or tours using your bank card.
Many credit cards also come with free trip cancellation and interruption insurance, which typically covers up to $5,000 in costs if your plans are disrupted by the "financial insolvency" of a travel supplier. Look for that when you shop for a credit card.
3. Buy travel insurance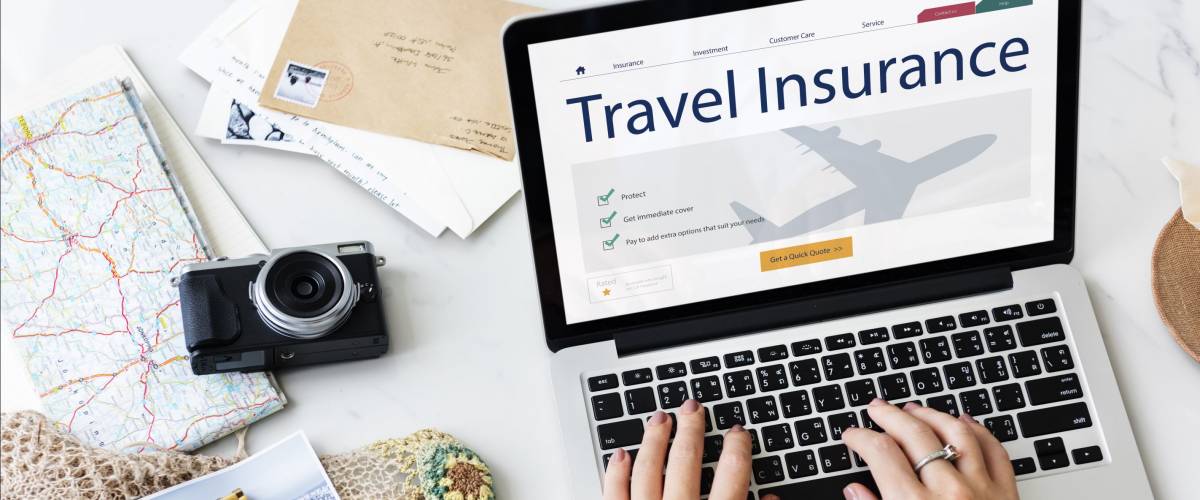 If your credit card doesn't appear to have built-in travel insurance, you can purchase your own travel insurance from a company that sells those policies. The best time to buy is immediately after you book your flight or tour.
Look for trip cancellation and interruption coverage, and read the small print. The policy should cover something called "end supplier failure," as opposed to "bankruptcy."
Failed airlines and other travel providers don't always go through bankruptcy, so be sure the contract uses a variety of alternate words such as default or failure.
Keep documents and receipts handy in case you find yourself with a reason to file a claim.
4. Be wary of prices that seem too low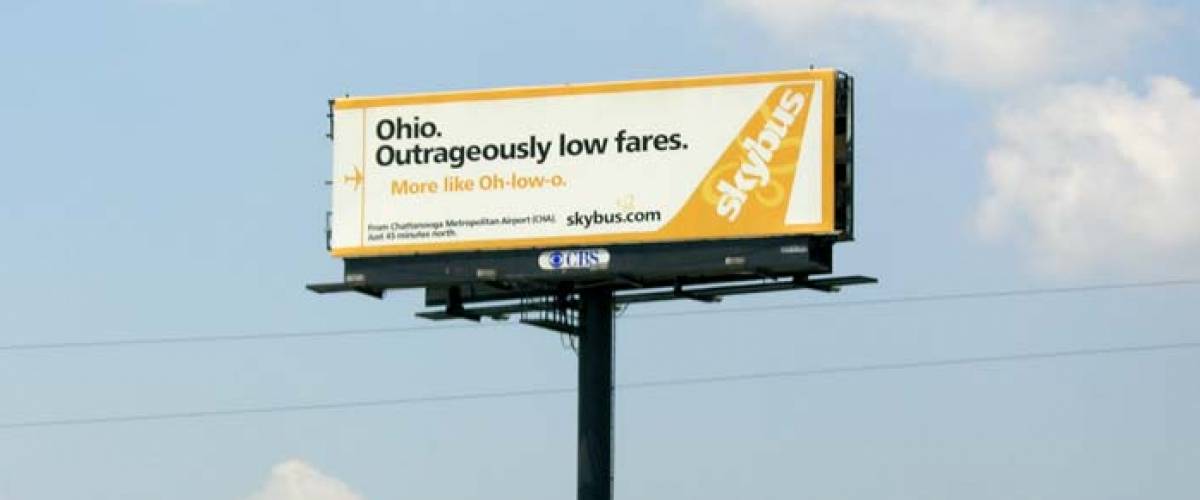 In May 2007, a startup airline called Skybus started offering flights from Columbus, Ohio, to destinations throughout the U.S. for as little as $10 each way. Lots of people wondered: How can they do that?
Well, they couldn't. Skybus shut down after less than a year — and left passengers stranded all along its route.
A business model built on rock-bottom prices is rarely sustainable. Passengers face either the risk that the airline will go bust, or astronomical fees to offset the ridiculously low fares.
WOW Air charged as much as $201 to check one bag, and even made travelers pay for a cup of water on board. When you browse airfares, consider value as well as cost. Stable airlines offer reasonable amenities — they don't nickel-and-dime.
5. Read the reviews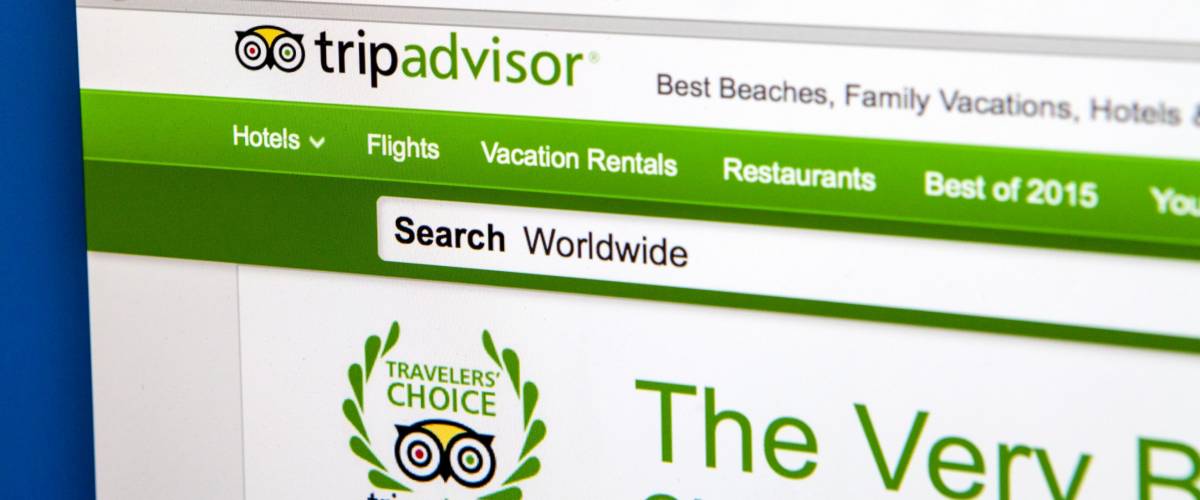 Travel predicaments can be avoided by choosing the right carrier or tour operator in the first place. In general, smaller airlines come and go at a faster clip than larger ones with deeper pockets.
If you want to save money by booking with lesser-known startups, try to choose subsidiaries of established carriers. Examples include British Airways' Level and Lufthansa's Eurowings.
Read plenty of online reviews, and search for ratings and awards from AirlineQuality.com, J.D. Power, TripAdvisor, Zagat and others.
The Thomas Cook collapse shows that you need to do your homework even on established companies. Thomas Cook was one of the world's oldest tour businesses, dating back to 1841, but it lost money for years and was nearly $2.5 billion in debt.
6. Look for other warning signs You can get a feel for how a company is doing just by following the news. All airlines struggle when fuel prices soar or competition heats up, but long-term financial woes are red flags.
Think twice if a young carrier can't secure additional financing. An unsuccessful merger should give you pause. In the case of Thomas Cook, critics had warned that the company was stuck in the past, because of the way it clung to its expensive chain of travel shops.
Widespread layoffs are another telltale sign of instability. Watch out if your airline starts scheduling fewer flights each day or eliminating certain destinations. It wouldn't make sense for a profitable airline to downsize or cut back on service.
If you don't like what you're seeing or hearing, try to cancel your ticket or tour. Make other arrangements before it's too late.
7. Check airline safety ratings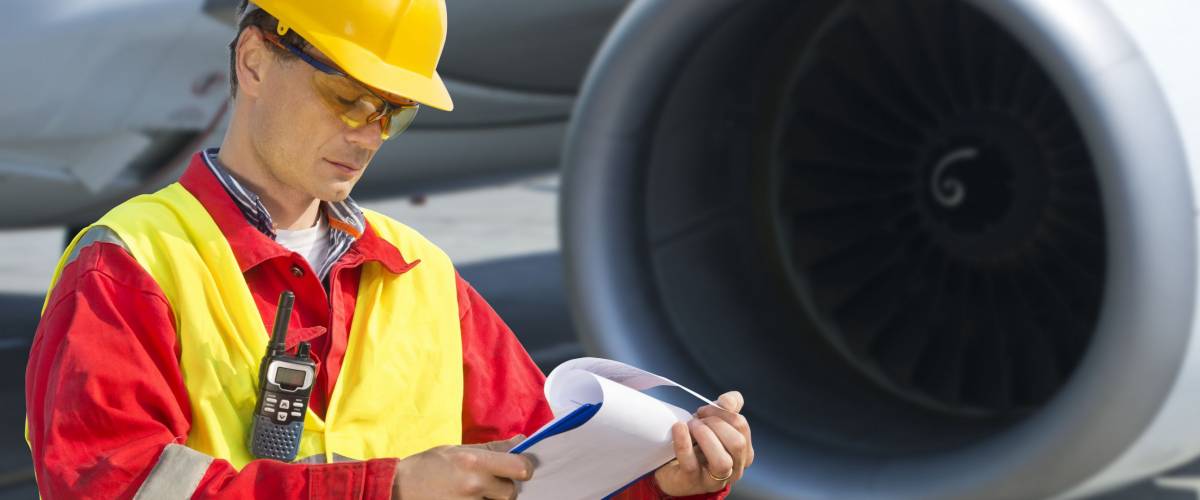 For airlines, check safety records, too. Any airline you use should pass the stringent operational safety audit conducted by the International Air Transport Association, or IATA.
AirlineRatings.com publishes an annual Top 20 list based on the IATA reports and other factors, such as crash records and fleet age.
An inability to maintain safety standards can be a sign of serious trouble. Federal officials considered grounding the discount airline ValuJet over safety problems in early 1996 — months before one of its flights crashed in the Florida Everglades, killing 110 people.
Safety ratings are a reminder that there are worse things than an airline going out of business.
8. Have a backup plan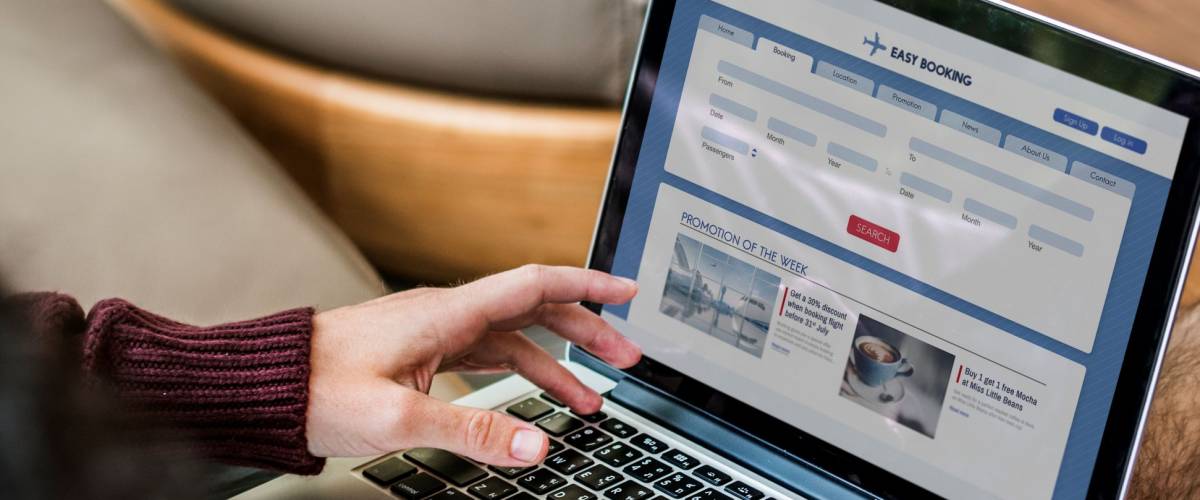 What happens if your airline or tour company collapses midtrip? You may not mind being stranded in a tropical paradise, but other scenarios aren't as appealing.
Whenever you fly, make sure you know which other carriers service your destination. This is especially important if you're flying a smaller, newer airline serving smaller outlying airports.
Becoming familiar with competitors' routes and schedules will give you a head start over other marooned passengers. Bookmark relevant pages on your phone.
With airlines, tour companies and even hotels, always ask yourself the question, What if? And then, give yourself a plan B.
9. Be ready to scramble (calmly)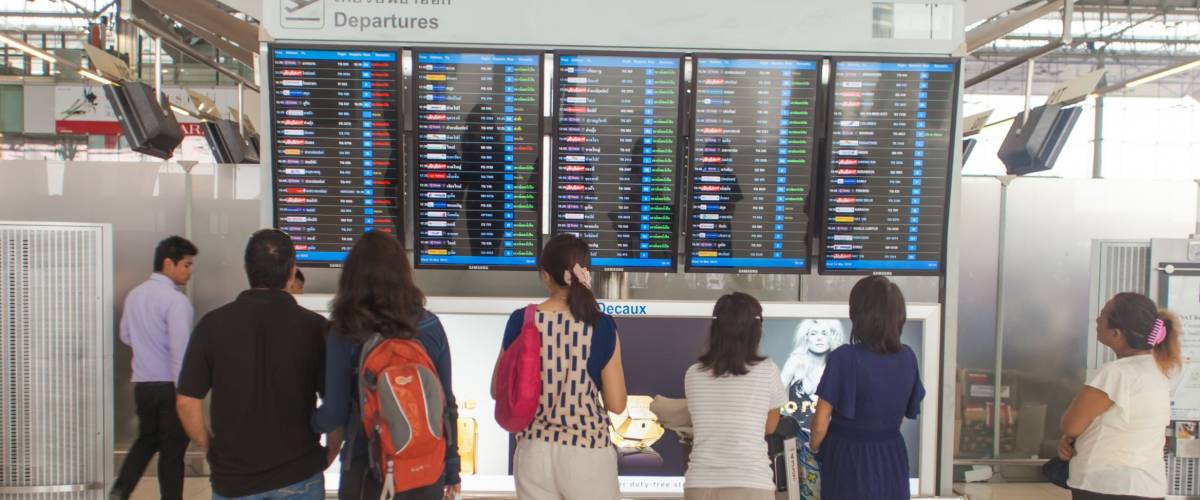 If your airline or tour operator does indeed go belly-up, it's no time to panic. You'll get home eventually, so take a few deep breaths. Focus on happy things, such as how it'll feel to retrieve your dog from the sitter or sleep in your own bed again.
In the meantime, you'll obviously need to make other arrangements. Can you expect a little sympathy from other travel suppliers? It depends.
When WOW Air failed, competitors offered stranded passengers discounted "rescue fares." It was a nice gesture, but travelers had to cough up the new and extra air fare long before they could receive any refund for the original ticket.
It's understandable if you feel disgruntled in your situation, but taking it out on airline employees isn't cool. They suddenly have to accommodate thousands of passengers — so any courtesy and patience is much appreciated.
10. Know your rights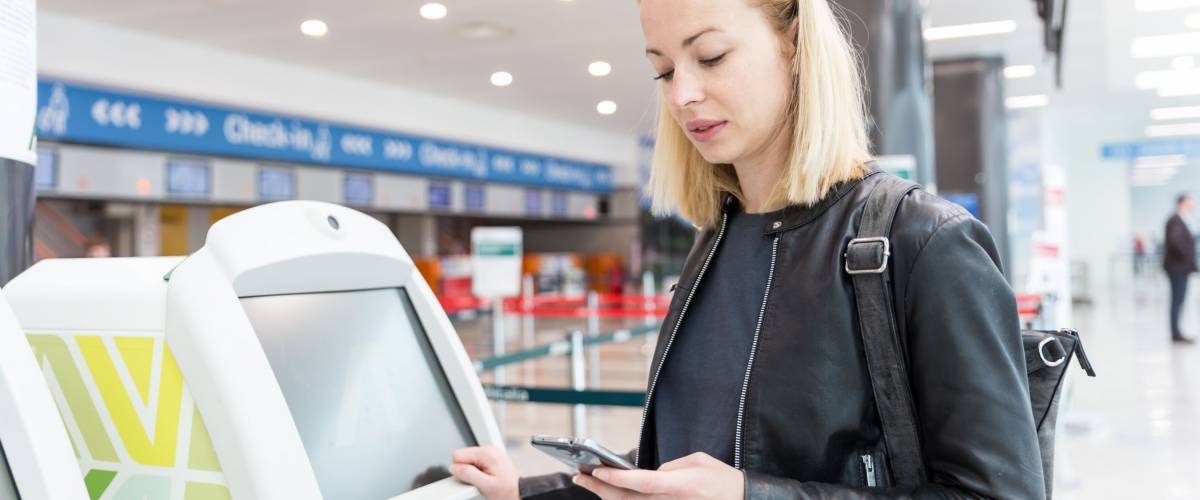 Under U.S. Department of Transportation rules, you're entitled to a refund "if the airline canceled a flight, regardless of the reason, and the passenger chooses not to be rebooked on a new flight on that airline."
The European Union's air passenger rights say travelers are owed refunds and may be entitled to additional compensation. Thomas Cook customers have similar protections under British law, because the company was based in the U.K.
But often when an airline or tour operator goes broke, there's no money for refunds or any other payments for passengers. You might eventually have some cash coming via the bankruptcy process, but that can take a matter of months — or years.
It's another reason you'll want to rely on your credit card to recover what you're owed.
11. Pursue refunds and reimbursement Once you've secured a new ride home or a place to stay, check the website of the travel provider that went bust and left you stranded. See if the airline or tour company is able to offer any information on potential refunds.
Then, call your credit card issuer. An agent will help you initiate the dispute process, and you'll get reimbursed faster.
The failure of an airline of other travel company may be far more inconvenient than your favorite dry cleaner closing or the drive-through forgetting your french fries, but it's not the end of the world.
If you suddenly find yourself one of thousands of people whose travel plans have been seriously disrupted, you can and will get through it. Just stay calm, know your options, and make sure your rights are respected.