Check out these 12 great ways to live the dream and travel the world almost entirely for free.
1. Work as a camp counselor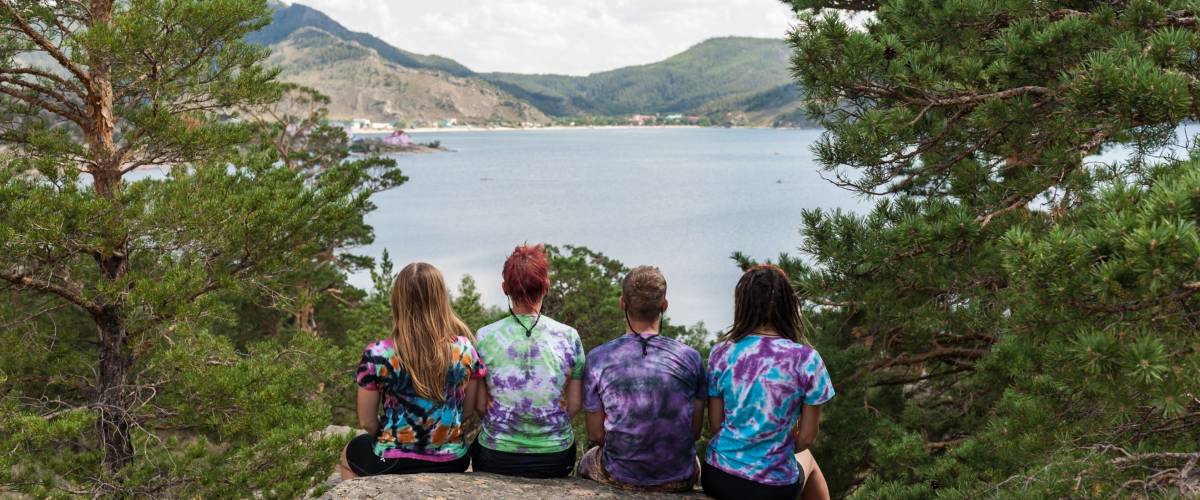 Work exchange programs offer free room and board — and pay you for your services. Camps in need of counselors offer really cool work exchange opportunities, particularly for anyone who's still in high school or college.
Sites such as Go Abroad and Camp Europe list camp counselor positions around the world.
If you're really adventurous, there's even a camp in the Arctic! The Arctic Base Camp and Deadhorse Camp offer an amazing opportunity to truly get off the grid for the camp season.
No matter where you choose to make camp, you'll be sure to meet and work with others who are just as excited about traveling as you are.
2. Join a sailing crew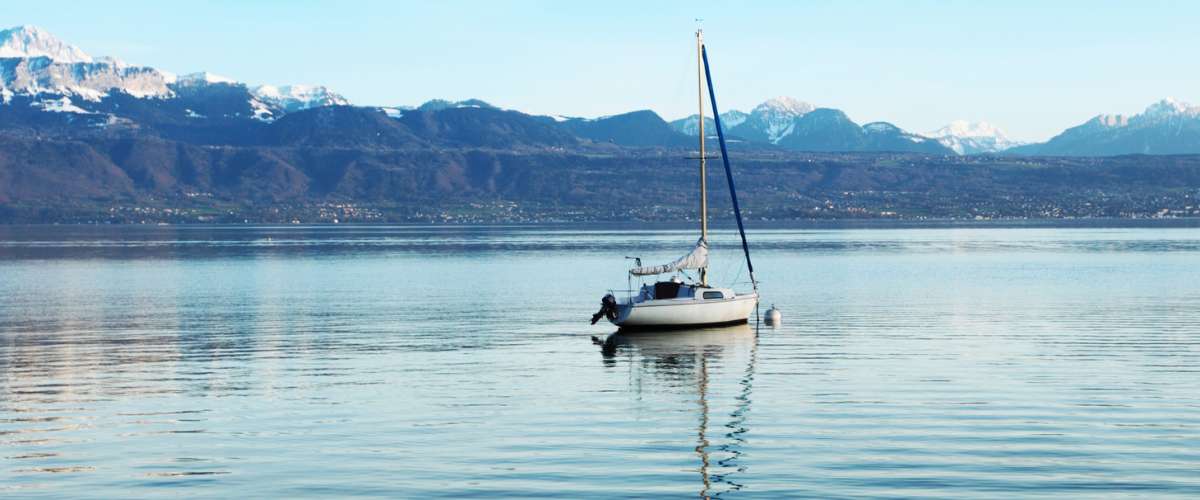 If you've always dreamed of sailing off into the sunset, then joining a crew could be the work-travel adventure of a lifetime.
Sailing community hubs FindaCrew.net and CrewSeekers.net help connect boat owners to people willing to become crew members.
The best part of this arrangement is that you can sail around the world for free! If you have past sailing experience, you might even find a fancy yacht to live on, and be paid for your help.
You'll need to have enough free time on your hands to be away from land for a while. This makes working on a boat perfect for college students on summer break or recent grads looking to take a gap year.
3. Learn to hoard travel points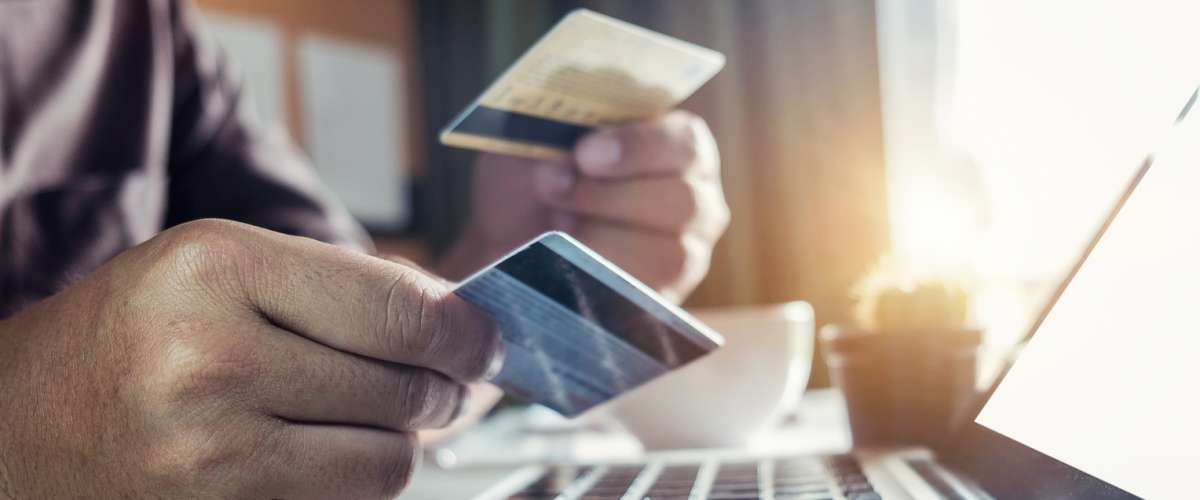 Using credit cards to collect airline miles is one of the best ways to travel for free, and you don't have to go into a massive amount of card debt to do it.
In 2015, airline miles master Sam Huang got an Emirates Airlines first-class ticket around the world — worth $60,000 — for a mere $300. The only reason it wasn't free is that he had to pay taxes and fees.
Huang's secret? He cycled credit cards for their welcome bonuses. You open a credit card, make the required purchases, score the big introductory bonus of airline miles, and pay off the card in full. Then, reapply — and get another ton of miles.
Some credit card companies have gotten wise. American Express won't give you another points bonus if you apply for the same card a second time. Other issuers will reject you if you've applied for lots of other cards in the past two years.
4. Get a job down on the farm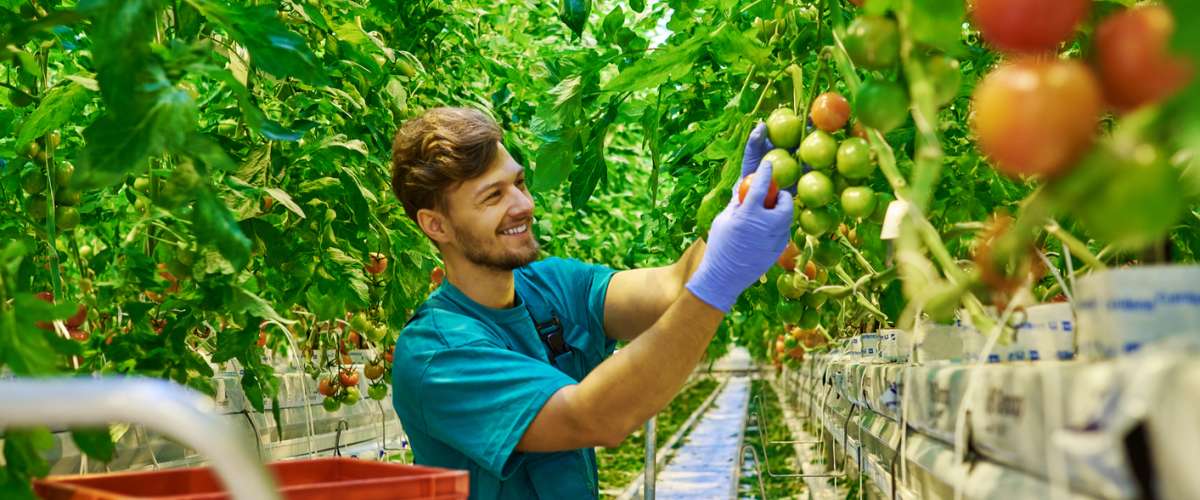 A great option for outdoorsy types who want to see more of the Earth up close (like, under your fingernails) is World Wide Opportunities on Organic Farms, a one-stop job shop for farm work opportunities from around the world.
In exchange for free food and a place to stay, you can find work feeding animals, washing vegetables and performing a variety of errands around a farm for at least six hours a day.
For the rest of your time (hopefully including the weekends!), you'll be able to explore the new area where you're staying.
These jobs offer a rare opportunity to live like the locals in a new place— without having to come up thousands of dollars for rent and food.
5. Stay for free at hostels and on couches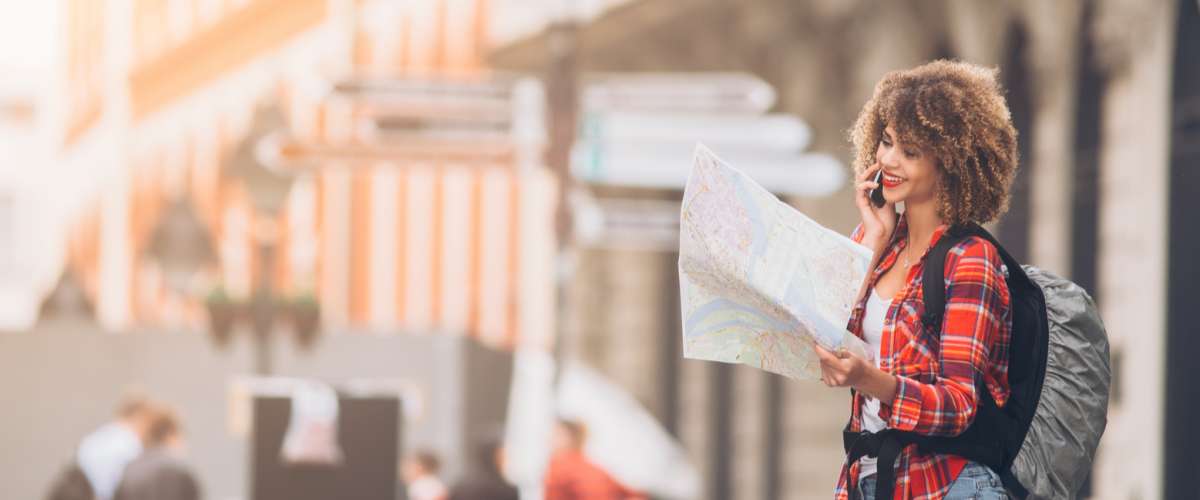 If you want to go backpacking in Europe, hostels are the cheapest places to stay. Sometimes you can even work odd jobs, such as cleaning the hostel, in exchange for a free night.
HostelJobs.net has listings to help you find perfect gigs if you're willing to take some time out of your vacation to work a bit.
If you're not willing to commit doing work, then Couchsurfing.com can connect with people offering free places to crash for the night. It's a great way to make friends in a foreign country, and you can always return the favor!
Couchsurfing has made its platform safe to use by having members sign up using government ID, and prompting travelers to review hosts. Take your time reading the reviews to find a good spot to stay.
6. Teach English overseas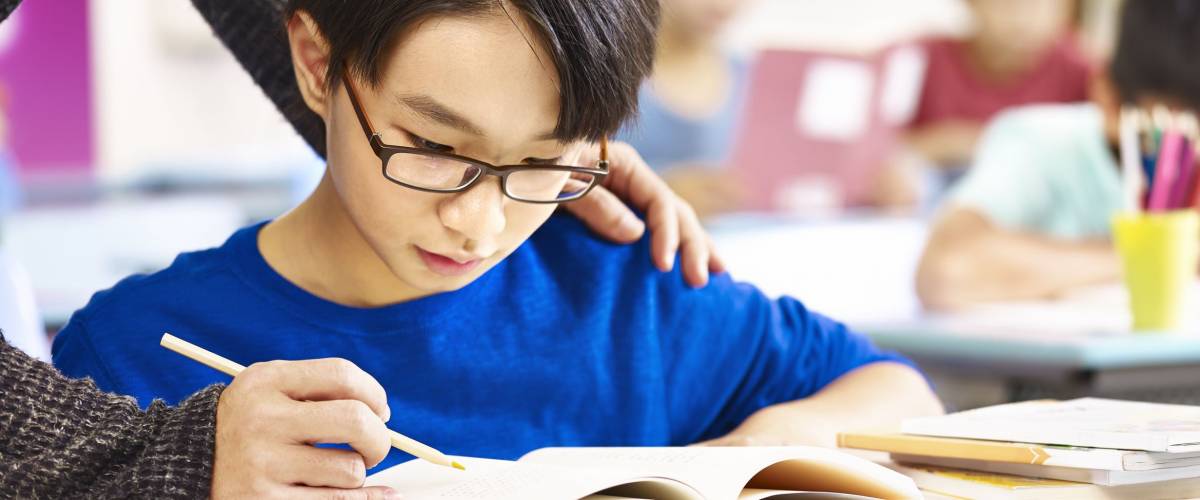 If you have a bachelor's degree and are looking for an extended low-cost international adventure, try looking for work as an English teacher in a foreign country.
The JET program sets up recent grads in elementary school teaching jobs all over Japan. Be prepared to share an apartment with a stranger and have your rent come out of your paycheck.
There are similar teaching programs in many other countries.
If your dream is to live and work abroad for a few months or even a year, English teaching programs can offer a perfect way to do it and still have the freedom to move on to other jobs.
7. Buy a boat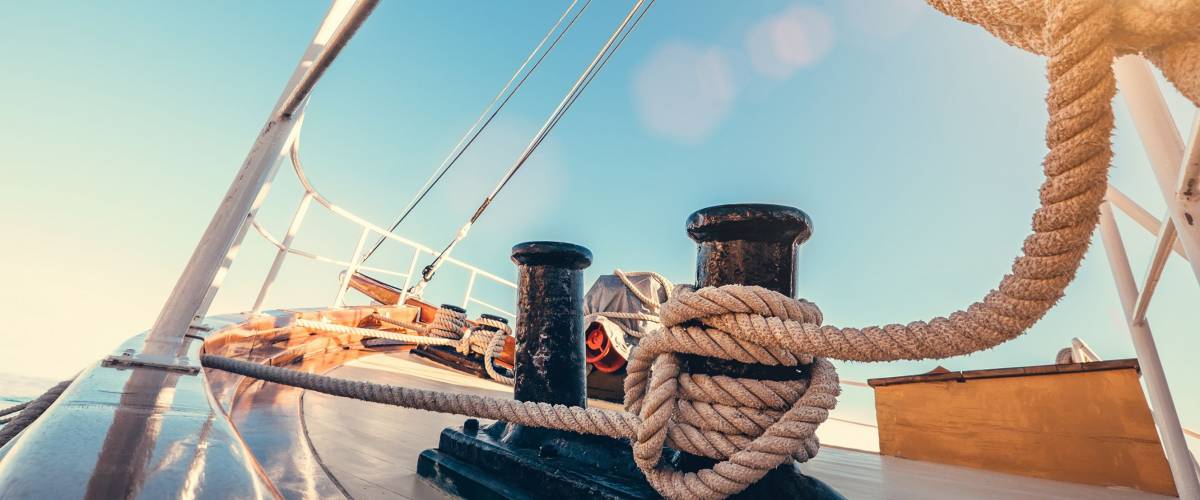 We know: This one sounds far from "almost free." Still, if you like the idea of sailing off into a new life but don't think you could cut it as a crew member, consider buying your own boat. You might find it pays for itself.
In a YouTube channel called Sailing la Vagabonde., a young couple from Australia introduce you to their idea of a low-cost, sea-faring life.
Riley and Elayna show what it's like to island-hop the Caribbean or sail the Mediterranean around Europe. They say they live out their sailing dream on a budget, while supplementing their income working online.
They point out that living on a boat with bedrooms and a kitchen (sorry, galley) is a significantly cheaper way to travel than flying, dining out and paying for expensive hotels.
8. Find dirt-cheap air fares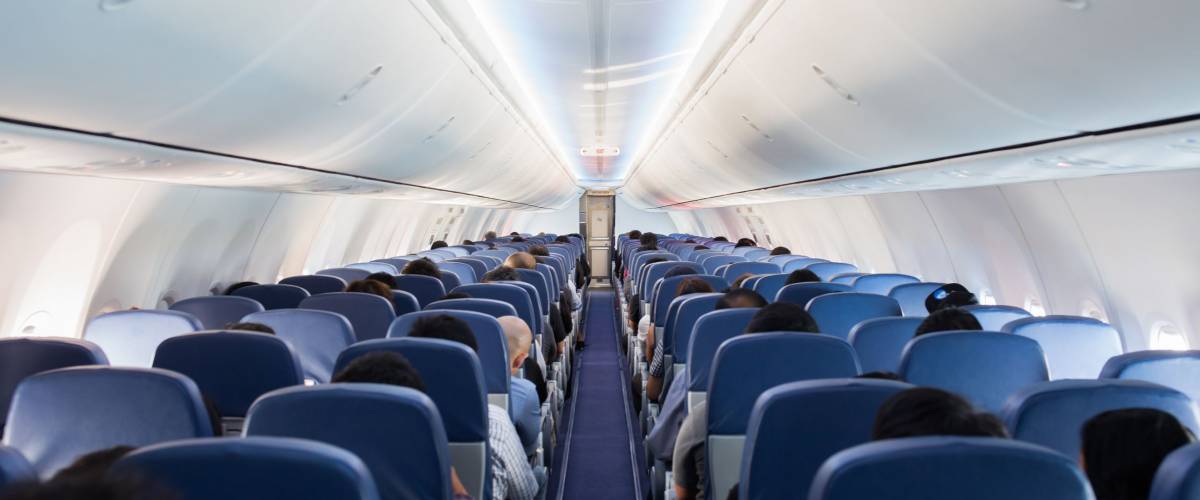 One way to see more of the world for much less than you'd ever expect is be flexible and fly whenever and wherever you find ultra-low air fares.
Sign up for alerts about ridiculously low fares from Scott's Cheap Flights or The Points Guy. Check Google Flights for the dates with the lowest ticket prices, then use Momondo to see which travel site offers the best fare for your intinerary.
SkyScanner is my go-to website to find cheap flights. Use it to search your location, pick the place you want to visit, and then choose "cheapest month."
The site then shows you which times of year are the least expensive for your destination. If you're self-employed or just super adventurous, you can adjust the location to "all" to find the least expensive destinations and travel times.
9. Save with hotel credit cards and Airbnb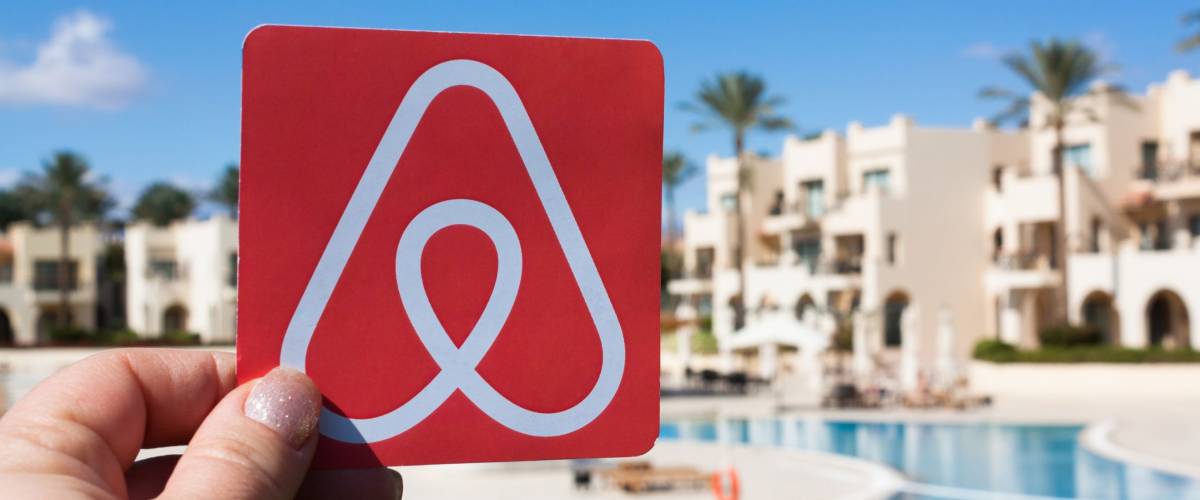 Credit cards with points programs for hotels can be a great source of free stays. Plus, some cards can give you "Gold Status," making you eligible for free breakfast and automatic upgrades to larger rooms, if they're available.
Another great way to save on accommodations is with Airbnb.
If you can afford to use a ride-hailing app or don't mind taking public transit, you can save tons of money by renting an Airbnb that is a few miles away from the center of town.
And note that if you travel during the off-season, you can almost always find cheap rooms and apartments.
10. Find work as a nanny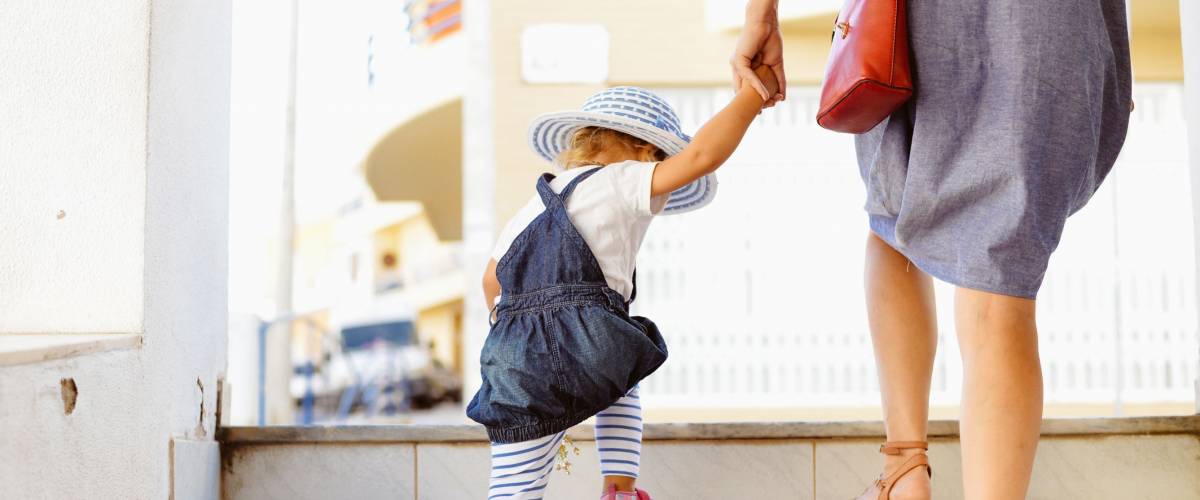 Working as a nanny or au pair is a great way to travel and live somewhere new, often for free. You'll find many jobs that last only for the summer break, but they come with free food and housing — some might even give you access to a car!
GoOverSeas has lots of jobs abroad, including in child care. Since you would be working with kids, you can expect to go through an interview process and probably a background check.
Working in child care is an amazing way to get free accommodations in expensive places like New York City, while having the chance to check out the area and even go to job interviews during your time off.
It's worth noting that many families prefer to hire women for nanny and au pair jobs.
11. Just try to enjoy your surroundings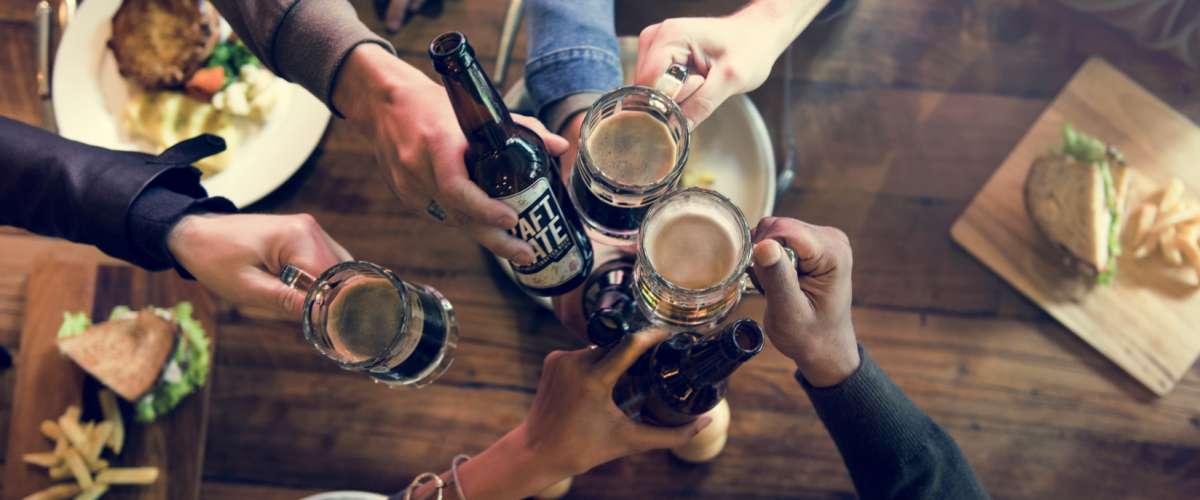 If you're on a tight budget and absolutely cannot afford to travel to another country, why not try experiencing the place where you live, in a whole new light?
Try searching for local things to do that you've never done before. There might be a winery or brewery just around the corner that you never knew existed, or a park or museum you've never visited.
I make it a point to "get lost on purpose" on random road trips, and I always discover hidden gems.
Being open to enjoying and exploring your hometown and local surroundings can make you happier where you live and open up lots more places to enjoy with your friends and out-of-town visitors.
12. Save to reach your travel goals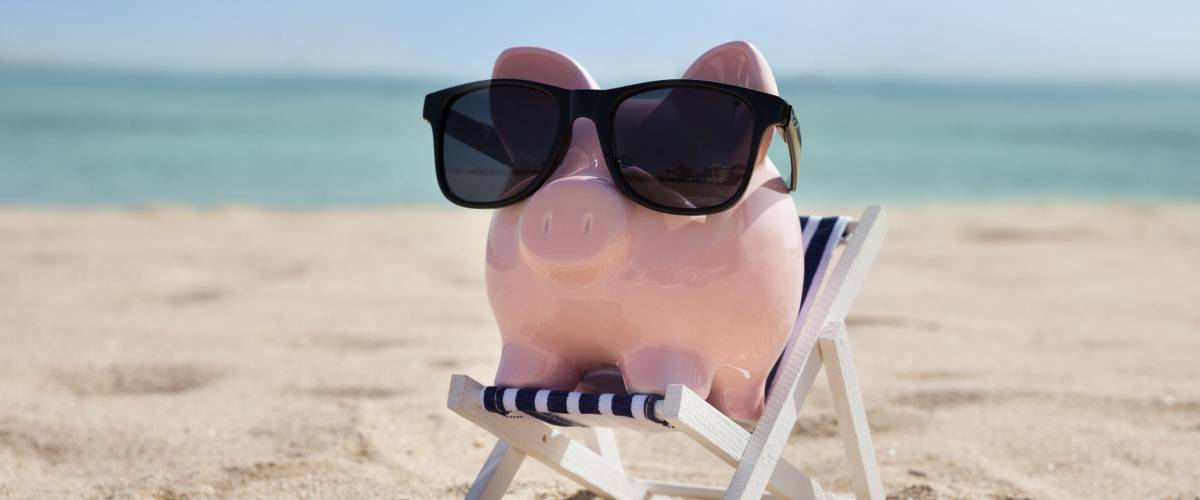 Now that we've gone over some of the cheapest ways to enjoy new adventures, you've probably noticed that few of them are totally free. At the very least, you'll need money for the first plane ticket or for personal expenses.
To get started with making your travel dreams a reality, open a savings account that you can keep isolated from your day-to-day spending.
Putting even a bit of money aside on a regular (let's say weekly) basis will build up a travel fund quickly and keep you focused on reaching your goals for getting away!
Many people have been able to travel even when they were "broke" — just because they knew how to save wisely. Check today's high-yield savings account rates and start dreaming big.