1. Gas stations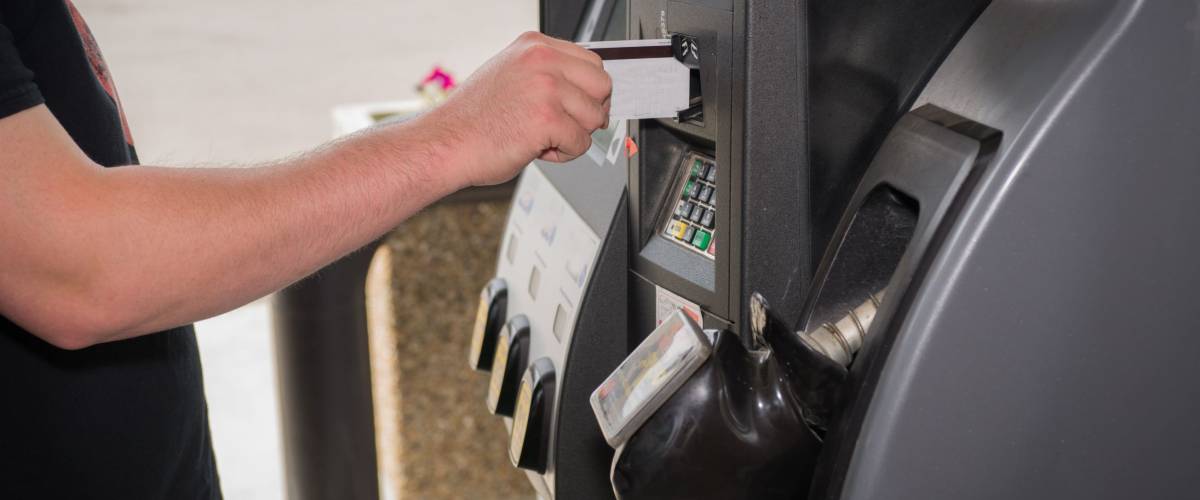 Gas pumps are notorious spots for skimmers, devices that scam artists attach to card readers to steal card data. You're much safer using a credit card, even if the service station adds a per-gallon fee for credit purchases.
Here's another reason to choose credit when you fill up: A gas station owner will often put a hold of $100 or more on your account, sometimes lasting a few days! If your bank balance is low, the hold could lead to bounced checks.
Meanwhile, many credit cards offer extra rewards or cash back from gas station purchases. So earn the points, and keep your bank account safe.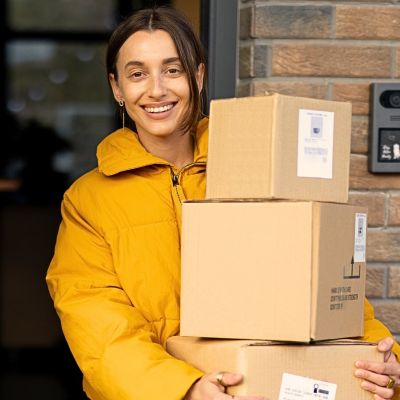 Capital One Shopping's browser add-on automatically applies coupon codes as you shop online. It's absolutely free – plus it takes only two clicks to install. Add the Capital One Shopping browser extension today and start earning discounts of up to 50% on the things you already buy.
Install for Free
2. Online shopping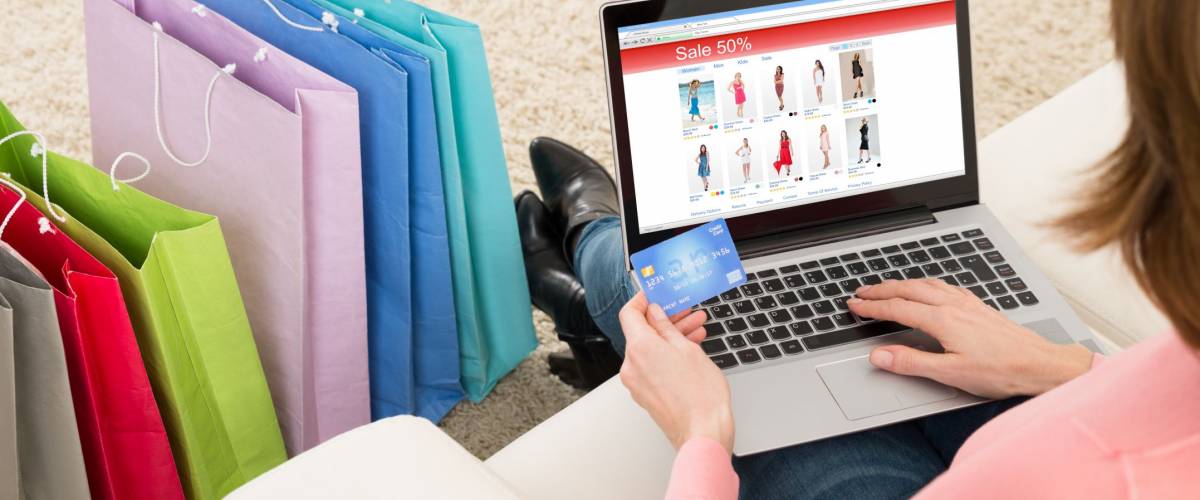 Where to start with this one? Internet shopping requires a lot of trust. When you buy online, delivery is always in the future, and you can't inspect or try on your new purchases.
Using a credit card online offers better protection against fraud, faulty goods or a failure to deliver. Most credit cards include a 60-day chargeback feature to help cardholders settle disputes.
With a debit card, it's up to you to work with the vendor to get your money back.
3. The supermarket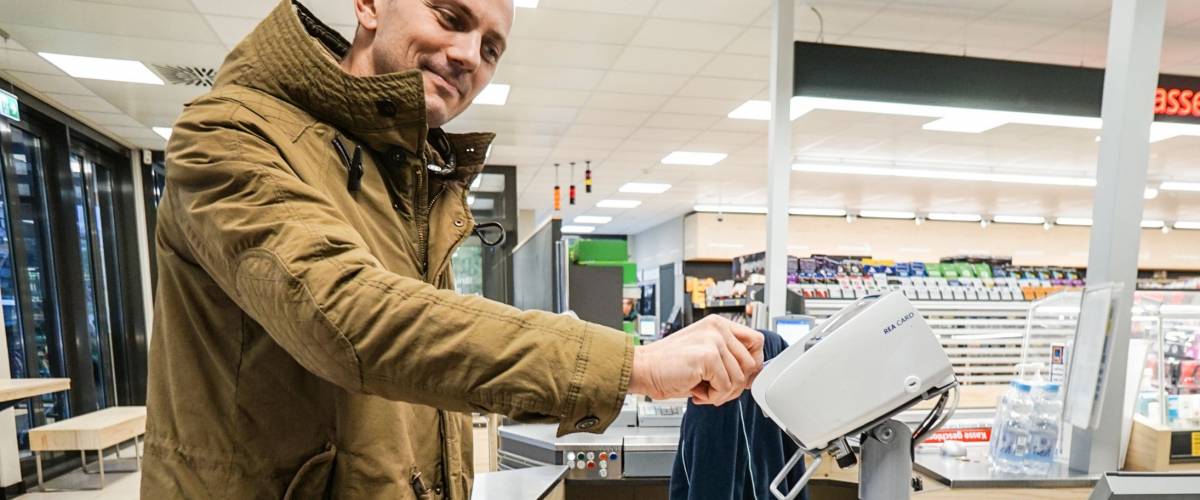 Grocery checkouts also have become targets for criminals with card skimmers. In February 2018, skimmers at Aldi supermarkets in suburban Philadelphia stole debit information from "multiple victims," police said.
Protection against scammers isn't the only benefit to using your credit card at the grocery store.
Credit card issuers provide incentives — such as additional points or cash back — if you put your groceries on your plastic.
It's far better for you to earn bonus points on food and household items than risk your card being skimmed at the register.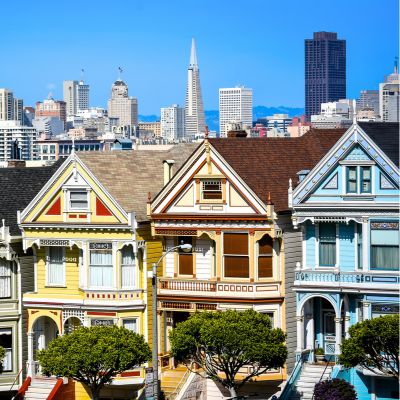 Believe it or not, you don't need millions, or even hundreds of thousands to invest in real estate. Arrived is an online platform where you can invest in shares of rental homes and vacation rentals without the headaches of being a landlord.
Learn More
4. The car rental counter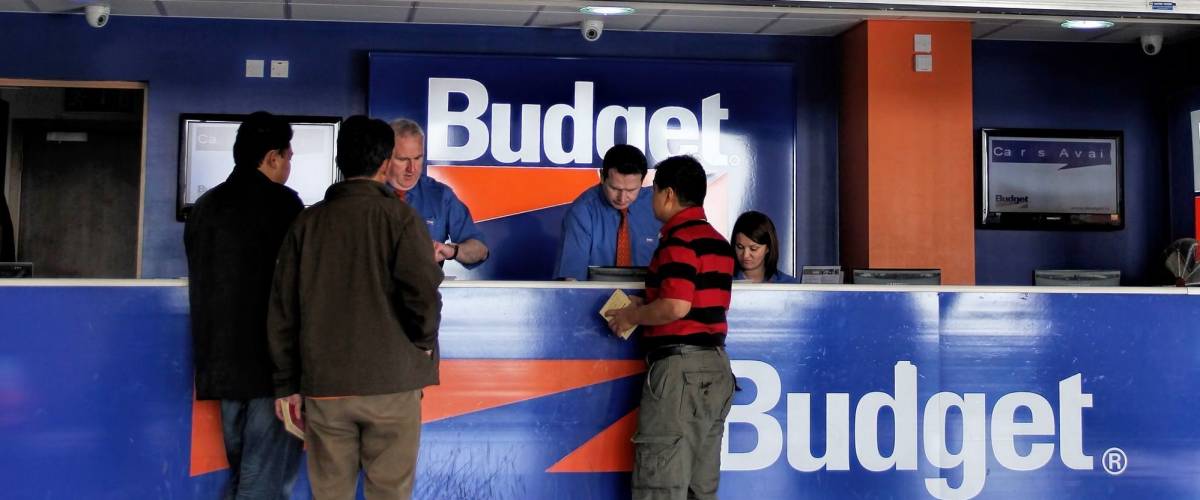 Excessive holds on your checking account are just a pain. Who wants to pay the fee for a bounced check?
Car rental companies often pre-bill your card in the event you go over on mileage or fail to refill the gas to the right level, putting you at risk of bouncing checks if you use debit.
A rental company may even perform a hard pull on your credit when you present a debit card, and that could harm your credit score. It's better to use credit, which might even offer extra rental car insurance as a perk.
5. Wherever you book travel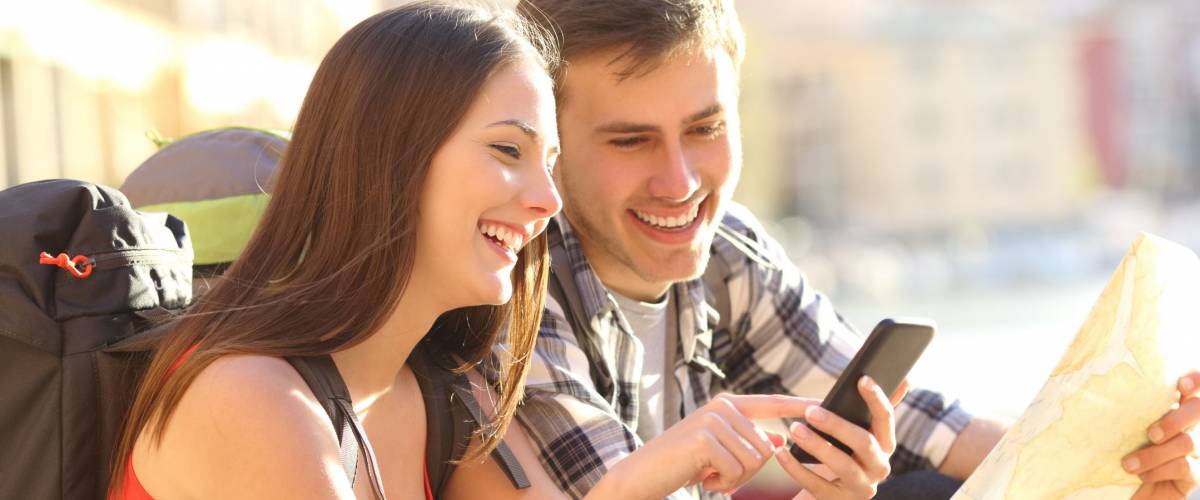 Every few years, there's a story about stranded passengers in tears after their discount travel provider has gone out of business. So, always use a credit card when you make travel arrangements!
If you use debit to pay for tickets on Fly-By-Night Airways and they go belly up, your money is gone. It's up to you to try to get it back. But if you book with your credit card, your credit card company will be your ally and will fight on your behalf.
Of course, you could buy travel insurance when you book — but that's included with many credit cards.
6. Furniture or appliance stores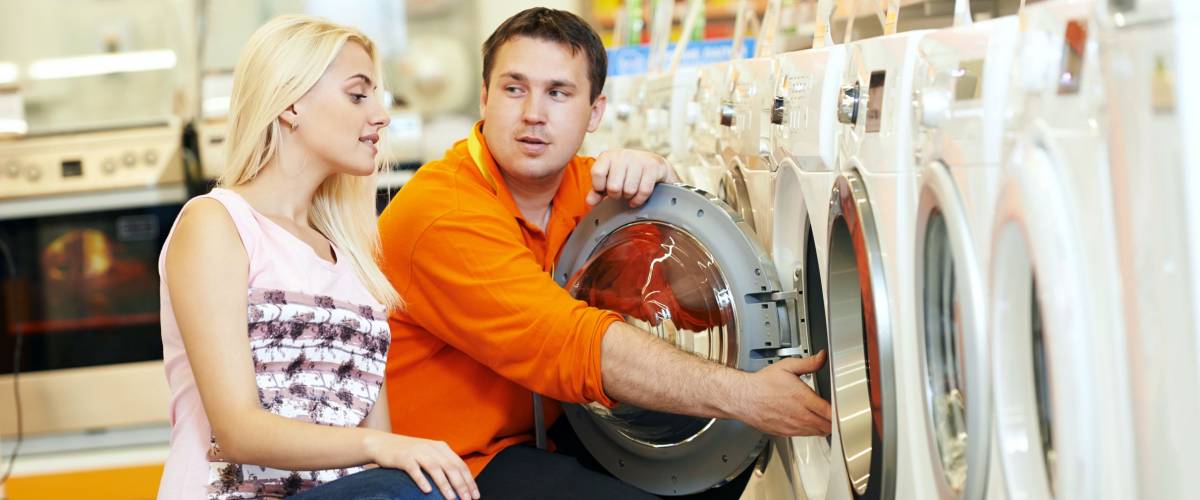 Any big-ticket item — such as electronics, a major appliance or furniture — should go on your credit card, which may provide built-in purchase insurance, plus cash-back benefits or other rewards that you're not likely to get with a debit card.
Just make sure to pay off the balance as fast as you can!
7. Businesses that charge monthly fees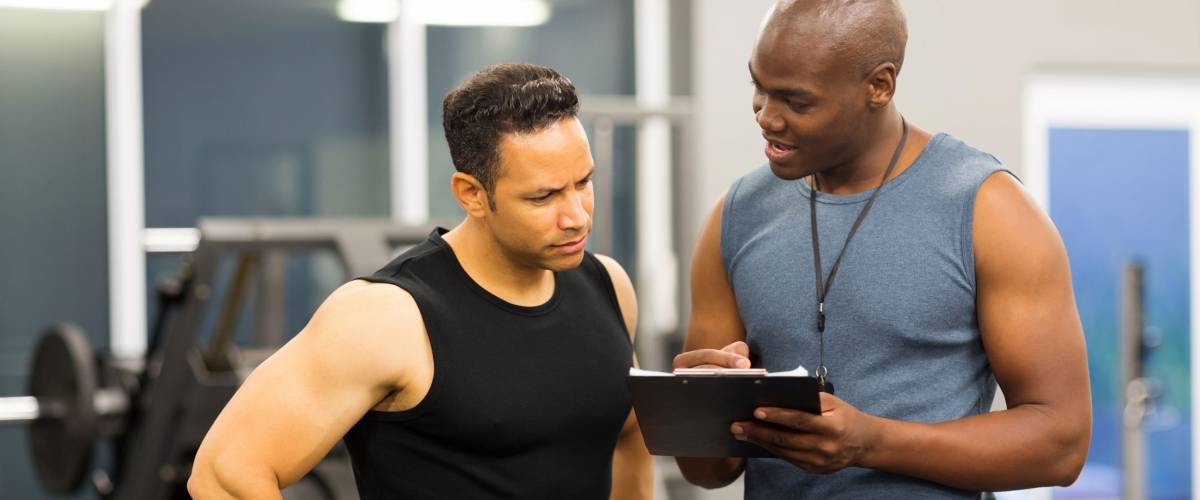 Many shady business operators will continue to charge you a monthly fee after you cancel or complete your service. From gyms to cable companies, the list of industries using this dirty trick goes on and on.
Always use your credit card for monthly payments for subscriptions and monthly fees. You'll earn points, build your credit, and you'll be able to fight any abusive practices with a heavyweight in your corner: the credit card company.
8. Restaurants Given high turnover and a lack of supervision of restaurant employees, eating establishments can be high-risk places for debit-card skimming. Can you ever completely know what happens when a server takes your card?
The vast majority of restaurants operate above-board. Still, opt for using your credit card when you dine out, and relax knowing you are protected by fraud insurance and 60-day chargeback coverage.
9. No-name ATMs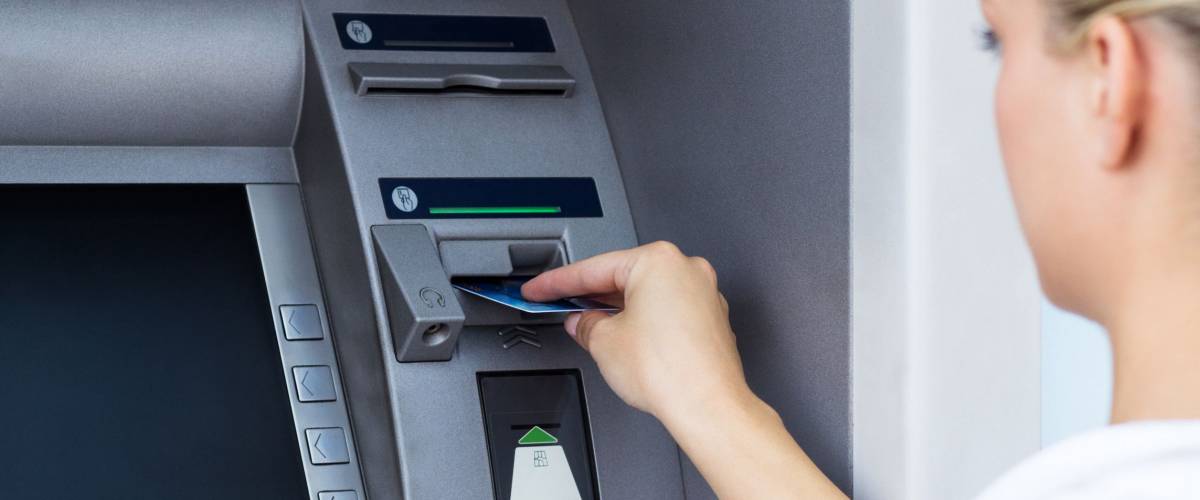 We've all seen off-brand ATMs, maybe in a restaurant unwilling to pay the fees to accept plastic, or at the back of a dark bar. Paying the machines' extra fees is a pain, but the real danger is skimming.
Banks and large ATM operators have cracked down on fraud and skimming, making the smaller operators a big target.
However, many independent ATMs don't require video surveillance or regular inspections, so the smart move is usually to avoid them.
10. Expos and trade shows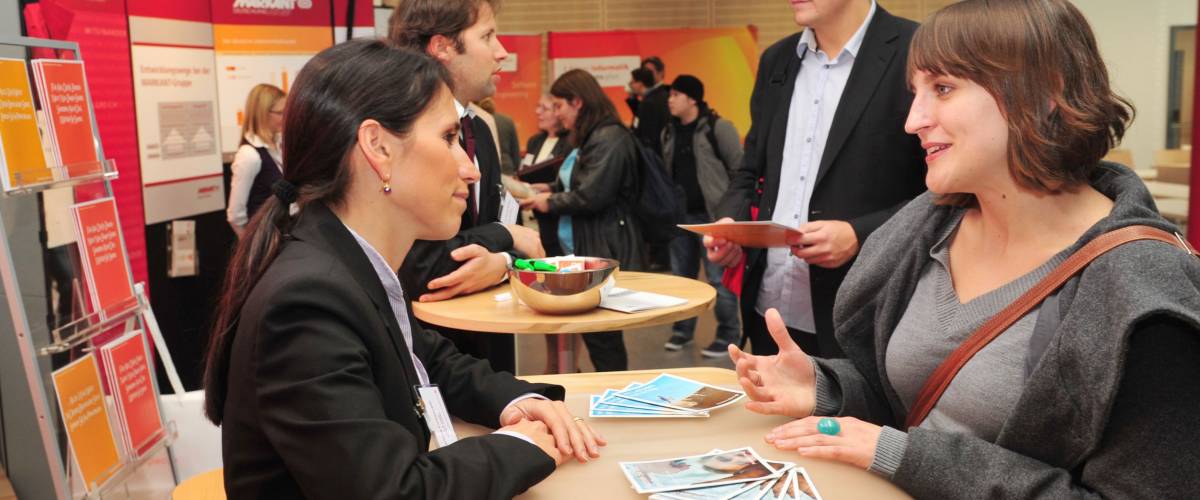 That free trial seemed like a great idea when you signed up at the home show, but it can become a nightmare when you try to cancel. And, companies with your debit card information can easily and quietly drain your hard-earned money from your bank account.
Avoid recurring payments on your debit card; instead, use monthly calendar reminders or your bank's bill payment system to make regular payments.
11. A new business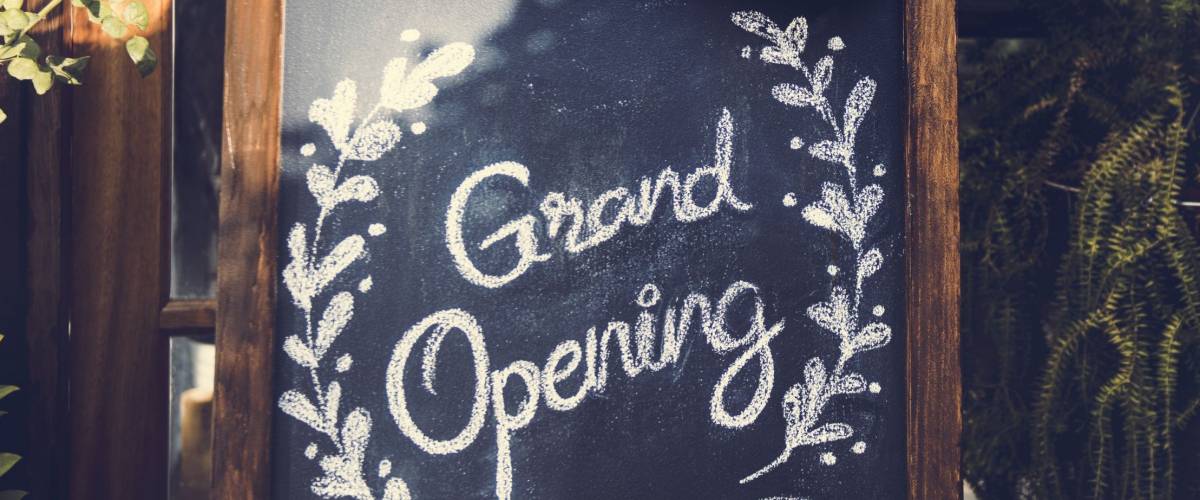 Think twice before you hand over your debit card at a new restaurant or business. The same rule applies to unfamiliar businesses when you're vacationing abroad or just visiting the neighboring town.
Use your debit card only after you've learned to trust a business.
12. A big-box store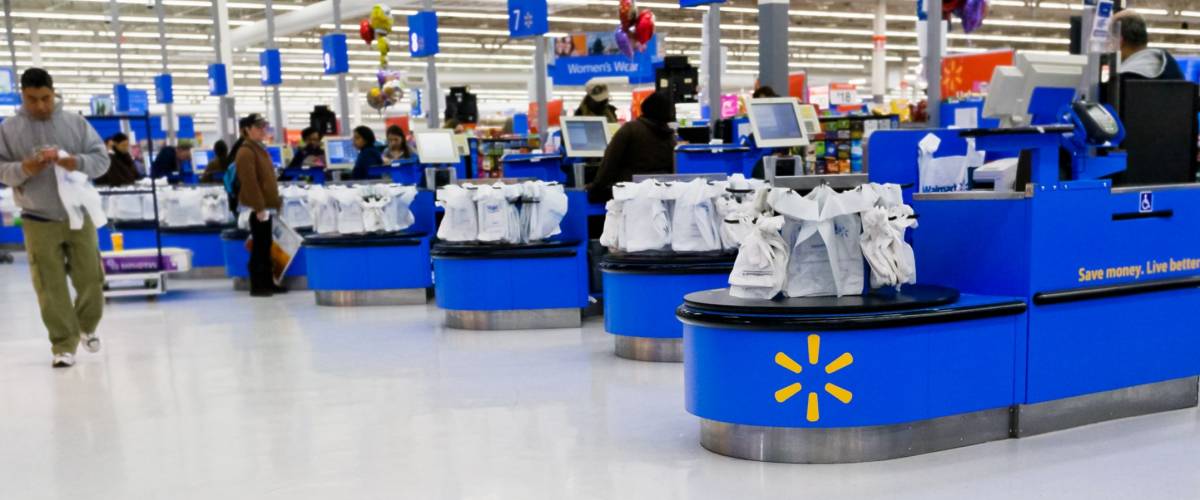 After a series of breaches at Target stores, data on over 40 million credit and debit card accounts found a way into the hands of criminals and fraudsters. Home Depot, TJ Maxx and Marshalls have been hit, too.
Big-box chains have become inviting targets for hackers. When a breach occurs, credit card holders are far better protected than debit users.
Just remember to pay off the balance before you end up in the hole for interest on your purchases.
13. Hotels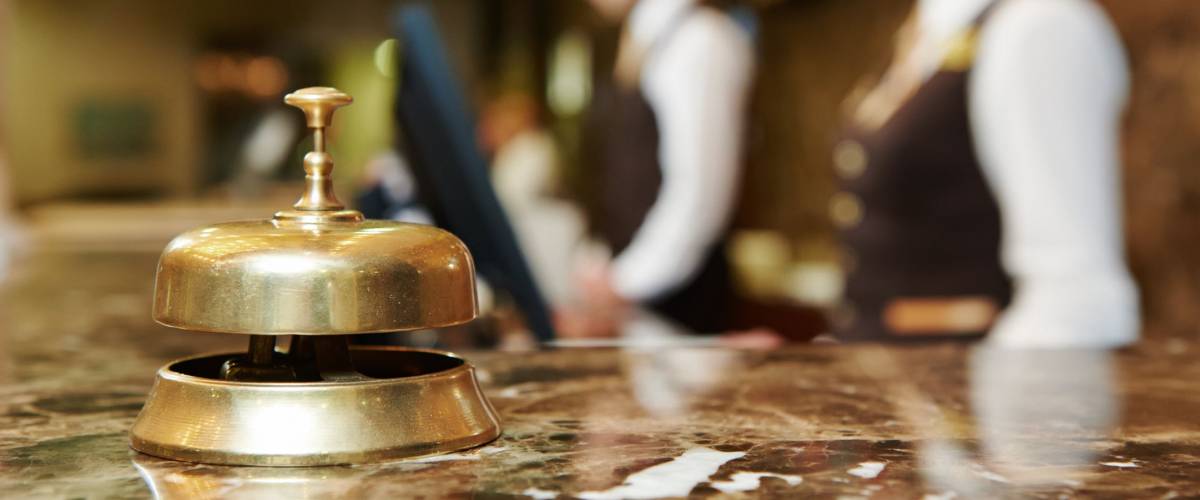 Just like car rental companies and gas stations, hotels often put an extra hold on your payment card.
Extra fees for Wi-Fi, movie rentals and room service can add up over the course of a stay. To protect themselves from unpaid bills, hotel operators simply add a security hold on top of the cost of the room.
A hold on your debit card can lead to insufficient-funds and late fees on your other payments, if your available balance falls too low. Avoid those risks by using a credit card (maybe a hotel rewards card) at check-in.
Sponsored
Kiss Your Credit Card Debt Goodbye
Millions of Americans are struggling to crawl out of debt in the face of record-high interest rates. A personal loan offers lower interest rates and fixed payments, making it a smart choice to consolidate high-interest credit card debt. It helps save money, simplifies payments, and accelerates debt payoff. Credible is a free online service that shows you the best lending options to pay off your credit card debt fast — and save a ton in interest.