1. You might need to be a member to eat there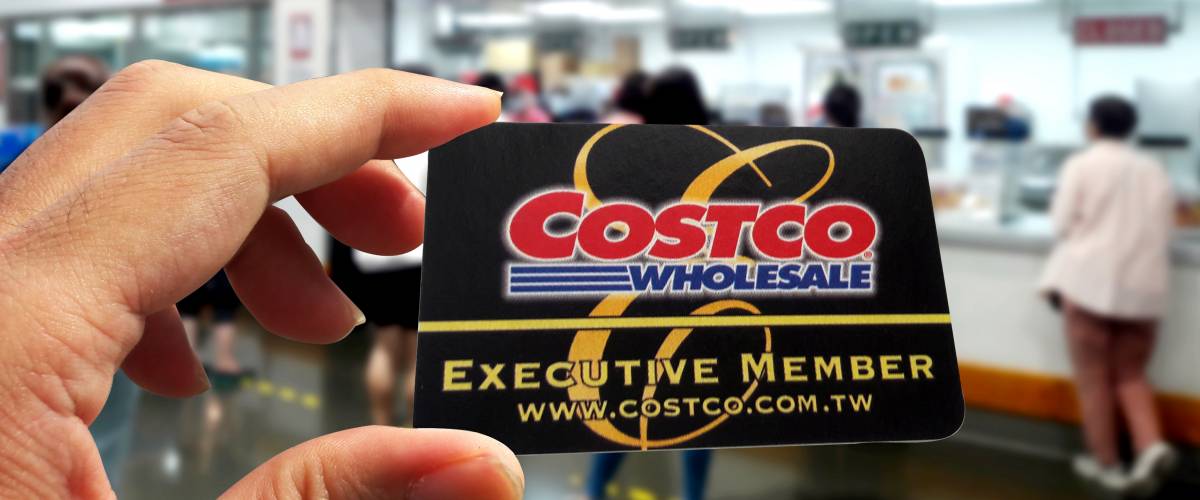 Costco's food court has long been a haven for broke college kids and the occasional passersby — and it's always been assumed that you don't actually need a membership with the warehouse to eat there.
However, several stores posted signs last year indicating that a Costco membership would be required for customers purchasing items at the food court, according to several news outlets. A spokesperson for the retailer told KFMB-TV in San Diego that this has always been the rule, though it hasn't always been enforced.
This was right before COVID-19 hit and the food courts were barred to both members and non-members alike. There's been no official word on whether the rule will be enforced this year as food courts across the country begin opening up again.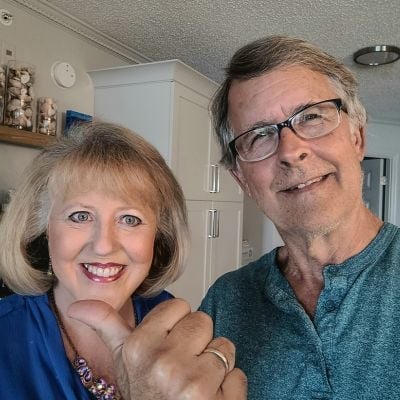 2. Costco sells more hot dogs than ballparks do Not many of us can resist picking up a cheap yet delicious hot dog after checking out at Costco — that food court is situated there for a reason, after all.
In fact, CNN reports that the retailer sold 151 million hot dogs in 2020 alone — that's more than seven times as many as Major League Baseball stadiums sell during an average season.
Plus, you don't really need to worry about what goes into them. Costco makes its own dogs, which are certified as 100% all beef with no corn syrup, phosphates, fillers, byproducts or artificial colors and flavors added, says The Kitchn, a Web-based food magazine.
3. Some popular food court items are making a comeback this year Costco die-hards can rejoice this summer as plenty of cold sweet treats are reportedly returning to the food court.
The food court was restricted to a limited takeout menu with the advent of COVID-19 restrictions. Hot dogs and pizza never left, thankfully, but plenty of other options went missing, and customers couldn't dine in like they used to.
However, CNN says Costco has slowly been adding ice cream, smoothies and churros, and CFO Richard Galanti predicts the food courts will return to normal operations soon.
Kiss Your Credit Card Debt Goodbye
Having a single loan to pay off makes it easier to manage your payments, and you can often get a better interest rate than what you might be paying on credit cards and car loans.
Fiona is an online marketplace offering personalized loan options based on your unique financial situation.
When you consolidate your debt with a personal loan, you can roll your payments into one monthly installment. Find a lower interest rate and pay down your debt faster today.
Get Started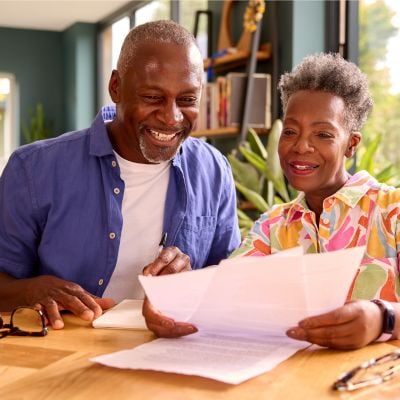 4. It uses a fancy pizza-making machine Ever wondered how Costco manages to produce those gargantuan, cheesy pizza pies that look exactly alike?
Well, the warehouse has a fancy robotic machine that has pretty much streamlined the work, making it a lot easier for the employees, according to the food-and-entertainment site Thrillist. The dough is delivered from a distributor and flattened for precisely 7 seconds at 130 degrees in a special machine.
A robotic dispenser lays down the pizza sauce (again, with exact measurements) and 60 slices of pepperoni are arranged in four-three-two-one formations. Costco also uses a specific oven for each type of pizza, and the baking process is perfectly timed.
5. It's adding touchless soda dispensers As Costco reopens its food courts across the country, it looks like it's adopting some health and safety guidelines.
Redditor donquixote1991 recently posted a photo of the soda machines at a Costco and says they work like touchless faucets in bathrooms — you place your cup underneath and the sensor activates the flow. Another user, Filmnoter, suggests within the thread that "Maybe some people do refills and there is fear of contaminating the lever and spreading germs?"
It's uncertain whether other Costcos around the U.S. will be implementing these machines as well.
6. It's bringing back the seating With COVID-19 cases declining as more Americans become fully vaccinated, Costco hopes to allow more dine in — or out — options at its food courts.
According to CNN, some locations that have outdoor seating areas are bringing back tables and chairs for customers to use after they grab their goodies. The company plans to resume indoor seating at some point as well.
The article also says that those delightful free samples are on their way back, too.
7. Some locations have a coffee machine In case you need a little pick-me-up after navigating the massive warehouse for some good deals, check your local Costco for this special feature.
The user Mardueno recently posted a photo on Reddit of a $1 Kirkland coffee machine at a Costco food court in Redmond, Washington, and recommends the hot chocolate in particular. The dispenser serves House Blend, Espresso Blend and Colombian Blend coffee for $1, while Cafe Hazelnut, Cafe Mocha, Cafe Vanilla and Hot Chocolate cost just 25 cents more.
It's unclear how many locations include this fancy addition, but Redditor SpudInSpace claims they exist in only a few warehouses and Costco has no plans to expand them elsewhere at the moment.
8. The chicken bakes aren't fresh any more Costco's beloved chicken bakes, stuffed with chicken breast, bacon, cheese and, oddly, Caesar dressing, returned to the food court in the fall of 2020, but these treats, which have about 800 calories, aren't exactly what they used to be.
You won't be able to buy them fresh any more — at least for now — as they're being served premade. One customer, @Costcoguy4u, revealed in an Instagram post that they taste a bit saltier and have a different crust.
Shoppers can also still purchase Kirkland Signature microwaveable boxed chicken bakes at some locations to snack on at home.
9. Food prices rarely change Sure, everyone loves the hot-dog-and-soda combo for just $1.50, but did you know the price hasn't budged since it was introduced all the way back in 1984?
In fact, Costco CEO Craig Jelinek even said the company's co-founder, Jim Sinegal, once told him he'd "kill" him if he tried to raise the price. Instead, Costco switched from its supplier, Hebrew National, to producing its own hot dogs to keep the cost down and customers happy.
Everything else in the food court is priced pretty low as well — a giant slice of pizza goes for $1.99, while the whole pie typically costs $9.99. And a chicken bake is just $2.99.
10. Menu offerings around the world vary If you ever venture to a Costco outside the U.S., you'll definitely notice some interesting differences in the food court.
In Canada, for example, you can pick up some delicious gravy-and-cheese-loaded poutine, and the beloved Polish dogs never went away, despite their disappearance from U.S. markets. Stores in Britain feature an Aberdeen Angus Cottage Pie, stuffed with beef, and "jacket potatoes" — baked potatoes with toppings like baked beans and cheese.
According to shoppers in Japan and Taiwan, Costcos there serve a bulgogi bake, and you can grab apple strudel and jalapeno-topped hot dogs in Mexico.
11. You can request a printout of the nutritional information If you're concerned about the calories in your pepperoni pizza at the food court, just ask an employee for help in the store or over the phone.
Food website The Daily Meal says you can ask for a printout of the nutritional facts for all the menu items; it includes a PDF as proof.
Unless Costco has changed up its pizza-making process in the past decade or so, one slice of cheese pizza contains 700 calories, 28 grams of fat and 1,370 milligrams of sodium. And the 570-calorie Kirkland Signature hot dog isn't really better — it's packed with 33 grams of fat and 1,750 milligrams of sodium.
12. The menu changes periodically The food court has plenty of standard offerings that will likely never disappear (or customers would riot), but you may have noticed that delightful new items appear temporarily, only to be replaced by the next best thing.
Fans grieved in 2018 when Costco decided to revamp its food court menu for healthier offerings. Nothing hurt quite as much as when the Polish dog got cut in 2018. And some still reminisce over the $1.50 hand-dipped ice cream bars.
The Orange County paper OC Weekly reported that the food court appears to keep one menu spot open for rotational items; among them have been a turkey wrap and a carne asada bake.
13. Try one of these menu hacks The food court might feature some pretty standard offerings, but The Kitchn suggests some easy hacks to mix things up (literally).
Craving a root beer float? Just order your soda and some vanilla fro-yo. Fill your soda cup about three-quarters full of root beer, spoon some frozen yogurt in and then add the rest of the root beer to your partially emptied yogurt cup. You've got two floats.
Once the churros and ice creams return, just dip your fried dough into a berry sundae for double the sweetness. And if Costco ever brings back its chili, you could make yourself a chili cheese dog by combining it with a regular hot dog.
14. You might be able to skip the lines Several Redditors say they've been able to order food court items at the regular registers while paying for their groceries, then show their receipts to an employee behind the counter to pick up their food.
"If your warehouse does it, the cashier will ask, 'Anything from the food court?' The cashier will have laminated sheets with pictures of the food and bar codes to scan. Then, at the food court, there is a separate register signed (an overhead sign) for pre-order pick-up," claims bookchaser. Some Costcos have also been testing self-serve kiosks, so you might save time by paying there.
This could vary by location, however. Not all Costcos include a separate area for orders and pre-paid pickups, so you might still need to wait in line even if you can order food at the regular register.
15. Costco's food court makes $1 billion in sales each year That's right. The warehouse chain generates quite a lot of money from food court sales.
Despite apparently making little to no profit on those hot dogs, Costco's cheap fast food offerings lure many tired, hungry shoppers each day, and CNN reported in 2018 that the limited, streamlined menu was responsible for around $1 billion in sales annually.
While that figure likely fell during the past year with the COVID-19 pandemic, sales should certainly pick up again this summer as seating and more menu offerings return.
16. The new churro is bigger (but not better?) Churros are coming back, but like the chicken bakes, the fried golden treats aren't going to be the same as they used to be.
Redditor CostcoPanda says the upgraded version is currently being tested in an Oxnard, California, food court and that the new churros are bigger.
But some customers who've tried them miss the softer, doughier texture and balanced flavor of the original. "I had one yesterday and I threw it away after two bites. It was like a hard bagel rolled in sugar," writes another Redditor.
The new churros will be rolling into all U.S. locations by July 4, 2021.
17. Employees don't get discounts Costco employees are entitled to plenty of perks, like a free Executive Membership — it normally costs $120 a year — and a free turkey at Thanksgiving, according to Fox Business.
They don't get discounts on products or food. To be fair, the food court prices are already quite cheap.
Other benefits include health care coverage, retirement plans, bonuses for long-tenured hourly employees and paid bonding leave for new parents. The company also landed on Glassdoor's list of Best Places to Work for 2021.
18. The cheese pizza includes over a pound of cheese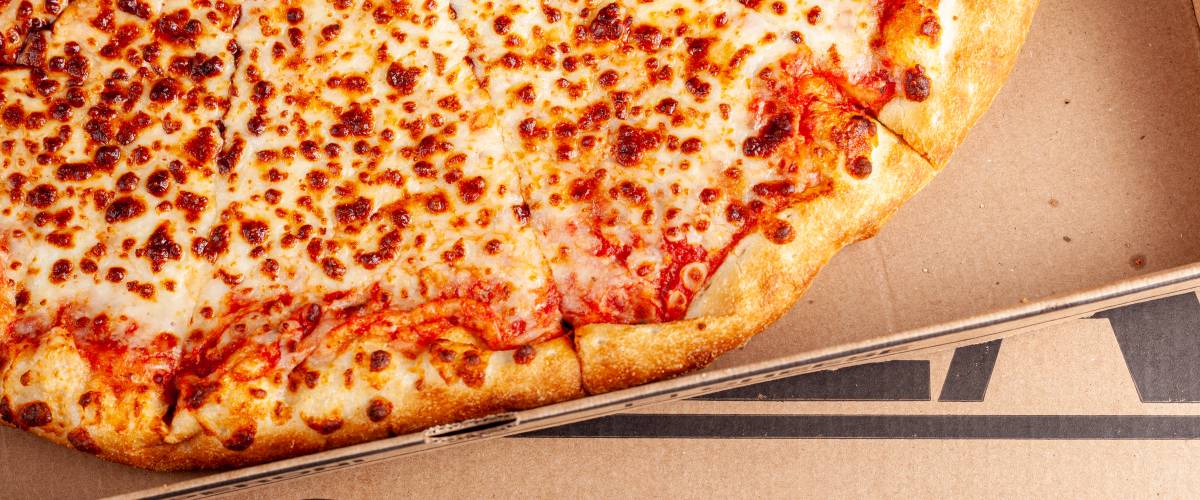 That 18-inch, $9.95 ooey-gooey pie gets topped with 24 ounces of a mozzarella and parmesan cheese blend, says Business Insider. That's a pound and a half of cheese.
Pepperoni and combo pizzas don't get as much cheese, apparently, to make room for other toppings.
A 2011 edition of Costco Connection also reveals that the food court pizza is made with "chewy, artisan dough, a thick slathering of U.S. grown tomatoes and aged, buttery cheeses (and 80%-20% blend of low-fat, part-skim-milk mozzarella and provolone) and 10-month-aged, shredded Parmesan.
19. Keep a look-out for regional offerings Remember that delicious, fresh-made gelato Costco used to sell? Not everyone does.
Some Costco locations test out new foods or feature unique menu items — it depends on where you live. Take the gelato, for example. Costco may have purged that sweet treat sometime in 2015, according to a Change.org petition, but some Redditors say their locations never offered it to begin with.
Other Redditors have allegedly discovered other special menu offerings in the past, like Italian sausage with peppers and onions in Rochester, New York; hamburgers in Livermore, California; and bratwurst in Wisconsin, Minnesota and Chicago.
Sponsored
Follow These Steps if you Want to Retire Early
Secure your financial future with a tailored plan to maximize investments, navigate taxes, and retire comfortably.
Zoe Financial is an online platform that can match you with a network of vetted fiduciary advisors who are evaluated based on their credentials, education, experience, and pricing. The best part? - there is no fee to find an advisor.