If you know which games and strategies to play, you can boost your odds of going home richer. Here's the ultimate winner's scoop.
1. Play games with lower house edges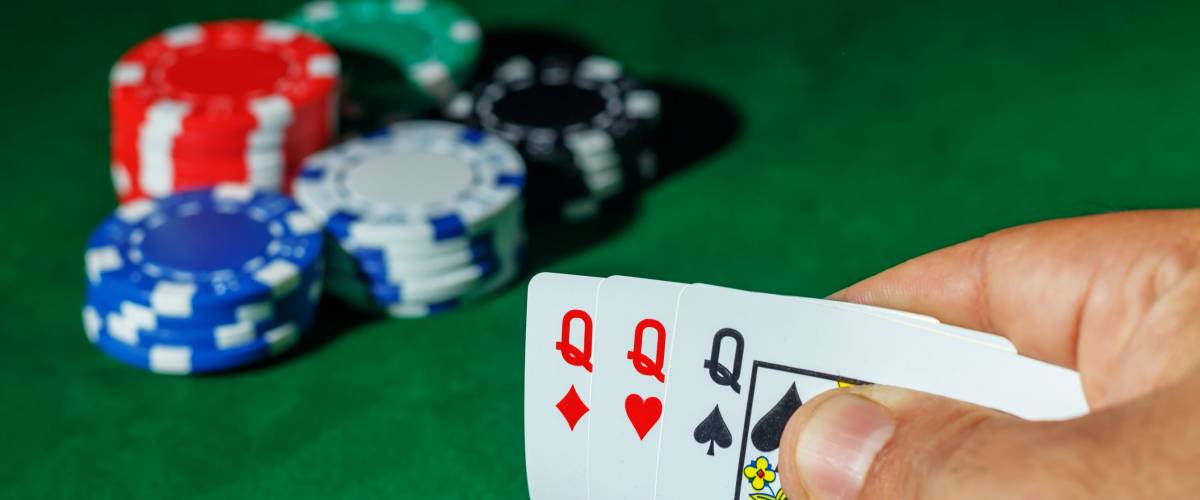 While casinos do have a winning edge, certain games have lower edges than others. Blackjack, poker and bingo tend to have casino advantages around 3% or less.
Another game you have better odds of winning is video poker, which gives the house an average advantage of only 0.46%.
While penny slots may seem like a cheap option, the house edge can be as high as 10%.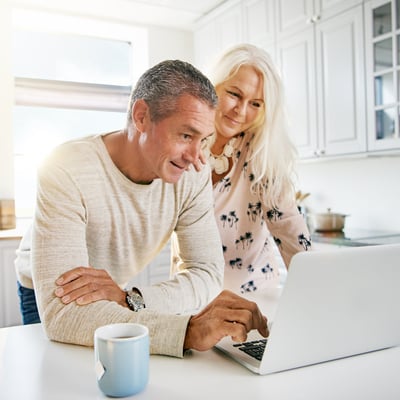 Are you confident in your retirement savings? Get advice on your investment portfolio from a certified professional through WiserAdvisor. It only takes 3 minutes to connect with an adviser who puts you first.
Get Started
2. Bet big and walk away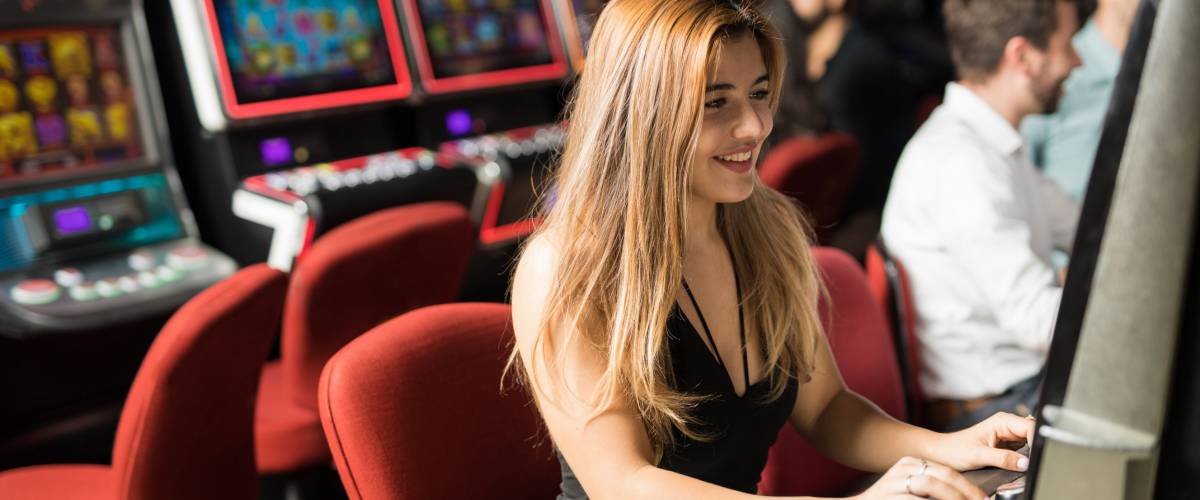 Slot machines that cost more to play are the ones that give out the largest prizes. So, playing penny slots is just a big ol' waste of time.
Even if you win, the longer you hang out at slot machines, the more likely you are to lose — because statistically, it is impossible to win at slots in the long run.
So if you do win something, take your money and walk away.
3. Never play Keno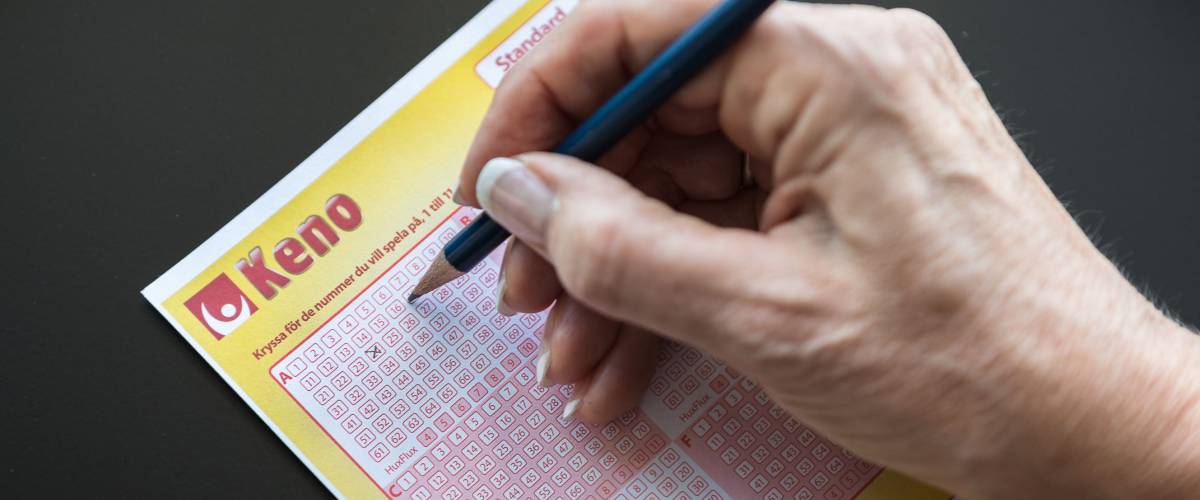 "Keno" is a casino version of the lottery: You choose numbers from 1 to 80 on a card and the casino draws 20 numbers. If your numbers match the ones drawn, then you win.
The problem is that Keno gives the house a staggering 35% to 50% advantage.
Also, the odds of correctly matching all 20 numbers on a ticket come out to roughly 1 in 3.5 quintillion. (Oh, that's just 1 followed by 18 zeros.)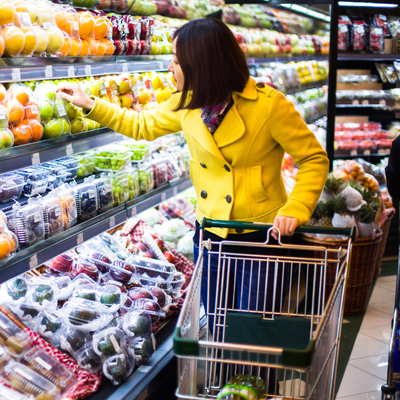 Upload a picture of your shopping receipts to the free Fetch app, and start earning points today. Redeem your points for cash or gift cards.
Start Earning
4. Try the old-school slots With their flashy colors, graphics and bright lights, video slots are designed to attract your attention — but they tend to pay out lower prizes.
Meanwhile, old-school, classic slots give bigger payouts.
With their quaint looks, they attract less traffic, so casinos make sure they have higher payout rates.
5. Don't play with the regulars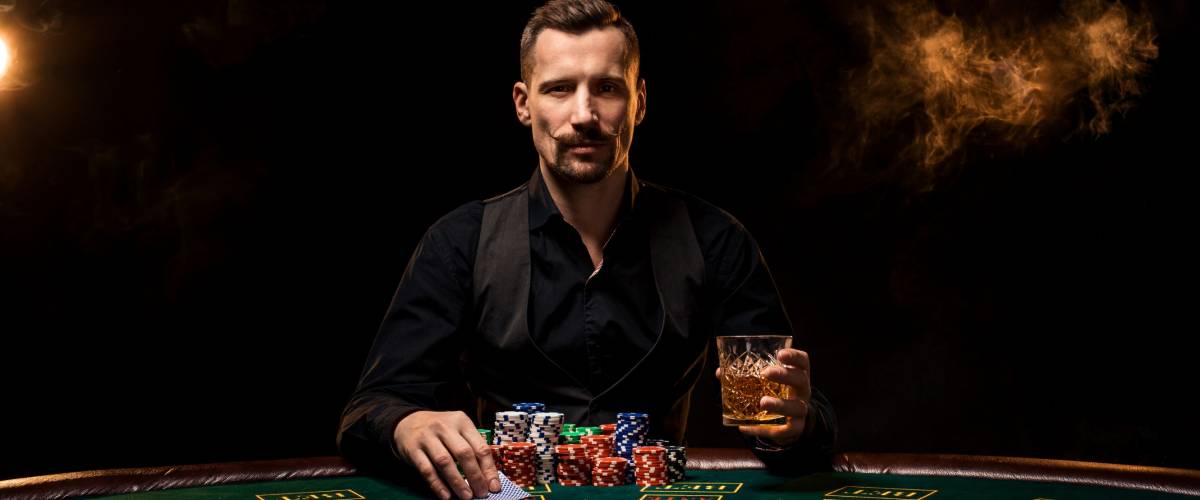 Before pulling up a chair, take a look at who else is playing at the table.
If the dealer greets a player by name, or the players look very comfortable and confident, don't sit at that table. Those players are the casino's regulars.
In casino towns, locals spend years playing at the tables and come to know them well enough to win regularly. So, try to find a table where the other players look about as experienced as you are. This should even the odds a bit.
6. Go all in for slots In the casino world, more expensive slot machines have fatter payouts — particularly when you make larger bets.
Although it may seem safer to play smaller amounts on slot machines, you'll get a very low payout even if you win.
You're more likely to hit the jackpot by going all in on fewer bets than by putting pennies on a larger number of bets.
7. Learn new games at busier tables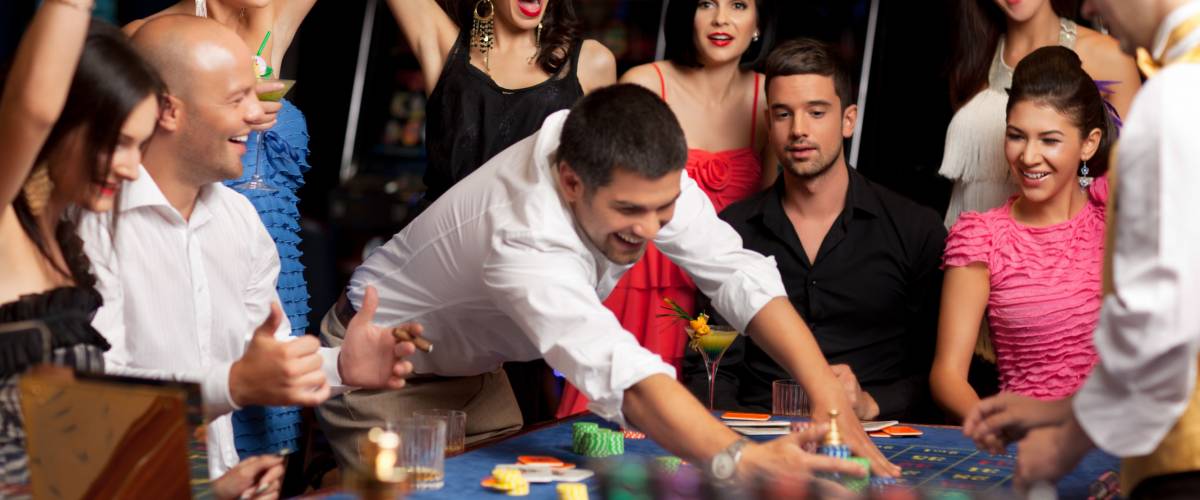 If you're just starting out on a new game, look for a table with a lot of people playing.
When more people are playing, you'll have more time to think before it's your turn. Plus, you'll be able to watch and learn from everyone else you're playing with.
Winning tip: Avoid placing large bets until you really know what you're doing. Learning a new game is tough, and you'll probably lose some money before you start winning.
8. There's no such thing as 'hot' slots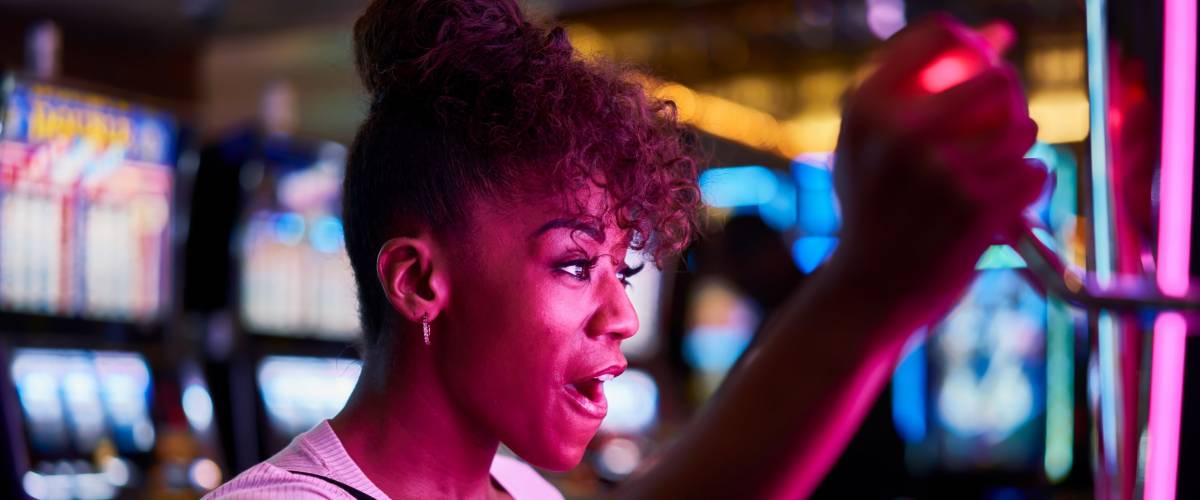 Unfortunately, the idea of a "hot" slot machine is a total myth. In fact, each spin on a slot machine is totally random and has no relation to the spins that came before.
Machines are programmed to pay out at a certain rate, and it's impossible to predict when that is going to happen.
Imagining yourself playing the tables in Monte Carlo? Calculate how fast you can save up enough for your fantasy vacation.
9. Try to pick out the weak dealers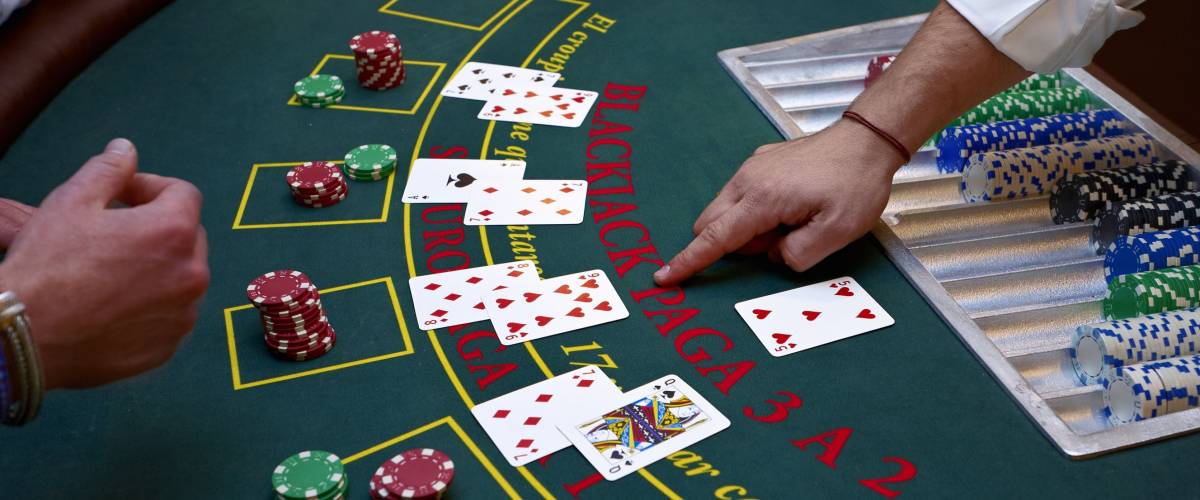 Former casino floor manager and card dealer Bill Zender used to make his living tracking bad dealers and playing at their tables.
You can try this out yourself. Watch for sloppy blackjack dealers who accidentally flash the face-down card, because those are the tables you'll want to play at.
This strategy, called "card holing," can give you a 6% to 9% edge over the casino — numbers that beat the pants off "counting cards," which is illegal and only gains players about a 1.5% advantage.
10. Look for dominant diamonds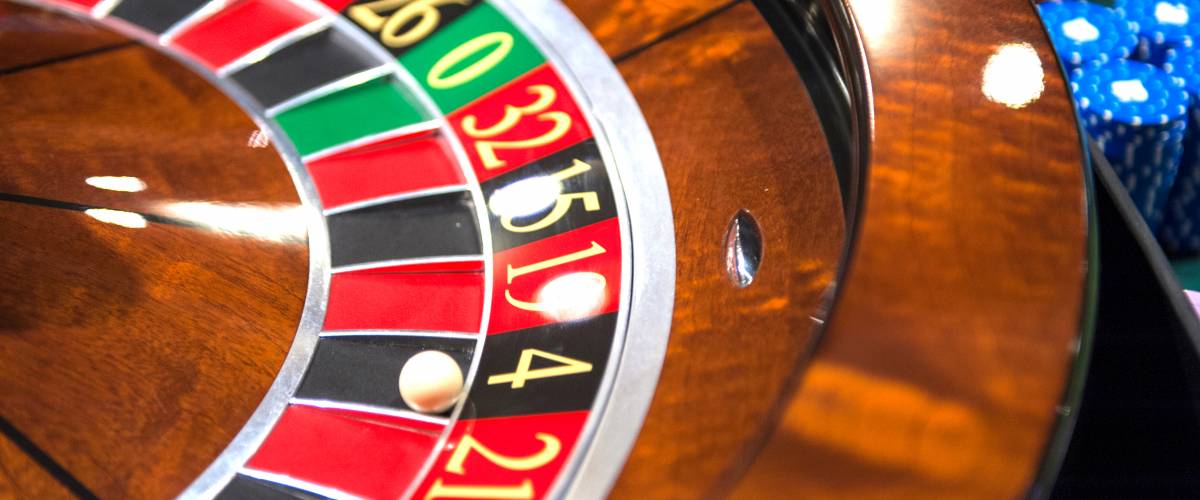 The most common deviation on a roulette wheel is "dominant diamonds." Diamonds are the small metal plates along the outer edge of the wheel. The ball bounces off the diamonds and into numbered slots.
Most roulette wheels have two dominant diamonds that the ball will hit more often than the others, making its bounce more predictable.
So, grab a drink and hang out for a while to see which diamonds are dominant, and how far the ball stops from those diamonds. If you watch closely, you might predict a roulette wheel's bias in just 15 spins.
Sponsored
Jump-start your retirement plan with personalized advice
Are your retirement savings on track? Get personalized advice from a financial advisor that understands your needs.
WiserAdvisor matches you with vetted registered advisors that can help you improve your investment portfolio and grow your retirement savings safely. In minutes, you can connect with a local or remote advisor and get a free initial consultation.
Get matched with a financial adviser today at WiserAdvisor and get on the path to financial success.