Think the federal tax code is confounding? Take a look at these state tax head-scratchers from all around the country.
1. Kansas' hot air balloon tax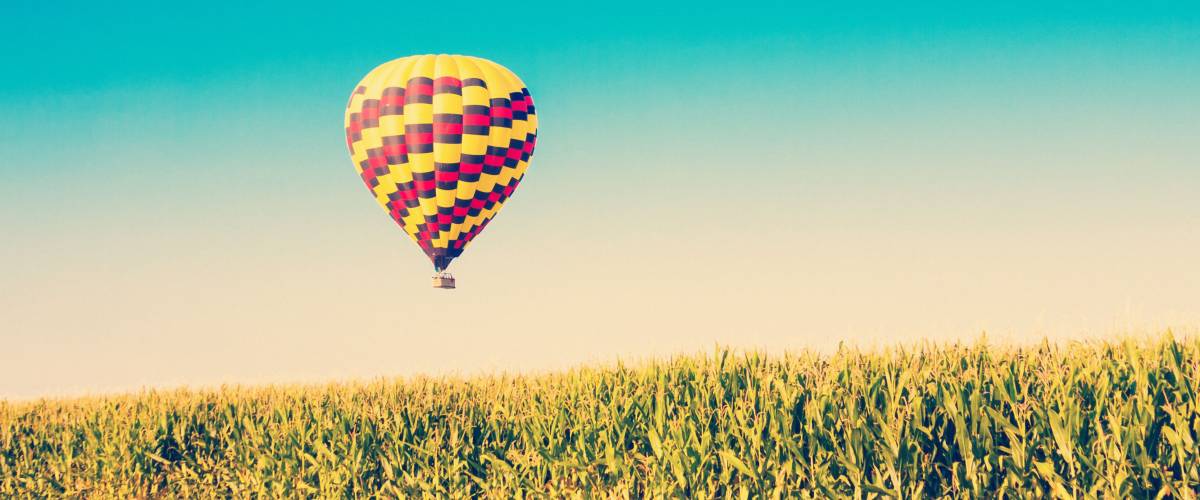 According to Kansas' state tax laws, not all hot air balloon rides are created equal.
While you can float high above the Sunflower State tax-free, you'll have to pay a tax if you're tethered to the ground in some way. Missouri and other states have similar rules.
State tax authorities have determined that while a regular hot air balloon ride is a form of (whimsical) transportation, merely hovering at the end of a tether will cost you an amusement tax. That's no fun at all!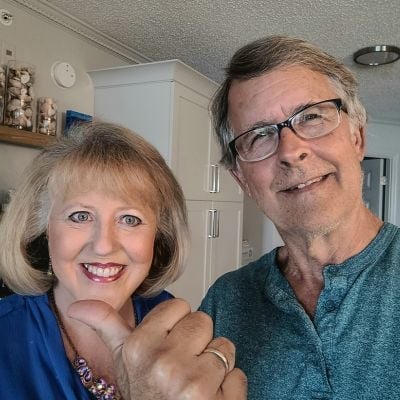 2. Illinois' candy tax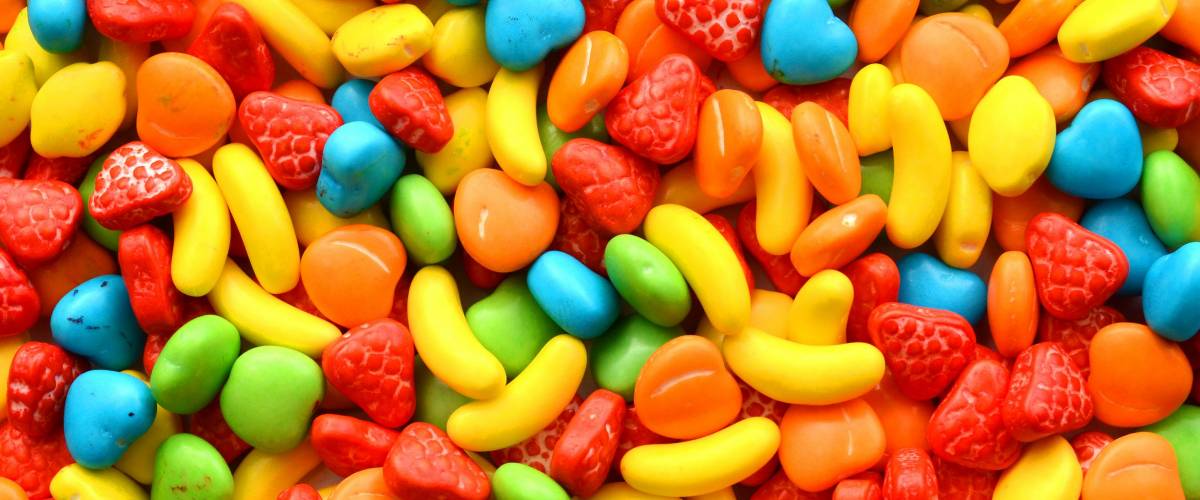 The Prairie State is promoting healthy diets through school and community programs, and there's a tax incentive for nutritious choices. Citizens pay a 1% sales tax on most food, but candy buyers are charged the state's general sales tax of 6.25%.
However, some candy companies have found a loophole.
While M&M's and chocolate bars get the candy tax, Kit Kat bars and the like are exempt because they contain flour. According to Illinois tax law, if a sweet treat contains flour or needs refrigeration, it's considered food, not candy.
3. West Virginia's Fourth of July tax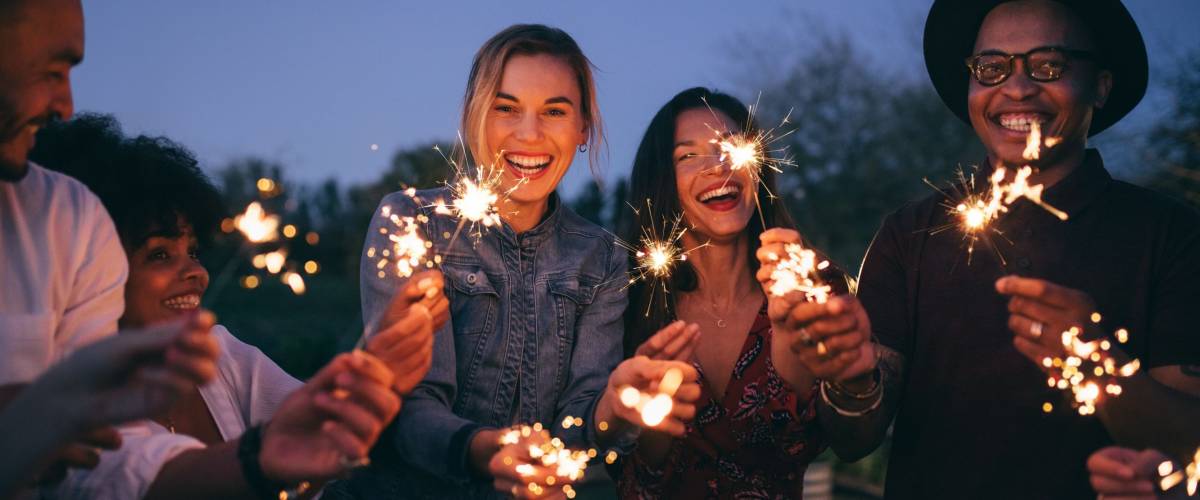 West Virginia legalized the sale of fireworks in time for the Fourth of July in 2016, but the state included a new tax that took some of the sparkle out of the celebration.
The Mountain State tacks a steep 12% "fireworks safety fee" onto the price of pyrotechnics, in addition to state and local sales taxes.
Neighboring Pennsylvania has a similar surcharge. But Ohio and Kentucky do not — so guess what? Those are the states where people in the region tend to go to buy their fireworks. The safety fee has been declared a "dud" for fireworks sales in West Virginia.
Kiss Your Credit Card Debt Goodbye
Having a single loan to pay off makes it easier to manage your payments, and you can often get a better interest rate than what you might be paying on credit cards and car loans.
Fiona is an online marketplace offering personalized loan options based on your unique financial situation.
When you consolidate your debt with a personal loan, you can roll your payments into one monthly installment. Find a lower interest rate and pay down your debt faster today.
Get Started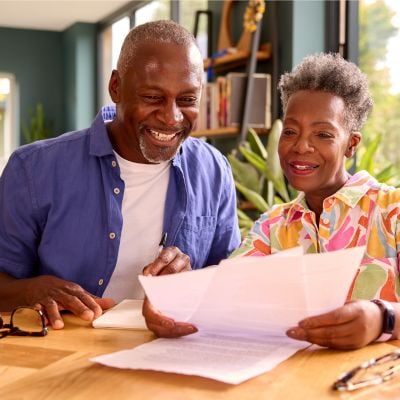 4. New York's bagel tax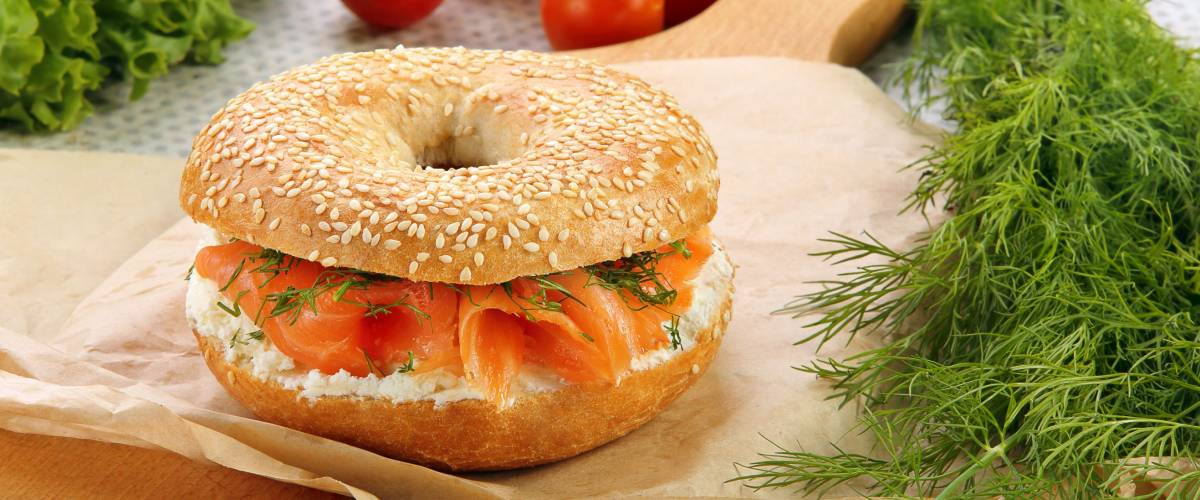 Life in New York was already expensive enough, and then the state had to go and sneak in a bagel tax on its most iconic breakfast food.
If you buy an uncut bagel or a bag of bagels, you'll walk away tax-free. But if you ask for the bagel to be altered in any way, you'll be charged sales tax — which totals a steep 8.875% in New York City.
State officials indicate that the tax applies whether you simply ask for the bagel to be cut in half, or get the classic lox and a shmear.
5. New Mexico's old age tax incentive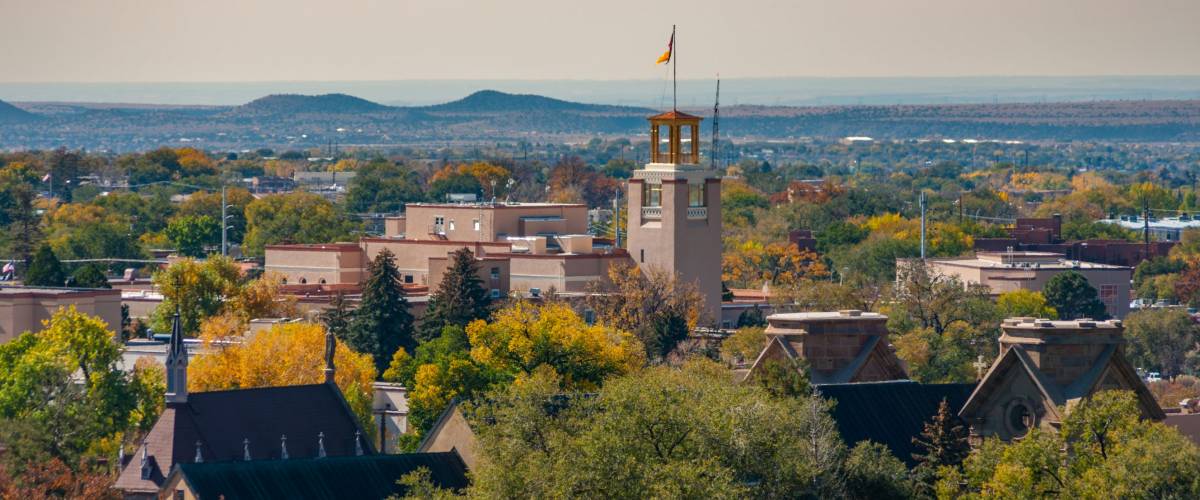 If you plan to live past the ripe old age of 100, then moving to New Mexico could be a financially sound option.
Any resident who spends at least six months out of the year in the state and makes it to the century mark is officially exempt from paying state taxes.
But you don't qualify if you're claimed as a dependent on anyone else's taxes.
6. California's vending machine tax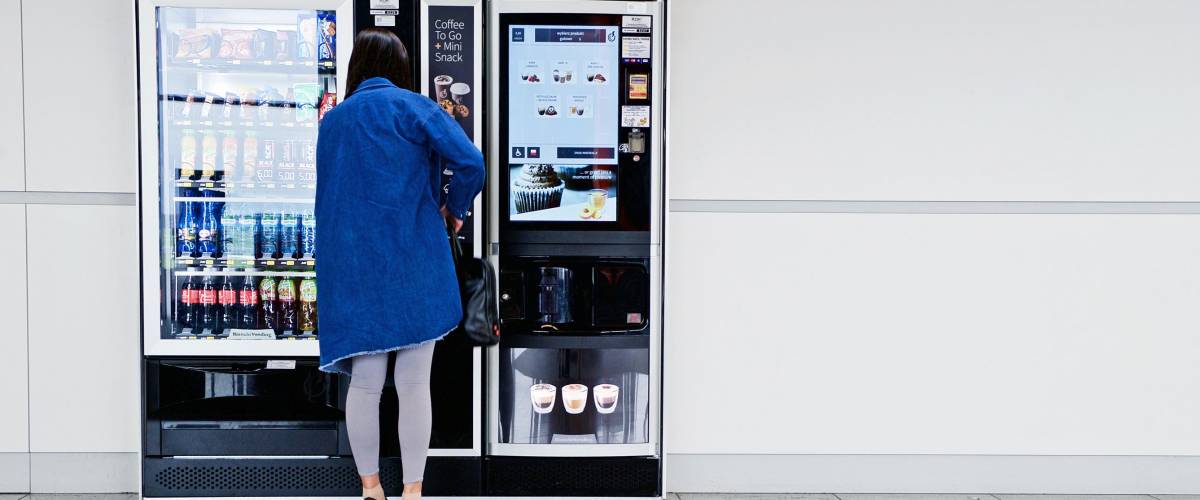 California has gained a reputation for healthy eating, but the state charges a peculiar tax that penalizes healthy choices.
While scoring a sugary chocolate bar from a vending machine is free of sales tax, opting for a fruit salad from a machine comes at a price.
Cold food purchased from a California vending machine is taxed — though at just a third of the ordinary sales tax, if that's any consolation.
7. The Texas belt buckle tax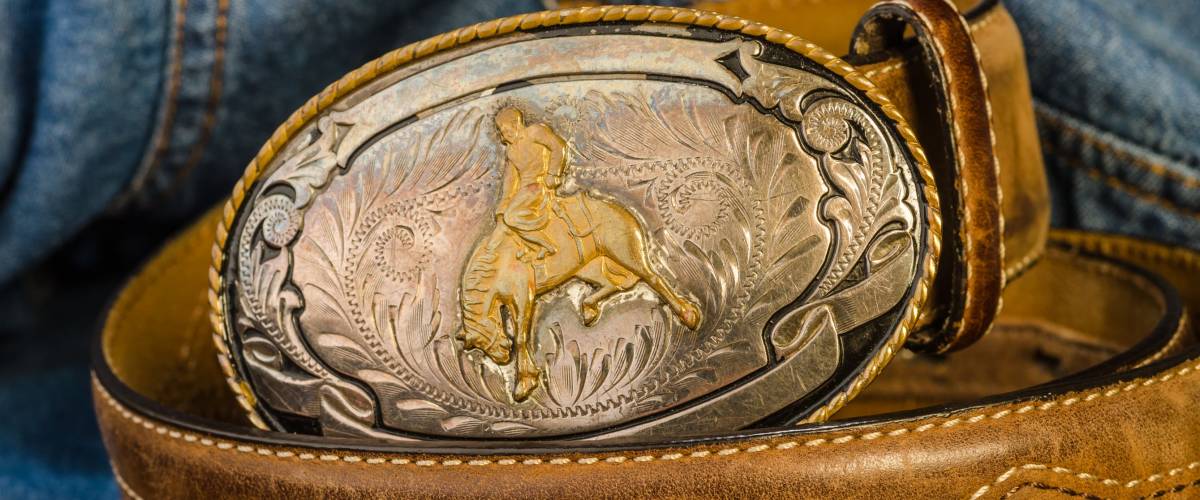 If buying cowboy clothing were incentivized by any state, we'd guess it would be Texas.
However, the Lone Star State slaps a tax onto any belt buckle purchased within its borders. Belts aren't taxed, but if you buy a buckle separately it's taxed as an "accessory, similar to a piece of jewelry," a state tax official told the Pew Charitable Trusts.
Here's a relief: Cowboy boots and hats can still be purchased tax-free.
8. Arkansas' body art tax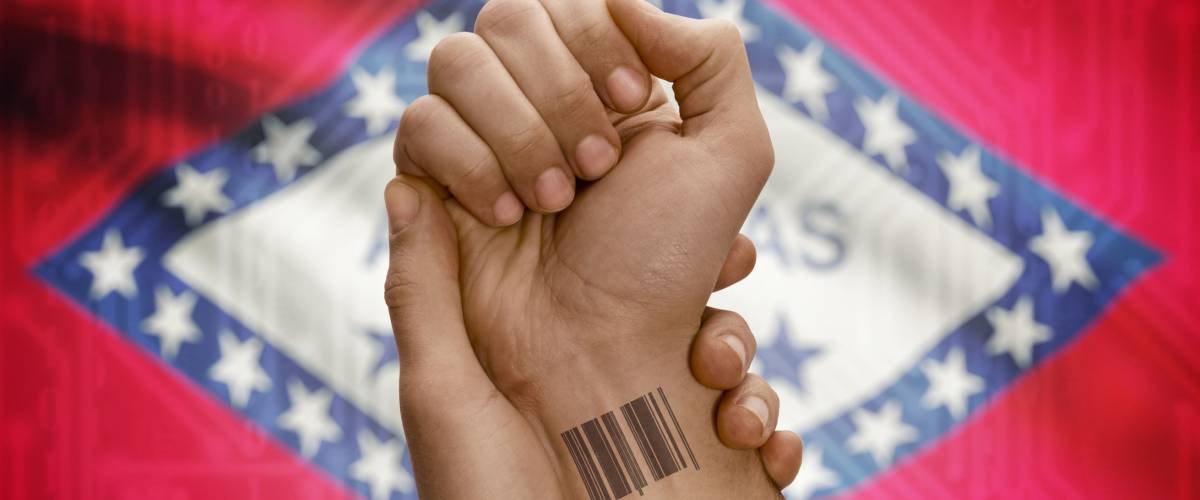 Arkansas takes its nickname, the Natural State, straight to the bank.
Residents who get tattoos, body piercings and electrolysis are charged an extra 6% sales tax for their body-altering purchases.
If you're a proud Razorbacks football fan and want to show it with a tattoo, it may be cheaper to get your ink across the nearest state line.
9. Maine's blueberry tax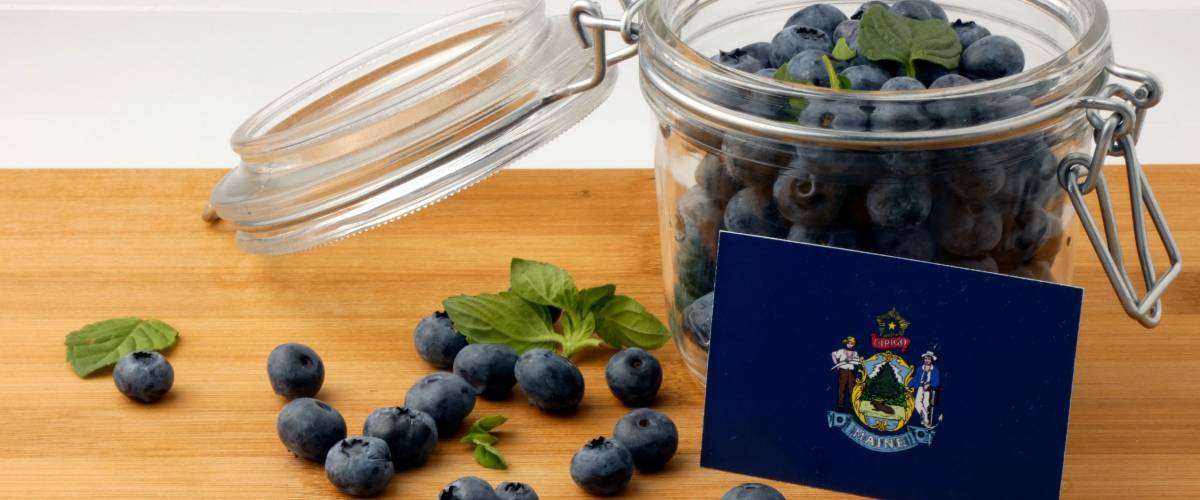 Apple pie may be the all-American dessert, but in Maine the favored treat is an ooey gooey blueberry pie.
You see, Maine is the largest producer of wild blueberries in the world. The state capitalizes on its status by charging a 1 1/2 cent tax on every pound of its perfect blue pie fruit.
Blueberry lovers will be glad to note that the state says the money goes toward promoting blueberry production, research "and other activities related to the wild blueberry industry."
10. Colorado's carryout container tax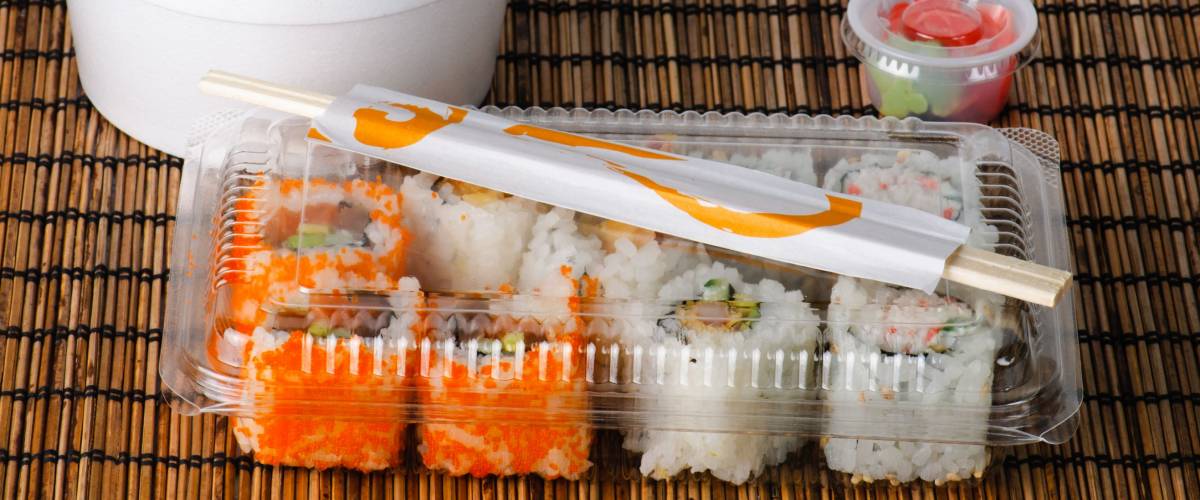 In Colorado, retailers are required to pay the state's 2.9% sales tax on all nonessential food items and packaging.
Grocery bags, napkins, packets of ketchup, stir sticks and carryout containers for restaurant meal leftovers are considered nonessential and subject to the tax.
When the law first appeared in 2010, coffee cup lids also were considered nonessential. But after many complaints of spilled coffee poured in, lids were deemed necessary after all.
11. Alabama's playing cards tax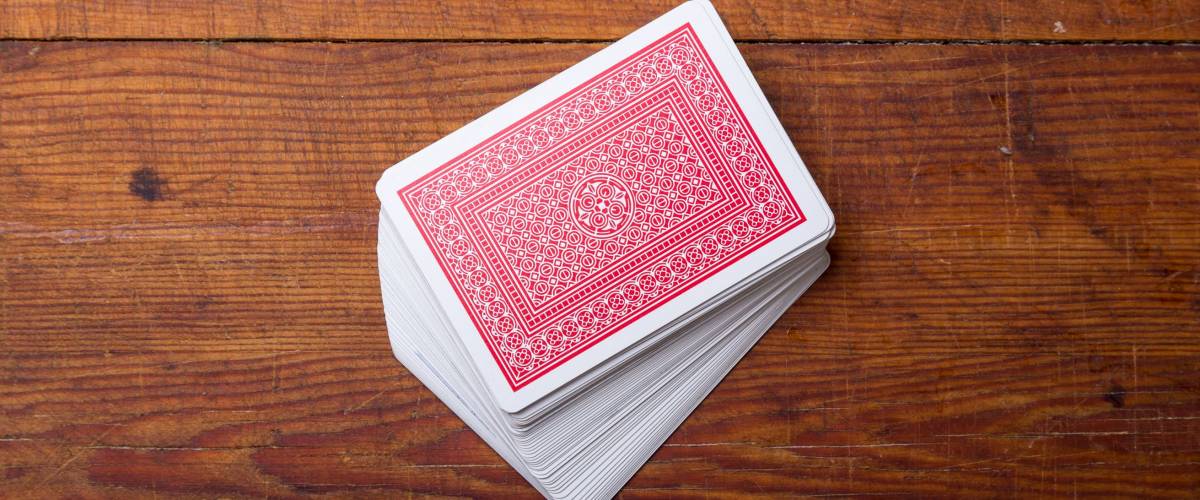 Going back to 1935, Alabama put a tax on every deck of cards sold in the state containing 54 cards or less. Most recently, the extra cost for playing cards was 10 cents, and sellers had to pay $2 each year for a license to sell the cards.
But the playing card tax was suspended in 2015 because the state realized it just wasn't worth the trouble.
The tax brought in a little over $70,000 in 2014, which is less than what the state was paying in administrative costs to collect that revenue.
Sponsored
Follow These Steps if you Want to Retire Early
Secure your financial future with a tailored plan to maximize investments, navigate taxes, and retire comfortably.
Zoe Financial is an online platform that can match you with a network of vetted fiduciary advisors who are evaluated based on their credentials, education, experience, and pricing. The best part? - there is no fee to find an advisor.