Here are the 10 costliest natural disasters ever seen on U.S. soil, counting down to America's most expensive calamity. Loss estimates from the National Oceanic and Atmospheric Administration (NOAA) and the Insurance Information Institute are in 2019 dollars.
10. Hurricane Ike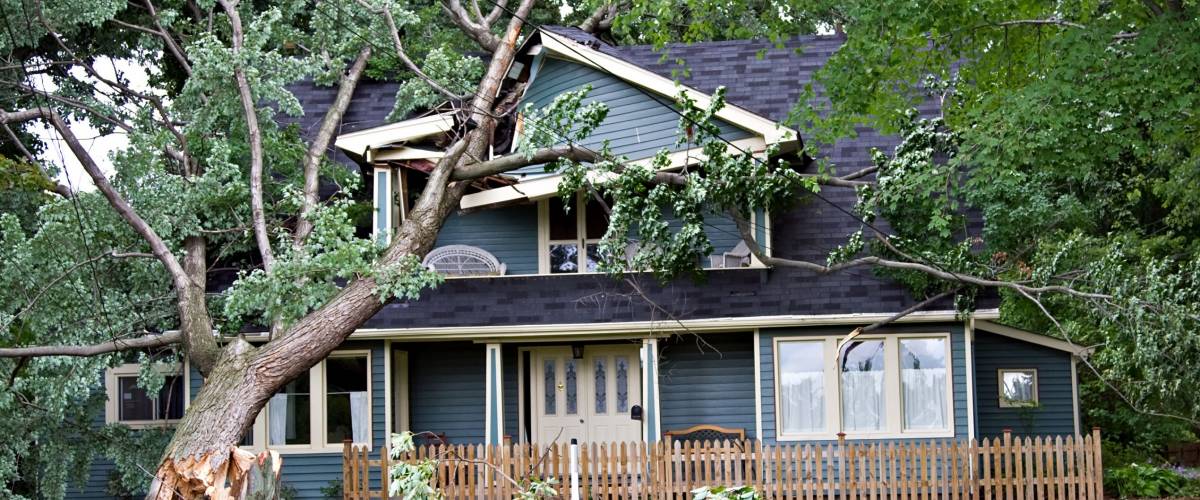 $36 billion
Hurricane Ike was unusual as hurricanes go, because it was so massive. Before it tore into Texas in mid-September 2008, the storm appeared to fill the entire Gulf of Mexico, making it the largest Atlantic hurricane on record.
Ike damaged oil platforms, pipelines and refineries, which resulted in major gasoline shortages and soaring fuel prices across the Southeast. Storm surge destroyed several coastal towns in Texas.
The hurricane remained very powerful as it moved north from the Lone Star state, battering areas hundreds of miles from the coast — as far north as Ohio and Michigan. Close to 200 people were killed by the storm.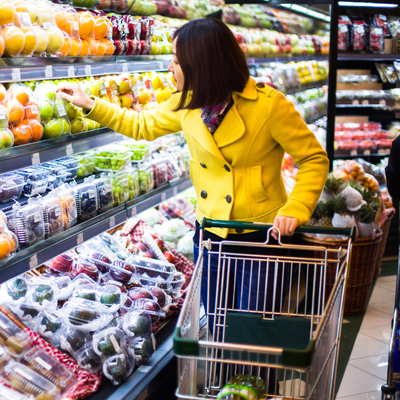 Upload a picture of your shopping receipts to the free Fetch app, and start earning points today. Redeem your points for cash or gift cards.
Start Earning
9. 1993 Midwest flooding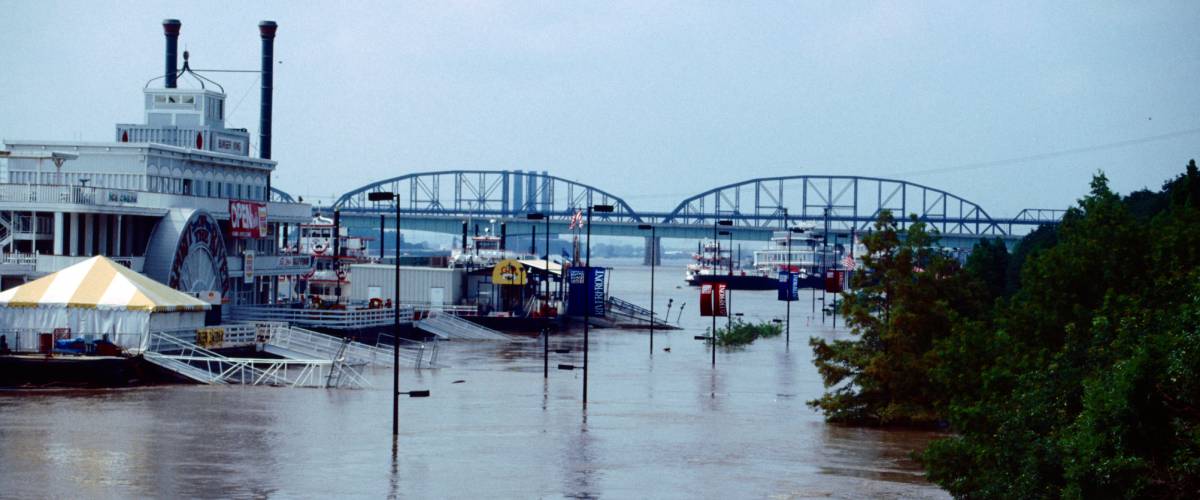 $37.3 billion
It kept raining and raining and just wouldn't stop in the central U.S. during the summer of 1993. The Mississippi and Missouri rivers and their tributaries rose to record heights and overflowed.
Floods would eventually cover more than 31,000 square miles in nine states — an area larger than Maine. An estimated 50,000 homes were destroyed, and some towns were so devastated they were never rebuilt.
Barge traffic on the rivers shut down for nearly two months, taking a significant economic toll. In some places, floodwaters didn't go down for 200 days. Nearly 50 deaths were blamed on the flooding.
8. 1988 drought and heat wave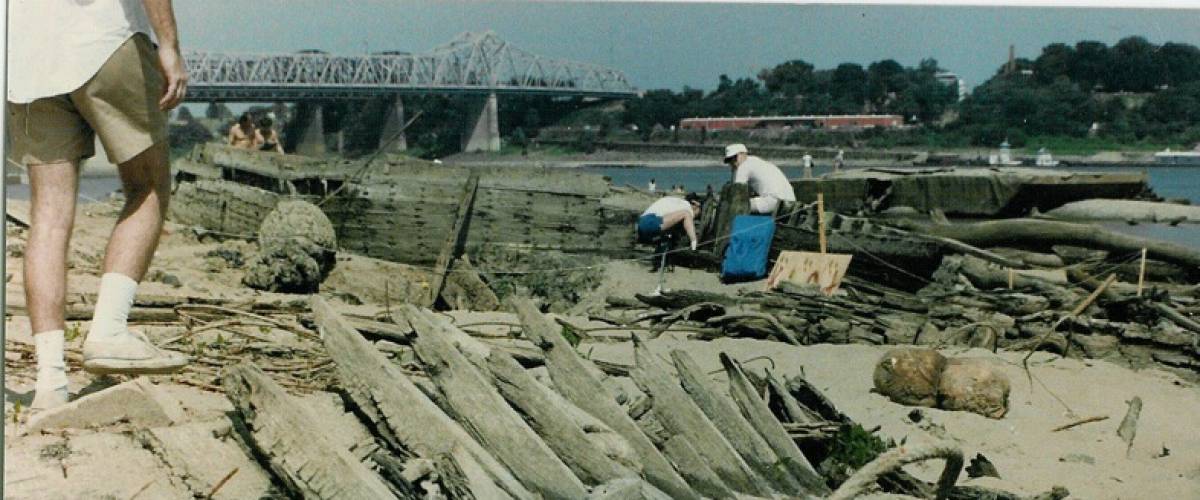 $44 billion
Many of the states struck by the 1993 floods had been dealing with the opposite just five years earlier: a severe lack of water. Heat and drought took hold over America's midsection in the summer of 1988 and refused to let go.
Crops were wiped out, groundwater was pumped to near depletion in many areas, and many cities declared water restrictions. The drought was called the worst since the "Dust Bowl" days of the 1930s.
Water levels on the Mississippi River dropped so low that old shipwrecks were exposed on the river's muddy bottom. Some 5,000 deaths were pinned on stifling heat.
7. Hurricane Andrew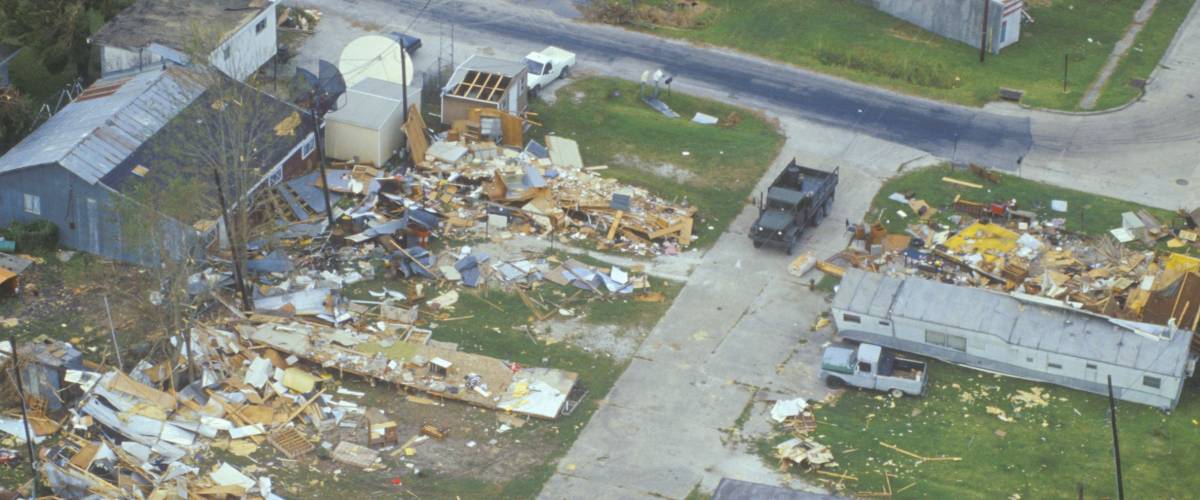 $49.7 billion
Hurricane Andrew is one of only a very small number of Category 5 storms — the worst, most intense type of hurricane — to ever make landfall in the U.S. It roared into the Miami area in late August 1992 with punishing winds, up to 175 mph.
In Miami and its suburbs alone, the hurricane destroyed more than 125,000 homes and left some 160,000 people homeless. The destruction led to tougher building codes in areas at risk for powerful storms.
After leaving Florida, Andrew swept through the Gulf and then barreled into Louisiana with winds over 140 mph. The storm's rampage killed 65 people.
6. Hurricane Irma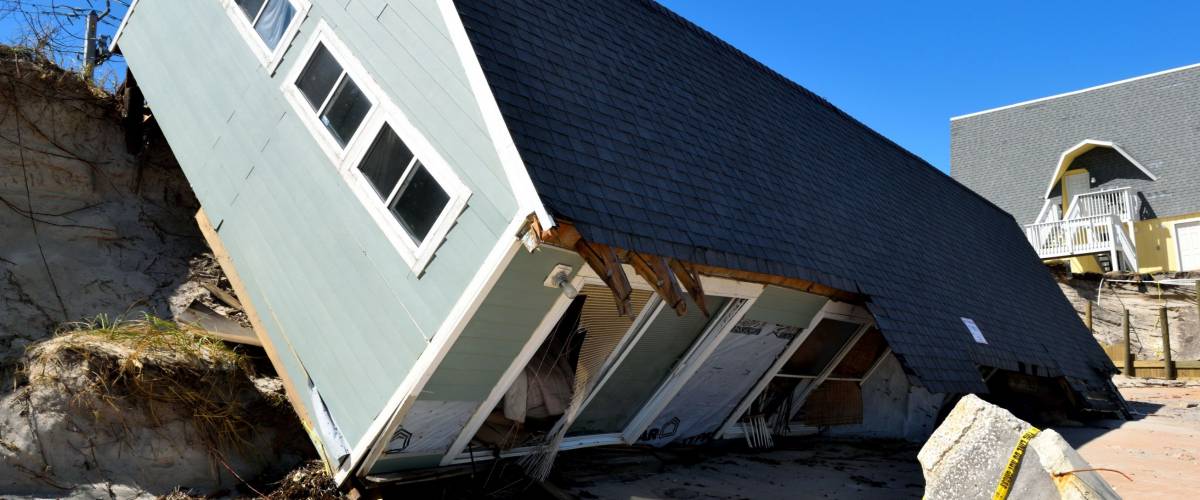 $51.5 billion
Florida hadn't seen a major hurricane in a dozen years when Hurricane Irma became a reminder of just how bad one of these storms can be. It slammed into the Florida Keys in September 2017 with 130 mph winds.
About a quarter of the buildings in the Keys were destroyed before the storm tore a path across the rest of Florida. Jacksonville reeled from major flooding and winds gusting to 90 mph. In South Carolina, coastal areas were swamped by storm surge.
Disasters are one reason it's so important to have a cushion of emergency savings, so you're ready for whatever happens.
5. Superstorm Sandy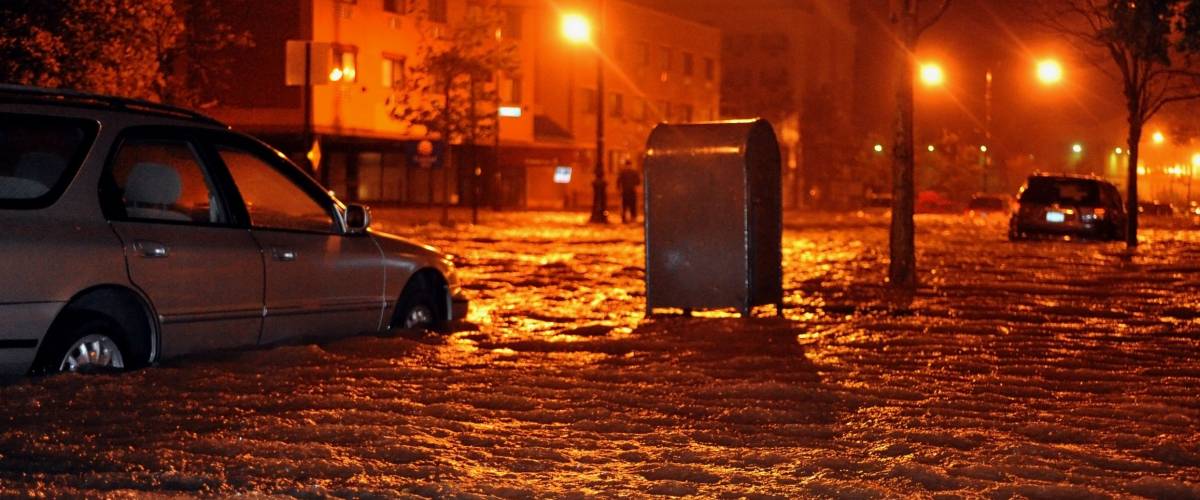 $72.8 billion
Hurricane Sandy moved so far north so late in the season that it encountered cold air and lost some characteristics of a hurricane. It became Superstorm Sandy — but whatever you call it, this storm in late October 2012 was a beast!
It was the worst to hit New York City in centuries. Subway tunnels filled with water, thousands of homes were ruined, and the New York Stock Exchange was forced to close for two business days.
Around 160 people were killed. Eight million power customers lost electricity across 21 states, and damage from wind, rain and heavy snow extended across a large area of the eastern U.S.
4. Northridge earthquake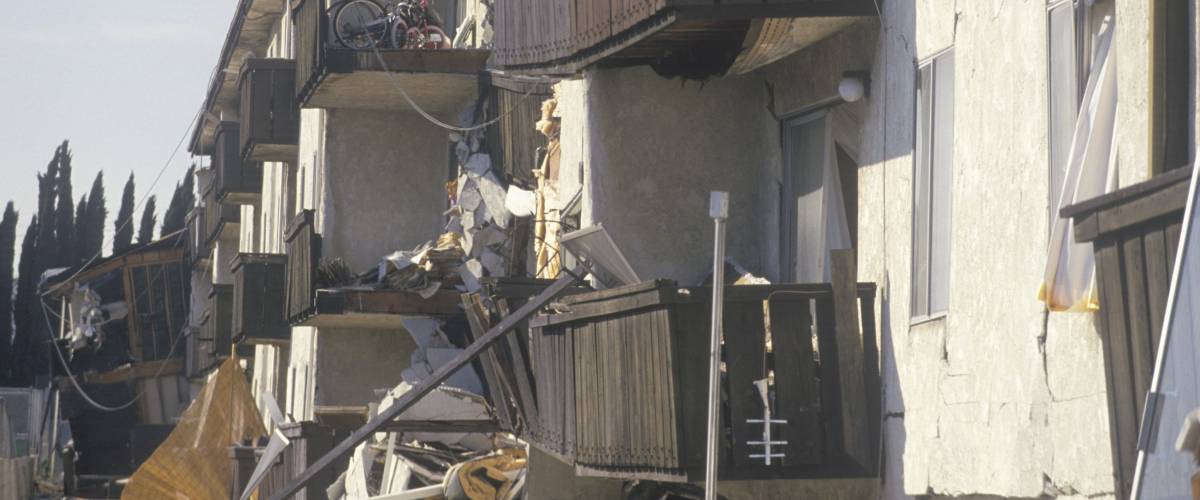 $76.9 billion
The ground shook for just 10 to 20 seconds in Los Angeles early on Jan. 17, 1994, but the 6.7-magnitude Northridge earthquake was forceful enough to flatten freeways, bring down apartment buildings and set off fires.
People were thrown out of their beds, a freight train derailed, and nine hospitals were so badly wrecked that they had to be taken out of service.
An estimated 125,000 people found themselves homeless, at least temporarily. The rebuilding from the quake would take years. Some 9,000 people were injured, and more than 60 died.
3. Hurricane Maria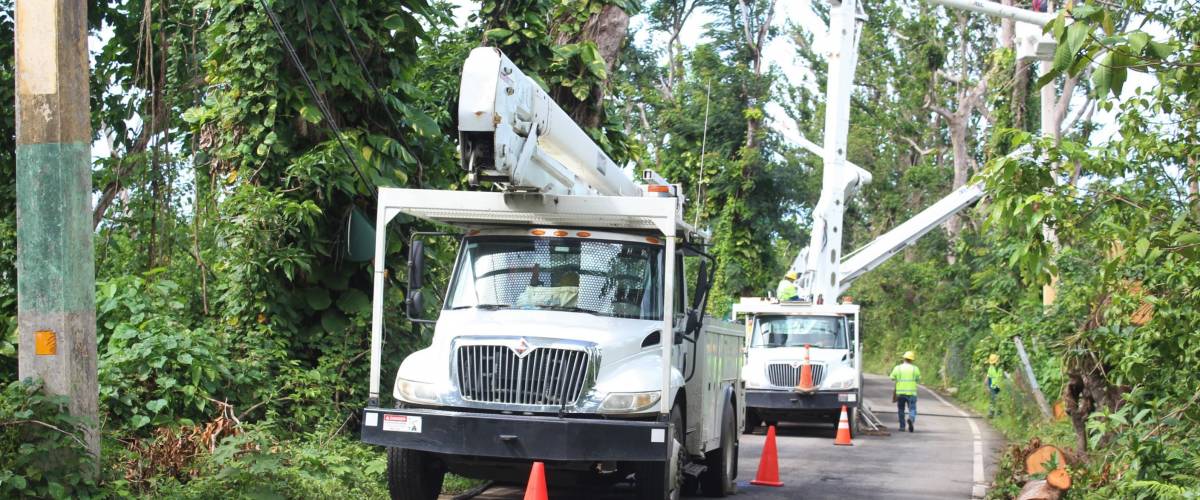 $92.7 billion
Puerto Rico had never seen the kind of devastation done by Hurricane Maria in September 2017. The American territory in the Caribbean took a direct hit from the storm and endured breathtaking ruin and the biggest blackout in U.S. history.
Maria's winds of up to 155 mph knocked out power to entire island and left most of its 3.4 million residents without cellphone service, too. Nearly 8,000 power customers still had no electricity nine months after the storm.
Floodwaters turned roads into raging rivers and sent homeowners scrambling to their rooftops. Maria's official death toll was revised from 64 people to nearly 3,000.
2. Hurricane Harvey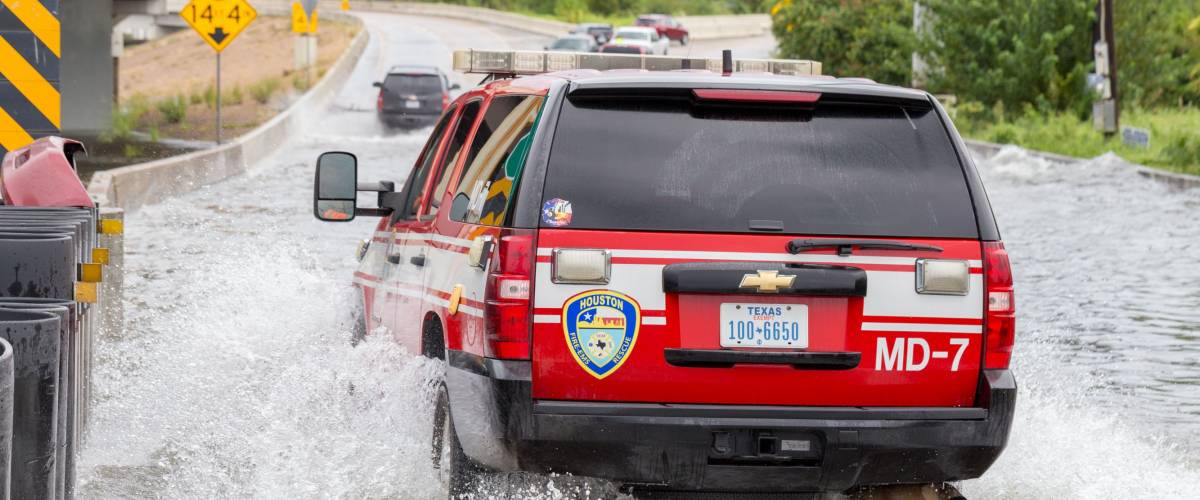 $128.8 billion
The National Hurricane Center has declared Hurricane Harvey the wettest hurricane on record because of rainfall that was "truly overwhelming." The storm in August 2017 dumped nearly 6 feet of rain on parts of southeastern Texas.
An estimated 200,000 businesses and homes were destroyed by Harvey, and over 30,000 people were displaced. Half a million vehicles were damaged or destroyed.
When Harvey's flooding was at its worst, around a third of the city of Houston was underwater. Federal authorities rescued 10,000 people from flooded homes and highways. More than 100 storm victims died.
1. Hurricane Katrina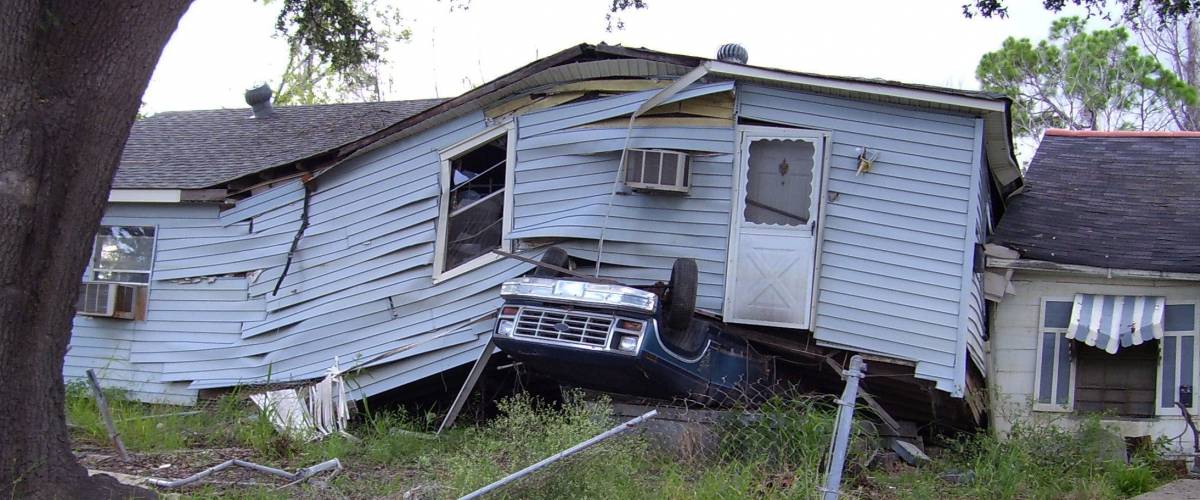 $166.3 billion
Hurricane Katrina is the costliest and one of the deadliest natural disasters the U.S. has ever seen. People in New Orleans will tell you the city still hasn't completely recovered from the calamity that struck in late August 2005.
Katrina's storm surge led to catastrophic levee failures that forced almost 80% of New Orleans' population to evacuate. The Coast Guard rescued an estimated 34,000 people from rooftops, trees and other places where they'd sought safety.
More than 1,800 people were killed. The storm took a heavy toll on oil production, as 30 oil platforms were damaged or destroyed, and nine refineries were forced to close.
Want more MoneyWise? Sign up for our newsletter.
Sponsored
Get better deals right from your browser
There's always a better deal when you're shopping online, but who has the time to price-match?
Once you install the Capital One Shopping browser extension for free, it could help you stop wasting your money on your everyday online purchases. It will search the internet for you and give you alternative prices on a different site or an active coupon code you didn't know about.
Download the Capital One Shopping extension right now and start saving today.