What is a construction loan?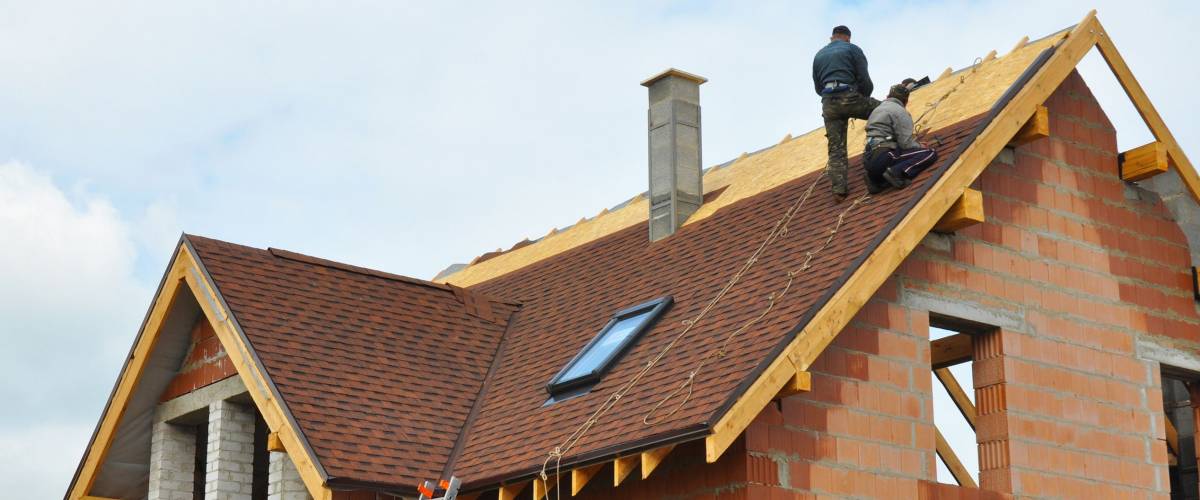 Construction loans typically have higher interest rates than normal home loans and have shorter terms.
While mortgages provide funds to a homebuyer or homeowner, construction loans are usually paid to the contractor on the project, in installments.
As the building progresses through certain stages, more money is advanced. Once the work is done, the loan must either be paid in full or converted to a permanent mortgage on the home.
Types of home construction loans
There are two categories of home construction loans.
1. Construction-to-permanent loans
Construction-to-permanent loans automatically convert to a mortgage when the home is completed.
During the construction, the borrower pays interest on the loan but pays none of the principal. That means if you take out a $100,000 construction loan, the balance will still be $100,000 when it converts to a mortgage.
These construction loans have a variable interest rate that can be switched to a fixed rate for the permanent mortgage. Borrowers often are required to make a 20% down payment.
The main advantages of a construction-to-permanent loan are that you can lock in a maximum interest rate that extends for the life of the mortgage, and you pay closing costs only once.
2. Stand-alone construction loans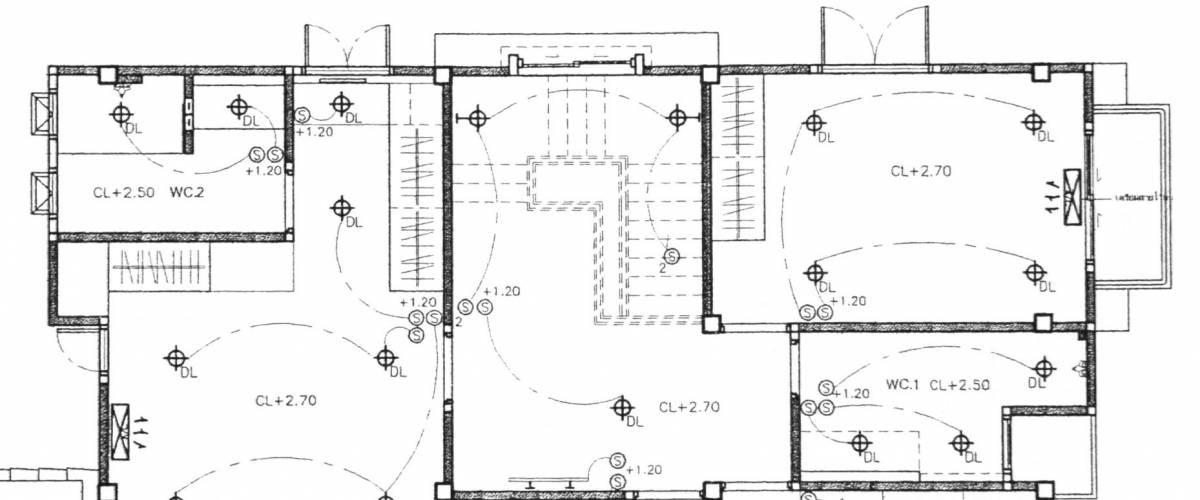 Stand-alone construction loans must be paid off once the home is built, when you'll likely have to take out a mortgage.
You can't lock in a maximum mortgage rate with a stand-alone loan, and you'll pay more in fees because you'll need to go through two separate closings.
But the loan requires a smaller down payment, which is a benefit if you don't have enough cash on hand. Be aware that if your financial situation changes, you might not qualify for a mortgage after the construction is done.
These loans are popular with existing homeowners who are looking to build a new house before they sell the current one.
How to get a construction loan
Whichever type of construction loan you choose, you'll want to make yourself look appealing to a lender.
That means minimizing your debts, strengthening your credit score and pulling together as much of a down payment as you can afford.
And, you'll want to make sure you have enough cash for unanticipated construction costs that are likely to arise.