States of Emergency: The Most Disaster-Prone States in the US
Know the risks when you consider your next move, or your retirement.
MDay Photography / Shutterstock
Hurricane season. Fire season. Flood season. Tornado season.
Those times of year can be far more harrowing in some states than in others. And you'll want to know which states are more prone to natural disasters whenever you consider relocating, or think about your retirement years.
Though no place is completely safe from nature's fury, these states tend to get hit hardest and most often. They're the ones where presidents have declared the most major disasters.
Our countdown is based on Federal Emergency Management Agency (FEMA) data that goes back 67 years and is the most recent available as of January 2021. If you live in one of these states, make sure you have enough insurance — and solid emergency savings.
25. Alaska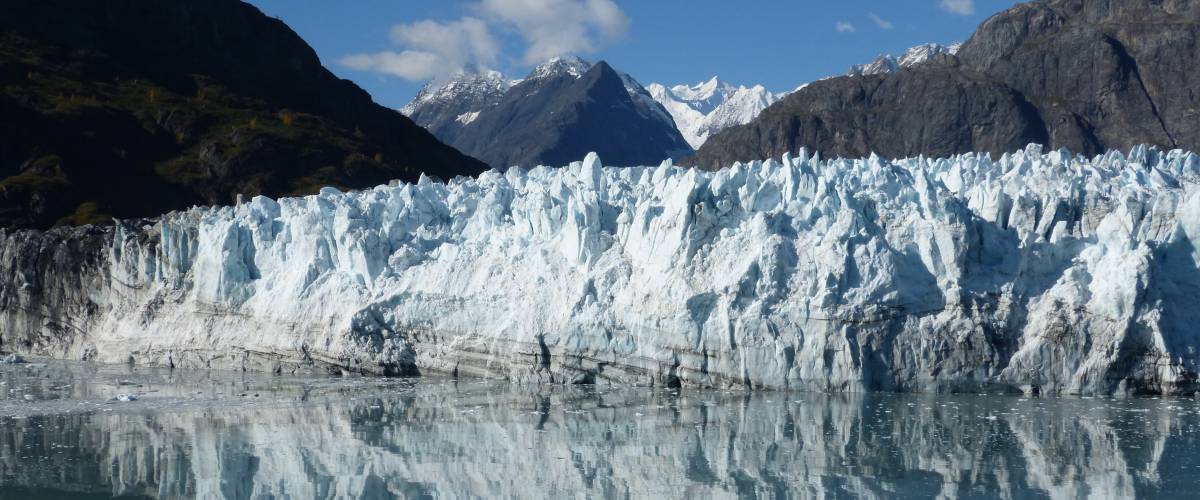 Major disasters since 1953: 71
The Last Frontier might get a lot of snow, but it's not all blizzards making up this number. The state's major disasters include fires, landslides, floods, earthquakes and even tsunamis — an increasing threat thanks to climate change and rapidly melting glaciers.
The Great Alaskan Earthquake of 1964 killed a total of 139 people, including 124 killed by the tsunamis that followed the initial impact. The entire event caused $2.3 billion worth of damage.
Alaska's 2004 fire season is considered the worst on record — but more recently, 2.5 million acres of Alaskan forest were scorched in 2019. That's over three times the size of Rhode Island.
24 (tie). Iowa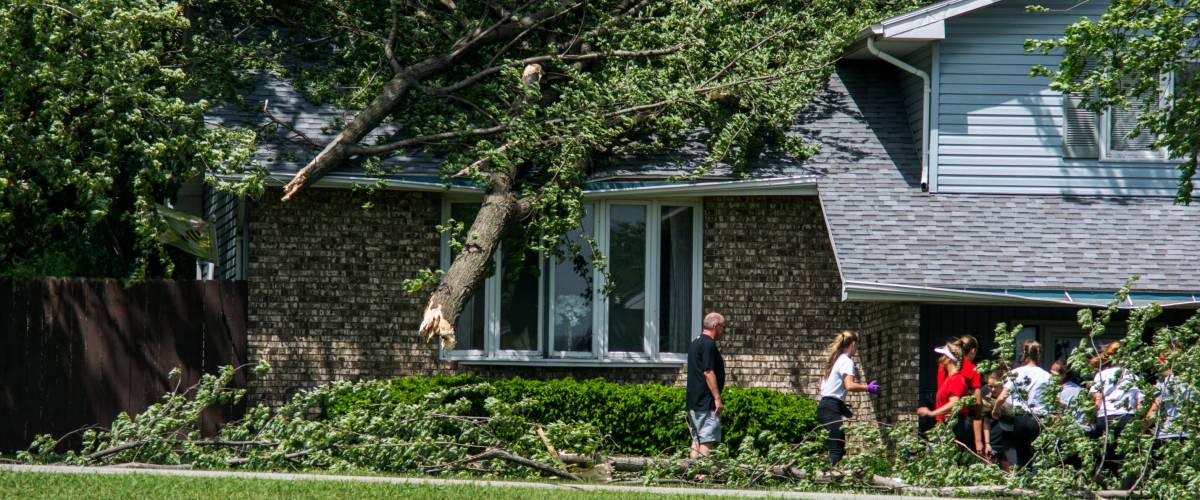 Major disasters since 1953: 72
Iowa is another state that sees more than its share of floods, including one in 2008 that pushed the Cedar River in Cedar Rapids to its highest level on record. Floodwaters covered more than 10 square miles and displaced 10,000 people.
The National Weather Service says Iowa also averages 46 tornadoes per year, though 2017 was one of the busier years, with 55 twisters.
Other storms tear through the Hawkeye State with combinations of high straight-line winds, hail, ice and snow. A Halloween blizzard in 1991 destroyed up to $5 million worth of corn still in the fields.