Though no place is completely safe from nature's fury, these states tend to get hit hardest and most often. They're the ones where presidents have declared the most major disasters.
Our countdown is based on Federal Emergency Management Agency (FEMA) data that goes back 66 years and was current as of late May 2019. If you live in one of these states, make sure you have enough insurance — and solid emergency savings.
25. (tie) Nebraska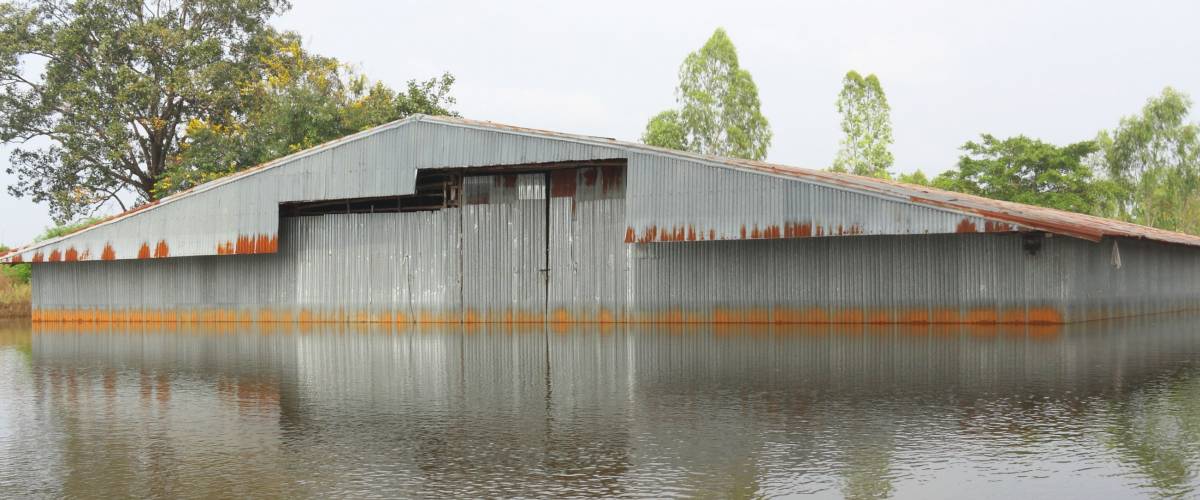 Major disasters since 1953: 65
Its central U.S. location means Nebraska endures severe weather coming from all directions, and during every season.
Disasters have been declared in the Cornhusker State due to winter snow and ice storms, spring tornadoes, summer fires, and flooding virtually any time of year.
A major flood on the Missouri River in 2011 swamped Nebraska's Fort Calhoun nuclear plant and contributed to knocking it out of service for more than two and a half years. But there was never any radioactivity danger, officials said.
25. (tie) South Dakota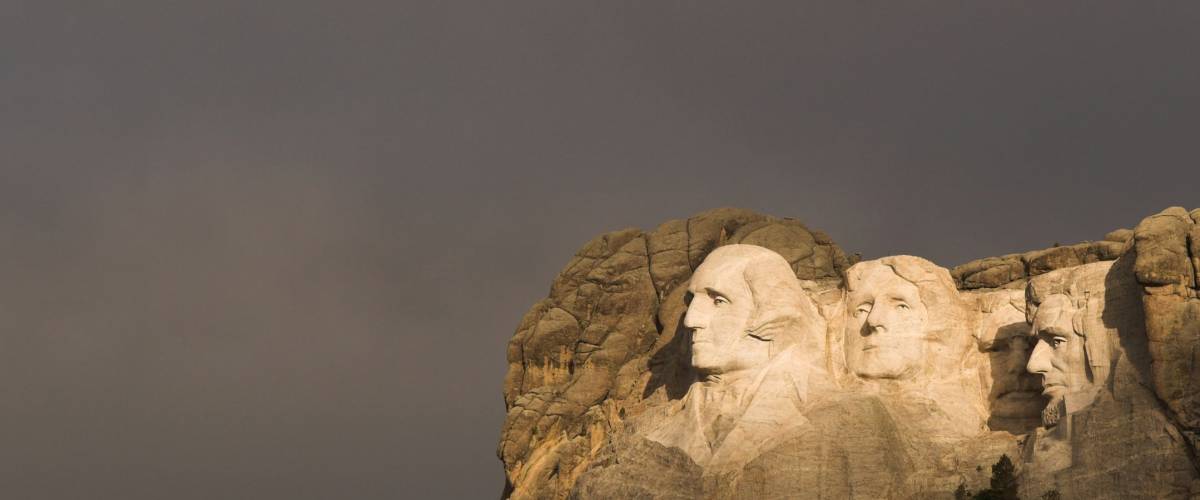 Major disasters since 1953: 65
The Mount Rushmore State can be a stew of severe storms, flooding, blizzards and fires.
A December 2017 fire burned 84 square miles, making it the third-largest to ever hit South Dakota's Black Hills region. Investigators determined that the Legion Lake Fire in Custer State Park started when a windstorm blew down a tree, which hit a power line.
Another disaster was declared over a 2018 fire that ravaged 560 acres near Hot Springs, South Dakota. Authorities think the Vineyard Fire was started by a teenager playing with a flare gun.