America sure was the land of opportunity for enterprising immigrants who were determined to make it big. But a few generations later, some of the greatest family fortunes are gone. What happened is technically called a "reversal of fortune" — or sometimes referred to as "blowing your family's money at the casino."
In reality, a variety of factors may contribute to a family's fortune going up in smoke. The loss can happen in just one generation or stretch out over a century or longer. However, such losses are generally driven by bad decisions, such as overspending and debt, investments that don't pan out, and family members infighting over the money.
We may not have billions to lose, but we can still learn something from these families' misfortunes. Here's how five of the richest American families lost their money — and you may want to take notes.
1. The Vanderbilts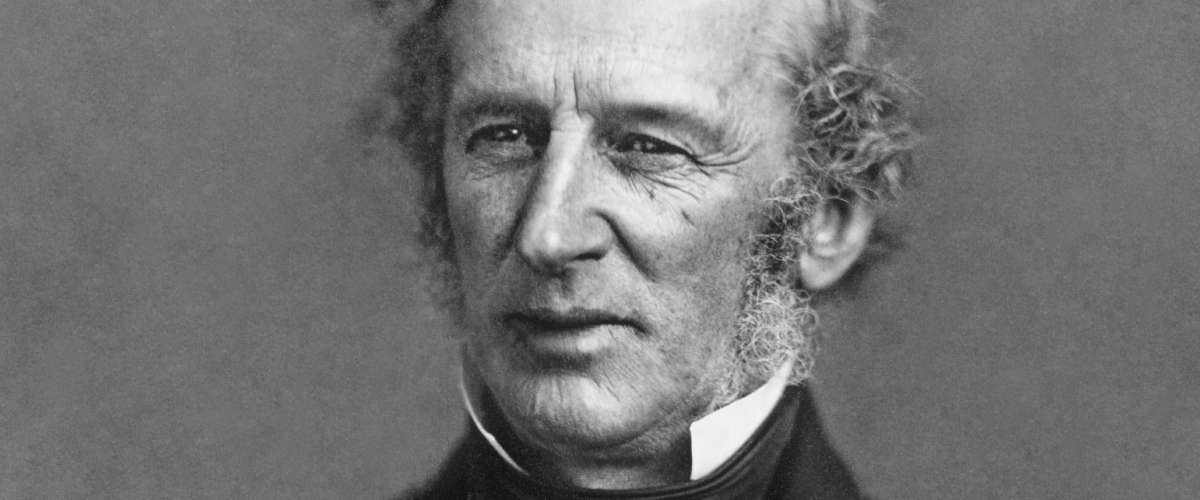 The patriarch of this wealthy family built a steamship and railway empire using $100 that he borrowed from his mother in 1810. Cornelius "Commodore" Vanderbilt was so successful that by the end of his life, he had amassed a $100 million fortune.
The Vanderbilts were once the wealthiest family in the United States, but over the generations the family spent a wild amount of money on expensive luxuries like classical art, sprawling mansions and gambling.
Award-winning journalist and CNN anchor Anderson Cooper is the Commodore's sixth-generation descendent, and he says his mother told him early on, "There's no trust fund."
Today, the family's former wealth lives on through its contributions to American institutions and the Vanderbilt University in Nashville.
The lesson
No matter how much money you have, control your spending, budget and invest wisely. How, might you ask? It all starts with opening a high-yield savings account to ensure you're earning interest on your hard-earned money. Any cash you might have sitting in a checking account could be working for you while you sleep.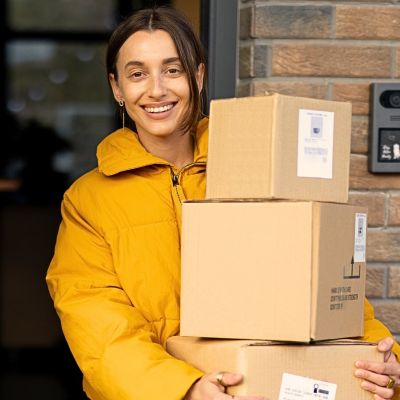 Capital One Shopping's browser add-on automatically applies coupon codes as you shop online. It's absolutely free – plus it takes only two clicks to install. Add the Capital One Shopping browser extension today and start earning discounts of up to 50% on the things you already buy.
Install for Free
2. The Kluges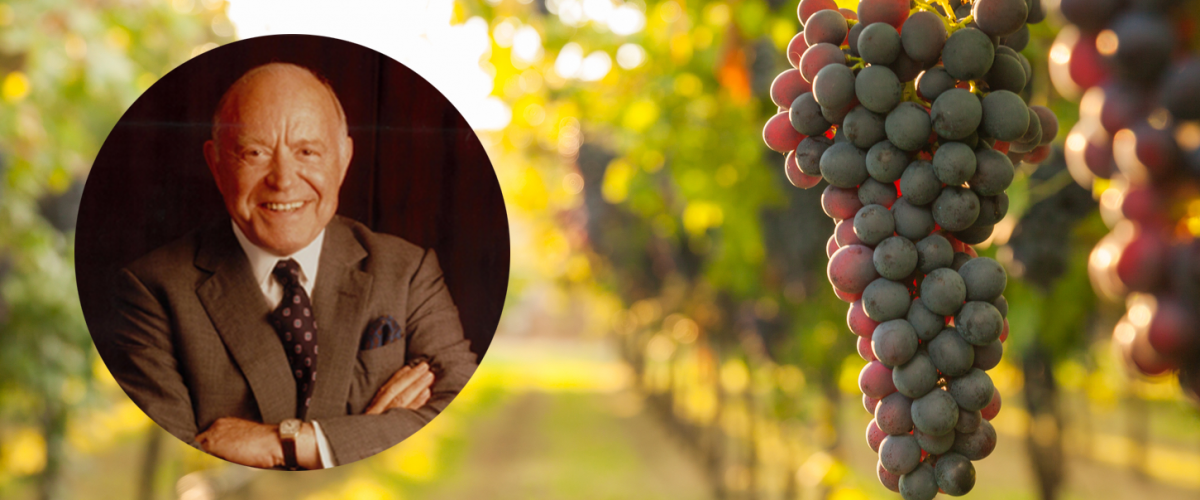 John Werner Kluge was a TV mogul who won his place as Forbes' Richest Man in America in 1987 after selling the TV stations held by his company, Metromedia, for $4 billion. Now operated by 21st Century Fox, these stations form the basis of the Fox television network as we know it today.
Unfortunately, the family fortune was split up and eventually squandered when the Kluges got divorced. Kluge's ex-wife, Patricia, got a $1 million per year settlement in the split and the 200-acre estate where the couple had lived together.
Due to a bad choice to invest all her money in a vineyard, she went into significant debt and her property was foreclosed.
The vineyard, winery and land were snapped up in 2012 for a fraction of their market value by Donald Trump, who eventually purchased the mansion out of foreclosure, too.
The lesson
Make informed investments — especially when taking real risks with your money.
If you're ready to invest your money, you should consider starting with low-risk investments like certificates of deposit (CDs), which are insured by the Federal Deposit Insurance Corporation (FDIC) up to $250,000 per individual.
CDs are promissory notes — essentially IOUs — that limit your ability to access your money until a fixed maturity date. Six months, one year, two years, etc. Once the CD reaches maturity, you'll have access to your money again in addition to the interest paid to you by the financial institution.
Learn more about CDs and decide if they're the right option for your savings plan.
3. The Hartfords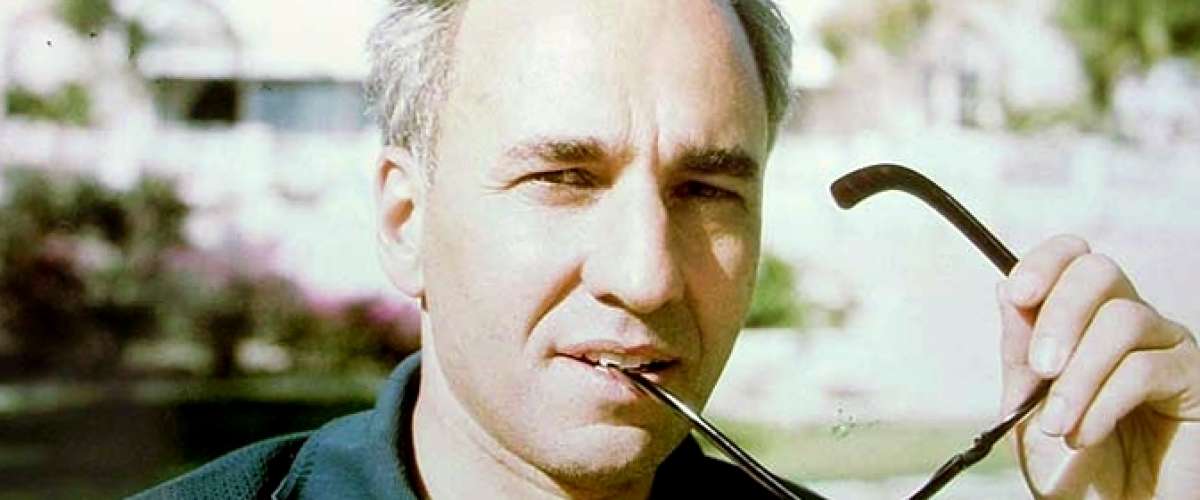 This family's fortune was built by George Huntington Hartford, who was turned the original company from a small chain of retail, tea and coffee stores into America's first grocery store chain.
The Wall Street Journal once described A&P as "Walmart before Walmart," and until 1965 it was the biggest retailer in America.
However, when Huntington Hartford inherited the family fortune and a $1.5 million income per year, he squandered most of it through failed businesses and a lavish lifestyle.
After 156 years in business, A&P closed its final store in 2015. Hartford went bankrupt and lived out his final years in a modest home in the Bahamas.
The lesson
The occasional "splurge" is OK if it falls within your budget, but what ever you do, don't squander your savings in pursuit of a lavish celebrity lifestyle.
If you're worried about over-spending, set up automatic deposits into a high-yield savings account.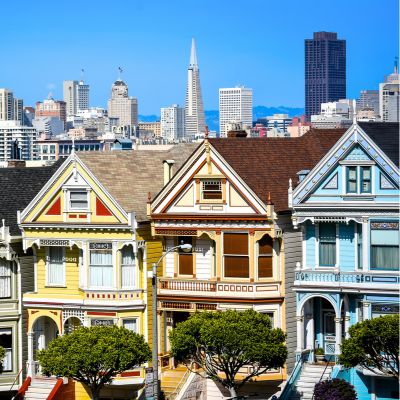 Believe it or not, you don't need millions, or even hundreds of thousands to invest in real estate. Arrived is an online platform where you can invest in shares of rental homes and vacation rentals without the headaches of being a landlord.
Learn More
4. The Pulitzers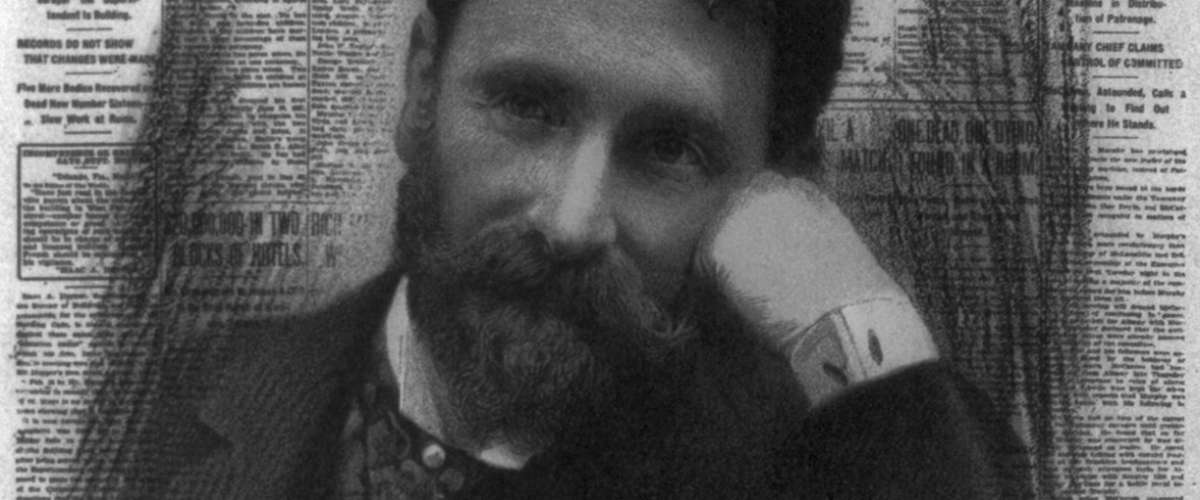 The famous Pulitzer Prize was established by Columbia University using money donated by this family's patriarch, Joseph Pulitzer. An immigrant from Hungary who built his publishing empire from nothing, Pulitzer also founded the Columbia School of Journalism.
Joseph's grandson, Peter Pulitzer, was the first to drive the family's fortune into its downfall. His 800-acre citrus farm in Florida was threatened with foreclosure after a disease ruined the trees.
Although documentation from his divorce estimates Peter Pulitzer's net worth at $25 million, in the end, his ex-wife's husband had to bail him out by getting a new mortgage and line of credit on the citrus grove.
The lesson
Don't invest in citrus. No, no, just joking. The real lesson is to diversify your holdings.
You've likely heard "don't put all of your eggs in one basket." If you have all of your savings wrapped up in a single investment, you put yourself at greater risk than having a well-diversified portfolio. Be sure to speak with a qualified financial advisor!
5. The Strohs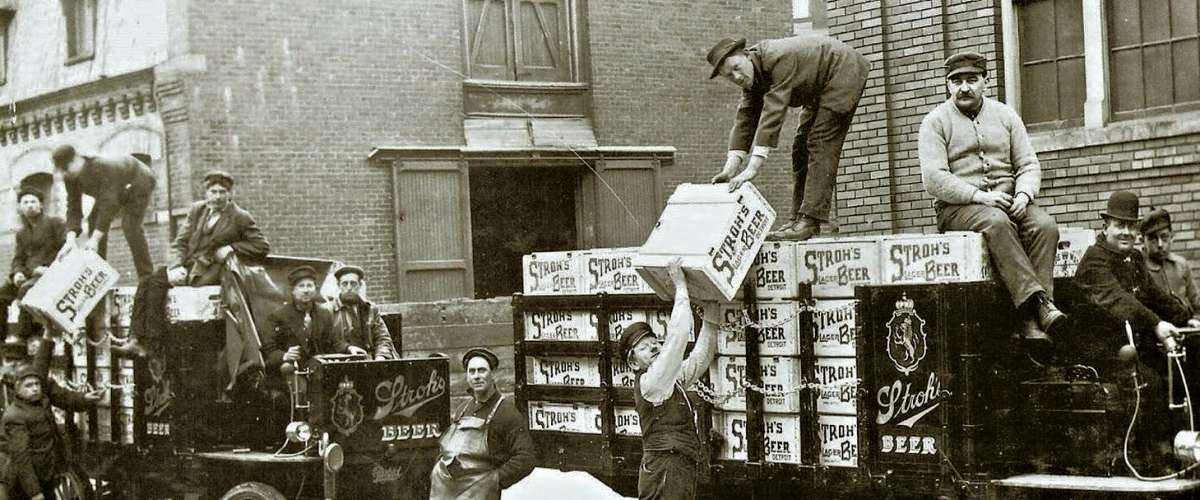 German immigrant Bernhard Stroh came to America in 1850 with $150 and a beer recipe in his pocket. At just 28 years old, Stroh established his brewery in Detroit, producing a Bohemian-style pilsner.
By 1865, he expanded his business and renamed it Lion's Head Brewery.
Stroh's sons continued to expand the business, and by the 1980s they had the third-largest brewery in America and a family fortune of $700 million. Unfortunately, the company had to take on massive debt to expand, and competition from American brands like Coors eventually killed the business.
Although Stroh's tried to create new products such as specialty and non-alcoholic beers and expand internationally, they had to cave to acquisition and were bought out by bigger brands.
The lesson
It's abundantly clear that it's important to make educated choices about your money. Remember: decisions you make today can have long-lasting financial outcomes.
While you take the time to educate yourself, depositing your savings into a high-yield savings account and earning interest in the meantime is a no-brainer!
Sponsored
Kiss Your Credit Card Debt Goodbye
Millions of Americans are struggling to crawl out of debt in the face of record-high interest rates. A personal loan offers lower interest rates and fixed payments, making it a smart choice to consolidate high-interest credit card debt. It helps save money, simplifies payments, and accelerates debt payoff. Credible is a free online service that shows you the best lending options to pay off your credit card debt fast — and save a ton in interest.