Whether you're looking for a gift for a friend or loved one or you just feel like your own life could use a bit more convenience, we've got just the thing for you. From kitchen tools to unexpected gadgets that will save your butt in an emergency, here are 10 items everyone should own that cost less than $100.
Disclosure: We're an honest bunch, so please be aware that some of the links in this article are from our sponsors.
1. A good pillow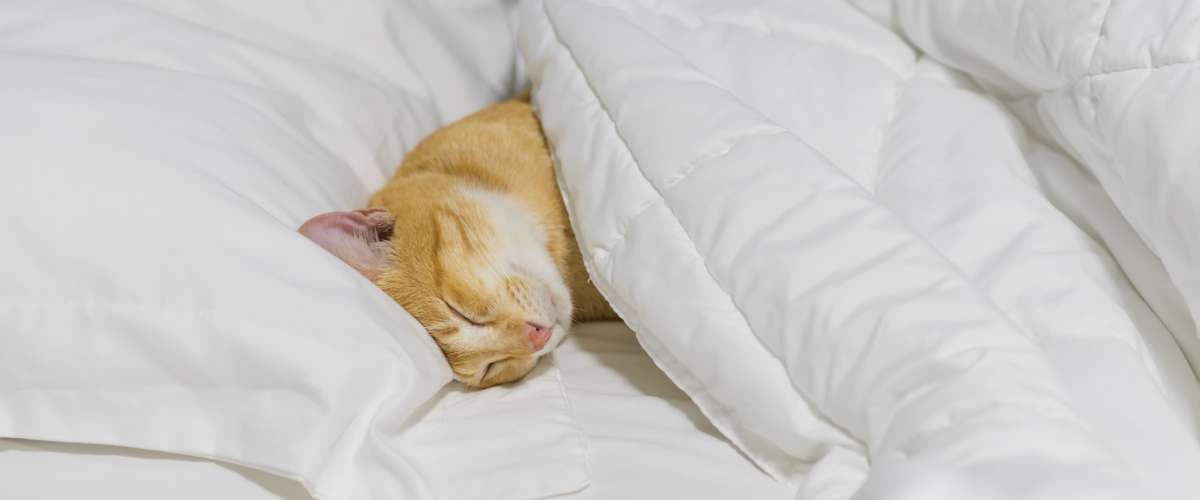 Don't underestimate the power of a good night's sleep. According to WebMD, being well-rested will help you concentrate better during the day, improve your mood, reduce chronic pain, and even boost your sex life!
If you're waking up with neck, back, or shoulder pain, or you find that your eyes are itchy or your nose is stuffy in the morning, your pillow may be to blame. Depending on whether you sleep on your front, back or side, your pillow needs to support your head and respond to your neck position properly in order to keep your spine level. You may even be allergic to your pillow's stuffing material and not realize it.
Spending less than $100 on a high quality, hypo-allergenic pillow that supports your head and neck properly can help you achieve a deeper, more restful sleep. Given that you spend a third of your life in bed, upgrading to a good pillow can literally change your life!
This popular Coop Home Goods Hypoallergenic Memory Foam Pillow is $59.99 and averages 4.5 stars over 13,826 customer reviews at the time of writing.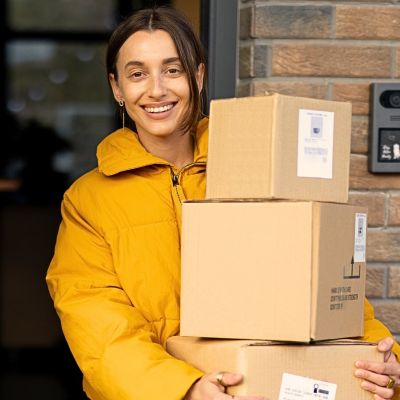 Capital One Shopping's browser add-on automatically applies coupon codes as you shop online. It's absolutely free – plus it takes only two clicks to install. Add the Capital One Shopping browser extension today and start earning discounts of up to 50% on the things you already buy.
Install for Free
2. A 6-inch chef's knife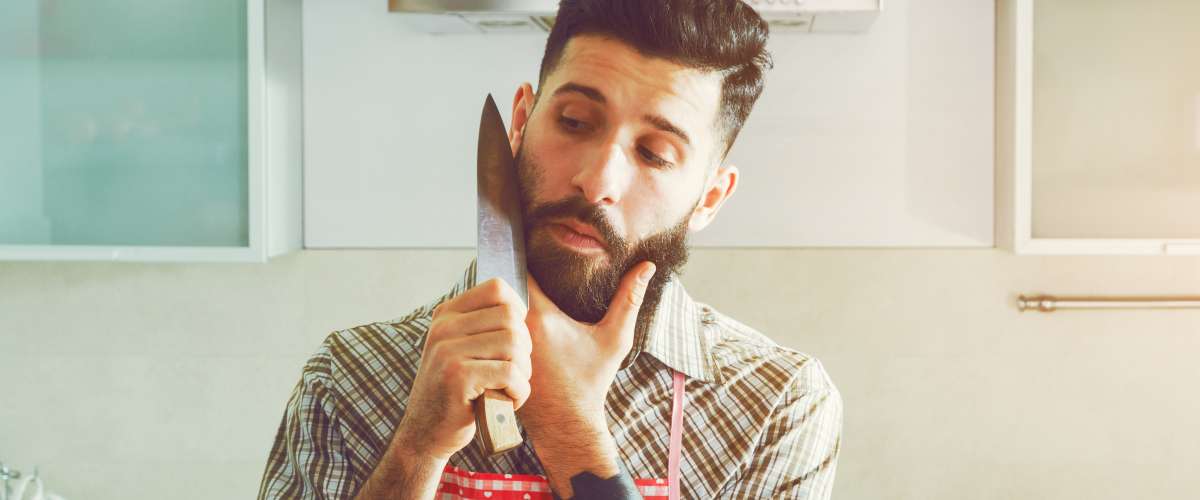 Never underestimate the power of using the right tool in the kitchen. Easily avoid slipping, chipping, and accidentally adding your fingers to a meal by using a high-quality chef's knife.
Although the sky's the limit on how much you can spend on a chef's knife, for less than $100 you can buy a great blade from brands such as Wustof, Henckels or Shun that will last a lifetime with proper care. A high-quality knife will pay for itself many times over in time and effort saved in the kitchen.
This five-star-rated 6-inch Forged Chef's Knife from Mercer Culinary is $35.99 and has 979 customer reviews at the time of writing.
3. A garment steamer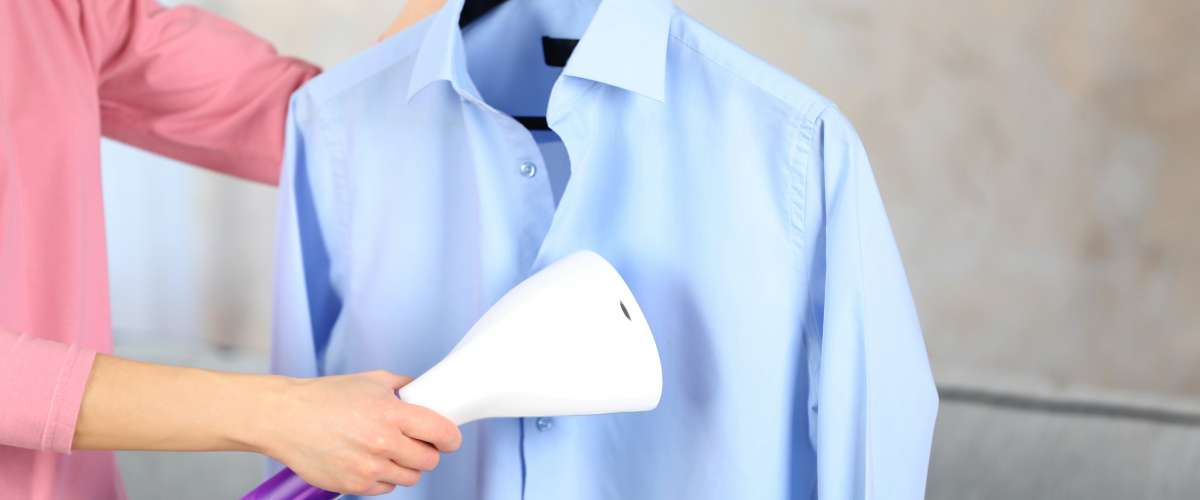 Looking neat and wrinkle-free is appreciated at work, on dates, important dinners, and most other places that aren't your sofa on a Sunday morning. Still, ironing can be hard on your clothes and there's a learning curve to avoiding adding creases to your clothes.
Instead, save your clothes and your sanity with a garment steamer! There are plenty of models out there for less than $100 that store compactly and conveniently in even the smallest of closets. In a minute or two, you can steam wrinkles out of shirts, jackets, dresses, and pants. A garment steamer can save you a fortune on dry-cleaning fees.
This PurSteam Heavy Duty Steamer averages four stars across 2,187 customer reviews and sells for $69.99 at the time of writing.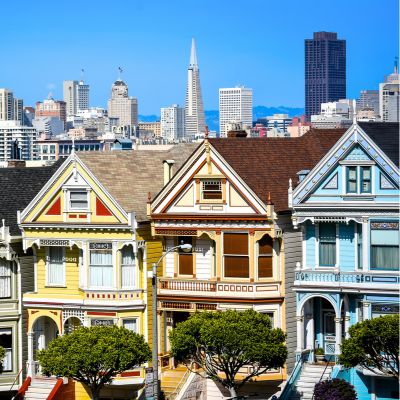 Believe it or not, you don't need millions, or even hundreds of thousands to invest in real estate. Arrived is an online platform where you can invest in shares of rental homes and vacation rentals without the headaches of being a landlord.
Learn More
4. A slow cooker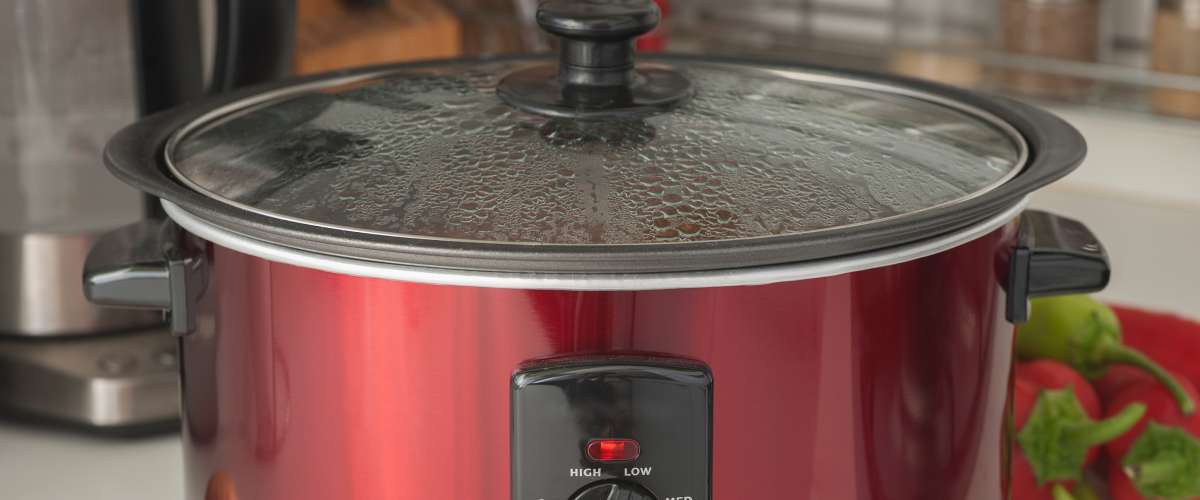 The simplest slow cooker you can get for less than $100 is a miracle worker in the kitchen. Just chop veggies and meat (or buy them pre-chopped), toss the ingredients in the cooker, and set it to go. When you come back home after work, dinner is served!
Whether you're cooking for one or more, a slow cooker does the job right with far less effort than cooking from scratch after work. Buying the raw ingredients for a hearty soup, stew, or homemade grandma-approved pasta sauce will save you a lot of money over buying takeout for dinner and will be much healthier too. And let's not forget how wonderful it is to come home after a long day at work or school to the inviting smell of a lovely hot meal when you open the door.
This Crock-Pot 6-Quart Stainless Steel Slow Cooker averages 4.5 stars across 2,360 customer reviews and costs only $23.99 at the time of writing.
5. A cast-iron skillet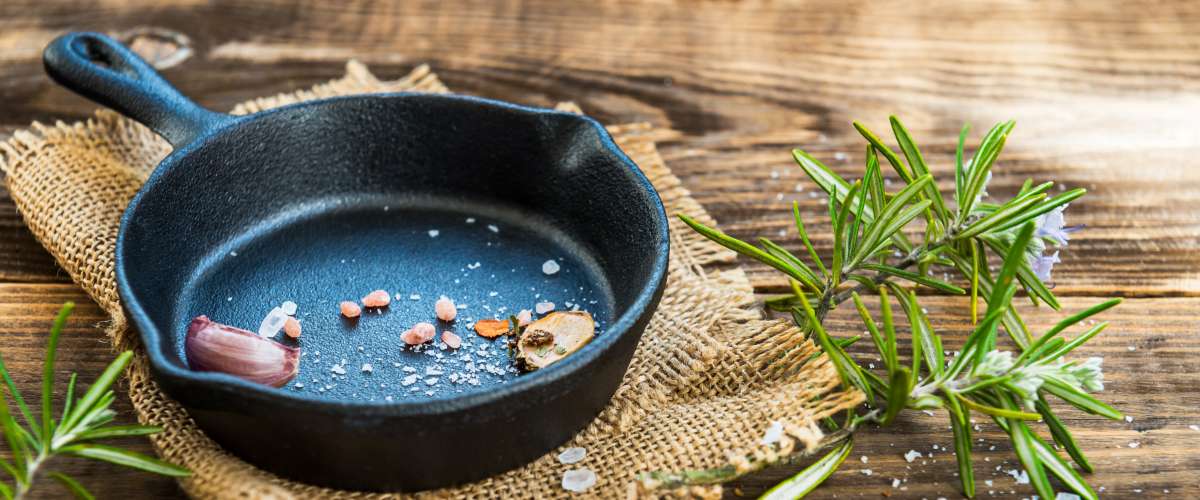 It's rare that something costing less than $100 can last generations, but the cast iron skillet stands out proudly here. With proper care, cast iron skillets are so tough that your grandkids might inherit yours one day!
With a little practice, this amazing pan will become your favourite tool to use in the kitchen. From perfect steaks to succulent pork chops, from amazing frittatas to legendary casseroles, the cast iron skillet makes it easy to cook up your favourite meals. For these perfect recipes, you start out cooking on the stove, then toss the skillet in the oven to finish the cooking process. Cast iron skillets heat evenly and can handle all the varying temperatures you need to create restaurant-worthy meals for a third of the price at home.
This Lodge Pre-Seasoned Skillet has 4.5 stars across 10,847 customer reviews and costs only $15.99 at the time of writing.
6. A small safe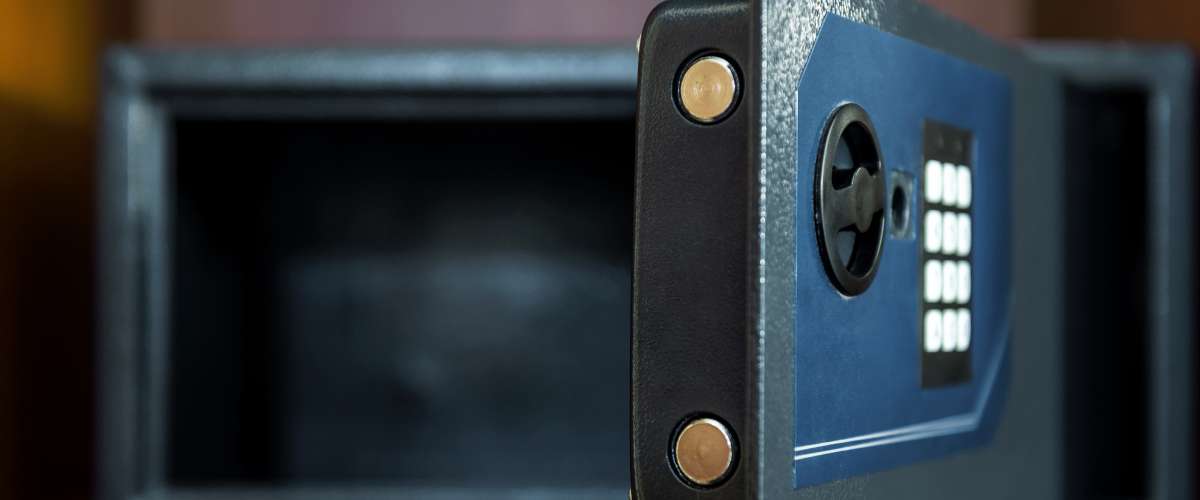 As the years go by, we all accumulate more and more important documents, media, and precious items like jewelry. If these papers or objects are lost, stolen, or damaged, it can be a real pain trying to replace them or claim the insurance money for their disappearance.
Keep these most important items in a small fireproof and waterproof safe in case anything ever happens to your home. Spending less than $100 on a safe with a mechanical locking mechanism such as a key or combination lock are a great option because there are no batteries to worry about changing, either. This is an essential item to own for everyone, but especially those who live in areas that are more prone to crime or natural disasters.
This SentrySafe Security Safe averages 4 stars across 1,466 customer reviews and costs $94.99 at the time of writing.
7. A HEPA air purifier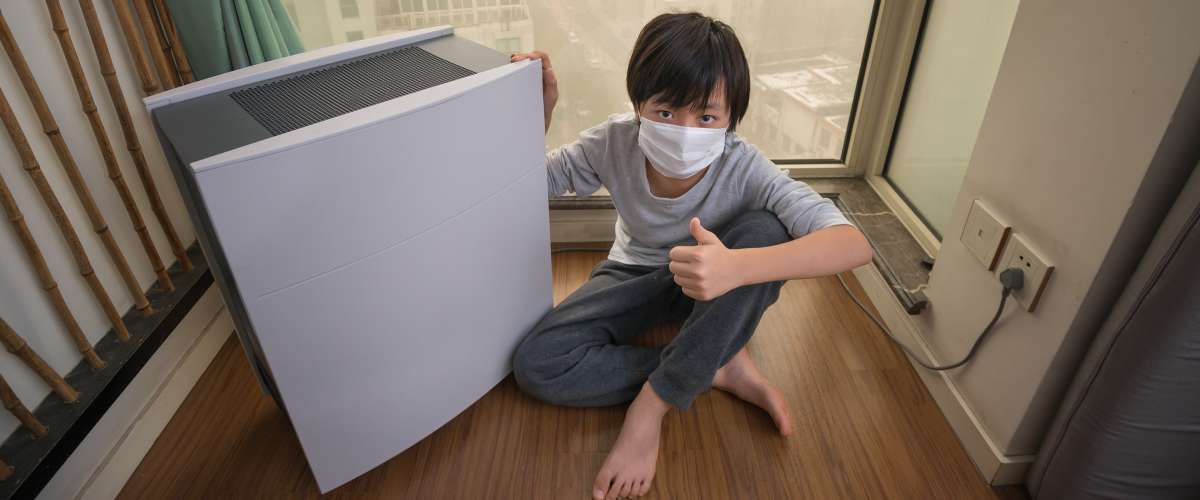 You might not realize that a HEPA (high-efficiency particulate air) purifier can cost under $100 — or that you need one. But before you brush this off as a gadget for germophobes, you should be aware that multiple studies have linked poor indoor air quality to eye, nose, and throat irritation, headaches, exhaustion and dizziness. As a result, bad air quality is also (unsurprisingly!) known to reduce office productivity.
If you find yourself having an inexplicably stuffy nose, scratchy eyes or regular headaches at home or in your office, there's a good chance the air quality is to blame. HEPA purifiers can remove dust mites, allergens, chemicals from cleaning products, pet odours and other unpleasant smells from the air to help you breathe easier. A HEPA purifier can seriously improve your quality of life at home, especially if you or your kids have asthma or other respiratory sensitivities.
With an air filter, you'll also find far less dust settling on your electronics and shelves.
This GermGuardian Air Purifier with True HEPA Filter averages 4 stars across 325 customer reviews and costs $82.57 at the time of writing.
8. An instant-read thermometer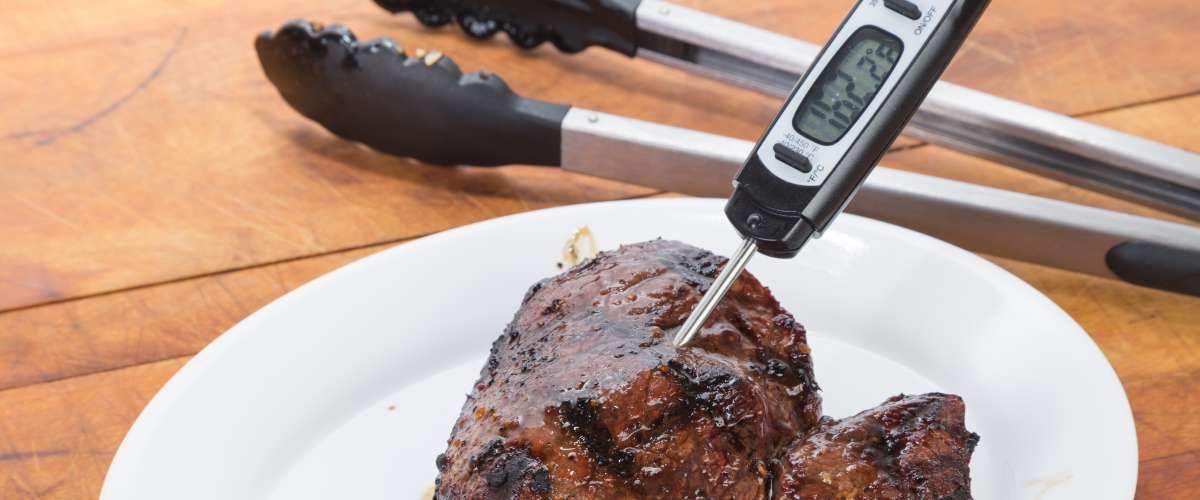 An instant-read thermometer is another essential kitchen tool that's often overlooked. But for less than $10 this little gadget can make all the difference in whipping up the perfect steak and roast chicken, cooking for turkey day, your candy making adventures, and all manner of baking. If you spend any time in your kitchen, you need an instant-read thermometer.
This Lavatools Digital Instant Read Meat Thermometer averages 4.5 stars across 3,534 customer reviews and costs $24.99 at the time of writing.
9. A rechargeable battery backup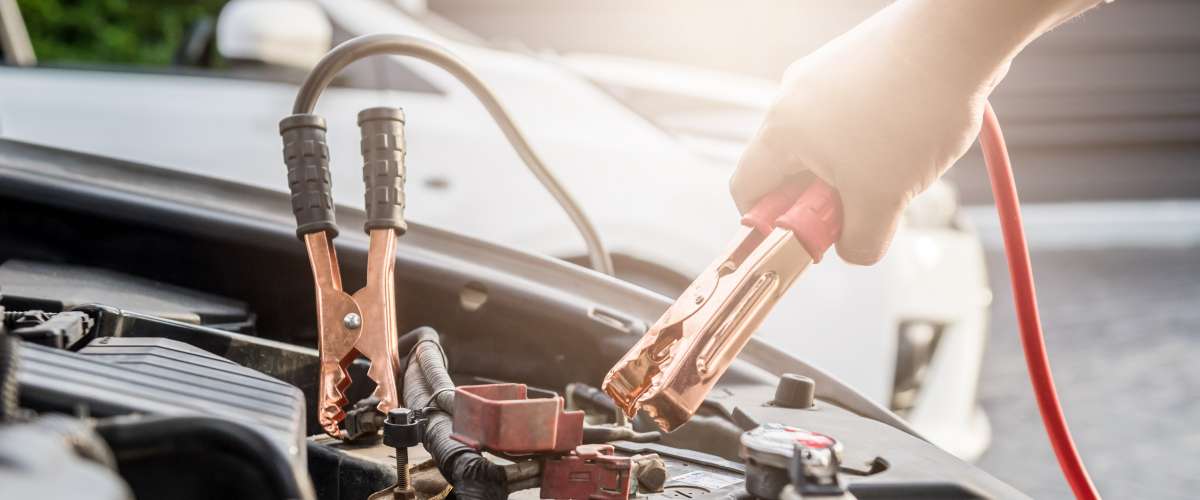 There are many reasons your car battery might die unexpectedly: Maybe the lights are left on and the battery drains, or the battery is older or in weak condition, your car is hit with extreme temperatures, or there are issues with the charging system.
In short, at some point, you're very likely to find yourself stuck in a parking lot with a car that won't start. If luck will have it, in a snowstorm.
This is why it's essential to own a lithium-ion rechargeable battery pack that can jumpstart a car. For about $30 to $50, you can have peace of mind that no matter where your car decides to stop, you can get it going quickly.
Some people prefer a reliable set of jumper cables instead, which is also a great option— as long as you know how to use them. You can find jumper cables starting at $20, but it's worth it to spend a bit more to get quality cables with strong, reliable clamps. Heavy duty cables with longer cords allow you to park behind the car you're jumping, which is much safer if you stop along the road.
This APC Back-UPS Battery Backup & Surge Protector is a #1 Best Seller on Amazon and averages 4 stars across 4,063 customer reviews and costs $58.62 at the time of writing.
10. A countertop convection oven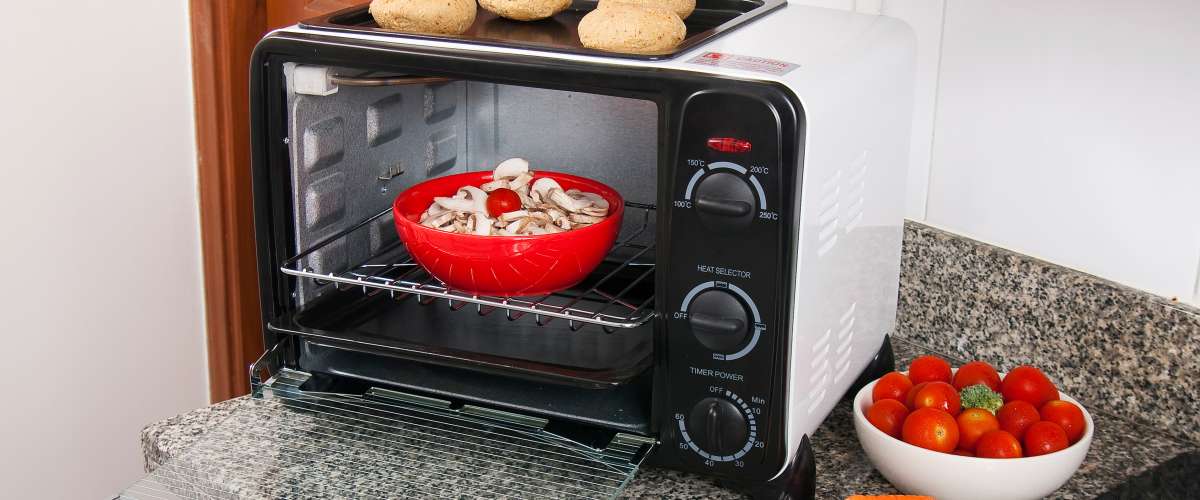 For less than $100, this magical gadget toasts and bakes meals fast using a fraction of the energy of a regular-sized oven. Because it's so small, it heats up faster, too.
Countertop convection ovens are perfect for cooking or just heating up a one-person meal, a snack, a quick breakfast, or baking anything that will fit inside! Overall, this is a fantastic and super convenient tool that will make fast-food stops a thing of the past.
This Waring Convection Toaster Oven averages 4 stars across 94 customer reviews and costs $99.99 at the time of writing.
The Takeaway
You certainly can buy amazing things for less than $100, but there's plenty in life that isn't material and costs a whole lot more, like emergency vet bills, broken-down major appliances like furnaces, water heaters and dish washers and education and retirement savings.
Be sure you're saving for a rainy day with a high-interest savings account.
Sponsored
Kiss Your Credit Card Debt Goodbye
Millions of Americans are struggling to crawl out of debt in the face of record-high interest rates. A personal loan offers lower interest rates and fixed payments, making it a smart choice to consolidate high-interest credit card debt. It helps save money, simplifies payments, and accelerates debt payoff. Credible is a free online service that shows you the best lending options to pay off your credit card debt fast — and save a ton in interest.