Guests Remember the Worst Wedding They've Ever Been To
Sometimes the big day is a big disaster.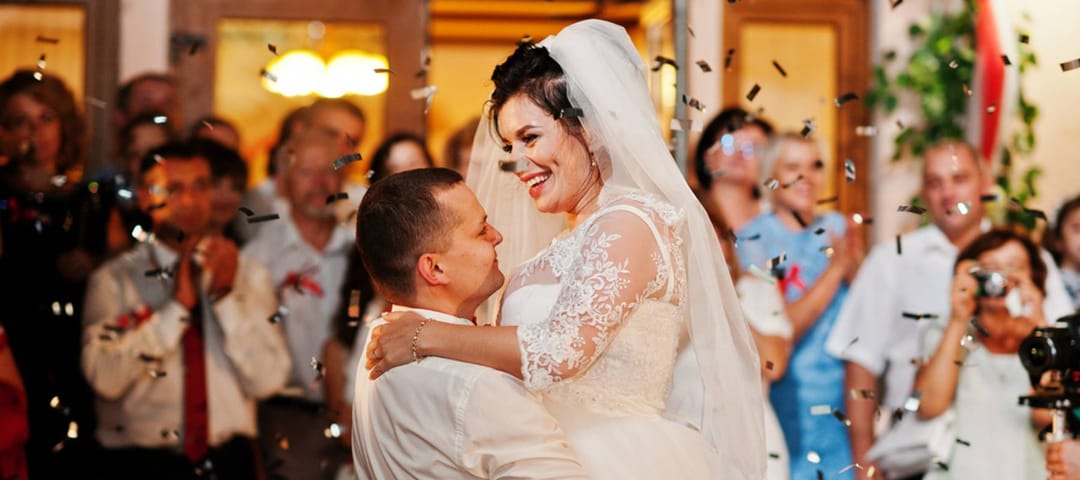 Wedding Stock Photo / Shutterstock
Weddings are meant to be a joyful affair, but the disappointed guests who attended these weddings have a very different story to tell.
While there are always things that can go wrong at a wedding (especially where thousands of dollars are involved), these weddings were doomed from the beginning.
Hopefully your wedding will never be as horrible as the weddings on this list.