The Funniest TripAdvisor and Yelp Reviews of National Parks
Not everyone finds these places spectacular and iconic.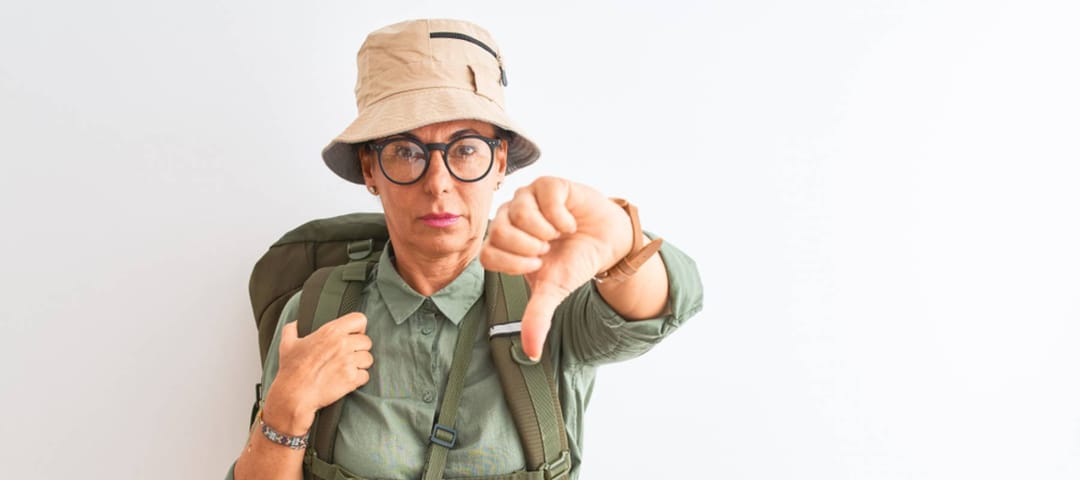 Aaron Amat/ Shutterstock
America is a big country, home to no less than 62 national parks that stretch from Alaska to the Florida Keys, and from the South Pacific to the Caribbean. To visit them all, you'd need to travel to 29 states and two U.S. territories.
Some 300 million people visit America's national parks every year, but not everyone goes home impressed with the country's greatest treasures, as you'll see.
Comments have been edited for grammar and clarity.