Yet most people wouldn't think it possible to invest such a small amount of money into the stock market.  Four out of ten Millennials say they don't have enough spare income to invest, according to a financial literacy survey from Stash. The same survey also revealed that 38% of respondents don't understand the concept of compounding.
What you may not realize is that new technology has opened up the world of investing and made it more accessible to everyone. Even if you only have $5 to get you started, it's possible to begin building an investment portfolio that has the potential to grow into a significant amount over time.
Micro Investing Apps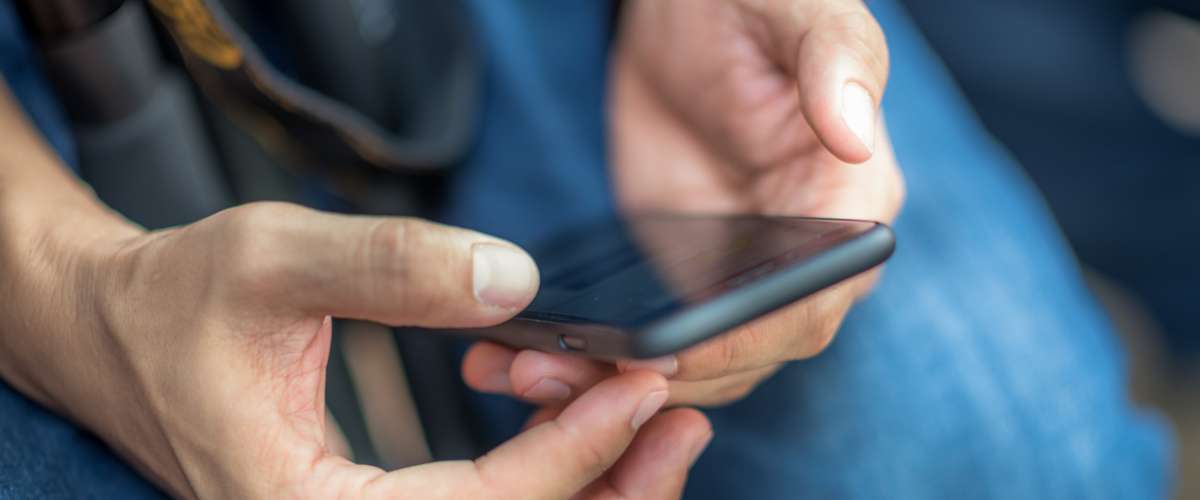 Traditionally, investing in the stock market was reserved for those with sufficient capital to cover the minimum investment levels, market research and trading costs associated with buying and selling shares. The restrictions of traditional trading platforms tend to eliminate those who simply don't have enough cash to get started.
However, the launch of various micro investing apps opens the door for those who only have small amounts to spend. Using the 'coin-jar' philosophy of using small change to build up your savings, micro investing allows would-be-investors to get started in share-based investments with as little as $5.
Micro investing apps are designed to be entry-level investment products. They're ideal for those who don't have a large sum of money and they allow investors to bypass the hassle of brokers, the cost of brokerage fees, and the time spent on market research.
The majority of micro investing apps available encourage members to invest their loose change or commit to small, regular deposits that can be invested into a portfolio on their behalf.
In an effort to make investing more accessible to a wider range of people, Betterment developed a micro investing app that lets investors take small steps towards building their investment savings. The app is also ideal for simplifying the investment process.
Betterment claims their approach to long-term investing can help Betterment customers earn 2.66% more per year than a typical investor.
Acorns is another micro investing app that encourages members to invest their spare change automatically. The app rounds up your everyday purchases to the nearest dollar and then invests your spare change automatically into a diversified portfolio. Members are also able to set recurring daily, weekly or monthly investment deposit amounts to help grow their portfolios faster.  The minimum amount you need to start investing is $5, so for the price of a cheap lunch it's possible to begin building an investment portfolio.
If you're feeling a little more confident about choosing where your spare cash is invested, Robin Hood provides DIY investors with a solution. Robin Hood offers a trading platform that doesn't charge trading fees. There is no initial cost to get started and you're able to invest small sums of money as you're able to afford it.
Entrepreneurial Approach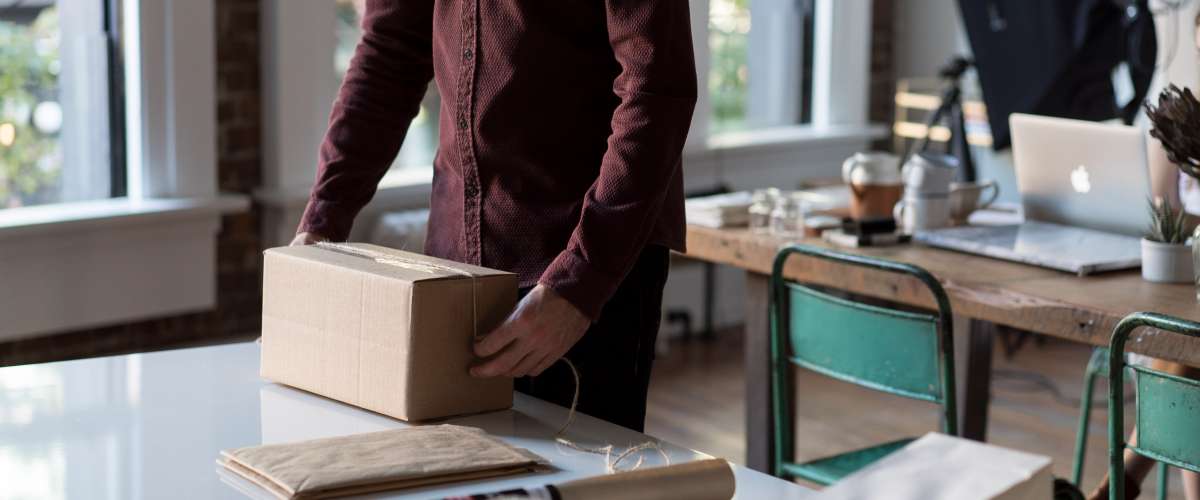 Not everyone is happy to dive into the world of micro investing. In fact, when given the direct challenge of finding ways to grow $5, some people may choose to take a more entrepreneurial approach.
Tina Sellig, the executive director of the Standord Technology Ventures Program, gave her students the same challenge. The students were asked what they would do to earn money if all they had was $5 and two hours. Some of the more successful teams chose to use the $5 as seed money to buy a few supplies or materials to start a small entrepreneurial enterprise, such as a car wash or lemonade stand. The intention was to operate the micro-business and potentially grow the initial $5 startup cost.
Yet the teams who made the most money didn't use their original five dollars at all. Instead, they chose to tackle the challenge based on making money beginning with absolutely nothing.  They made the most of their most valuable assets, leveraged their limited resources, identified opportunities and used innovative thinking to come up with creative solutions.
The winning teams save an average return on their initial $5 investment of 4,000 percent. There were also teams on the challenge that didn't use their funds at all, so their financial returns were infinite.
Five dollars may not seem like a lot of money to get started. Yet it doesn't matter whether you prefer to start investing with your spare change or to think outside the box and build a flourishing new business on a shoe-string budget, it's possible to grow even small sums of money into healthy nest egg for your future.
Please show your support for MoneyWise and share this article on Facebook!