In 2020, Buffett described Apple to CNBC as "probably the best business I know in the world."
Apple shares make up the largest portion of Berkshire's portfolio, by far, at around 47%, according to CNBC.
Of course, Apple doesn't specialize in generative AI products like ChatGPT, but the company is building its own AI tools, according to Bloomberg. Apple stock saw an immediate bump after news of the new tech was reported in July.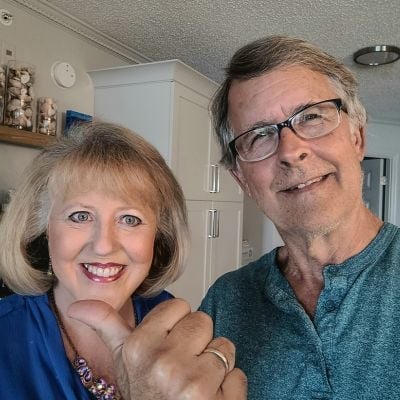 Berkshire owns over 10.5 million shares of Amazon (0.4% of its portfolio), which has funded several major AI projects. In 2018, the company launched AI-focused chips. In June of this year, Amazon announced it would invest $100 million in a new initiative called the Generative AI Innovation Center, which will help businesses build their own generative AI products and services that produce photos, text, code, video and other content. Amazon shares increased substantially after the announcement.
In July, Amazon announced its HealthScribe project, an AI service designed to save doctors time by using speech recognition and generative language modeling to create clinical records based on doctor-patient conversations.
A lesser-known holding on Berkshire's list is Snowflake, a cloud computing company that had its IPO in 2020. The company's value has significantly declined since then, but shares of the company still account for 0.3% of Berkshire's portfolio.
Snowflake has partnered with Microsoft to build large-scale AI models, and in June it announced a partnership with Nvidia, a major supplier of AI processing hardware and software. The partnership aims to allow Snowflake customers to build custom generative AI models.
Sponsored
Follow These Steps if you Want to Retire Early
Secure your financial future with a tailored plan to maximize investments, navigate taxes, and retire comfortably.
Zoe Financial is an online platform that can match you with a network of vetted fiduciary advisors who are evaluated based on their credentials, education, experience, and pricing. The best part? - there is no fee to find an advisor.