Meta Platforms (FB) Facebook rebranded to Meta on Oct. 28 to reflect its vision "to help bring the metaverse to life." The company has many endeavors beyond social media, including virtual and augmented reality headsets and smart glasses.
That said, Facebook remains the largest business at Meta. The app's monthly active users grew 6% year-over-year to 2.91 billion as of Sept. 30. Factoring in Meta's other platforms — namely Instagram, Messenger and WhatsApp — the number of active users on at least one product totaled 3.58 billion.
Meta's financials have grown faster than its user base. In Q3, revenue increased 35% from a year age to $29 billion, while diluted earnings per share rose 19% to $3.22.
The company has returned a lot of cash to investors — and will continue to do so. Meta bought back $14.4 billion of its own stock in Q3 and increased its share repurchase authorization by $50 billion.
After a 23% climb this year, FB shares trade at a pricey $331 apiece. If that's too steep, you can use a popular investing app to buy fractions of shares with as much money as you are willing to spend.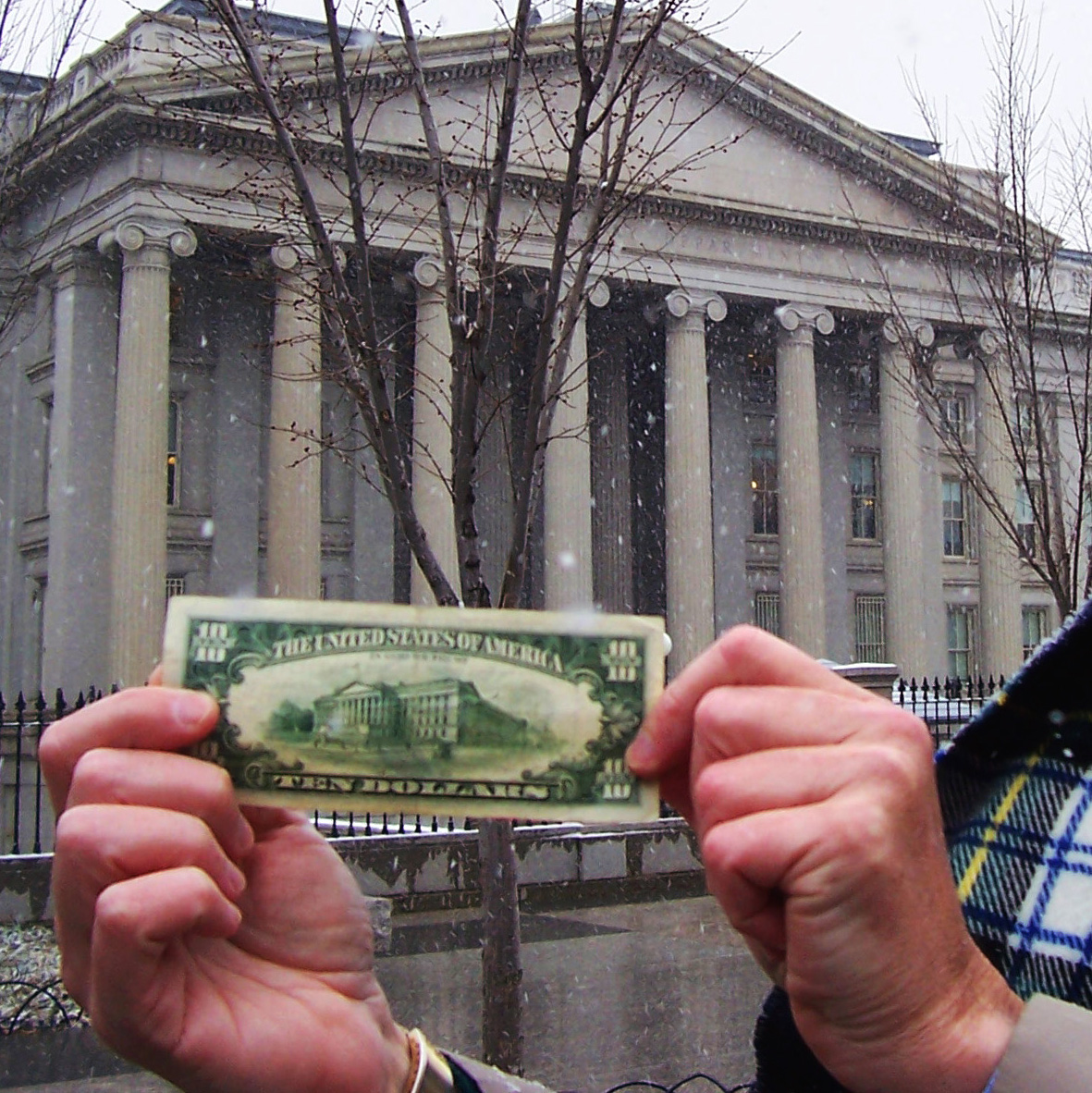 An app called Acorns automatically rounds up purchases made on your credit or debit card to the nearest dollar and places the excess "change" into a smart investment portfolio. You get $10 immediately from your first investment.
Get $10
Bank of America (BAC) While many businesses fear rising interest rates, banks love them. So it's no surprise that in today's environment, well-capitalized banks aren't exactly shy about returning cash to shareholders.
Just take a look at financial giant Bank of America, which bought back a whopping $9.9 billion of its common stock in Q3.
The buyback was part of the bank's $25 billion share repurchase program announced in April. Last month, the board renewed the $25 billion buyback plan, replacing the previous program.
Bank of America also returns cash to investors through quarterly dividend payments. In June, the company raised its quarterly payout by 17% to 21 cents per share.
At the current share price, the bank yields 1.8%.
Apple (AAPL) Any discussion of buybacks in today's market wouldn't be complete without mentioning tech gorilla Apple.
The reason is simple: Among all of the stocks trading in the U.S. stock market, Apple has been spending more on buybacks than any other company.
In Apple's fiscal Q4, share repurchases totaled nearly $20 billion. In 2021, the company bought back $85.5 billion worth of stock.
It's easy to see why: Apple is one of the largest companies in the world, commanding over $2.4 trillion of market cap. It also has a huge pile of cash — $191.8 billion the last time it reported.
CFO Luca Maestri recently said that the company continues to make progress toward its goal of "reaching a net cash neutral position over time." So more buybacks are likely on the way.
Apple has enjoyed a rally with its stock price doubling since the beginning of 2020. If you're on the fence about jumping in at elevated levels, some apps may give you a free share of Apple just for signing up.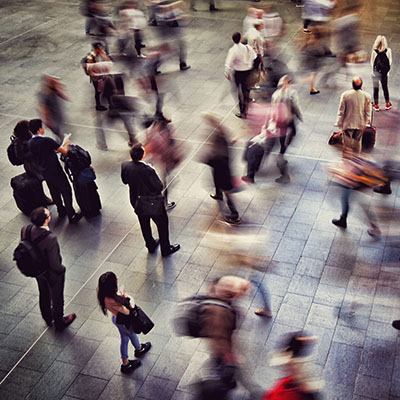 It seems like a tricky time to get into real estate, and being a landlord isn't as passive as you think. Look at these low-stress options instead.
Read More
Buybacks or Banksy? Owning a piece of a company that's buying back its shares sounds very enticing, but don't forget that stocks — even the best ones — are volatile.
If you want to invest in something that has little correlation with the ups and downs of the stock market, consider a real but overlooked asset like fine art.
Contemporary artwork has outperformed the S&P 500 by a commanding 174% over the past 25 years, according to the Citi Global Art Market chart.
Investing in art by the likes of Banksy and Andy Warhol used to be an option only for the ultrarich.
But with a new investing platform, you can invest in iconic artworks, too, just like Jeff Bezos and Bill Gates do.
Sponsored
Never overpay on Amazon again
Make sure to price-check online purchases with the help of Capital One Shopping. It's totally free to use and takes less than a minute to set up.
Last year the service saved its customers over $160 million, and with just a few clicks you can start saving, too.
Download Capital One Shopping today and stop paying more than you have to for the exact same stuff.