Harley-Davidson (HOG)
2022 has been rough on the stock market, with the S&P 500 down nearly 8%. But investors have ridden motorcycle manufacturer Harley-Davidson for some decent gains — shares are up 5% year to date.
The company has posted strong financials of late. In the most recent quarter, Harley-Davidson generated $1.02 billion of revenue, representing a 40% increase year over year.
The real highlight, though, was on the bottom line. The company earned a profit of 14 cents per share in Q4, while Wall Street analysts were expecting a loss of 38 cents per share. In the trading session following that earnings release, Harley shares soared 16%.
Will history repeat itself? The company is scheduled to report Q1 results on Wednesday, Apr. 27 before the market opens.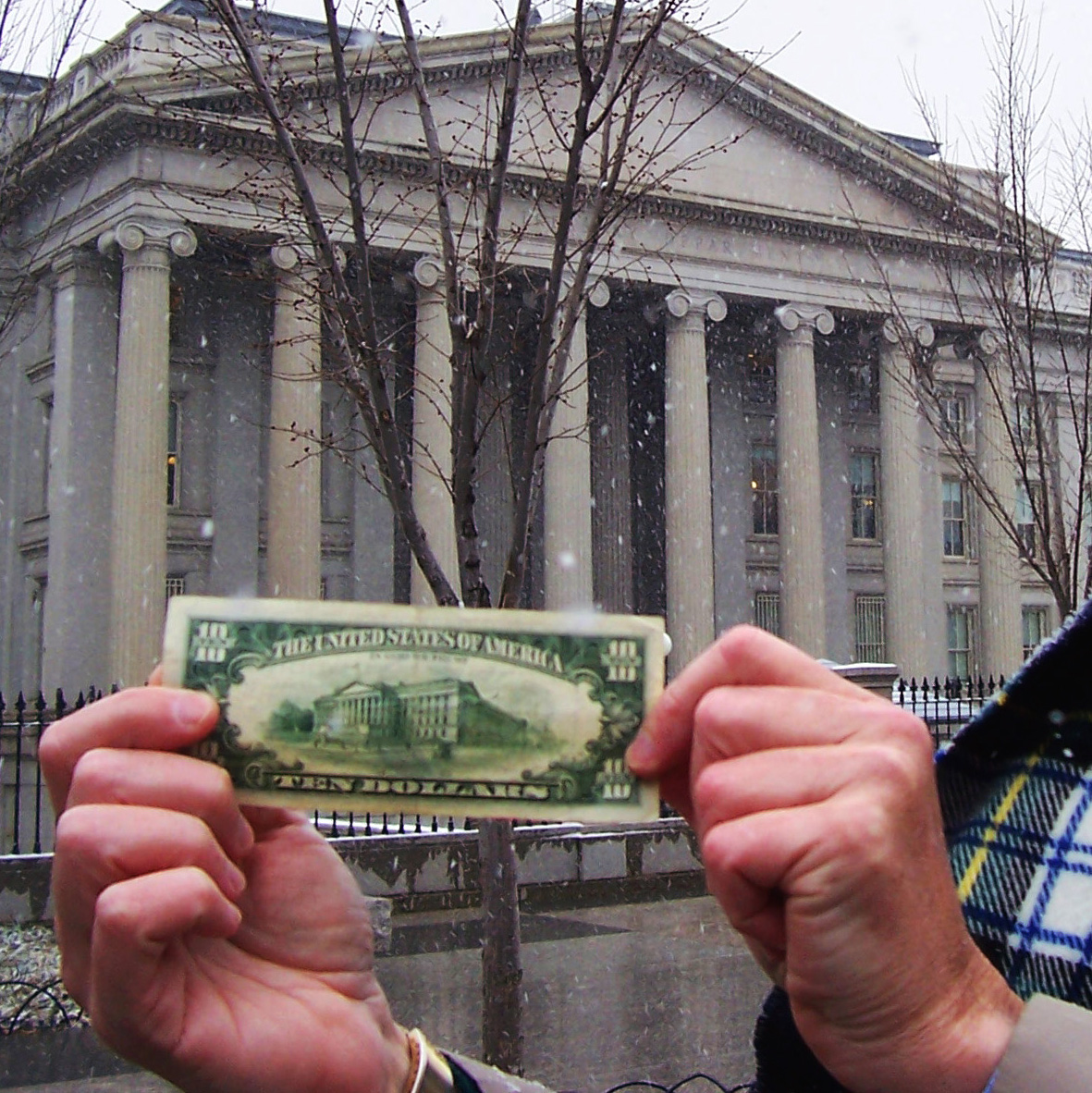 An app called Acorns automatically rounds up purchases made on your credit or debit card to the nearest dollar and places the excess "change" into a smart investment portfolio. You get $10 immediately from your first investment.
Get $10
WEX (WEX)
WEX is in the payment processing and information management business. It serves businesses from a wide range of sectors, including fleet, corporate payments, travel and health.
Many popular fintech plays have gone out of favor this year: industry titan PayPal has plunged 46% year to date and Block is down 23%. But WEX shares have returned an impressive 21% in 2022.
Last quarter, WEX's revenue grew 25% year over year to $497.5 million. Adjusted earnings per share spiked 78% to $2.58. Both numbers topped analyst estimates. On average, Wall Street was projecting earnings of $2.46 per share on $488.2 billion of revenue.
The company will report Q1 results on Thursday, Apr. 28 before the bell.
Essent Group (ESNT)
Essent Group provides mortgage insurance, reinsurance, and risk management products to lenders and investors.
Unlike the previously mentioned names, Essent hasn't been a market favorite. Year to date, shares are down about 6%. That could give contrarian investors something to think about.
Essent nicely thumped Wall Street expectations last time it reported. In Q4, revenue increased 3.9% to $256.9 million while earnings per share shot up 49%. Analysts had forecast revenue of $240.7 million and earnings of $1.40 per share.
Another earnings-beat could trigger a change in market sentiment. Essent is set to report its Q1 results on May 6.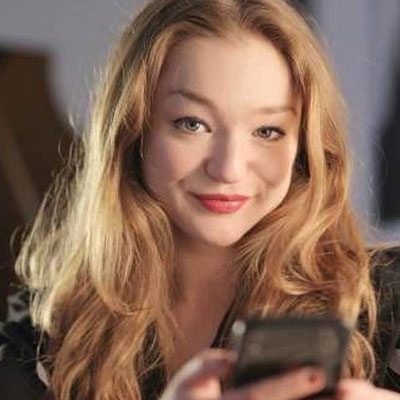 Most people don't realize that with the right moves, you can become a millionaire — it's not a question of "if," it's a question of "when."
Read More
More from MoneyWise
Sponsored
Never overpay on Amazon again
Make sure to price-check online purchases with the help of Capital One Shopping. It's totally free to use and takes less than a minute to set up.
Last year the service saved its customers over $160 million, and with just a few clicks you can start saving, too.
Download Capital One Shopping today and stop paying more than you have to for the exact same stuff.