Companies with pricing power
Against the current backdrop, O'Leary looks for companies that have the ability to raise prices without too much pushback from consumers.
"Where you want to be in equities, particularly when rates start taking up, is in companies that have pricing power," O'Leary told CNBC last week. "In other words, their goods and services are necessities for people so they are willing to take a small increase in price, sometimes a larger one, as rates go up."
But where would you find businesses with pricing power?
"Right now healthcare looks really good and also consumer cyclicals look very good," O'Leary says.
He adds that investors should pay attention to companies that produce things people still need during times of inflation, especially "what they eat" and "what they drive."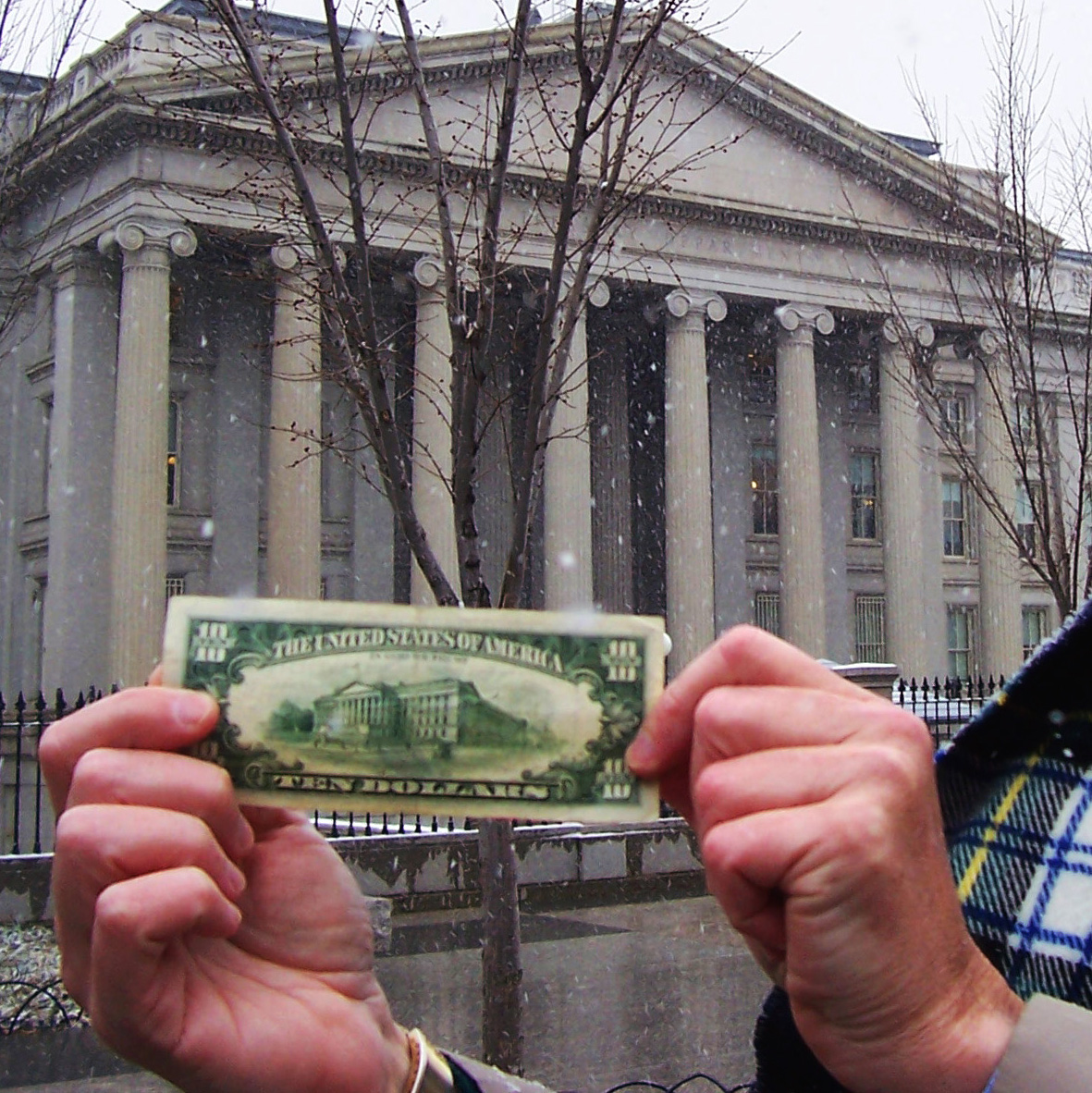 An app called Acorns automatically rounds up purchases made on your credit or debit card to the nearest dollar and places the excess "change" into a smart investment portfolio. You get $10 immediately from your first investment.
Get $10
Focus on energy
O'Leary singled out the energy sector as a particularly prudent place to park some money during periods of high inflation.
Fuel to power your car, heat your home or cook your food is all more costly. As a result, energy stocks have delivered outsized returns for several months now.
Even with the recent market selloff, shares of Big Oil stocks ExxonMobil and ConocoPhillips are up roughly 60% and 98%, respectively, over the past year.
Technology stocks, on the other hand, aren't doing so well these days. The tech-heavy Nasdaq is already down about 15% to start the year.
O'Leary adds that tech stocks with high P/Es are experiencing extra selling pressure because the Fed's stance on loose money is changing.
"As interest rates go up, P/Es go down, prices correct on equities."
O'Leary's top picks
For long-term investors, holding an ETF that tracks the S&P 500 has been a popular strategy. But O'Leary doesn't believe in owning a broad-based benchmark index in today's environment.
His concerns, once again, center around inflation and the Fed.
"Just owning the index could be very risky because lower quality balance sheets like the airlines right now may not perform as well as rates go up because that means their debt servicing goes up as well," he says.
Instead, O'Leary suggests owning a subset of the S&P 500, such as his flagship fund O'Shares U.S. Quality Dividend ETF.
O'Leary says owning the ETF is a good inflation-fighting strategy because it's filled with companies that provide products and services that people need.
"It looks for the highest quality balance sheets, companies that are generating cash, companies with high return on assets that do distribution," he says.
The ETF's top five holdings are Procter & Gamble, Johnson & Johnson, Microsoft, Verizon Communications and Home Depot.
These companies have been around for a long time. They have survived — and thrived — during periods of high inflation.
They also provide consistently growing dividends over time.
Procter & Gamble, for instance, has increased its dividend every year for the past 65 years. Johnson & Johnson has been giving shareholders annual "pay raises" for 59 consecutive years.
Both companies make products that are household essentials. People buy Tide detergent, Bounty paper towels, Listerine and Tylenol regardless of whether interest rates are at 1% or 5%.
While Microsoft, Verizon, and Home Depot's track records aren't quite as long, they've also been dishing out increasing dividends to shareholders year after year.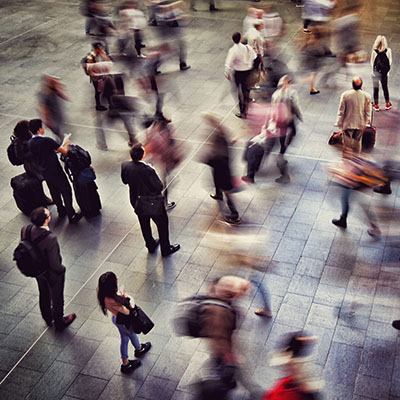 It seems like a tricky time to get into real estate, and being a landlord isn't as passive as you think. Look at these low-stress options instead.
Read More
Trending on MoneyWise
Sponsored
Never overpay on Amazon again
Make sure to price-check online purchases with the help of Capital One Shopping. It's totally free to use and takes less than a minute to set up.
Last year the service saved its customers over $160 million, and with just a few clicks you can start saving, too.
Download Capital One Shopping today and stop paying more than you have to for the exact same stuff.