Exxon Mobil (XOM)
The stock market is experiencing a pullback in 2022, with the S&P 500 tumbling by more than 7%. But investors of Exxon Mobil aren't complaining: Year to date, shares of the oil and gas supermajor have surged nearly 35%.
Exxon is posting impressive numbers thanks to rallying oil prices.
In Q4 of 2021, revenue rose 83% year over year to $85 billion. For the full year, Exxon generated operating cash flow of $48 billion during the year — the highest amount since 2012.
Management is returning cash to investors, too. The company pays a quarterly dividend of 88 cents per share, translating to a still-attractive yield of 4.2%. It also started buying back its shares in Q1 as part of a $10 billion share repurchase program.
There could be more gains ahead. Last month, JPMorgan analyst Phil Gresh reiterated an 'overweight' rating on Exxon and raised his price target to $100 per share. That implies potential upside of close to 20%.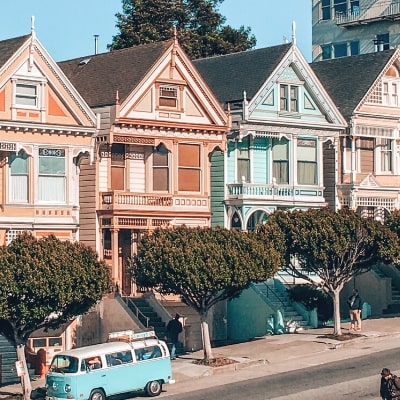 Fundrise helps you invest in real estate without having to buy a house. Let their state-of-the-art technology and in-house experience open the door to new opportunities today.
Sign up
Cleveland-Cliffs (CLF)
Oil isn't the only commodity that has received renewed investor attention because of the Russia-Ukraine crisis. Steel prices, for instance, are up roughly 7% year to date.
"Russia's invasion a month ago nearly instantly set off a butterfly effect across the steel markets," says JPMorgan analyst Michael Glick.
JPMorgan's top pick in the steel sector is Cleveland-Cliffs, the largest flat-rolled steel producer in North America. The company also happens to be the largest manufacturer of iron ore pellets in North America.
Business is firing on all cylinders. Cleveland-Cliffs' Q4 revenue more than doubled year over year to $5.3 billion. Full-year revenue totaled $20.4 billion, up 285% from 2020.
Cleveland-Cliffs shares have risen about 40% this year. Late last month, JPMorgan raised its price target on the company to $44 — implying upside of 40% from current levels — while maintaining an overweight rating.
Piedmont Lithium (PLL)
The price of lithium has skyrocketed by more than 400% over the past year. Lithium goes into the batteries of electric vehicles, and we all know how hot the EV space is these days.
If you're looking to capitalize on the rise of the silver-white light metal, Piedmont Lithium — an emerging lithium supplier — makes sense.
The company holds a 100% interest in the Carolina Lithium Project, which covers roughly 3,116 acres in the Carolina Tin-Spodumene Belt, one of the premier regions in the world for lithium exploration.
As an exploration stage company, Piedmont doesn't have impressive financials to show off. But that hasn't stopped JPMorgan from giving it an overweight rating. JPMorgan also recently raised its price target on Piedmont shares to $92 apiece — roughly 40% higher from where they sit today.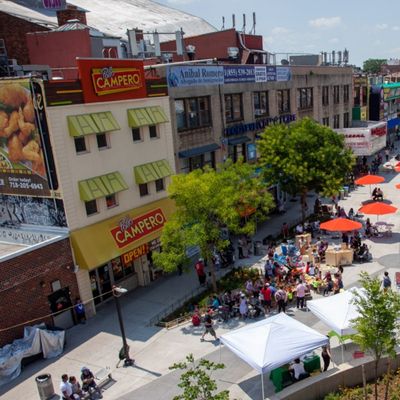 While commercial real estate to has always been reserved for a few elite investors, outperforming the S&P 500 over a 25-year period, First National Realty Partners allows you to access institutional-quality commercial real estate investments — without the leg work of finding deals yourself.
Get started
More from MoneyWise
Sponsored
Pour your portfolio a glass of recession resistance
Fine wine is a sweet comfort in any situation — and now it can make your investment portfolio a little more comfortable, too.
Ownership in real assets like fine wine could be the diversification you need to protect your portfolio against the volatile effects of inflation and recession. High-net-worth investors have kept this secret to themselves for too long.
Now a platform called Vinovest helps everyday buyers invest in fine wines — no sommelier certification required.
Vinovest automatically selects the best wines for your portfolio based on your goals, and it tells you the best times to sell to get the best value for your wine.