Don't miss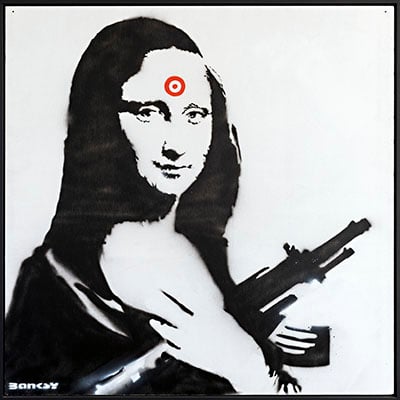 Join Masterworks to invest in works by Banksy, Picasso, Kaws, and more. Use our special link to skip the waitlist and join an exclusive community of art investors.
Skip waitlist
Occidental Petroleum
Energy stocks have outperformed nearly every other asset on the market this year. However, the sector has lost momentum in recent weeks. Crude oil lost over 20% of its value, dipping energy stocks into an official bear market.
Insiders at Occidental Petroleum (OXY) see this dip as an opportunity. Of the 22 total insider trades over the past three months, 16 were insider purchases. On net, insiders purchased more than 17 million shares of the company during this quarter.
Senior directors Christopher Champion and Vicky Bailey were net buyers during this quarter. But the biggest transactions came from key shareholder Berkshire Hathaway (BRK). Warren Buffett has been aggressively accumulating this position since the start of the year.
The fact that insiders and the world's most successful investor are buying this stock at the same time is a clear indication of underlying value.
Fiserv
Insiders have been aggressively buying shares of financial technology company Fiserv (FISV). The stock has been beaten down along with the rest of the FinTech sector. However, it has outperformed its peers. It's down just 17% year to date, compared to the Nasdaq's 30% plunge over the same period.
Now, insiders see more room for growth ahead. Over the past three months, insiders completed 14 purchase transactions for a net of 1.63 million shares. Senior directors Guy Chiarello and Doyle Simons were net buyers, but the biggest transactions were executed by investment company Valueact Holdings, L.P.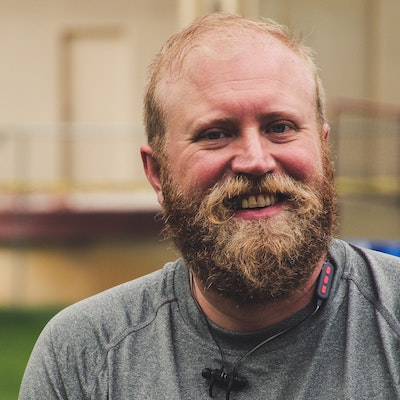 Sign up for Credit Sesame and see everything your credit score can do for you, find the best interest rates, and save more money at every step of the way.
Get Started—100% Free
Gitlab
Software platform Gitlab (GTLB) has lost 60% of its value since November last year. It's been caught in the ongoing tech bear market. However, the company's software package could see robust demand as corporations try to automate processes and improve efficiency during a downturn.
This is why the management team expects topline growth of 58% this year. Meanwhile, gross margins are as high as 90%. Put simply, the company is in a strong position to sustain its growth strategy despite the economic headwinds ahead.
GitLab's management team is certainly confident about its prospects. They've been aggressively buying shares of the company. Insiders purchased 18 million shares across 15 transactions in the past three months. C-suite executives like Michael Mcbride, Robin Schulman, and Dale Brown were buying during this quarter.
Seed investor Khosla Ventures Seed C, L.P also raised its stake in the company. The venture capitalist team now owns more than 10% of GitLab's outstanding shares.
What to read next
Sponsored
Fine art as an investment
Stocks can be volatile, cryptos make big swings to either side, and even gold is not immune to the market's ups and downs.
That's why if you are looking for the ultimate hedge, it could be worthwhile to check out a real, but overlooked asset: fine art.
Contemporary artwork has outperformed the S&P 500 by a commanding 174% over the past 25 years, according to the Citi Global Art Market chart.
And it's becoming a popular way to diversify because it's a real physical asset with little correlation to the stock market.
On a scale of -1 to +1, with 0 representing no link at all, Citi found the correlation between contemporary art and the S&P 500 was just 0.12 during the past 25 years.
Earlier this year, Bank of America investment chief Michael Harnett singled out artwork as a sharp way to outperform over the next decade — due largely to the asset's track record as an inflation hedge.
Investing in art by the likes of Banksy and Andy Warhol used to be an option only for the ultrarich. But with a new investing platform, you can invest in iconic artworks just like Jeff Bezos and Bill Gates do.