XPeng (XPEV)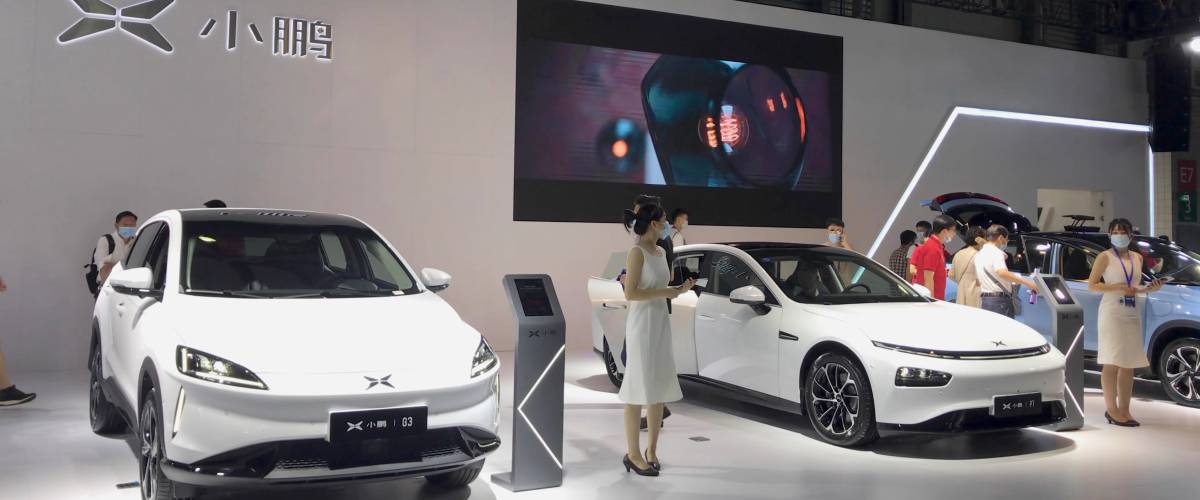 If you follow Wood, you might know that her company has sold some Tesla shares recently. But that doesn't mean she's turning bearish on the electric vehicle (EV) industry.
For one, Tesla remains the largest holding at Ark Invest. At the same time, Wood has started a new position in another EV stock: XPeng.
XPeng is a U.S.-listed Chinese EV maker based in Guangzhou. It went public in August 2020 with an IPO price of $15. Thanks to the market's huge appetite for EV stocks over the past year, XPeng shares have climbed to over $40 apiece.
Earlier this month, on Dec. 2, Ark Invest bought 277,263 shares of XPeng. Five days later, it added another 254,601 shares to its portfolio.
The automaker is rapidly ramping up production. In Q3, XPeng delivered 25,666 EVs, representing a 199.2% increase year-over-year and marking a new quarterly record.
Meanwhile, total revenue jumped 187.4% year-over-year to $887.7 million for the quarter.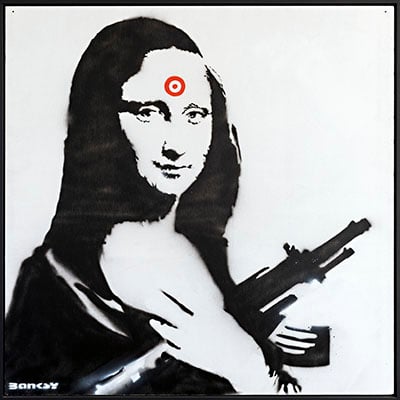 Join Masterworks to invest in works by Banksy, Picasso, Kaws, and more. Use our special link to skip the waitlist and join an exclusive community of art investors.
Skip waitlist
Robinhood Markets (HOOD)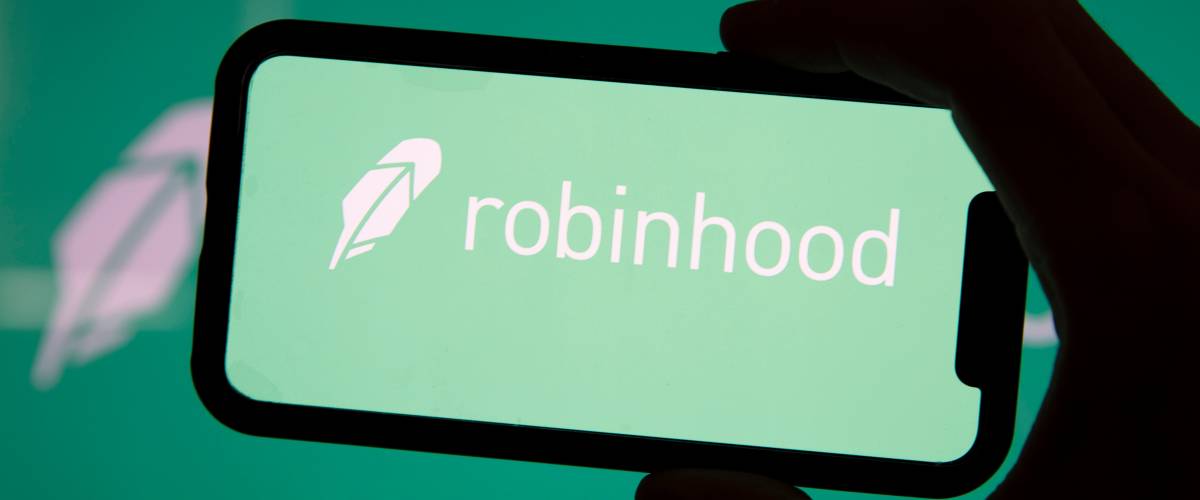 Though the company's shares tumbled more than 40% over the past month, Wood sees the fall as a "buy the dip" opportunity.
On Monday, Ark Invest picked up 260,791 shares of Robinhood, which is known for its commission-free stock trading platform.
While Robinhood stock is far from a hot commodity at the moment, its business isn't doing too badly.
In Q3, revenue grew 35% year-over-year to $365 million, fueled by a 32% increase in transaction-based revenue. Monthly active users reached 18.9 million in the quarter, compared to 10.7 million in the year-ago period.
The company also appeals to the growing cryptocurrency community. While many exchanges charge up to 4% in commission just to buy and sell crypto, Robinhood charges 0%.
And Robinhood will be launching a crypto wallet soon.
"More than one million people have joined our crypto wallets waitlist to date," said co-founder and CEO Vlad Tenev in the company's latest earnings release.
UiPath (PATH)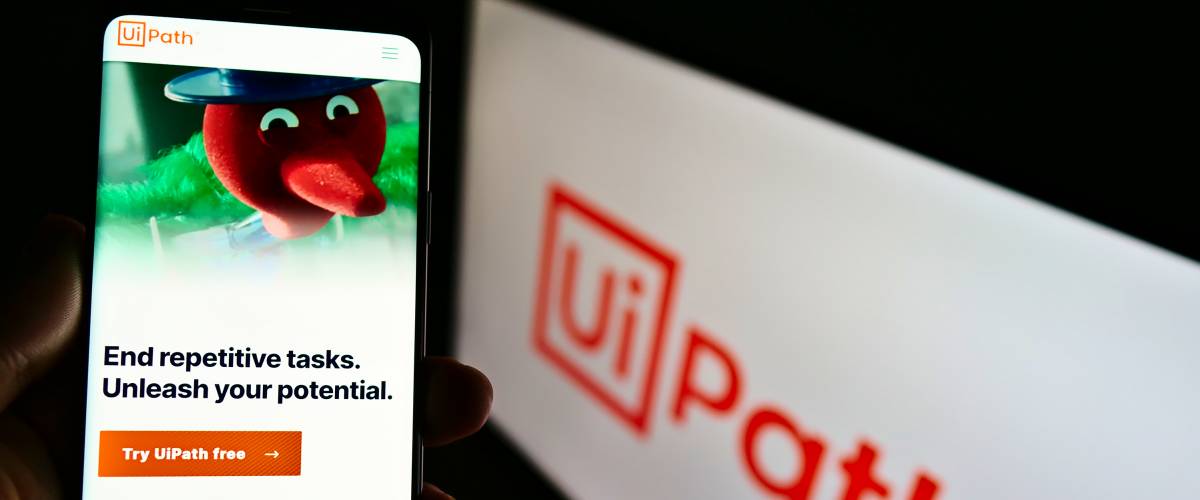 Here's another stock Wood bought on a recent pullback.
This company based in Bucharest, Romania, provides software to help organizations automate their business processes.
Ark Invest first bought shares of UiPath when it began trading on the NYSE in April 2021 and has since added to that position.
On Monday, Ark Invest snapped up another 303,708 shares of the company.
UiPath reported earnings last week. In the fiscal quarter ended Oct. 31, revenue increased 42% year-over-year to $220.8 million.
Its annualized renewal run-rate — that is, the amount of revenue the company expects to generate in a year, given the renewal status of its products — totaled $818.4 million for the quarter, up 58% from a year ago.
Despite posting impressive growth rates, UiPath shares slipped nearly 40% over the past six months. Wood clearly sees value, but if you don't feel comfortable picking individual winners and losers, you can always build a diversified portfolio automatically using your "spare change."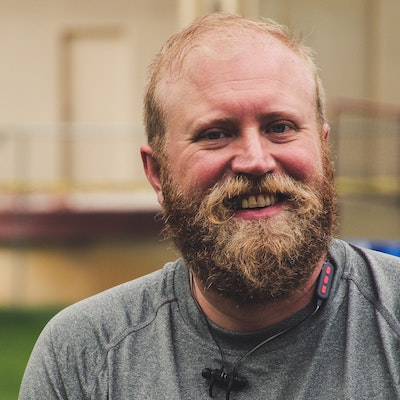 Sign up for Credit Sesame and see everything your credit score can do for you, find the best interest rates, and save more money at every step of the way.
Get Started—100% Free
Looking beyond the stock market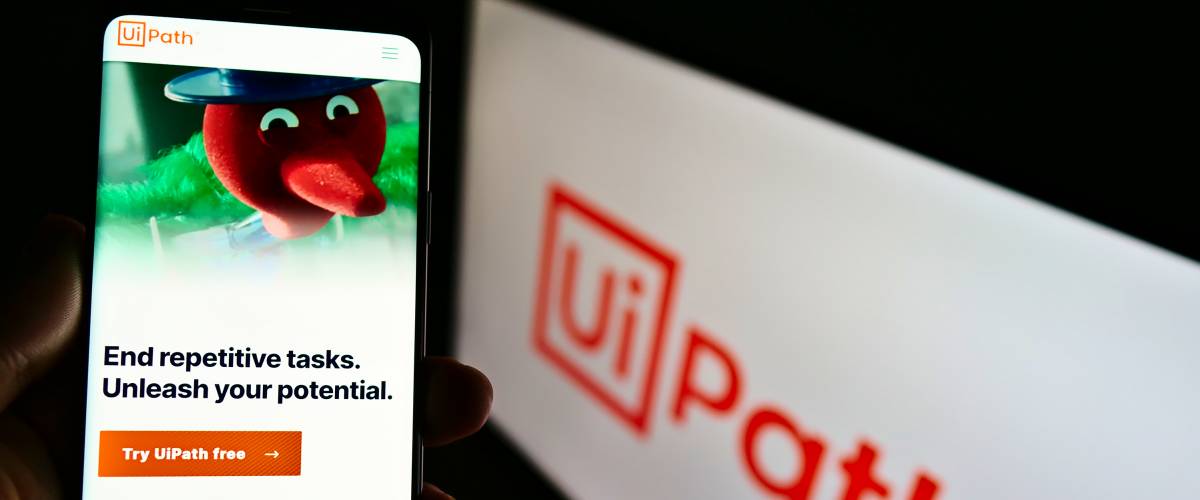 Ark Invest's recent history is a reminder that stocks don't go up in straight lines, and even Wall Street experts aren't right 100% of the time.
Diversification is key — and you don't have to stay in the stock market to get it.
If you want to invest in something insulated from stock market swings, take a look at some lesser-known alternative assets.
Traditionally, investing in things like exotic vehicles or multi-family apartments or even litigation finance have only been options for the ultrarich, like Wood.
But with the help of new platforms, these kinds of opportunities are now available to retail investors, too.
Sponsored
Fine art as an investment
Stocks can be volatile, cryptos make big swings to either side, and even gold is not immune to the market's ups and downs.
That's why if you are looking for the ultimate hedge, it could be worthwhile to check out a real, but overlooked asset: fine art.
Contemporary artwork has outperformed the S&P 500 by a commanding 174% over the past 25 years, according to the Citi Global Art Market chart.
And it's becoming a popular way to diversify because it's a real physical asset with little correlation to the stock market.
On a scale of -1 to +1, with 0 representing no link at all, Citi found the correlation between contemporary art and the S&P 500 was just 0.12 during the past 25 years.
Earlier this year, Bank of America investment chief Michael Harnett singled out artwork as a sharp way to outperform over the next decade — due largely to the asset's track record as an inflation hedge.
Investing in art by the likes of Banksy and Andy Warhol used to be an option only for the ultrarich. But with a new investing platform, you can invest in iconic artworks just like Jeff Bezos and Bill Gates do.