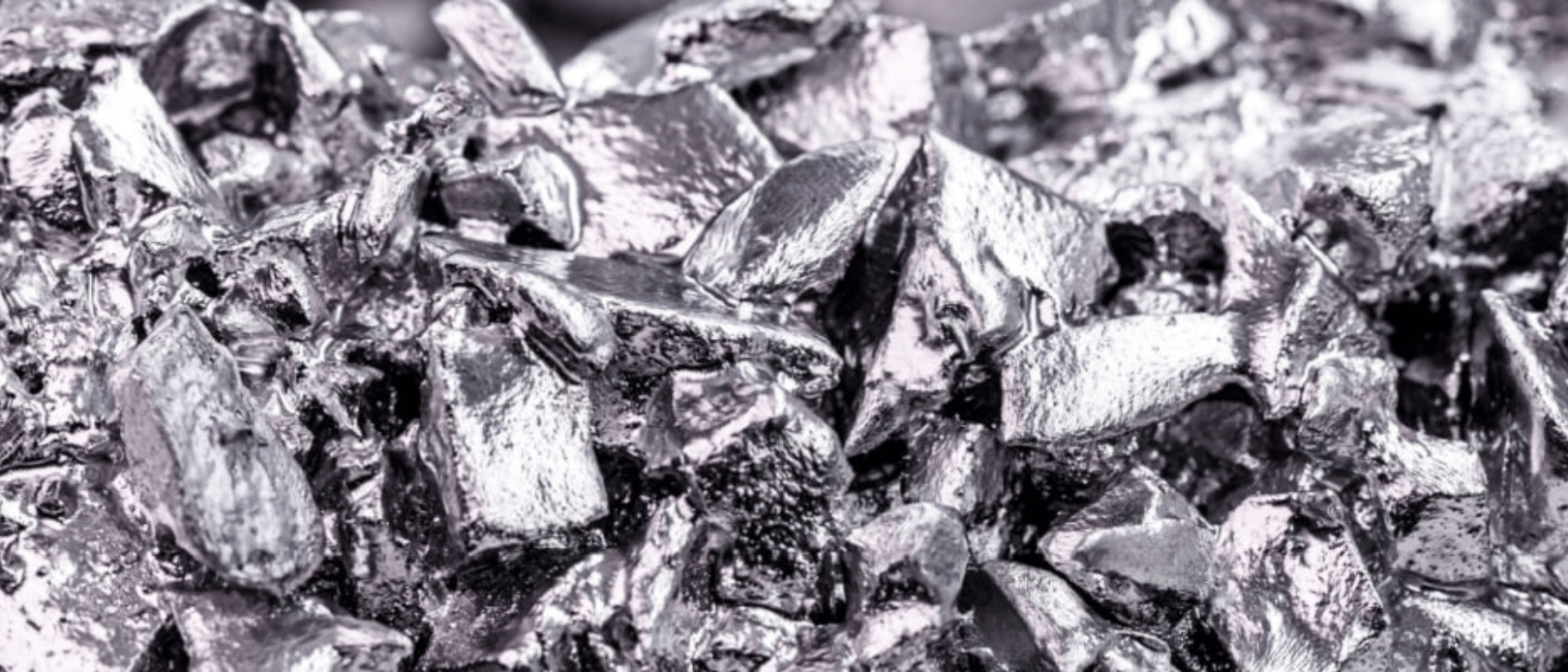 6 best rare earth stocks to invest in high technologies
RHJPhtotos / Shutterstock
We adhere to strict standards of editorial integrity to help you make decisions with confidence. Please be aware that some (or all) products and services linked in this article are from our sponsors.
We adhere to strict standards of editorial integrity to help you make decisions with confidence. Please be aware that some (or all) products and services linked in this article are from our sponsors.
Have you ever wondered what goes into powering your smartphone, television or coffee maker? Have you asked why used cars are so expensive lately or why every vehicle and home appliance manufacturer has a wait list for new products?
The answer to these seemingly unrelated questions is rare earth elements (REEs).
What are what are Rare Earth Elements (REEs)?
Rare Earth Elements are a group of 15 elements known as the lanthanide series on the periodic table of elements. Scandium and yttrium are often included as well, even though they aren't true REEs.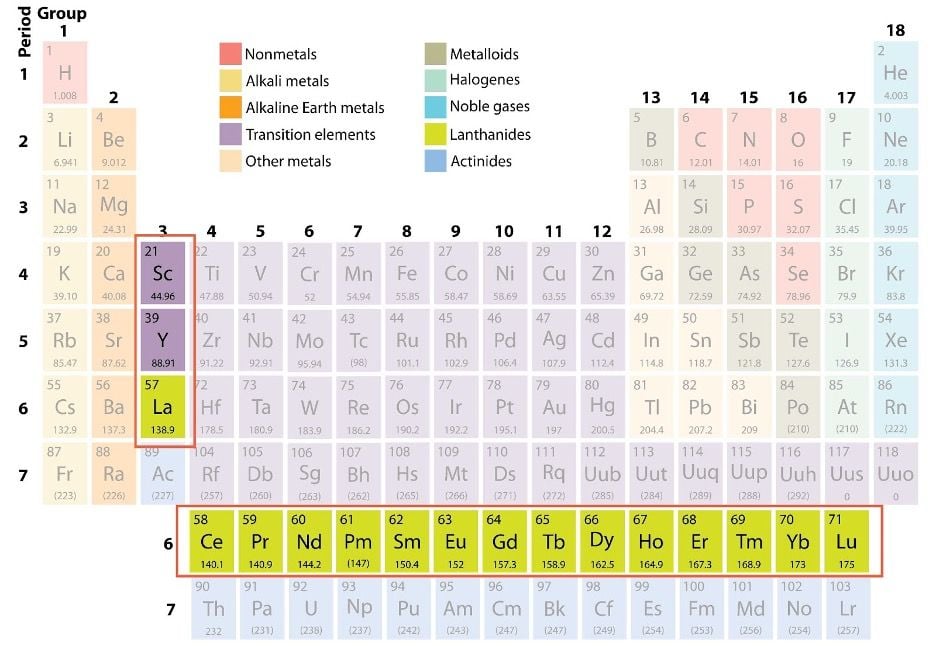 These elements are essential components of almost every electrical device, and mining and refining them is big business. China is the world's largest producer of REEs, accounting for almost 60% of global production in 2020.
During the pandemic, China set limits on their rare earth exports, cornering the market and causing the dreaded chip shortage that has been making headlines. The chip shortage is estimated to impact a whopping 169 industries and could drag the U.S. GDP down by 1%.
In response to this shortage, the U.S. government has prioritized expanding domestic capacity to refine REEs. In 2021, the U.S. Department of Energy announced $28.35 million in federal funding for the advanced processing of REEs.
Here are our picks for the best stocks to consider.
The 6 best rare earth stocks to watch this year
| Rare Earth Stock | Ticker | TL;DR (Too Long; Didn't Read) |
| --- | --- | --- |
| Tronox Holdings plc | TROX | Operates titanium-bearing mineral sand minds and pays a dividend of $0.13 per share. |
| Materion Corporation | MTRN | Reported record Q2 2022 earnings. Has secured funding with a leading electric vehicle (EV) customer to produce advanced chemicals that it will use to produce next-generation batteries. |
| Freeport McMoRan Inc. | FCX | Stock value fell in July due to a drop in copper prices, still considered a good buy by Zacks Investment Research. |
| BHP Group | BHP | Dedicated to expanding its Australian nickel production -- a key component in EV batteries. Good PE ratio. |
| MP Materials Corp. | MP | Stellar Q2 2022 earnings, owns the only rare earth mine and processing facility in the U.S. |
| Texas Mineral Resources | TMRC | Specializes in exploratory mining and holds a 20% interest in Round Top Mountain Mine. |
Note: all stock prices are as of market close on August 15, 2022.
1. Tronox Holdings plc (TROX)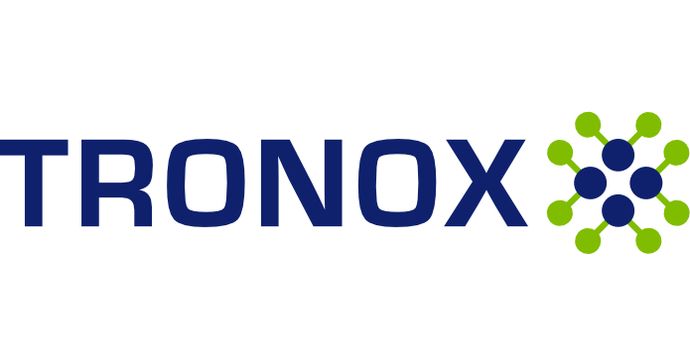 Current price: $15.51
12-month high: $26.33
12-month low: $14.78
1-year target: $24.44
Market capitalization: 2.395B
Tronox Holdings plc has headquarters in Stamford, Connecticut, and has approximately 6,500 employees across six continents.
Tronox Holdings operates titanium-bearing mineral sand mines and calls itself one of the world's largest producers of titanium products. One of its top REEs is titanium dioxide, a pigment used to bleach and harden porcelain enamels and thicken liquids like sunscreen and paint.
While Tronox Holdings has a relatively small market cap, don't let that deter you from considering this company. They pay a dividend of $0.13 per share, which is relatively rare for a company in this industry and is extra valuable in today's rising interest rate environment.
2. Materion Corporation (MTRN)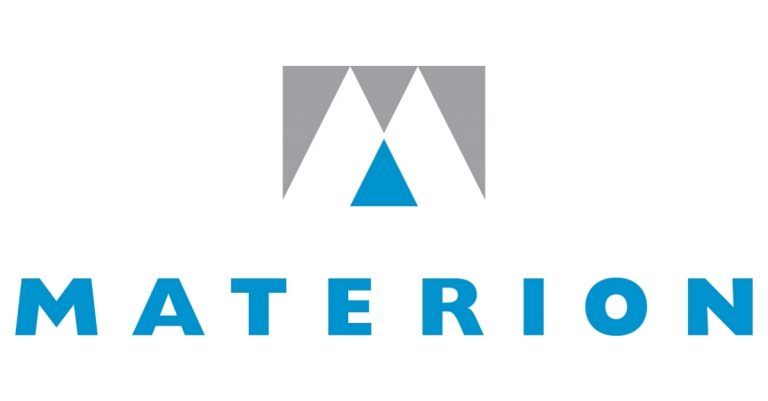 Current price: $96.58
12-month high: $97.89
12-month low: $68.01
1-year target: $108.00
Market capitalization: 1.982B
Materion Corporation calls itself a world leader in high-performance advanced materials. This Ohio-based company produces metals used in various sectors, including data centers, telecom, consumer electronics, energy, automotive manufacturing, and even aerospace and defense.
Materion Corporation has had a record year. It announced a 33% year-over-year sales increase in Q2 2022. They're also supporting electric vehicle applications. They recently announced the establishment of a new advanced chemicals factory to focus on growth in the semiconductor and EV markets.
Finally, Materion Corporation has secured funding from a leading EV customer to produce chemicals used in next-gen EV batteries. EVs have been in the news lately for continuously breaking sales records with no slow-down in sight.
3. Freeport McMoRan Inc. (FCX)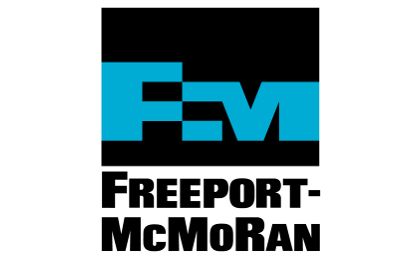 Current price: $31.62
12-month high: $51.99
12-month low: $24.80
1-year target: $38.37
Market capitalization: 42.914B
Often simply called "Freeport," this American mining company is based in Pheonix, AZ. It is the world's largest producer of molybdenum, an essential trace mineral used in steel alloys to increase strength.
Freeport produces copper and gold. Although it has traditionally been a good buy, its stock fell in July from a 12-month high of $51.99 to $25.82 due to an unexpected drop in the cost of copper.
Despite this fluctuation, Zacks Investment Research expects it to align with the broader market in the near term.
4. BHP Group (BHP)

Current price: $55.76
12-month high: $71.06
12-month low: $42.28
1-year target: $72.90
Market capitalization: 192.001B
This Australian mining company headquartered in Melbourne mines resources like iron ore, coal and copper. They also produce oil and gas but are expanding their REE production in light of shifting market trends.
BHP Group is taking advantage of the global shift away from internal combustion engines by expanding its nickel exploration for the next two years. The company stated this shift would help meet the growth in demand for nickel, a key raw material used to make EV batteries.
We think that BHP Group is a good pick for value investors because its low PE ratio of 8.74 indicates good opportunities for future growth.
5. MP Materials (MP)

Current price: $38.02
12-month high: $60.19
12-month low: $27.48
1-year target: $47.90
Market capitalization: 6.544B
This American rare-earth materials company based in Las Vegas owns and operates the Mountain Pass Mine, the only rare-earth mine and processing facility in the United States. However, the company does send most of its REE production to China for processing.
MP Material stock has been on fire lately; it recently reported an excellent Q2 2022. The company posted a second-quarter net income of $73.3 million, compared to $27.2 million in the same quarter last year. They attribute this performance to the rising demand and price of the materials they produce — and demand isn't expected to drop anytime soon.
6. Texas Mineral Resources (TMRC)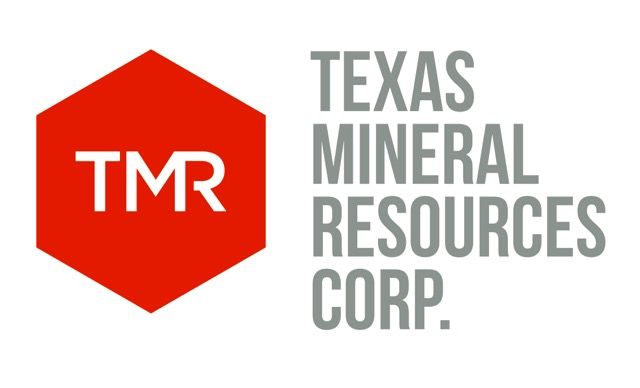 Current price: $1.87
12-month high: $2.55
12-month low: $1.30
1-year target: N/A
Market capitalization: 134.797M
Texas Mineral Resources is an exploration company based in — you guessed it — Texas. Texas Mineral Resources calls themselves an exploration stage mining company, which means they specialize in finding REE deposits.
This company operates and owns a 20% interest in the Round Top Mountain Mine in Texas, a mine 85 miles east of El Paso and home to a sizable porphyry-style REE deposit. Texas Mineral Resources has also found high-grade silver veins in New Mexico.
Other ways to invest in rare earth companies
Suppose you want to invest in rare earth companies but aren't interested in doing the research required to invest in individual stocks. In this case, you can still expose your portfolio to rare earth companies without buying them directly.
Here are three ways to do so:
Buy ETFs: Several rare earth ETFs are available, but the most well-known and accessible one is VanEck Vectors Rare Earth/Strategic Metals ETF.
Invest in mutual funds: There aren't many rare earth mutual funds left (ETFs have replaced most), but one option is the Dolefin Rare Earth Elements Fund.
Try a robo-advisor ESG portfolio: A robo-advisor is a digital platform that invests your money according to an algorithm. Some robo-advisors (like Betterment and Wealthfront) offer specialized environmental, social and governance portfolios (ESG), which often have exposure to REE companies.
Rare earth metals pros and cons
Is investing in rare earth minerals a good idea? This asset class isn't without its pros and cons. We've broken them down below:
Pros
REEs are an essential part of modern-day life, even though many consumers have no idea their lifestyles hinge on the availability of these metals.
With the rise in demand for EVs, wind turbines and other consumer electronics, REEs have never been more in demand. And that demand is only expected to increase.
The price of REEs is less volatile than other commodities like oil and gas.
Cons
Extracting and refining REEs is energy- and resource-intensive and usually requires large areas of land to be excavated to extract a small amount of material.
The mining process is costly and inefficient. And many US companies are forced to send their materials to China for processing.
The majority of REE refining happens in China, a country that has made threats to restrict its supply in the past during trade negotiations. This volatility could spell disaster for mining companies (and your portfolio) through no fault of their own.
The bottom line: should you invest in rare earth metals?
If you're interested in investing in rare earth metals, consider the above pros and cons before deciding.
On the one hand, REEs are essential for many modern technologies, and their demand is only increasing. On the other hand, extracting and refining REEs is very resource-intensive, and most of the world's supply comes from China. And political tensions between the U.S. and China could also lead to disruptions in the supply chain.
Ultimately, you'll need to weigh these factors before deciding whether or not to invest.
Further reading: