Bitcoin has been on one heck of a rocket ride, with its value surging through one record high after another on the way toward a possible rendezvous with $20,000.
But there have been major bumps along the way: On Dec. 8, bitcoin hit a high of $18,000 and then plummeted by more than $3,000 in just four hours!
Yet even as investing gurus and foreign governments maintain that bitcoin is dangerous Monopoly money, the controversial and erratic digital currency has taken a big step toward going legit. Bitcoin futures have arrived.
A show of faith in bitcoin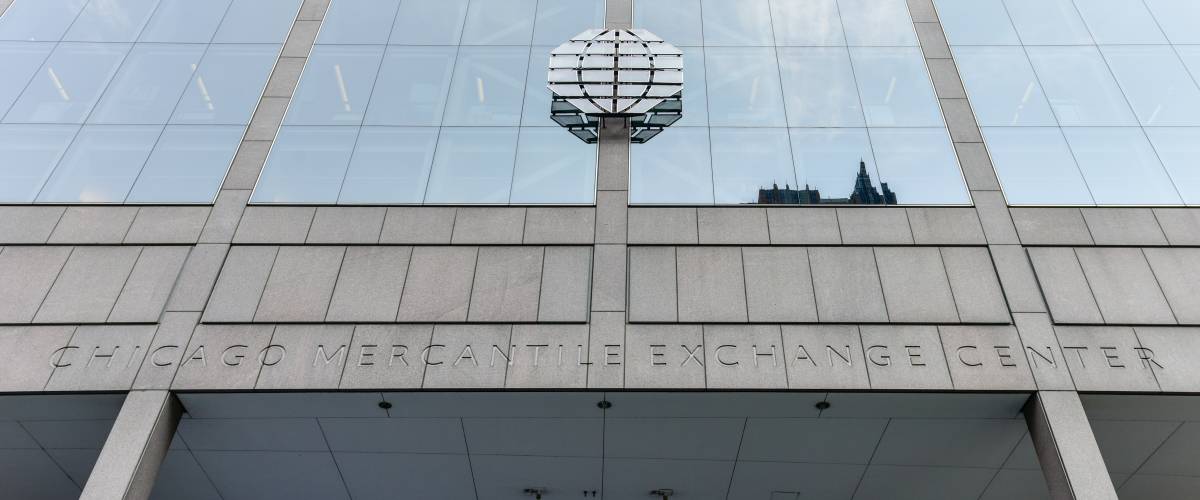 The CBOE (Chicago Board Options Exchange) was the first to introduce trading in bitcoin futures, and the storied CME (Chicago Mercantile Exchange) has followed suit, putting bitcoin in the same league with traditional currencies and assets like livestock, real estate and corporate stocks.
The CME — the largest futures exchange in the world — is essentially wagering that bitcoin is here to stay. The exchange's prediction that bitcoin will continue to be traded in the future is a major vote of confidence for the digital currency.
Curious about bitcoin futures? Follow along for the information you need to know.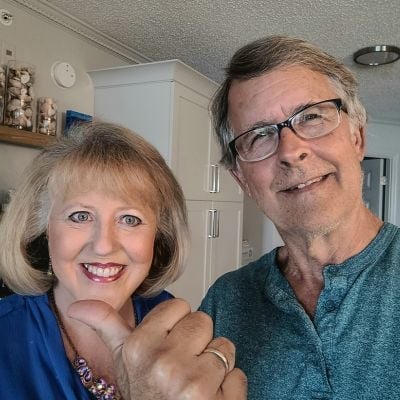 The way of the future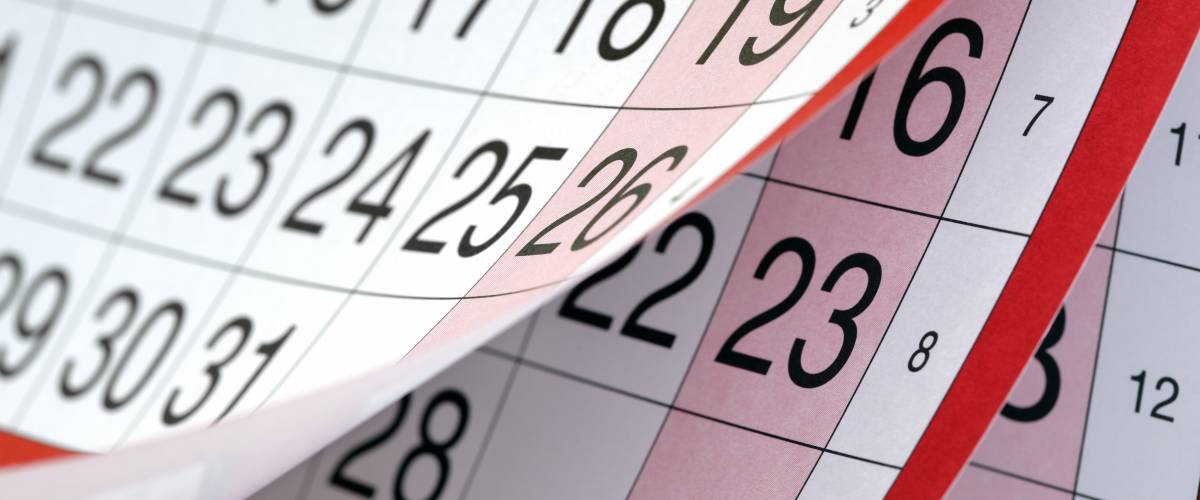 When you buy "futures" of a commodity, you are buying a contract that's essentially a bet on how much the thing will cost at a point in the future. As with other trading, investors can make money by selling bitcoin futures when their value has gone up past their original price.
This may seem a bit pointless. Why not just buy some bitcoins, keep them in a digital bitcoin wallet and then use them later, when they're worth more? Why go to all the trouble to buy futures instead of just exchanging some of your money into actual bitcoin and riding the wave?
Frankly, this would be a heck of a gamble, because right now holding bitcoin is as good an investment as letting your money ride at the casino instead of cashing out your winnings. You could lose your investment.
The promise of more stability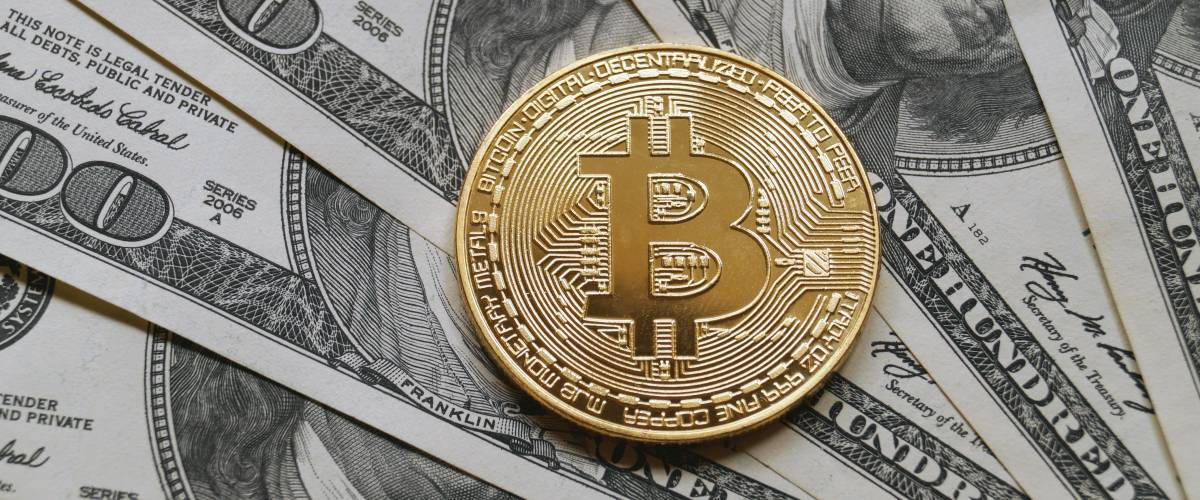 A major problem with bitcoin is that it can be lost. Recently, a bitcoin mining operation was hacked, and $70 million worth of bitcoin vanished!
Forbes finance expert Simon Constable explains that buying bitcoin futures is a safer choice than buying the cryptocurrency itself because a futures contract can't disappear. This fact alone may solve a problem that's been a cause of bitcoin's wild pricing swings.
Also, the futures will be regulated by the Commodity Futures Trading Commission (CFTC), which will level the playing field among investors and help establish bitcoin as a legitimate and powerful currency. All of this is expected to stabilize bitcoin's crazy pricing.
This is not to say that bitcoin will stop growing in value, or that its price will flatten out. But bitcoin futures may offer a more predictable way to profit.
Stop overpaying for home insurance
Home insurance is an essential expense – one that can often be pricey. You can lower your monthly recurring expenses by finding a more economical alternative for home insurance.
SmartFinancial can help you do just that. SmartFinancial's online marketplace of vetted home insurance providers allows you to quickly shop around for rates from the country's top insurance companies, and ensure you're paying the lowest price possible for your home insurance.
Explore better rates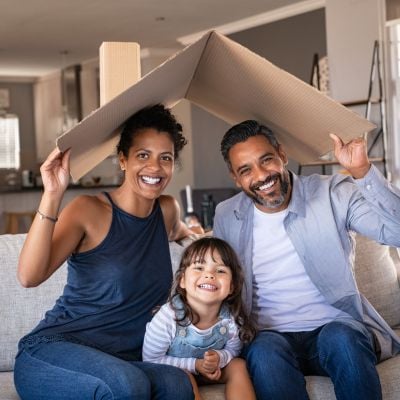 Making money off bitcoin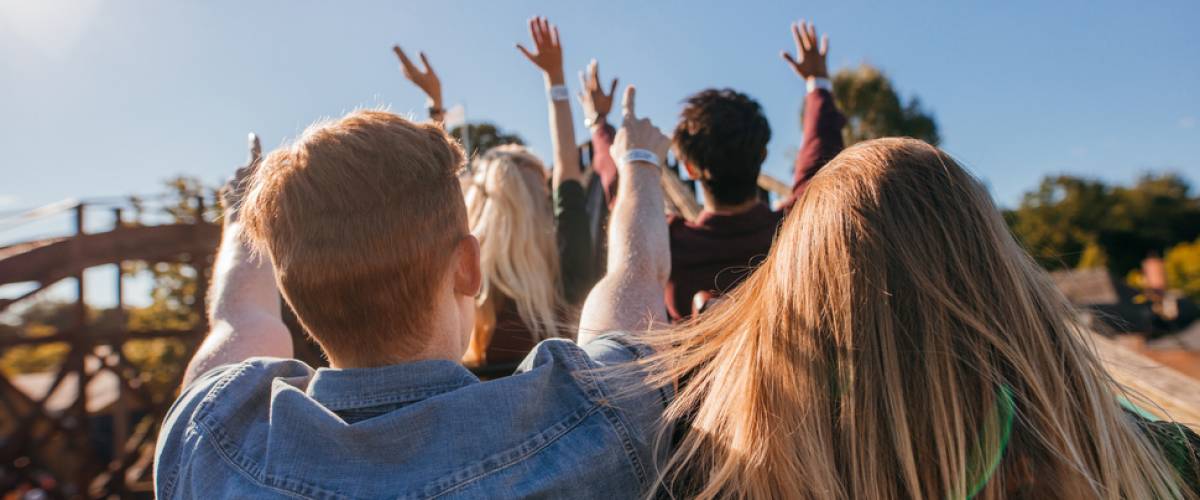 The minute word came out that the CME would be releasing bitcoin futures, the price of the digital currency began to skyrocket. Then, with every hack and government snub, the price subsequently dropped.
And when that happened, investors snapped up bitcoin like mad, hoping to buy on the low and sell on the highest of highs while riding out the roller coaster.
As the CME's release date neared, bitcoin's price continued to climb. Even the so-called experts don't really know what's going to happen as the new futures take hold, but it appears many investors were waiting for the futures launch before selling their bitcoin.
In any event, it's likely that bitcoin's value will continue to climb, and investors will continue to gamble on bitcoin well into the future.
Sponsored
Follow These Steps if you Want to Retire Early
Secure your financial future with a tailored plan to maximize investments, navigate taxes, and retire comfortably.
Zoe Financial is an online platform that can match you with a network of vetted fiduciary advisors who are evaluated based on their credentials, education, experience, and pricing. The best part? - there is no fee to find an advisor.