Housing leads every recession since Second World War
Residential real estate is an integral part of the American economy. In fact, housing activity contributes between 15% to 18% of gross domestic product (GDP) every year, according to the NAHB. A slowdown in this sector naturally pulls down the rest of the economy.
A decline in home building and buying has led to every recession since the end of the Second World War, according to Howard. The association's latest report indicates that buyers and builders are both pulling back from the market yet again, which could be a leading indicator for another recession on the horizon in 2022.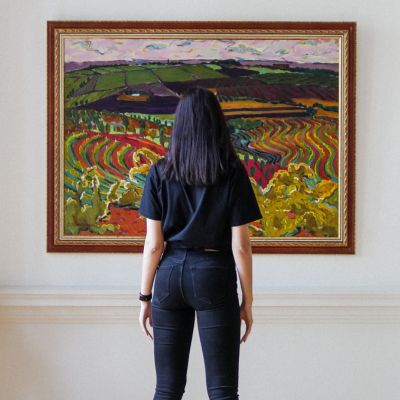 Contemporary art has outperformed the S&P 500 by 131% for the past 26 years. Join the exclusive platform to invest in million-dollar works by artists like Banksy, Basquiat, and more. Get started today and diversify your portfolio with art.
Learn More
Builders are holding off
Homebuilders face multiple demand- and supply-side pressures.
On the demand front, potential homebuyers have receded from the market. Existing home sales slid 5.4% in June. Meanwhile, borrowing capacity has been curtailed by rising interest rates. The average mortgage rate has accelerated at the fastest pace in 35 years. A 15-year fixed rate mortgage is now about 4.8%, up from 2.2% a year ago. These factors have effectively destroyed demand.
Meanwhile, the supply chain for home building material and the cost of labor continues to increase the cost of building new homes. This is why homebuilders' sentiment dropped 12 points in June, according to the NAHB survey.
A dangerous situation
The fundamental weakness in both demand and supply-side factors creates a "dangerous situation," said Howard. Housing has not only led the country into every recession, but it has also led the nation out of every recession since the Second World War. This time the recovery could be slower.
There's no easy solution to the lack of labor and supply chain disruptions that plague the industry. If these issues persist, the economic recovery could take longer. Howard believes regulators need to get involved to reignite growth.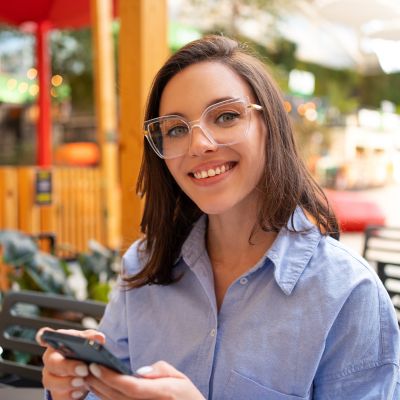 Acorns rounds your everyday purchases to the nearest dollar and invests your spare change. That means any spare change from your daily spending – gas, coffee or groceries – will go towards building your wealth. Get up to $20 when you sign up with this special link.
Get Started
Regulators need to get serious
Policy changes are essential to resolve issues in the housing market, according to Howard. He suggests that regulators try to secure a deal with Canadian authorities to improve the supply of lumber into the U.S. That would significantly reduce the cost pressures on homebuilders.
Policies to encourage labor supply would also help. Better training for skilled labor and higher immigration of tradespeople would improve homebuilder sentiment.
Some regulations, however, need to be reduced to boost the homebuilding sector. Development charges and prohibitive planning regulations on the state and local level could be a bottleneck on housing supply.
Lowering these barriers could play a part in stabilizing homebuilding and helping the national economy course-correct. However, these recommendations may not be enough to prevent the near-term pressures homebuilders face.
Some economists believe a housing-led recession may be inevitable — if it hasn't already begun.
Sponsored
Meet Your Retirement Goals Effortlessly
The road to retirement may seem long, but with WiserAdvisor, you can find a trusted partner to guide you every step of the way
WiserAdvisor matches you with vetted financial advisors that offer personalized advice to help you to make the right choices, invest wisely, and secure the retirement you've always dreamed of. Start planning early, and get your retirement mapped out today.