Comparing bitcoin and XRP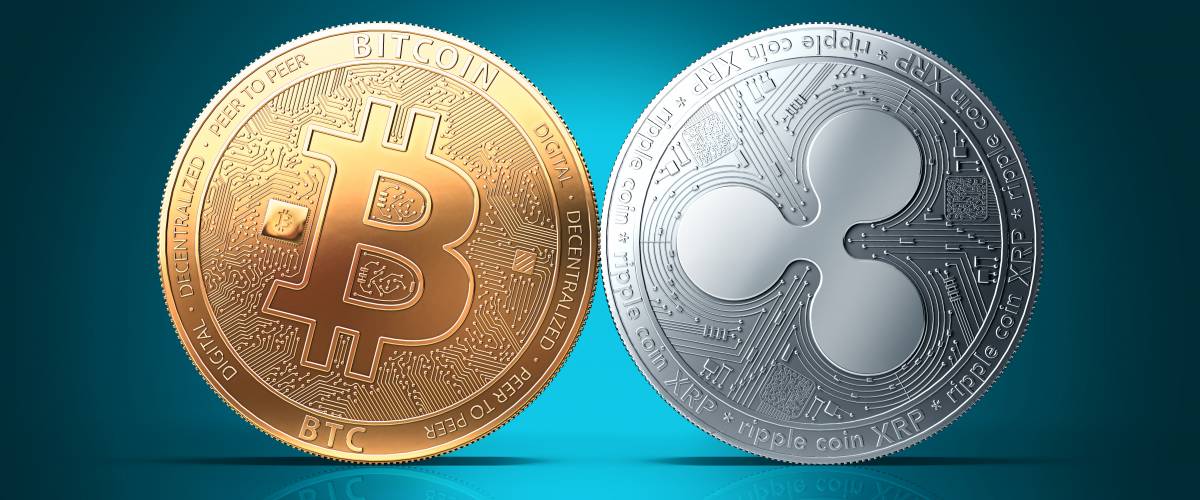 Early adopters of bitcoin poured their money into it because they could see the potential of the blockchain technology behind it. Anyone who bought into bitcoin in the very beginning has seen serious investment gains.
Unfortunately, bitcoin has far too many drawbacks to make it sustainable on a large scale. As time goes on, the "mining" to create new bitcoins and verify bitcoin transactions takes longer and longer, and the system continues to slow down.
A financial transaction via bitcoin can take hours, and processing fees have crept up to $40 per transaction. According to Wired, bitcoin mining uses more electricity than several small countries combined.
XRP, on the other hand, is a mining-free cryptocurrency that can clear a transaction in mere seconds, for a fraction of a penny. This makes it the perfect software to sell to banks, which handle trillions of dollars a day in transfers.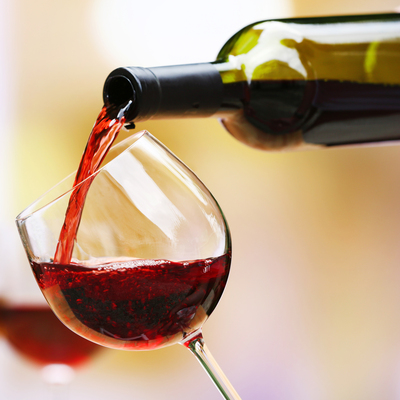 Fine wine is a sweet comfort in any situation — and now it can make your investment portfolio a little more comfortable, too. Now a platform called Vinovest helps everyday buyers invest in fine wines — no sommelier certification required.
Invest Now
Raising the speed limit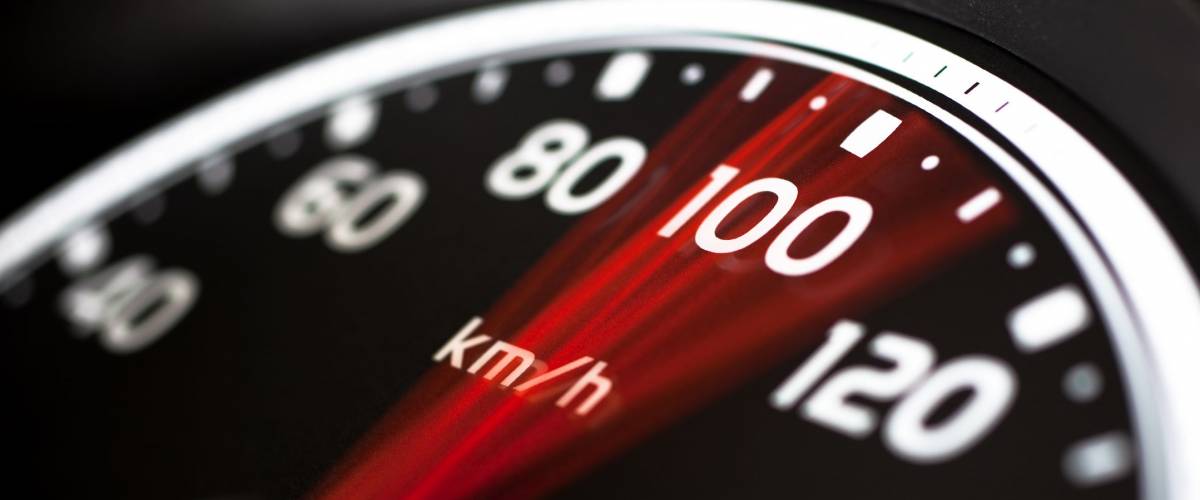 If you think apps like PayPal and Venmo send money instantly, think again. The money may show up in your balance, but transactions are actually in "pending" status until the payment is fully cleared between banks.
The majority of banks currently use something called SWIFT technology, which can take several days to complete a payment, especially international ones.
This is why Ripple technology truly is revolutionary. There has never been a way to send money so quickly before. Not only is Ripple faster for banks, but if a financial institution chooses to use the XRP token instead of fiat money like the U.S. dollar, it can save 60% on their transfer fees.
More than 60 banks in Japan and South Korea have already signed on to use XRP beginning in spring of 2018. And major international financial institutions like American Express and Bank of America have agreed to use Ripple technology.
How to buy XRP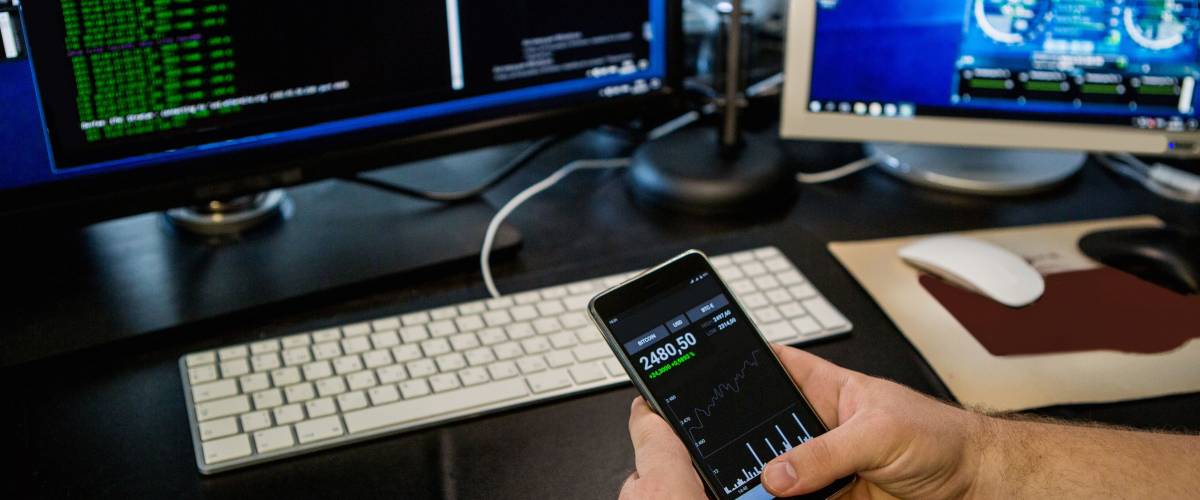 It is only a matter of time before more banks will begin announcing their intent to use the XRP coin, and its value will continue to rise.
How do you grab a piece of that? XRP is not available on the popular digital currency exchange Coinbase, which is how you buy bitcoin, and that makes the purchasing process for the Ripple cryptocurrency a whole lot more complicated. But to get started, you still need to sign up for a Coinbase account.
After your identity is verified, you can purchase one of the cryptocurrencies available on Coinbase, like bitcoin or Ether, and transfer it to a digital wallet that accepts XRP. Then, you can exchange your currency for XRP.
In the beginning, buying, selling and exchanging cryptocurrency can be intimidating, and it takes a lot of time and effort to get started. But there are plenty of YouTube tutorials out there to help, and the Ripple Subreddit has tons of helpful links for anyone who is interested.
Sponsored
Get a piece of commercial real estate
Enhance your portfolio with high-return commercial real estate
First National Realty Partners is the #1 option for accredited investors seeking superior risk-adjusted returns in the grocery-anchored necessity-based retail space.
While commercial real estate has always been reserved for a few elite investors, outperforming the S&P 500 over a 25-year period, First National Realty Partners allows you to access institutional-quality commercial real estate investments — without the leg work of finding deals yourself.
Invest with First National Realty Partners now.