Eager to get in on the bitcoin action but aren't sure you have the stomach for the soaring highs and plunging lows? Now there's a way for you to be in the room as bitcoin blows up -- and feel insulated from getting burned.
Bitcoin has been on one heck of a rocket ride, with its value surging through one record high after another on the way toward a possible rendezvous with $20,000.
But there have been major bumps along the way: On Dec. 8, bitcoin hit a high of $18,000 and then plummeted by more than $3,000 in just four hours!
Yet even as investing gurus and foreign governments maintain that bitcoin is dangerous Monopoly money, the controversial and erratic digital currency has taken a big step toward going legit. Bitcoin futures have arrived.
A show of faith in bitcoin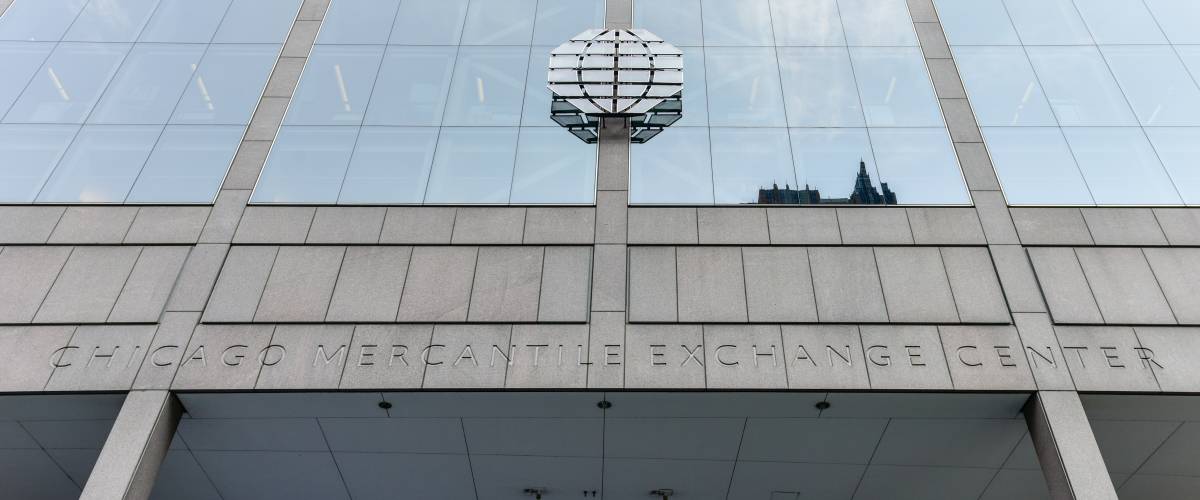 The CBOE (Chicago Board Options Exchange) was the first to introduce trading in bitcoin futures, and the storied CME (Chicago Mercantile Exchange) has followed suit, putting bitcoin in the same league with traditional currencies and assets like livestock, real estate and corporate stocks.
The CME — the largest futures exchange in the world — is essentially wagering that bitcoin is here to stay. The exchange's prediction that bitcoin will continue to be traded in the future is a major vote of confidence for the digital currency.
Curious about bitcoin futures? Follow along for the information you need to know.
NEXT: How futures work.