Bitcoin ETFs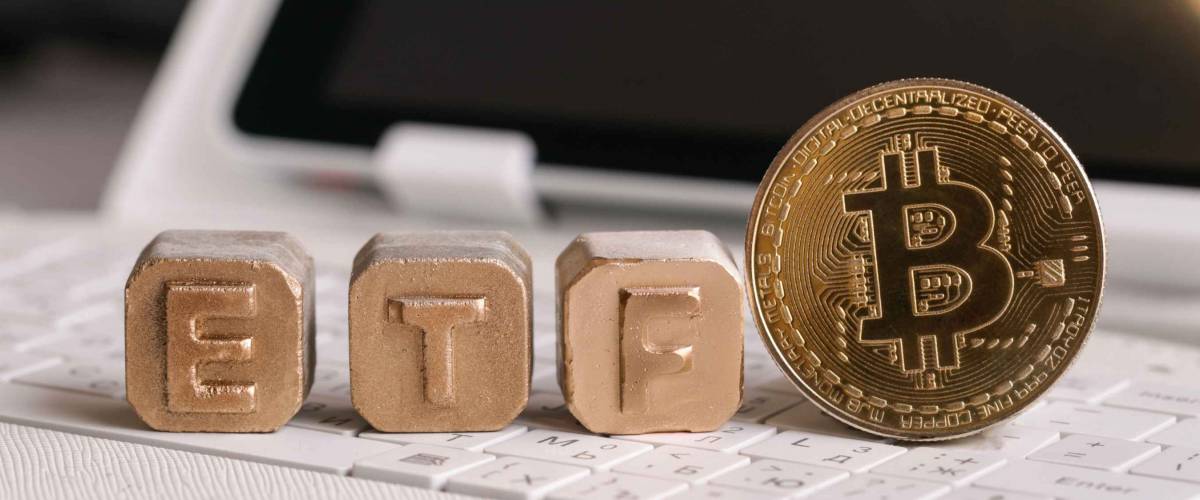 Wood herself is offering a new way to invest in cryptocurrency. In September, Ark Next Generation Internet ETF tweaked its prospectus to include exposure to Bitcoin via Canadian ETFs.
The first bitcoin ETF on the New York Stock Exchange started trading in October, but Canada has been ahead of the U.S. for a while. Several Bitcoin ETFs launched in Canada this year, including Purpose Bitcoin ETF, 3iQ CoinShares Bitcoin ETF, CI Galaxy Bitcoin ETF and Evolve Bitcoin ETF.
In the U.S., the debut of the ProShare Bitcoin Strategy ETF was arguably a major catalyst behind Bitcoin's rally in October. The fund holds bitcoin futures contracts that trade on the Chicago Mercantile Exchange.
Investors who want exposure to the crypto market can invest in these ETFs, but you can also buy Bitcoin directly. Some investing apps allow you to buy both cryptocurrencies and ETFs commission-free.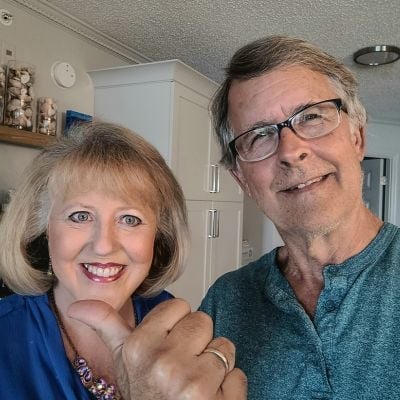 Cryptocurrency stocks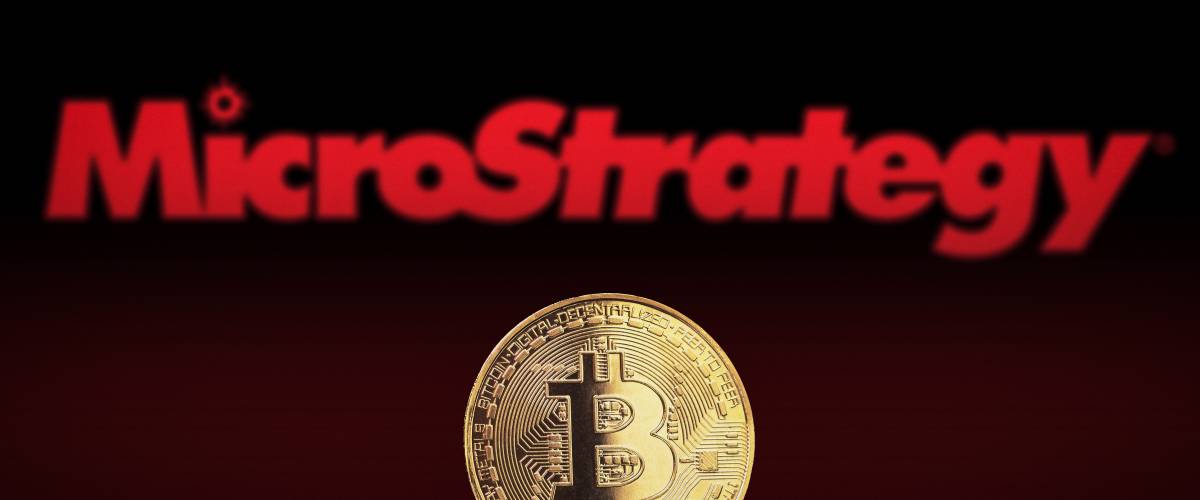 Companies that have tied themselves to the crypto market provide another way for investors to benefit from a crypto rally.
For instance, enterprise software company MicroStrategy purchased 7,002 bitcoins between Oct. 1 and Nov. 29. That brings its total bitcoin count to 121,044, a stockpile worth nearly $6.2 billion.
Because of MicroStrategy's huge Bitcoin stake, some investors have used it as a proxy for investing in the cryptocurrency. In the past, rallies in Bitcoin usually led to similar moves in MicroStrategy's share price.
Then there's Riot Blockchain, which mines Bitcoin and hosts Bitcoin mining equipment for institutional clients. Thanks to the rise of the cryptocurrency, Riot shares have returned a staggering 182% over the past 12 months.
Investors can also check out Coinbase, which runs the largest cryptocurrency exchange in the U.S. The company's share price fell below its IPO price of $250 during the summer, but the pop in cryptocurrencies in October and early November brought it to well over $300. Today, Coinbase trades at $283 apiece.
And while crypto stocks can be pricey, you can get a piece of these companies using a popular app that allows you to buy fractions of shares with as much money as you're willing to spend.
Look beyond Bitcoin At the end of the day, cryptocurrencies are volatile. Not everyone feels comfortable holding an asset that seems to make wild swings every week.
If you want to invest in something that has little correlation with the ups and downs of the stock market and crypto market, take a look at some alternative assets.
Traditionally, investing in fine art or commercial real estate or even marine finance have only been options for the ultra rich, like Wood.
But with the help of new platforms, these kinds of opportunities are now available to retail investors, too.
Sponsored
Follow These Steps if you Want to Retire Early
Secure your financial future with a tailored plan to maximize investments, navigate taxes, and retire comfortably.
Zoe Financial is an online platform that can match you with a network of vetted fiduciary advisors who are evaluated based on their credentials, education, experience, and pricing. The best part? - there is no fee to find an advisor.