What is a savings account?
While your checking account is for regular spending, your savings account is for, well, savings. A savings account is a deposit account where you can store extra income while gaining a little bit of interest (more on that later).
Savings accounts are a great way to store money away for emergencies, since you can easily withdraw funds — and they're federally insured for up to $250,000, in case your bank fails.
To deter you from dipping into your savings, it can take between 24 and 48 hours to transfer money from your savings to your checking. In some cases, you may be able to directly withdraw from your savings using your debit card, but there's usually a daily limit.
Federal law also mandates that a person cannot withdraw from a savings account more than six times per month. Any additional withdrawals will result in a fee from your bank, or will be declined.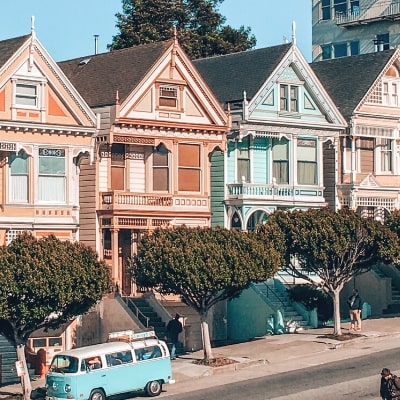 Fundrise helps you invest in real estate without having to buy a house. Let their state-of-the-art technology and in-house experience open the door to new opportunities today.
Sign up
How does savings account interest work?
The bank takes the money you put into your savings account and uses it to fund loans for other bank customers. (But don't worry, your cash is safe.) The bank then gives you a percentage of interest for the money it borrowed.
As of 2019, banks have an average annual percentage yield (APY) of 0.1%, according to the FDIC — but you can find savings accounts with an APY much higher.
Different types of savings accounts
Keeping money in a regular savings account is a start, but you can use other types of accounts to gain more interest.
High-yield savings accounts offer higher APYs — upwards of 2% — than regular savings accounts. With the inflation rate typically around 2%, you're really missing out if you don't have a high-yield savings account.
Certificates of deposits usually require a large minimum deposit, but have higher yields than savings accounts. The catch? Your money will be locked up for a period of six to 36 months.
Money market accounts (MMAs) act like traditional savings accounts, but have higher APYs, require a minimum deposit, and require that you hold a minimum balance. Your money is more liquid, because you can write checks against MMAs and make purchases with your debit card — but you still face the same monthly limit on withdrawals and transactions.
More: Savings goal calculator for financial planning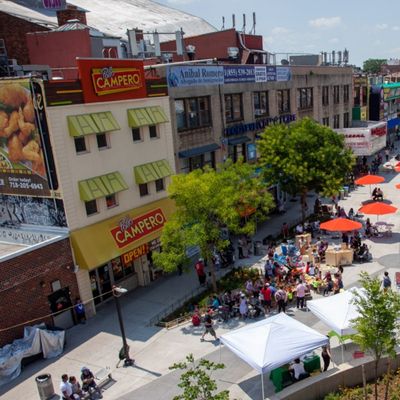 While commercial real estate to has always been reserved for a few elite investors, outperforming the S&P 500 over a 25-year period, First National Realty Partners allows you to access institutional-quality commercial real estate investments — without the leg work of finding deals yourself.
Get started
How much should I keep in my savings account?
Different banks have different savings account deposit and balance requirements. Some, like Citibank, allow you to open a high-yield savings account with a $0 minimum. Others might require a minimum deposit of $500.
Generally, it's wise to keep at least a few months' worth of expenses in your savings account in case of emergencies, like a layoff or an expensive car repair. The average U.S. household has a median of $4,500 in savings, according to data from the Federal Reserve, and the traditional rule of thumb is that 10% of your income should go toward saving for your retirement.
Sponsored
Pour your portfolio a glass of recession resistance
Fine wine is a sweet comfort in any situation — and now it can make your investment portfolio a little more comfortable, too.
Ownership in real assets like fine wine could be the diversification you need to protect your portfolio against the volatile effects of inflation and recession. High-net-worth investors have kept this secret to themselves for too long.
Now a platform called Vinovest helps everyday buyers invest in fine wines — no sommelier certification required.
Vinovest automatically selects the best wines for your portfolio based on your goals, and it tells you the best times to sell to get the best value for your wine.