1. It's free — times 2
Not only is Robinhood a free app, but it will allow users to trade digital currencies for free, with no fees or commissions.
The big online brokers charge $6.95 per trade. And one of the most popular cryptocurrency trading platforms, Bittrex, charges a 0.25% commission on every trade, plus there are fees for withdrawals.
Robinhood has already made trading stocks free and easy, no matter how much you can afford to invest. That has made it wildly popular with millennials.
The company has over 2 million users and counting, and was averaging 140,000 new accounts per month — before the big spike in signups from its crypto news.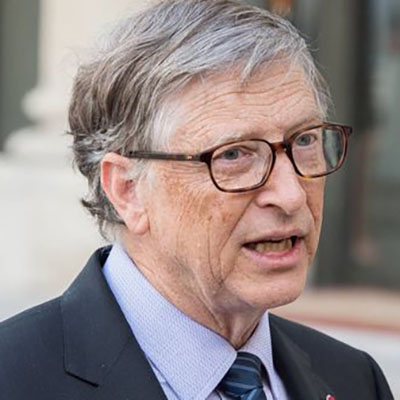 Bill Gates made a splash in 2017 when he bought $520 million worth of U.S. farmland, and he's continued to invest since. What's in it for Gates?
Read More
2. It's uncomplicated
Right now, the only way to purchase second-tier digital currencies such as Ripple's XRP, Dogecoin and Monero is to jump through technical hoops that most users are not ready to handle.
They must purchase a top crypto like bitcoin or Ethereum on Coinbase first, then transfer to another exchange. This forces investors to pay fees totaling anywhere from $40 on up to hundreds of dollars.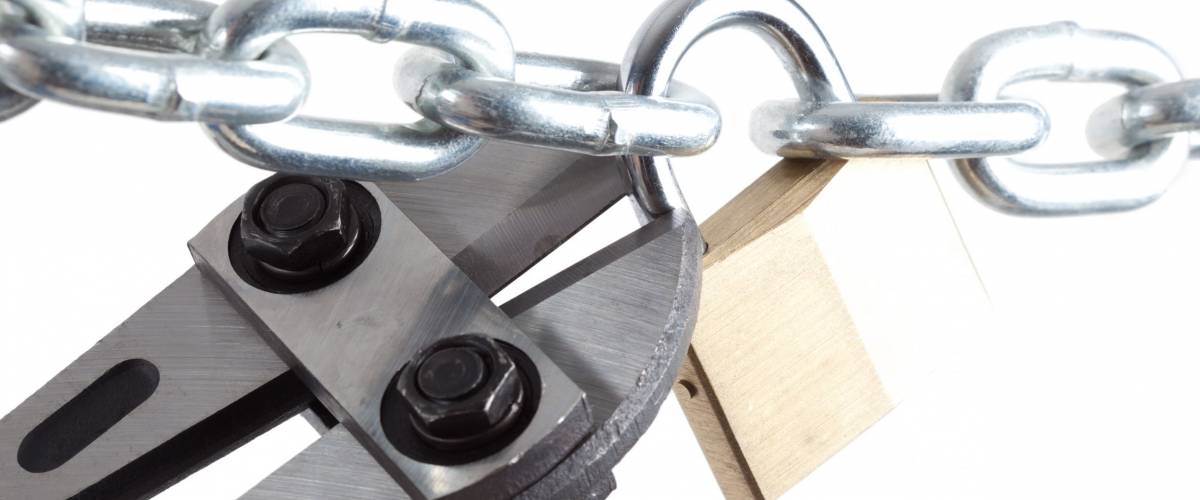 More direct trading of these other currencies on Robinhood will mean investors will see massive savings, and enjoy the benefits of an easy-to-use platform.
Robinhood also is prepared to welcome new users who have been trying to purchase through Coinbase, yet cannot make it past the verification process due to poor customer support and website downtimes.
"Uptime and availability is something we take incredibly seriously," Baiju Bhatt, the co-CEO of Robinhood, told Bloomberg.
3. It's a plus for the crypto market
New investors have been super eager to buy in-demand cryptocurrencies like XRP, but they have been held back by the technical barriers to entry.
The ability to purchase and trade the coins directly on Robinhood could produce a boom in trade volumes in February, which could lead to an increase in prices.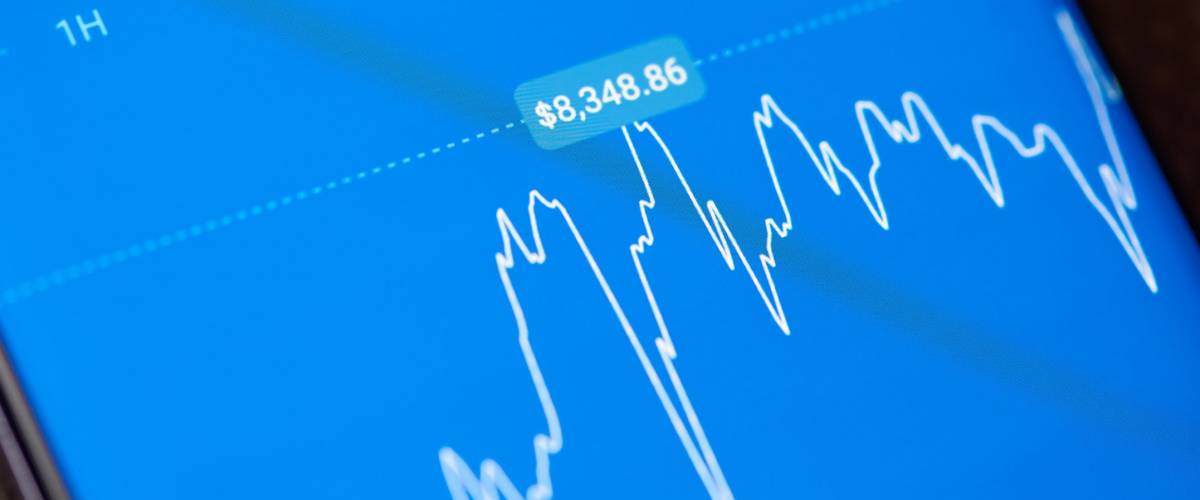 The acceptance of these currencies on what has been a more traditional stock-trading platform is fresh evidence that cryptocurrencies are not a passing fad but are here to stay.
Robinhood's cryptocurrency trading will be available to customers in just five states at first: California, Massachusetts, Missouri, Montana and New Hampshire. To get in on the action, you must start by downloading the app and registering.
Sponsored
Are you thinking about saving? Well, stop thinking about it!
Take the change out of your piggy bank and make it work for you.
Acorns is a financial wellness tool that automatically rounds up your card purchases to the nearest dollar and puts those savings into an investment account. It takes the worrying out of investing and matches you with one of five investment portfolios.
Take five minutes to sign up for Acorns today and collect a $10 bonus.