Fortify and enhance your portfolio with grocery-anchored commercial real estate
First National Realty Partners (FNRP) is one of the fastest-growing, vertically integrated private equity firms, offering everyday accredited investors the opportunity to invest in institutional-grade, grocery-anchored, commercial real estate.
With First National Realty Partners, investors own a share of institutional-quality properties leased by national brands you know, such as Whole Foods, CVS, Kroger and Walmart. which provide essential goods to their surrounding communities. The Triple Net (NNN) lease structure of these properties means you'll get a stable, positive cash flow without having to worry about tenant costs cutting into your bottom line.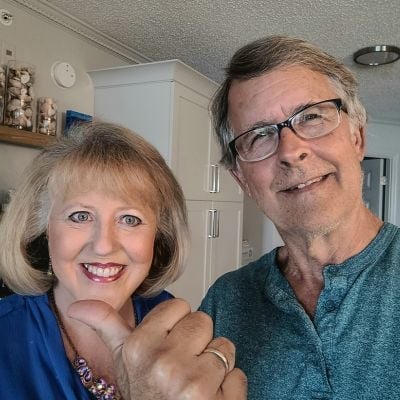 Enjoy quarterly distributions without worrying about the quality of your investment
In addition, the team of experts at First National Realty Partners handle all the behind-the-scenes work of the investment life cycle for you – from due diligence and leasing to property management and upside.
Using proprietary technology, First National Realty Partners' experts vet every commercial real estate deal against a rigorous set of investment criteria, and then manage them completely in-house. Meaning you get to sit back and enjoy your quarterly distributions, without worrying about the quality of your investments.
Exclusive online investor portal makes investing in CRE simple
With First National Realty Partners, you get a personalized portal on their secure online platform. You can access your portal at any time to engage with their in-house experts, explore available deals, and easily make allocations. Plus, regular updates on First National Realty Partners' website mean you can view new deals as soon as they arrive.
Stop overpaying for home insurance
Home insurance is an essential expense – one that can often be pricey. You can lower your monthly recurring expenses by finding a more economical alternative for home insurance.
SmartFinancial can help you do just that. SmartFinancial's online marketplace of vetted home insurance providers allows you to quickly shop around for rates from the country's top insurance companies, and ensure you're paying the lowest price possible for your home insurance.
Explore better rates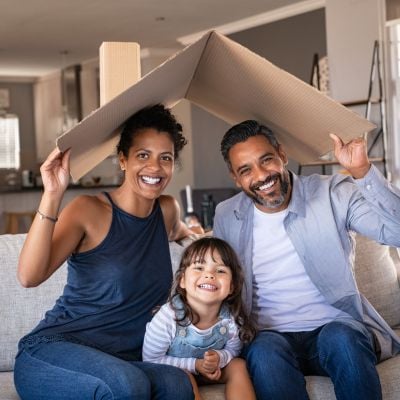 How to invest in CRE with First National Realty Partners
First National Realty Partners uses a volume-based approach to find you the best possible CRE opportunities across the country. Accredited investors like you can browse a variety of curated deals and select which ones best fit your goals and comfort level.
Select a deal or join the fund
Unlike some firms, First National Realty Partners uses a fully transparent approach to help investors select investments by providing you with detailed financial projections and extensive market research for each deal. They also host deal launch webinars, in which they break down the specifics of each investment opportunity and give you the chance to ask questions.
Because individual deals fill up very quickly, you can also elect to invest in the First National Realty Partners Opportunity Fund, a $50 million fund invested in a diversified commercial real estate portfolio.
Annual returns higher than both the S&P 500 and average CRE returns
First National Realty Partners' Opportunity Fund boasts an annual return higher than both the S&P 500 and average commercial real estate returns – plus a 6-9% targeted annual cash distribution. Historically, First National Realty Partners has an average annual investor return of 23.14%.
How and when cash distributions take place
Once the deal is fully funded and the property has closed, First National Realty Partners delivers quarterly cash distributions from the property's positive cash flow, beginning in the first quarter after closing.
Meaning that you get the benefits of ownership, without any of the sweat and headaches that often go into the vetting, management, and due diligence necessary to create successful real estate investment relationships.
Sponsored
Hedge your investment portfolio against inflation with commercial real estate