1. Get the best mortgage rate possible The interest rate on your mortgage can mean a difference of thousands of dollars over the years — that's why homeowners watch so closely for rate changes of just a percentage point or two.
You can find the best mortgage rate available to you by shopping around and comparing offers. Don't ever just settle for the offer you see; available rates vary from lender to lender, so you can save a lot by looking around.
Even if you're already a homeowner with a mortgage that's as new as a year or more old, you can still save money by refinancing into a loan with a lower interest rate.
Don't worry — you don't have to travel around from bank to bank to compare offers. You can do it all online and in one place.
With a little bit of information about your home-buying plan and budget, you can see mortgage offers from lenders all over the country and compare interest rates side by side.
Getting pre-approved for a mortgage doesn't affect your credit score, and you don't have any obligation to accept an offer if you don't find something that'll save you money.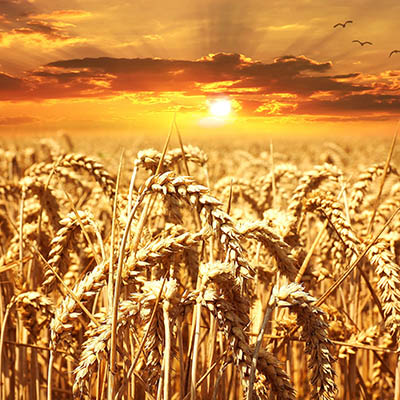 2. Sign up for homeowners insurance Homeowners insurance is an inevitable cost for most homeowners — if you have a mortgage, the lender most likely requires it, because it takes care of your home in case of major costs due to damage or theft.
This cost doesn't have to break your monthly budget.
Shop around before you buy to find the lowest monthly premium for the coverage your family needs. Compare rates online through the Smart Financial search engine to make sure you don't pay more than you should.
Monthly premiums for homeowners insurance vary widely depending on where you live and the value of your home — you could pay as low as $50 or more than $200.
Use Smart Financial to make sure you're getting the best deal possible on homeowners insurance in your area.
3. Buy an affordable life insurance policy Would your family be able to stay in your home if something were to happen to you? A house payment is usually a family's biggest expense — and not paying it has dire consequences.
Protect your family against losing your income by buying an affordable term life insurance policy.
You can get a quote in minutes from Bestow, and apply for life insurance online with no medical exam.
Bestow offers life insurance coverage up to $1.5 million in terms of 10 to 30 years for eligible buyers between 18 and 60 years old.
The folks at Bestow know buying life insurance has always been an intimidating and time-intensive process for a lot of people so they have made their application process is simple and straightforward.
1 Life insurance quotes provided by Bestow Agency, LLC dba Bestow Insurance Services in CA, who is the licensed agent. Term Life Insurance Policies offered by Bestow are issued on policy form LS181 and LS182, or state version including all applicable endorsements and riders, by North American Company for Life and Health Insurance®, Administrative Office, One Sammons Plaza, Sioux Falls, SD 57193. Products or issues ages may not be available in all jurisdictions. Limitations or restrictions may apply. Not available in New York. Our application asks about your lifestyle and health to determine eligibility in order to avoid requiring a medical exam.
2 We receive a referral fee from Bestow Agency, LLC dba Bestow Insurance Services in CA, who is the licensed agent.
Sponsored
Unexpected vet bills don't have to break the bank
Life with pets is unpredictable, but there are ways to prepare for the unexpected.
Embrace Pet Insurance offers coverage for treatment of accidents, illnesses, prescriptions drugs, emergency care and more.
Plus, their optional wellness plan covers things like routine vet trips, grooming and training costs, if you want to give your pet the all-star treatment while you protect your bank account.