Let's explore.
Some elderly-friendly home design modifications can hurt value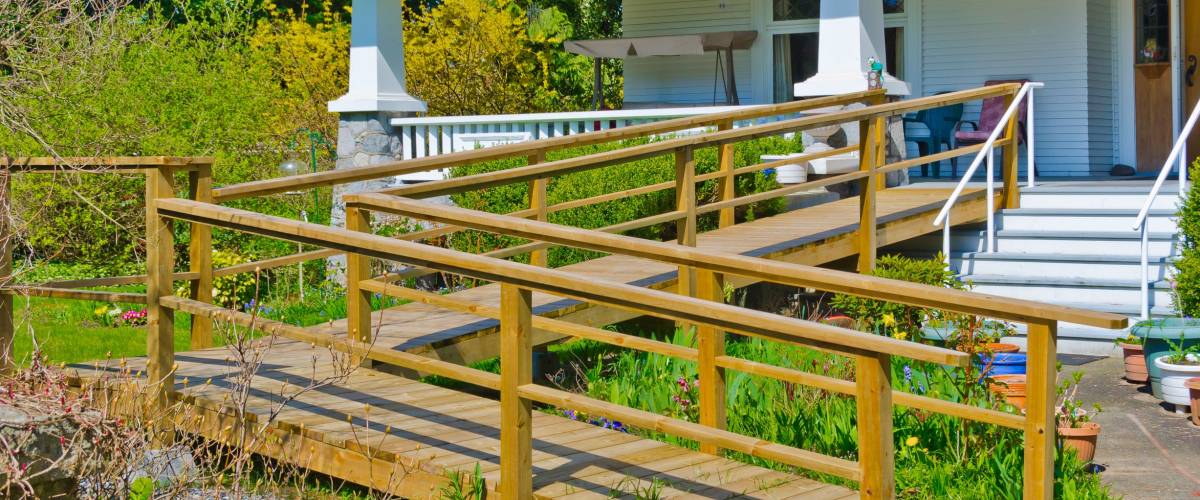 Many modifications for senior age Americans or those living with disabilities would likely have to be undone before the home could ever be sold.
That's no trouble with temporary features, such as grab bars in bathrooms and showers. They could be removed easily when preparing to put an accessible home on the market.
Dismantling a massive wooden entry ramp on the front of a home? Now that's more of a challenge.
A ramp that's invaluable for a resident who's unable to walk upstairs could be a huge turnoff for young buyers later on.
A modification is most likely to hurt resale value if the house doesn't function or flow as well because of the alteration, says Better Homes and Gardens Real Estate's HomeCity.com.
The home's location also plays a role. A wheelchair ramp would be a plus in Florida, Arizona and other states that draw a lot of retirees.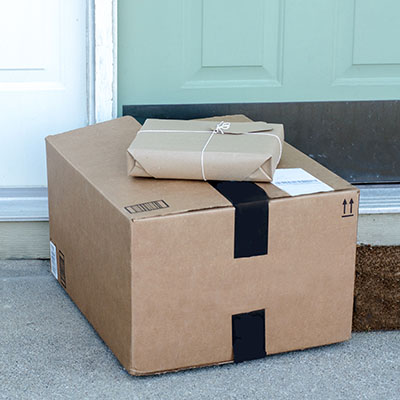 Universal design elements can help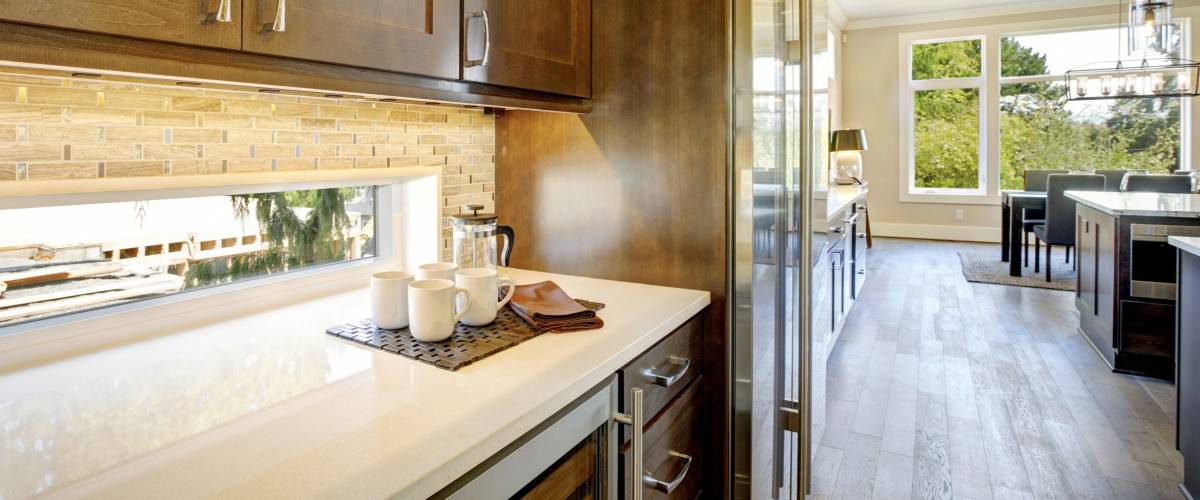 A way to be certain of maintaining the home's value is by altering it with "universal design" features. In other words, changes that make the place more accessible and safe for everyone.
High kitchen islands and counters are difficult to sit at not only for people in wheelchairs but also for pregnant women and kids. A redesign that lowers the counters eliminates these problems and can make the kitchen seem sleeker and more modern.
And, any owner might appreciate having a ground-floor bedroom, a wide front door, pull handles instead of doorknobs, or light switches that have been lowered from the standard height.
Other popular universal design elements include: rubber, nonslip strips on the floor of the bathroom or shower; hand-held shower heads; night lights throughout the home; and hardwood floors instead of carpeting.
When done well and part of an overall vision for the home, universal design can attract buyers — not drive them away.
Sponsored
Compare insurance quotes and save money
Did you know that you could be saving some serious money just by switching insurance companies?
It's true. You could be paying way less for the same coverage. All you need to do is look for it.
But don't waste your time hopping around to different insurance companies. Use a website called SmartFinancial to see all of your options at once.
SmartFinancial will provide you with a tailor-made list of possible policies from all major and most relevant insurance carriers.