Avoid unpleasant surprises. Make sure you know about these 10 medical services that are not covered under standard Medicare.
1. Long-term care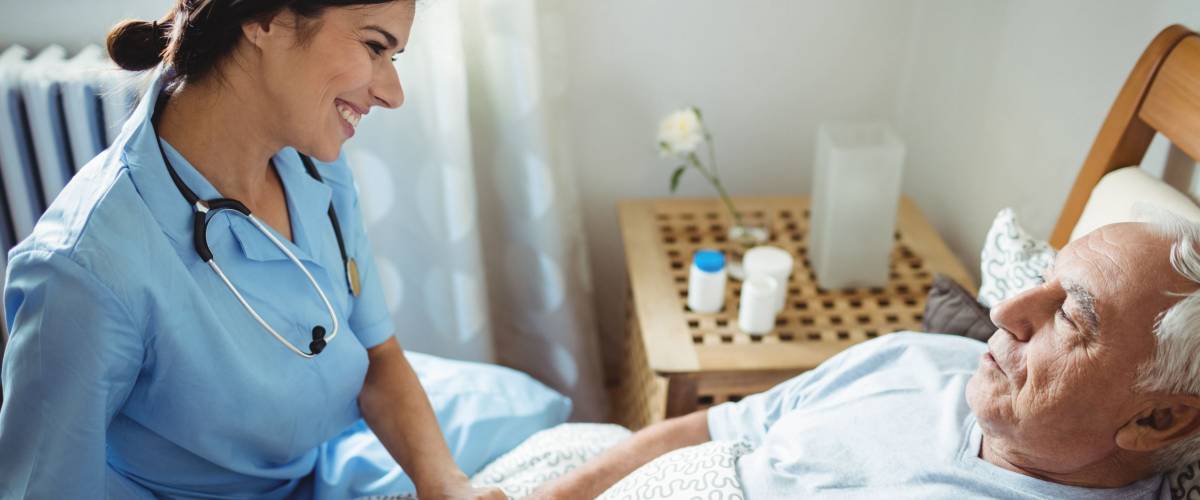 In general Medicare doesn't cover long-term care, including most nursing home care and full-time or ongoing nursing care in your home.
Medicaid, the government's health insurance for lower-income Americans, does cover long-term care. However, if your income is too high, you must pay for long-term care out of your own pocket until your resources are depleted and you reach Medicaid eligibility.
This is called a spend-down.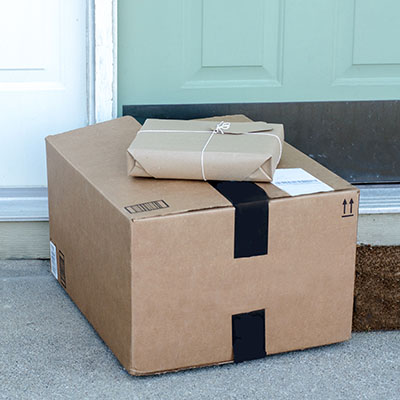 2. Prescription drugs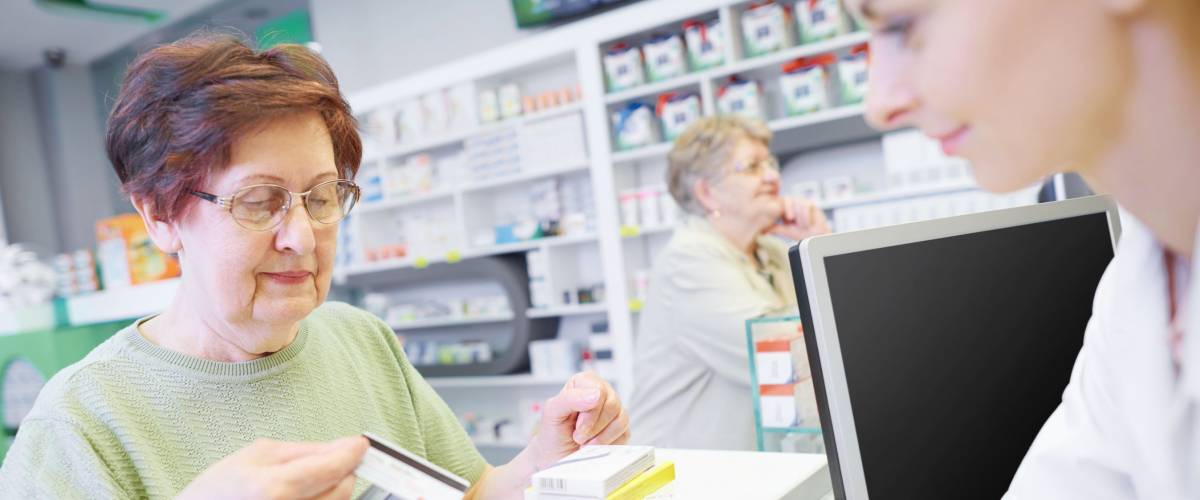 Prescriptions are not included in basic Medicare coverage. Medicare parts A and B primarily cover hospital stays, doctor visits, ambulance services and medical equipment.
To receive prescription drug coverage in your senior years, you must enroll in either a Medicare Part D drug plan or a Medicare Advantage (Part C) plan. Both programs are overseen by Medicare but are run by private insurance companies.
Medicare Part D comes with annual premiums averaging $34 per month. Medicare Advantage costs vary widely.
3. Dental checkups and dentures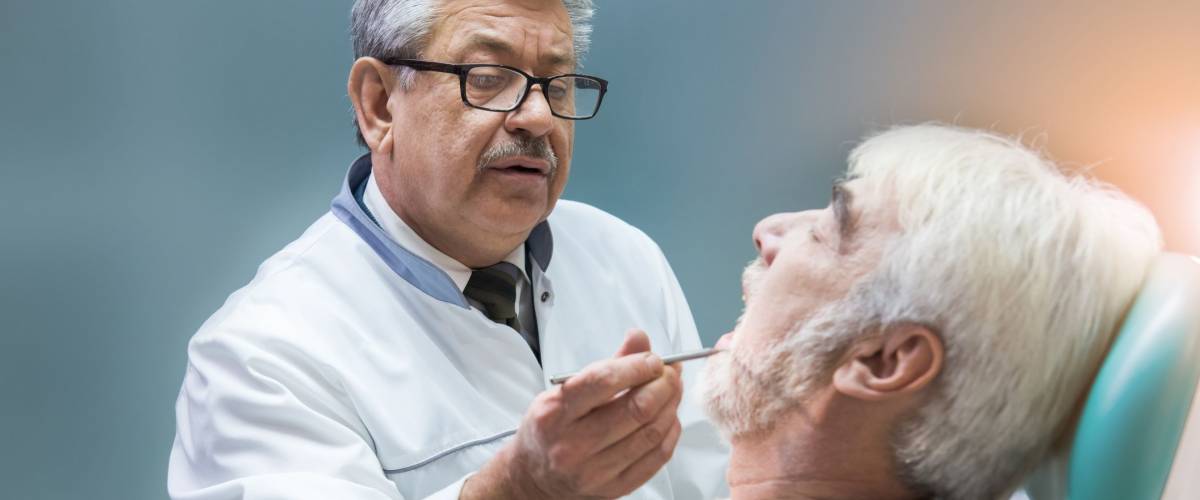 Medicare pays for basic inpatient and outpatient medical care — which means dental care is not included. You do have a few options for getting dental coverage.
You may buy private secondary insurance that includes dental coverage. Some Medicare Advantage plans also offer dental coverage and are usually cheaper than commercial secondary insurance, though there's usually an annual dollar limit on dental benefits.
So, some Medicare policyholders opt to use an existing, tax-advantaged health savings account to pay for dental expenses. But note that you cannot contribute to an HSA once you're on Medicare.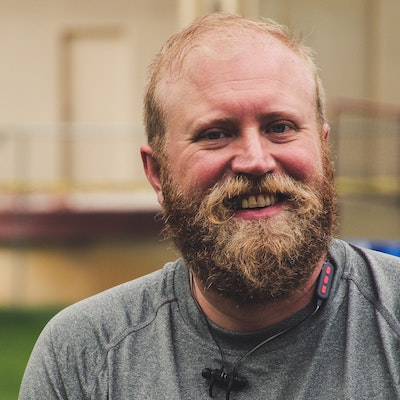 Sign up for Credit Sesame and see everything your credit score can do for you, find the best interest rates, and save more money at every step of the way.
Get Started—100% Free
4. Eye exams and glasses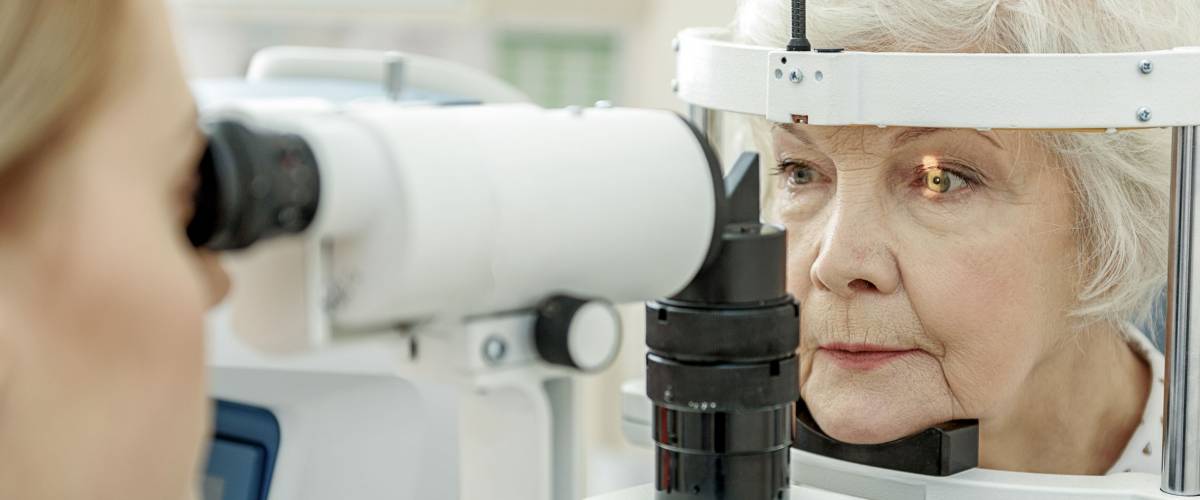 Unless a patient has diabetes or cataracts, standard Medicare does not cover routine eye care, including exams, eyeglasses and contact lenses.
Some Medicare Advantage plans include vision coverage, but many seniors opt to purchase stand-alone vision insurance instead, because it can be cheaper.
If you don't wear glasses or your vision has been stable, paying out of pocket for an annual visit to the eye doctor may cost less than premiums. But don't skip your yearly exams, because those can pre-empt serious eye conditions or vision loss.
5. Hearing aids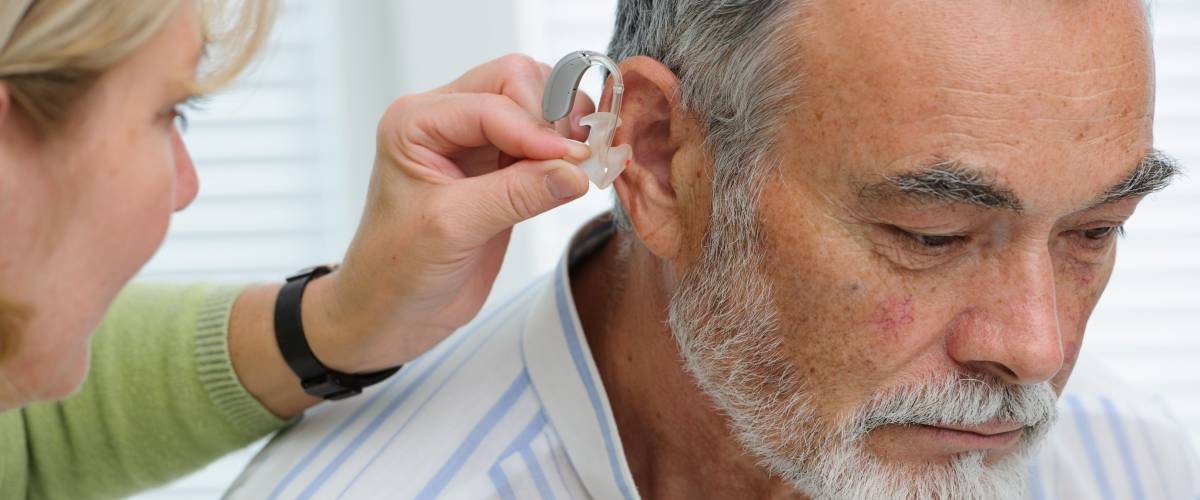 Hearing problems often present themselves later in life than vision problems. Unfortunately, basic Medicare does not cover hearing aids.
Some Medicare Advantage plans will pay for a hearing aid, or you might use money from a health saving account.
Again, Medicare doesn't allow its enrollees to put money into HSAs. So, many experts recommend investing in an HSA while you're still working, to fund hearing aids, dental care and other incidental medical costs after you retire.
Are you saving toward retirement? Find out how much you need to save each month to reach your goal.
6. Cosmetic surgery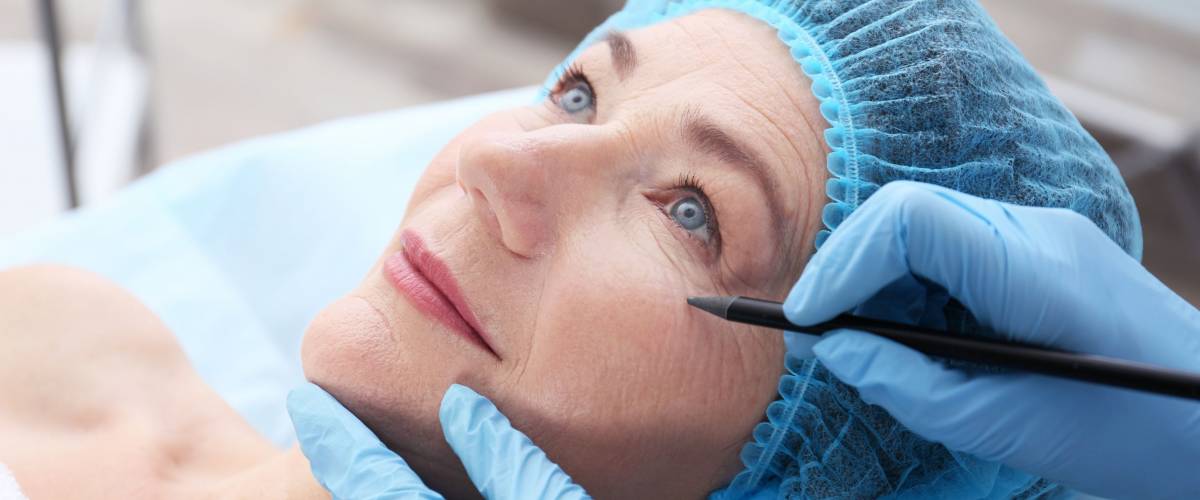 Cosmetic surgery that isn't intended to remedy a documented medical or mental health issue is rarely covered by any health insurance — and Medicare is no exception.
If you want Medicare to pay for your cosmetic procedure, you'll need to prove that the surgery is medically necessary.
But if it's just a matter of having your nose reshaped or your face contoured more to your liking, it's no different from getting a facial or a pedicure as far as Medicare is concerned. You'll have to pay for it yourself.
7. Acupuncture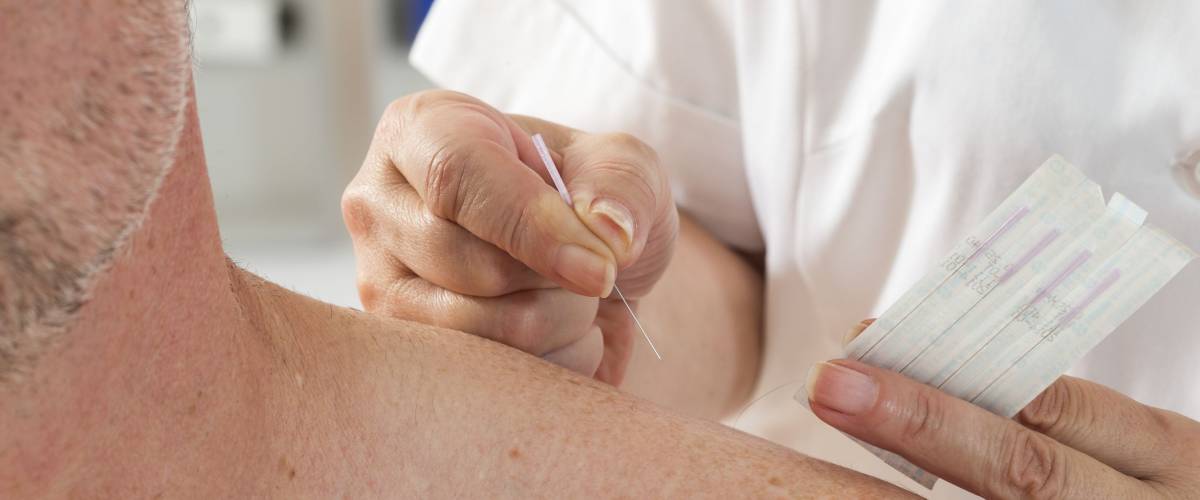 Medicare flatly will not cover acupuncture, which it views as an alternative medicine that's not medically necessary.
Note that a few private Medicare Advantage plans will pay for acupuncture. You'd need to check the terms of the policy.
Acupuncturists often set their prices lower or offer payment plans to make things easier for their older clients on fixed incomes.
8. Routine foot care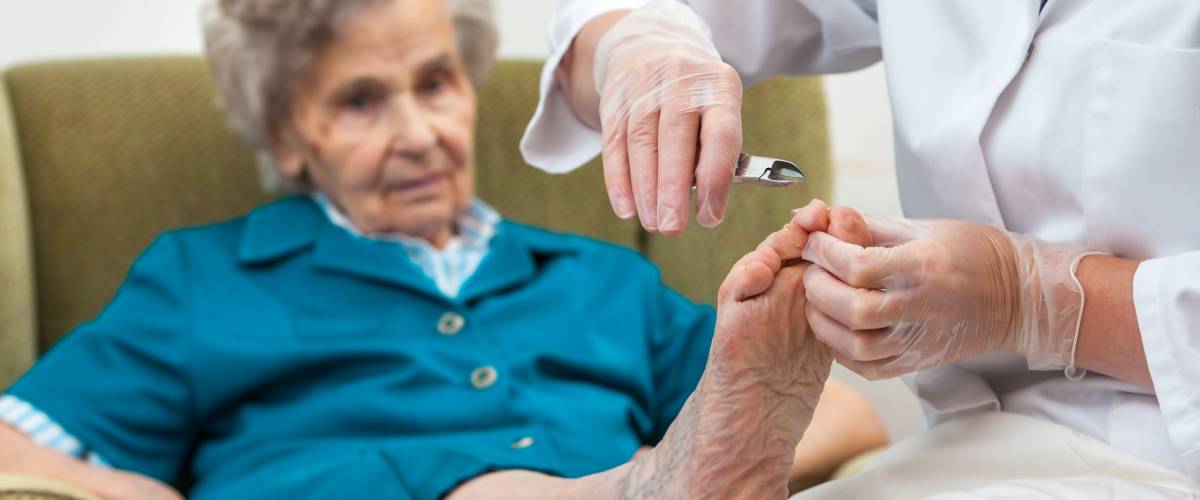 Medicare says it covers "medically necessary and reasonable foot care." In other words, it won't pay for a podiatrist visit unless the policyholder has diabetes or a diagnosed foot disorder, such as a bone problem.
The program also does not pay for orthopedic shoes, arch inserts or other foot-related medical supplies that are considered routine.
And, it won't cover callus removal or bunion surgery unless a doctor can establish that there's a medical need.
9. TV, phone or a private room in the hospital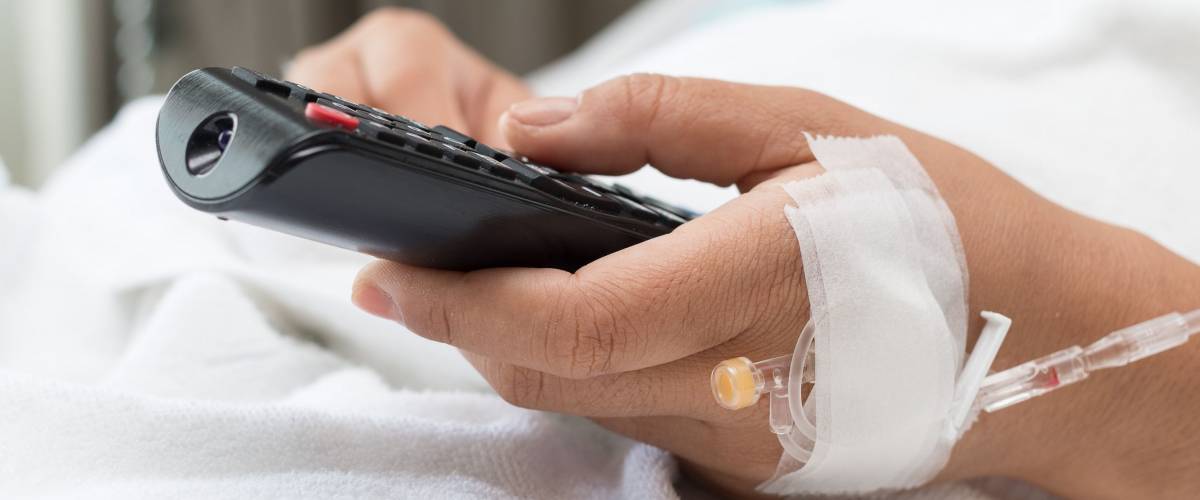 Some hospitals have fees if you want a television or land telephone in your room. Medicare won't cover those charges.
Enrollees are free to choose those amenities, but you'll be responsible for the costs.
Hospitals also charge more for private rooms. Medicare will cover the cost of a private room only if there is a documented medical reason to have one.
10. Medical care abroad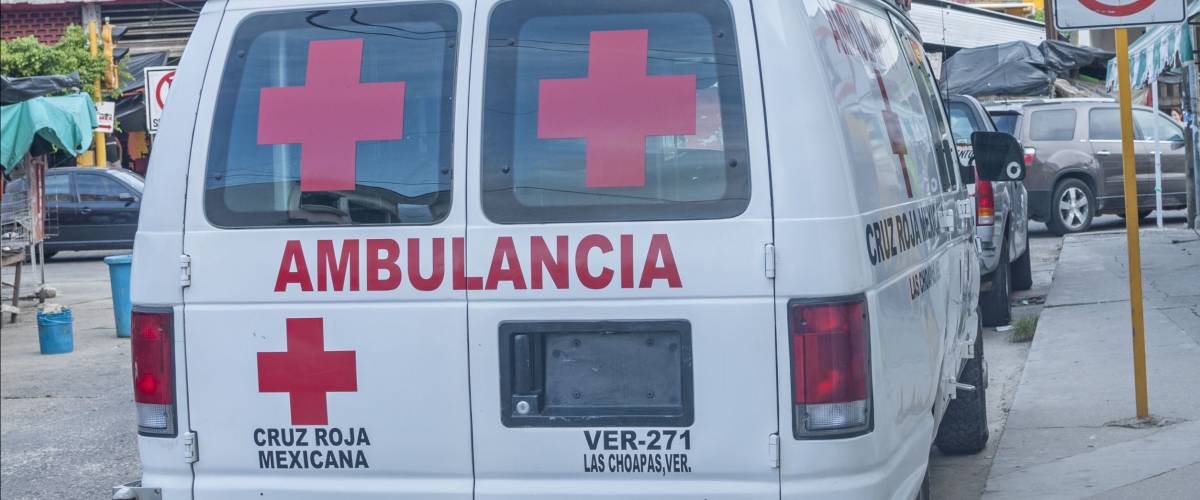 Like many private health insurance policies, Medicare is guaranteed to cover you only within the United States.
Medicare will pay for medical services abroad only in a few rare cases:
If you're traveling through Canada between Alaska and an another state and you must receive urgent care on Canadian soil.
If you live in the U.S. but a foreign hospital is closer to your home than an American one.
Retirees traveling abroad are encouraged to purchase temporary travel medical insurance. Otherwise, you'll have to pay for medical services out of pocket while — often before you even see a doctor.
Sponsored
Compare insurance quotes and save money
Did you know that you could be saving some serious money just by switching insurance companies?
It's true. You could be paying way less for the same coverage. All you need to do is look for it.
But don't waste your time hopping around to different insurance companies. Use a website called SmartFinancial to see all of your options at once.
SmartFinancial will provide you with a tailor-made list of possible policies from all major and most relevant insurance carriers.