What insurance companies offer a fitness tracker discount?
These health insurance providers have health and wellness programs that offer members discounts on fitness trackers including Fitbits, Apple Watches and Garmin devices. See how you can get one.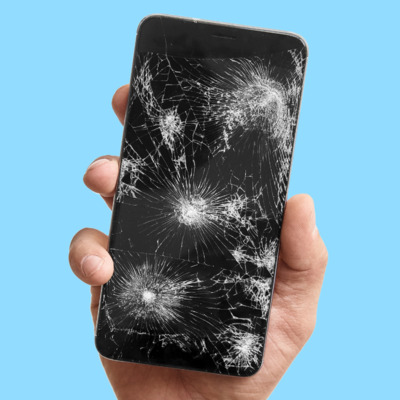 Protect your personal belongings with Lemonade renters insurance, starting at $5/month. So you can rent with peace of mind.
Get Started
Blue Cross Blue Shield
Fitness trackers available: Fitbit
Blue Cross Blue Shield, one of America's largest health insurance providers, partners with Fitbit to offer special rates on devices for its members.
The initiative is part of the Blue365 health and wellness program and offers policyholders up to 22% off a Fitbit device. For example, the Fitbit Sense 2 currently retails for $299.95, but Blue Cros Blue Shield member pricing is $237.
Plus, members are eligible for 12 months of Fitbit Premium for free.
For group insurance policies through employers, Blue365 also offers access to Fitbit devices in bulk or at a subsidized price.
The Blue365 program also offers special rates or discounts on other fitness and lifestyle products to help promote health and wellness.
Cigna
Fitness trackers available: Fitbit, Garmin
Cigna's Healthy Rewards program offers its members discounts on Fitbit and Garmin activity trackers and smartwatches.
The Healthy Rewards also offers discounts and promotions on weight-management programs, fitness club memberships, Lasik vision correction, alternative medicine (including acupuncturists, chiropractors and massage therapists), home delivery meal services and more.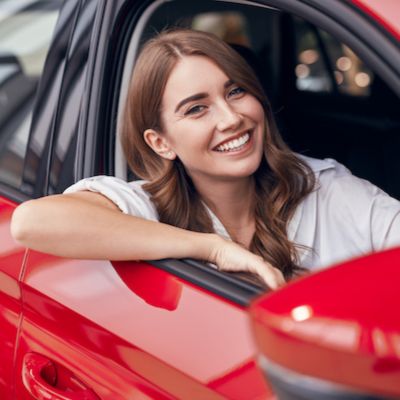 Auto insurance is essential, but that doesn't mean you need to spend a huge chunk of your paycheck on it.
With SmartFinancial's online marketplace of vetted lenders, you can quickly shop around for rates from the country's top insurance companies and make sure you're paying the lowest price possible.
Compare rates
Kaiser Permanente
Fitness trackers available: Fitbit, Garmin
Kaiser Permanente's ChooseHealthy program offers discounts on activity trackers from Fitbit and Garmin.
You can also get reduced rates on workout apparel from brands like Skechers, 2XU and PRO Compression, plus exercise equipment from TRX, BOSU and more. To note, though, Kaiser Permanente specifies that the ChooseHealthy program is not currently open to Medicaid members.
John Hancock
Fitness trackers available: Apple Watch, Amazon Halo
John Hancock offers a specialized life insurance program called John Hancock Vitality, which offers users either a free Amazon Halo device or Apple Watch for as little as $25 plus tax with a three-year commitment to the program.
The Amazon Halo service is powered by a mobile app that assesses the wearer's habits. From your wrist, it will measure your activity, heart rate and sleep metrics to help encourage healthier habits through the Halo app.
You can also sync your Halo profile with your Vitality account to earn Vitality Points for a variety of healthy actions.
Vitality users can also earn Amazon gift cards or Prime memberships through their usage of the device.
Sponsored
Get hassle-free renters insurance
Lemonade insures everything you own from damage or loss, whether it's inside or outside your home. Easy sign-up. Fast claim approvals. Get started with Lemonade today.