The ideal car will have a reasonable price tag, good fuel efficiency and affordable car insurance to ensure long-term savings. A bit of style doesn't hurt, either.
To help you get started, we've put together a list of the most cost-effective cars you can get on the market today. Our selections range from small to medium-sized cars, to sports cars, and even some larger rides. Cars with at least some electric capacity are also some of the most economical, so we've included some here.
Use our list to get started with your comparison shopping — each option has some attractive cost savings.
1. Mitsubishi i-MiEV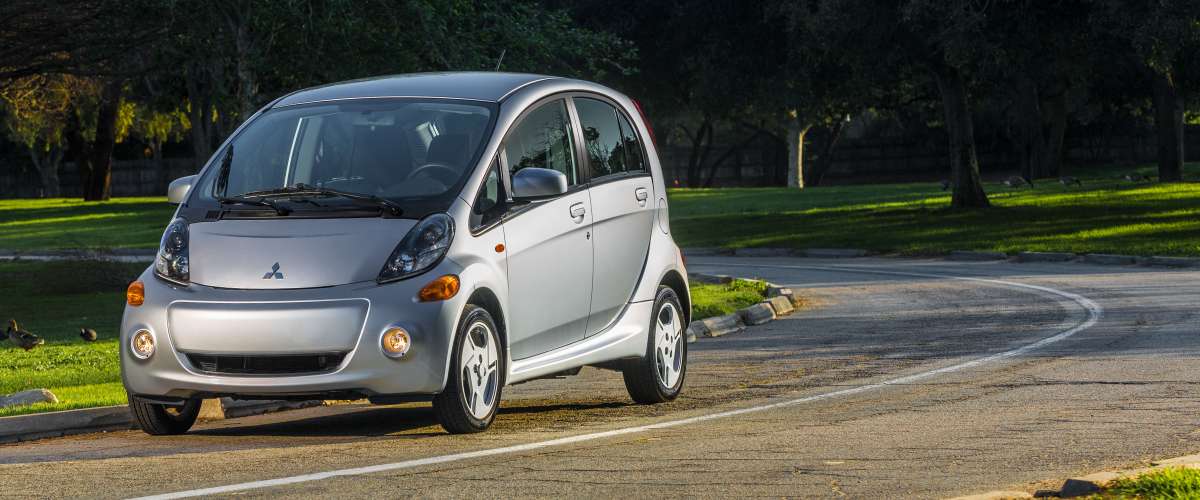 If you want a car that's inexpensive to buy and maintain, then the Mitsubishi i-MiEV may be right for you. The price tag is around $23,000, and the car has an EPA rating of 112. This means that although it runs on electricity, it is about as efficient as a car that gets 112 miles per gallon. This little hatchback has a range of 62 miles on a single charge. Although it's a small car, it seats four comfortably and offers excellent steering and a smooth ride.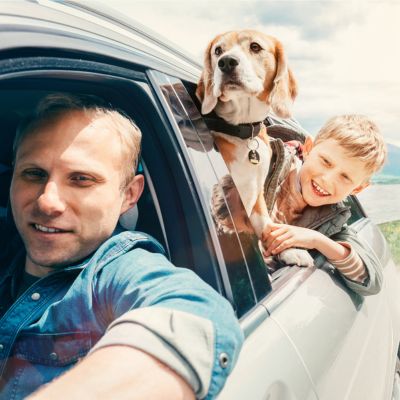 2. Ford Focus Electric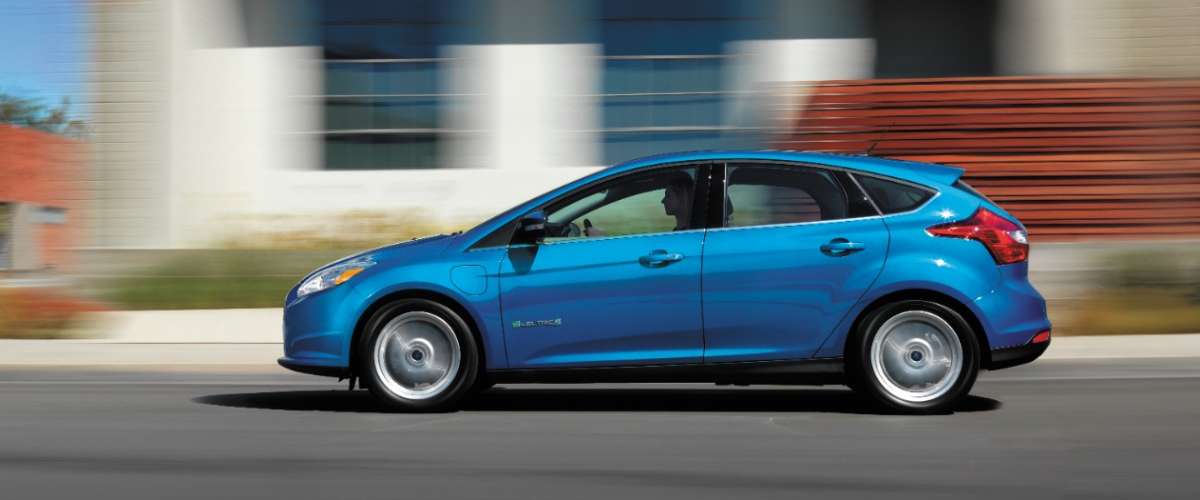 Consider the Ford Focus Electric if you're looking for a sedan with great fuel efficiency. It costs about $30,000 and is EPA rated at 118 mpg-e on the highway. The Focus Electric has a stylish interior and leather upholstery available as an upgrade. For quite a decent balance of low cost, fuel efficiency, and style, this Ford is hard to beat.
3. Honda Accord Hybrid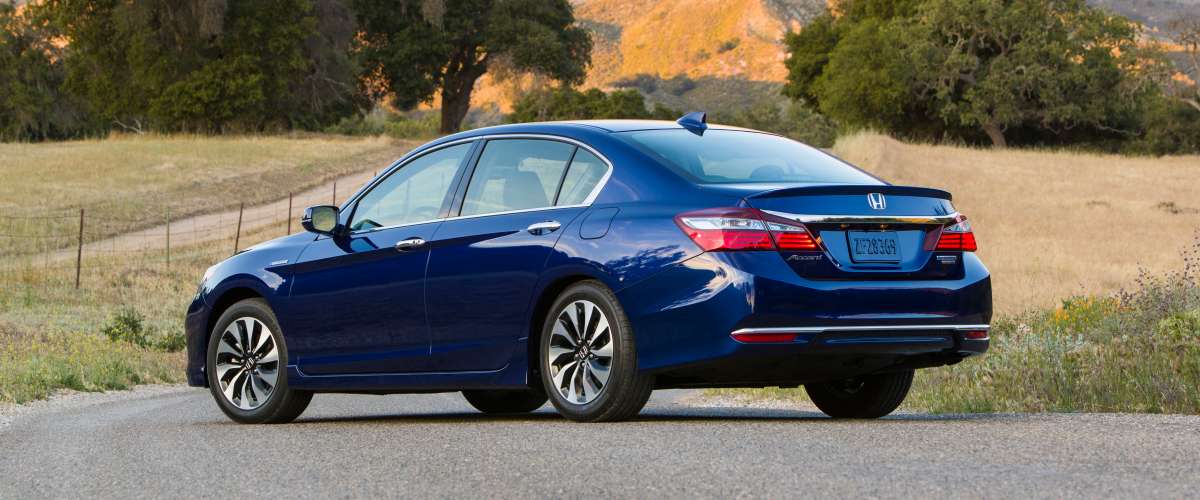 The Accord Hybrid is a mid-sized car with excellent fuel efficiency. Its efficiency is rated at 49 miles per gallon, which is lower than other cars its size. Still, the ride is comfortable and the car sure has a sleek exterior! With a base price of just over $29,000, this can be an economical choice for city driving.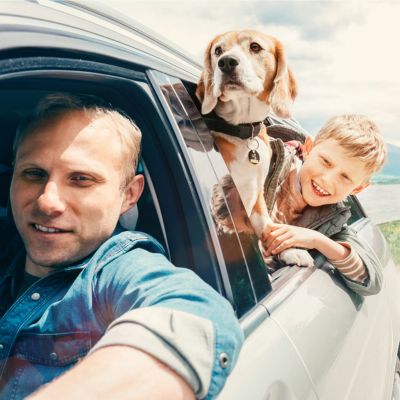 4. Toyota Camry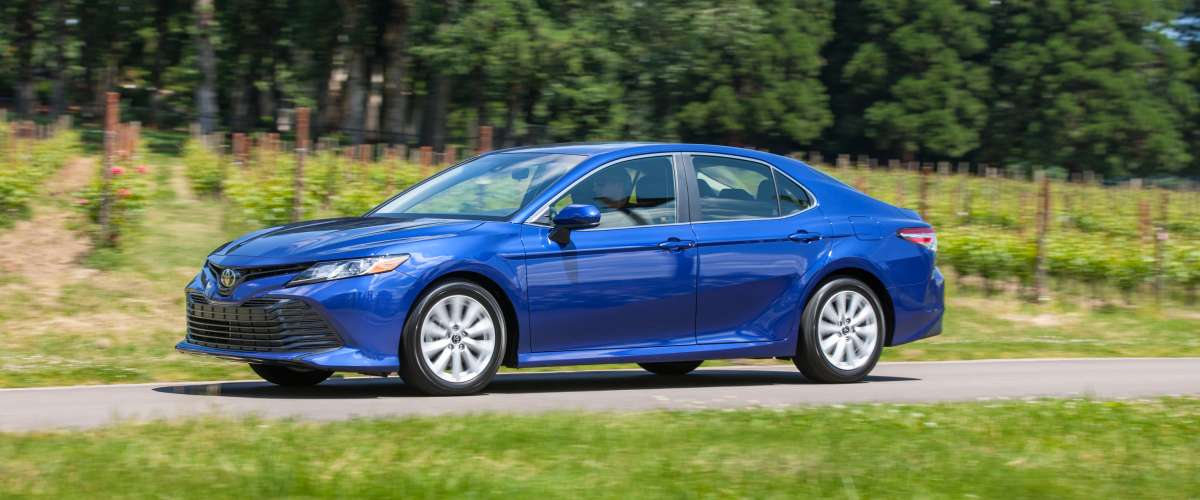 The Camry offers decent fuel savings and an affordable price tag. This classic family car has a gasoline efficiency rating of 28 MPG for the city and 39 MPG for highway driving. You can buy the LE model for a base price of $23,070 and the XLE model for just $26,310. These cars also offer a wealth of safety features, an infotainment system, and an engine with good acceleration capability. A hybrid version is also available for more fuel savings.
5. Chevrolet Malibu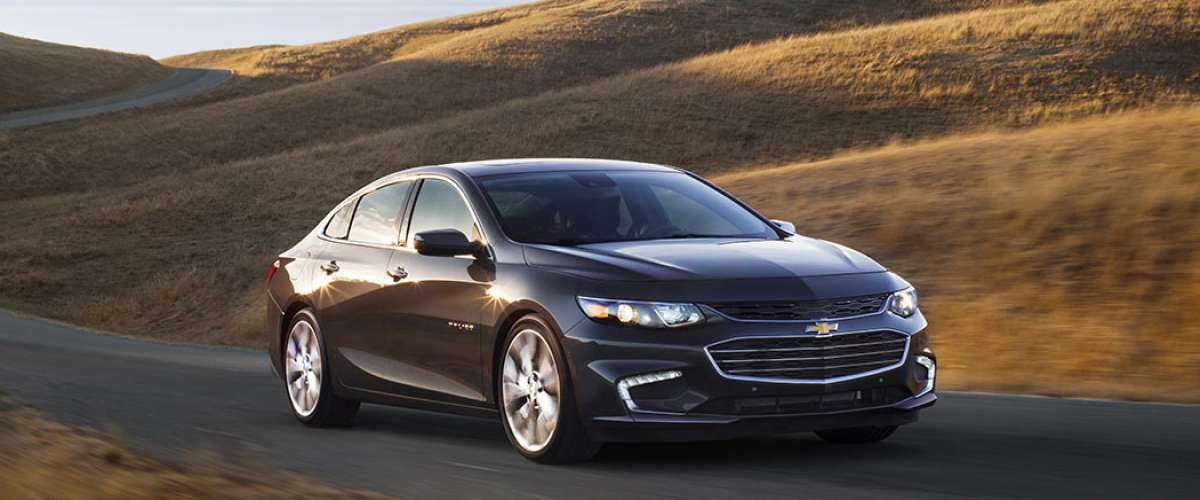 You can get into a Chevy Malibu for $21,680 to $30,095. The luxurious and sporty mid-sized care rates 27 miles per gallon for city driving and 36 miles per gallon on the highway. It also ranks high for safety, has plenty of legroom, and comes with a nice infotainment system. The Malibu is also available in a hybrid version.
6. Mazda 6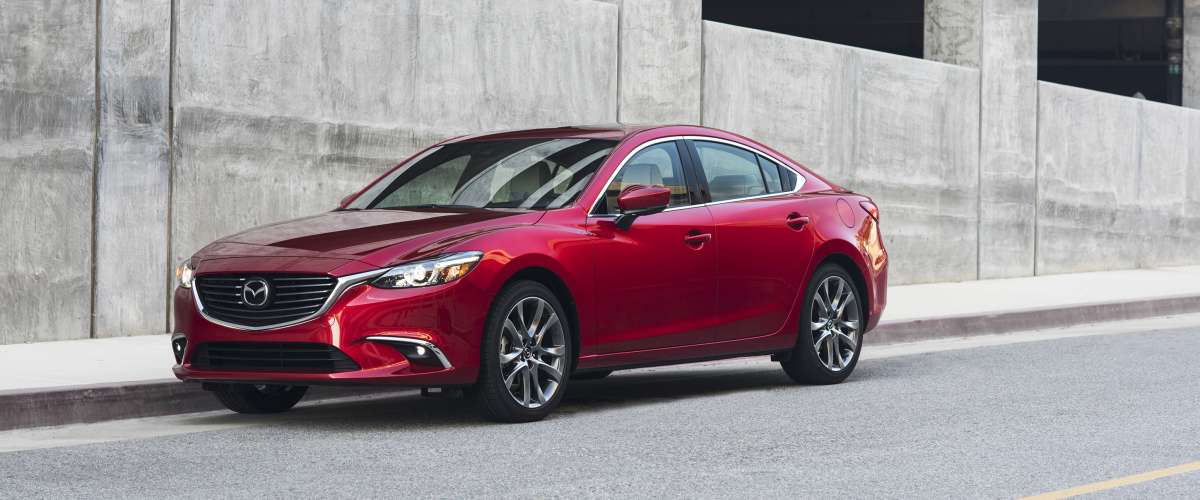 This car has outstanding handling, great steering, and competitive fuel economy. It's been rated at 27 mpg in the city and 35 mpg on the highway. Head and leg room are generous and the styling will make you forget you're driving a mid-sized sedan. The purchase price of $21,945 to 24,195 (Sport vs. Touring models) makes this a strong choice for value.
7. Hyundai Sonata Hybrid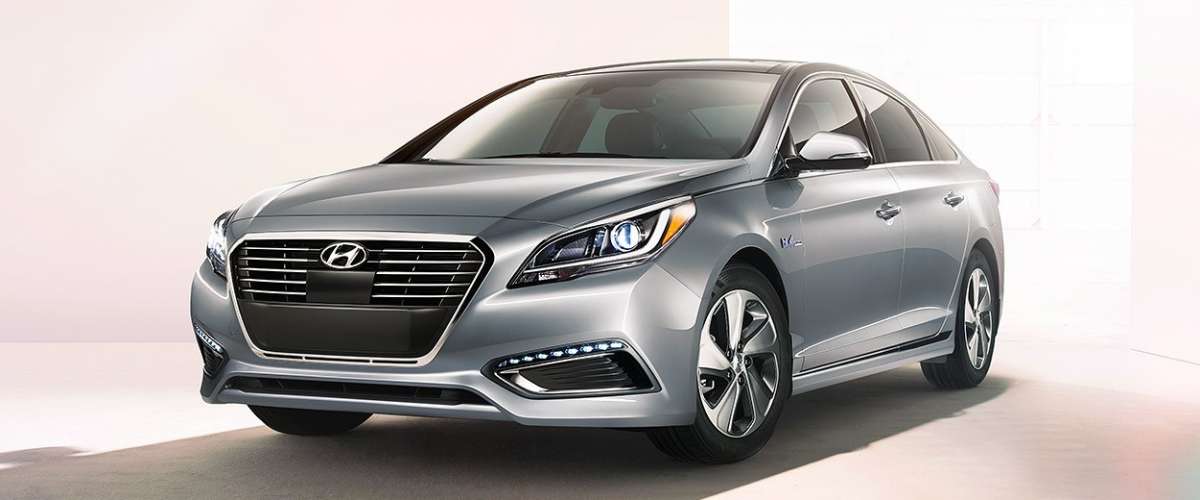 The fuel economy on this car is certainly better than most, at 39 mpg in the city and 45 mpg on the highway. With big seats and lots of room, it can seat five comfortably. The interior is extremely quiet and it has a roomy trunk to boot. Both interior and exterior styling are modern and stylish. The price starts at $26,000, so you pay a little more for the excellent handling.
8. Kia Optima Hybrid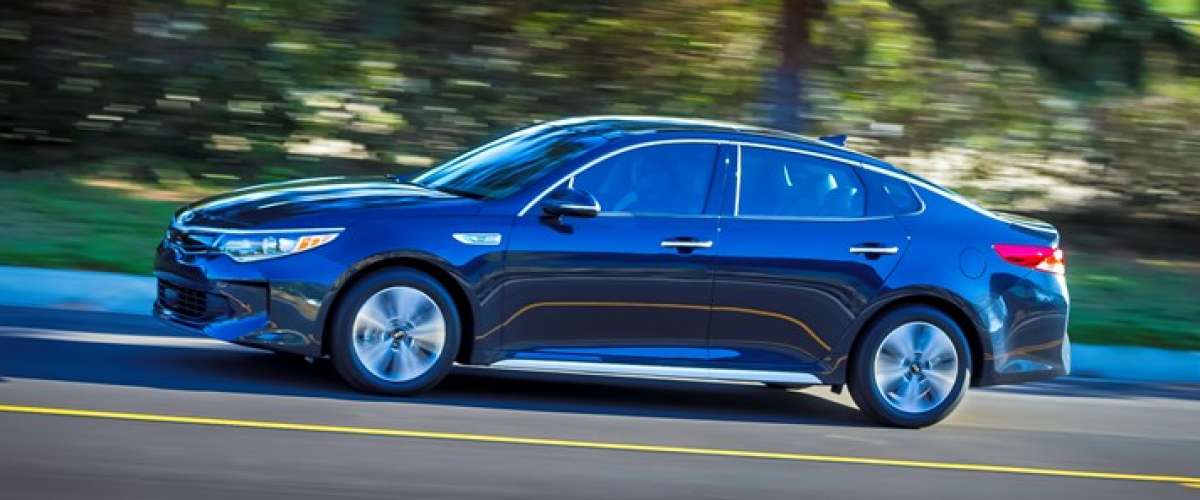 This fuel-efficient sedan will give you 39 mpg in the city and 46 mpg on the highway. The ride feel is good and the infotainment system is nice and intuitive. Although pricing starts at $25,995, any extras can add up quickly. The Optima Hybrid's styling is pretty basic, so this is a choice more for cost savings than for style.
9. Subaru Legacy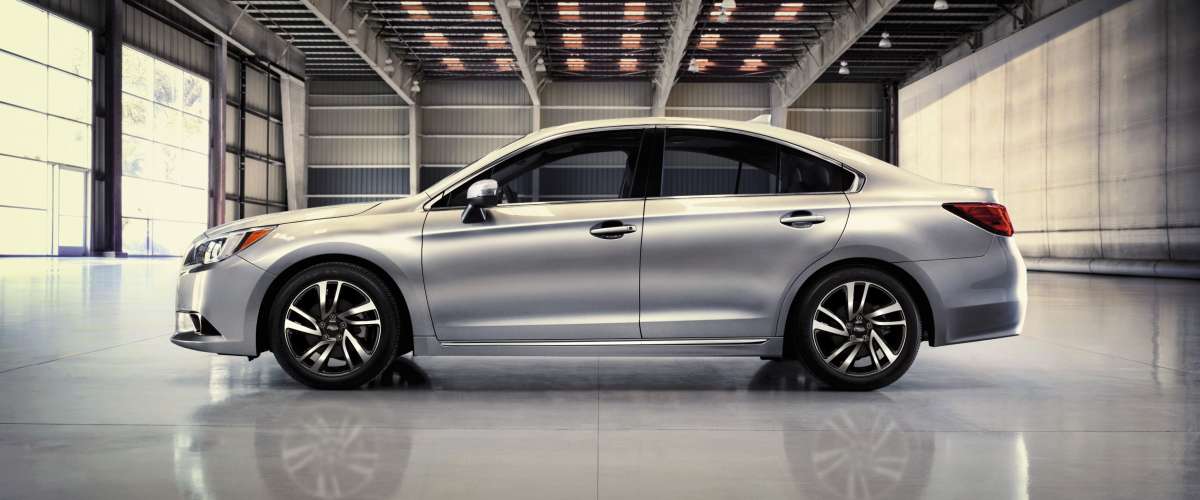 You get all-wheel drive with this car and it scores very high on safety tests, which makes it ideal for winter driving. The fuel economy is 25 mpg on the highway and 34 mpg in the city. Lots of interior room makes this feel like a larger car. The Legacy now features sport trim to for a more stylish look. The price is very competitive at just $21,995.
10. Volkswagen Passat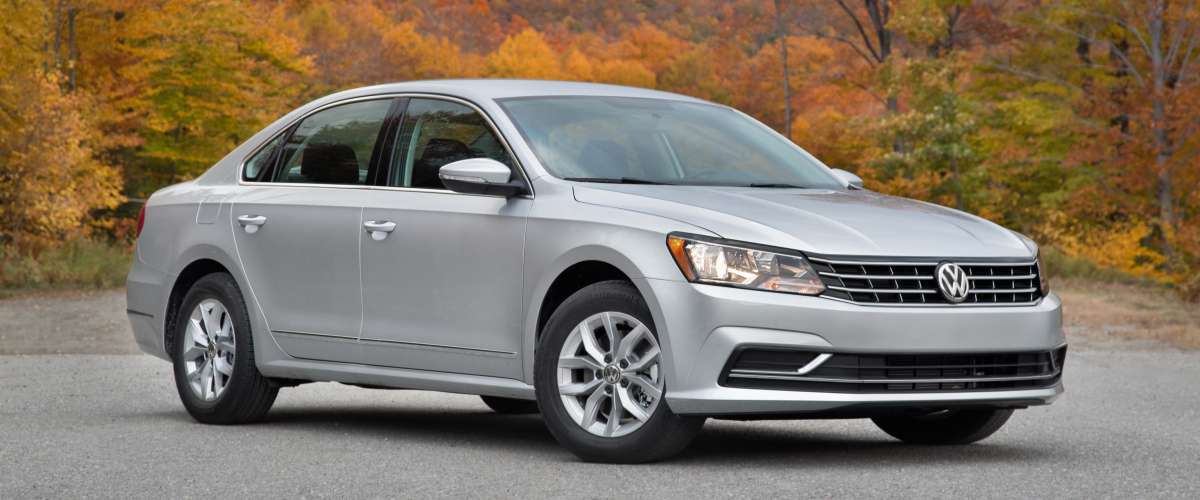 The Passat's V6 engine offers good acceleration, plus 23 mpg in the city and 34 mpg on the highway. It comes with collision warning and autonomous breaking for emergencies. The cabin features elegant finishes and trim. Pricing starts at $22,440 for this classic VW, making it a good choice for cost-conscious buyers.
11. Chrysler 200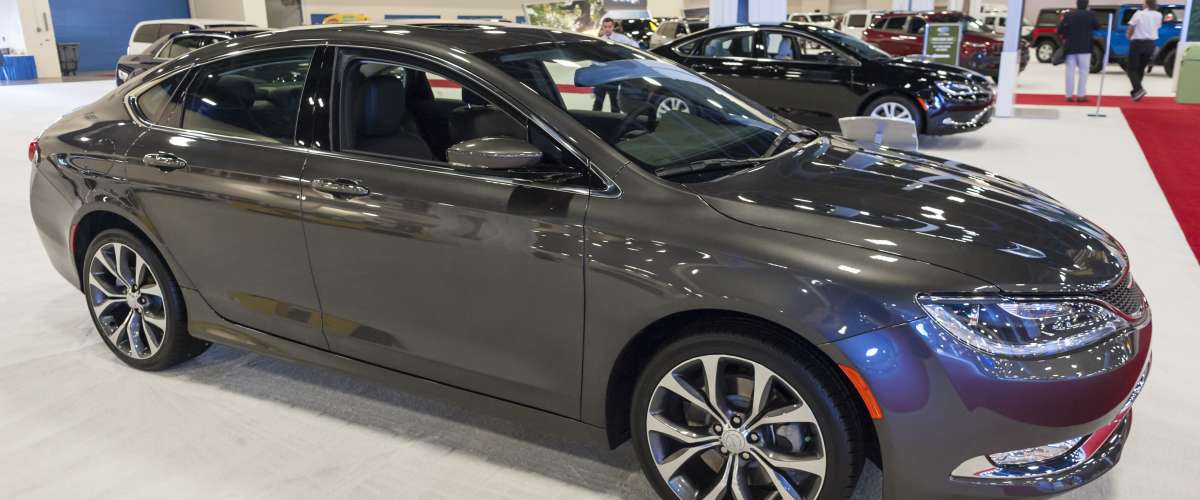 You may not think of a Chrysler as a fuel-efficient car, but this model offers 23 mpg in the city and 36 mpg on the highway, setting it above other cars in terms of gas savings. The exterior is sleek, but the upscale styling in the cabin is what will attract most buyers. Pricing is competitive at $22,115.
12. Mazda MX-5 Miata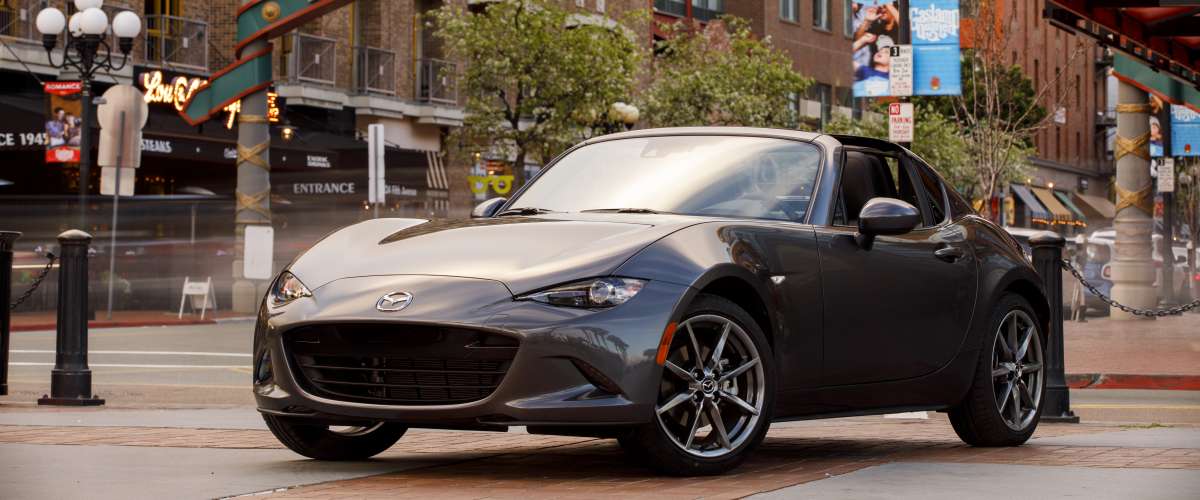 If you want a sportier ride, look no further than the MX-5 Miata. Pricing for this two-seater starts at $24,915, and the car gets 27 mpg in the city and 36 mpg on the highway. The classic sports car styling is impressive, and it hugs the road nicely.
13. Nissan Altima The Altima has a sporty, sleek exterior, stylish interior design, and outstanding safety features. Rated at 27 mpg in the city and 39 mpg for highway driving, the Altima offers good value with a starting price of $22,500.
14. Fiat 124 Spider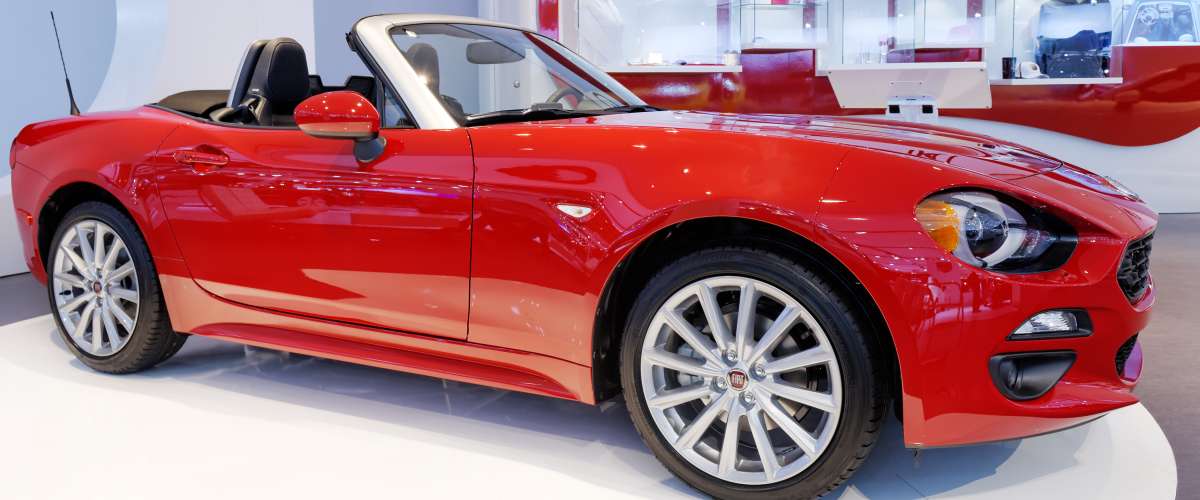 Starting at $24,995, the Spider offers good fuel economy at a slightly higher price. Offering 26 mpg in the city and 35 mpg for highway driving, the little Spider is actually quite a cost-effective choice for sports car fans. This eye-catching convertible reportedly has superb handling.
15. Mini Cooper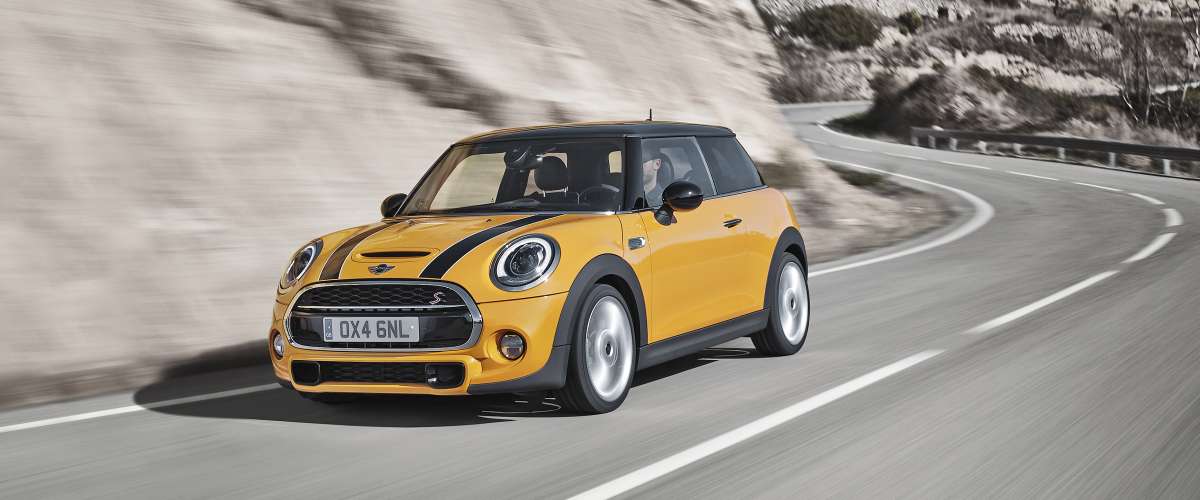 It's hard to beat the classic Mini Cooper for cost efficiency. With a starting price of $20,950, it manages to get 28 mpg in the city and 38 mpg on the highway. The Mini Cooper still has the well-known boxy styling with lots of personality, and more interior space than you'd guess. It handles like a sports car, too. Perfect for fast and fun city driving.
16. Toyota Avalon Hybrid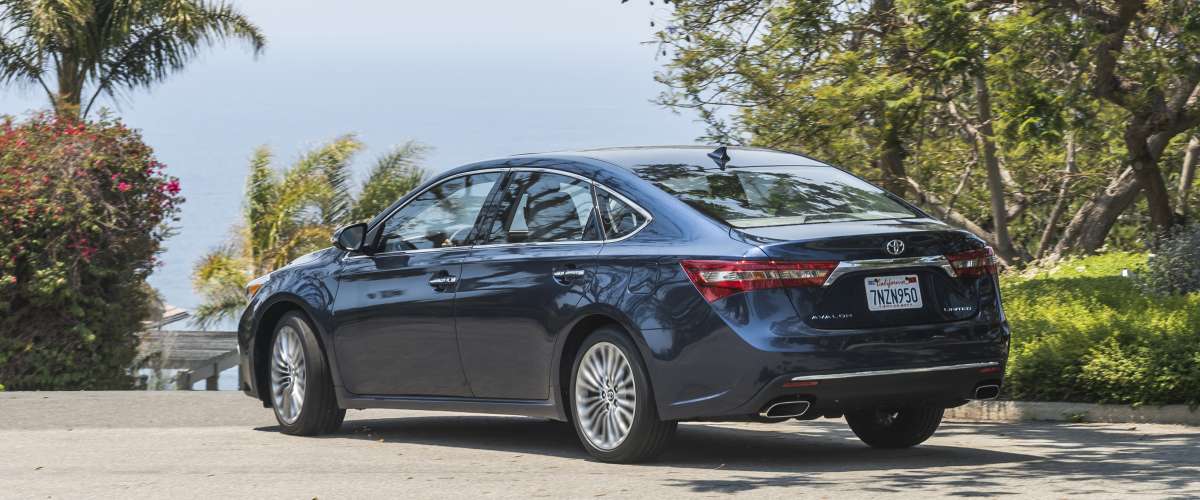 If you're looking for a bigger car that's still fuel efficient, consider the Avalon Hybrid. The starting price of $37,300 is higher than the rest of the cars on our list, but the gas mileage is superior, at 40 mpg for the city and 39 mpg on the highway. You get lots of inside room with this full-sized sedan, a sophisticated interior, and a very smooth ride. The sporty exterior is a nice touch.
17. Kia Soul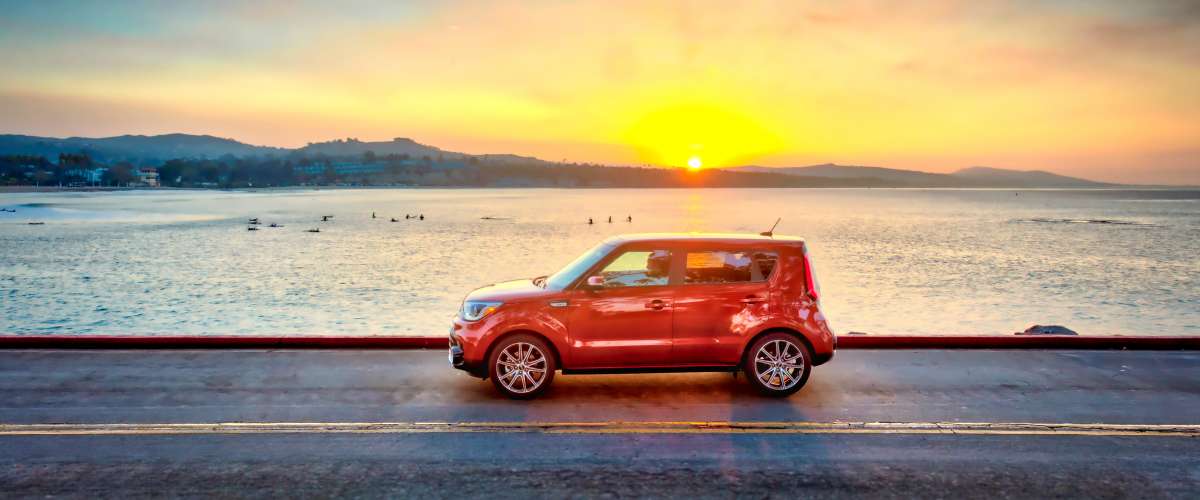 You can save a load of money up front on this car: pricing starts at $16,100. The Kia Soul is also fairly fuel efficient, netting 26 mpg in the city and 31 mpg on the highway. If you're into the funky square look, then you'll be thrilled with its thoughtful interior finishes and roomy cabin.
18. Chevy Camaro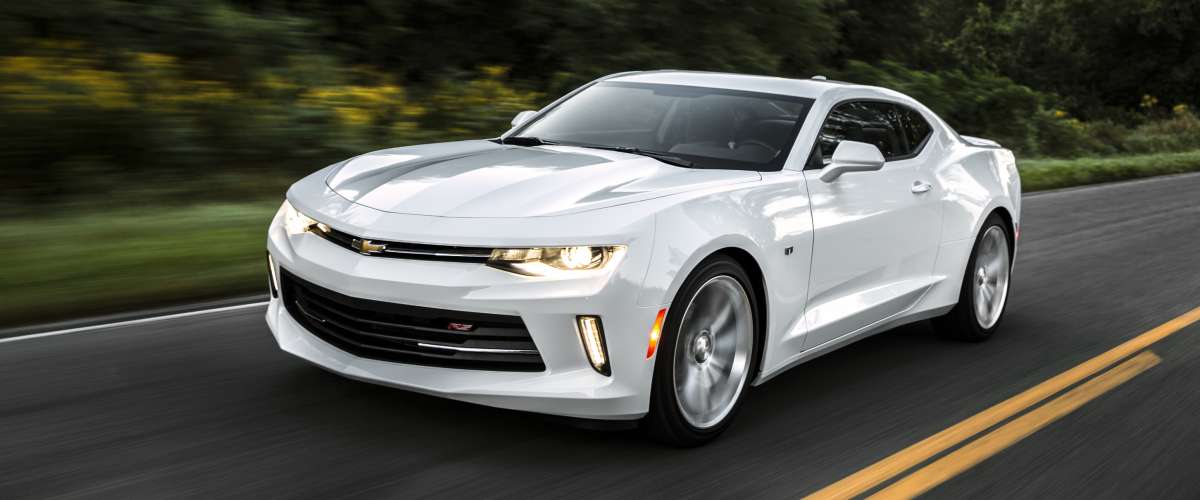 The Camaro is a great choice for buyers who want a sweet-looking car with good fuel efficiency and an affordable price tag. It starts at $26,900 and offers 22 mpg in the city and 31 mpg on the highway. As you might expect, the handling is great and the engine's got some power.
19. Ford Mustang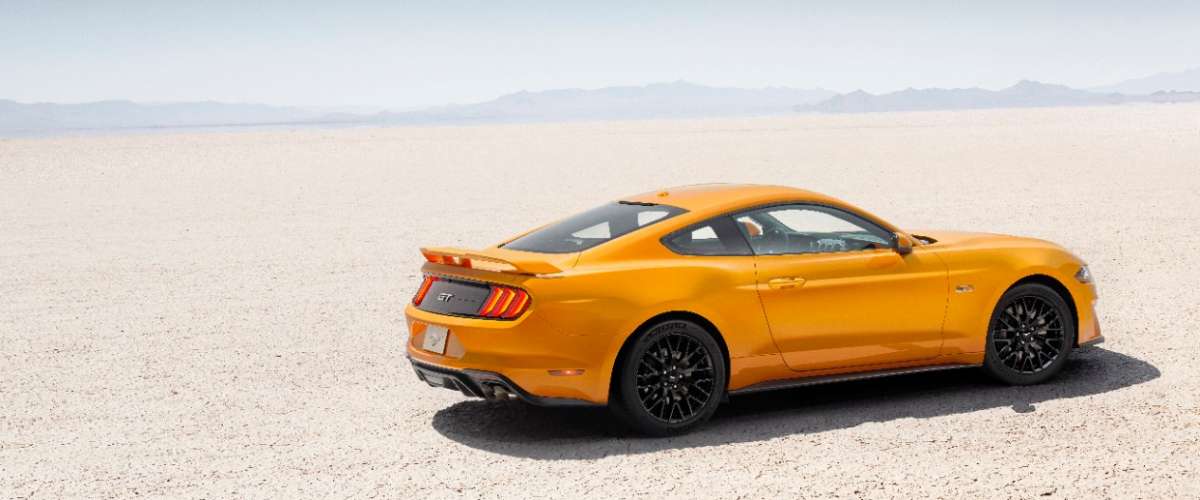 The Mustang gives the Camaro a run for its money and is especially well-suited for highway driving. You can get one for as little as $25,185, and your mileage will be 21 MPG in the city and 30 MPG on the highway. The latest model has that classic Mustang look. With its powerful engine, high in crash test ratings, and elegant interior finishes, the Mustang really is the whole package.
20. Chevrolet Impala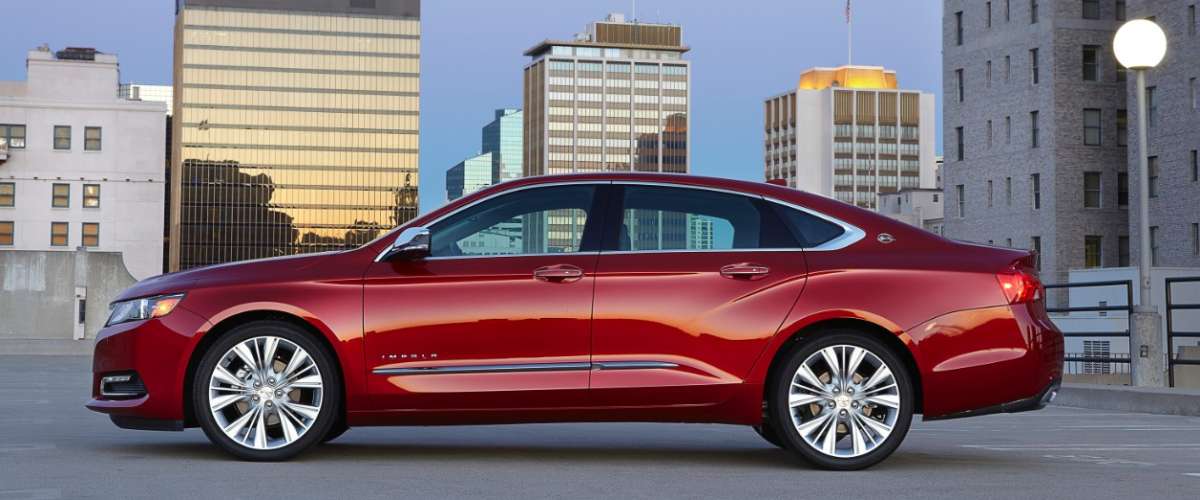 You might be surprised at the cost and fuel efficiency of the Impala. You can buy one for as little as $27,895, and its fuel ratings are 22 mpg in the city and 30 mpg for highway driving. The Impala has a powerful V6 engine, a large trunk, a user-friendly infotainment system, and looks every bit the modern classic.
Final Thoughts
Looking for cost efficiency in a car doesn't necessarily mean having to give up style, handling, or even a bit of luxury. When choosing your new ride, you'll need to weigh the cost of the vehicle against the gas savings. In some cases, you may pay a little more in the purchase price but get your money back in fuel efficiency. 
Be aware that starting prices do not include "extras." And what you consider to be an "extra" may be different from the way the manufacturer sees it. If you know what added items you want, be sure to compare cars that have those items for a fair price comparison.
Sponsored
Unexpected vet bills don't have to break the bank
Life with pets is unpredictable, but there are ways to prepare for the unexpected.
Embrace Pet Insurance offers coverage for treatment of accidents, illnesses, prescriptions drugs, emergency care and more.
Plus, their optional wellness plan covers things like routine vet trips, grooming and training costs, if you want to give your pet the all-star treatment while you protect your bank account.