The AI takeover
As for lawyers? The profession has exposure levels as high as 76%. Legal secretaries and administrative assistants could find themselves 100% exposed.
ChatGPT, for instance, can generate basic contracts, draft legal letters and even translate legalese to make it more understandable by non-lawyers.
In fact, an online service has already managed to automate several tasks that would traditionally be done by lawyers. DoNotPay helps users contest parking tickets, report tax fraud and a wide range of other services — all powered by AI.
The service costs just $36 for a two-month subscription. Compare that to the typical lawyer's triple-digit hourly fee and you can see why this technology is so disruptive.
DoNotPay's founder, Joshua Browder, says he received a barrage of "threats" from state bar associations when he suggested an attempt to take his "robot lawyer" into court earlier this year.
His team has postponed the idea for now, but the prospect of automation still looms over legal experts — which is why Geoff Lewis and others are steering young people away from pursuing that expensive law degree.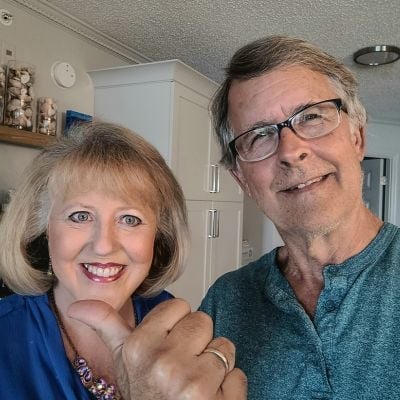 Pivot to blue collar?
Gaining skills in the trades could be a way to future-proof your finances in the long run. Consider the following factors:
Blue-collar jobs are not only difficult to fill, they're also tough to automate. ChatGPT and other generative AI models are focused on data, analytics and skills like writing. It may take much longer to automate bricklaying, furniture manufacturing and electrical repairs.
A number of blue-collar trades jobs can pull in six-figure salaries, including HVAC technicians, plumbers, electricians, concrete masons and elevator mechanics, according to the Philadelphia Technician Training Institute.
Which means, for those with decades left in the workforce, it might be wise to consider a pivot to blue-collar work.
Sponsored
Follow These Steps if you Want to Retire Early
Secure your financial future with a tailored plan to maximize investments, navigate taxes, and retire comfortably.
Zoe Financial is an online platform that can match you with a network of vetted fiduciary advisors who are evaluated based on their credentials, education, experience, and pricing. The best part? - there is no fee to find an advisor.