How to use artificial intelligence in employee recruiting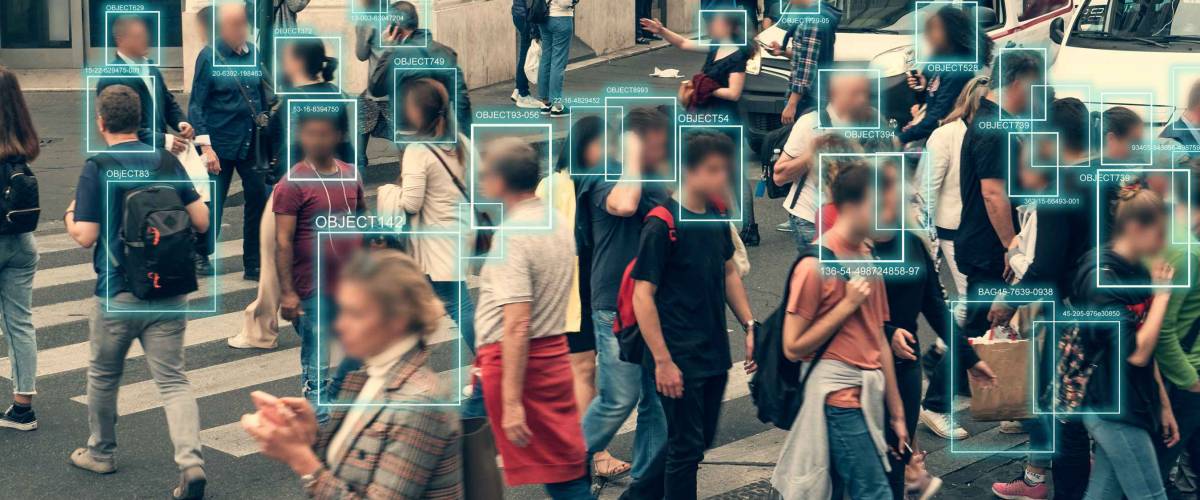 The power of AI comes from analyzing vast amounts of information — so much information that it would be impossible for recruiters to replicate such a thorough review of candidates' qualities and qualifications.
Plus, artificial intelligence systems adjust to what they learn from all that analysis, continuously improving results. With an AI hiring tool, that means the system gets better and better at pinpointing the best candidates for you.
To use ZipRecruiter as an example, the job site uses artificial intelligence to examine millions of pieces of data, including:
Resume keywords.
Skills.
Experience.
Licenses.
Past searches.
Previous applications.
With that research, ZipRecruiter says it offers a better match between applicants and your company's open position.
The job site also uses those AI insights to invite people who fit your posting to apply through the online platforms they're most familiar with. (That's possible because ZipRecruiter shares your job listing across its partner network of more than 100 sites.)
Some companies use AI-backed software with their internal applicant tracking systems, helping them automatically post job ads in key cities or screen resumes for a certain degree, for example. But whatever ATS you use — or if you don't even have an in-house tracking platform — AI job board tools like ZipRecruiter offers will work seamlessly with your setup.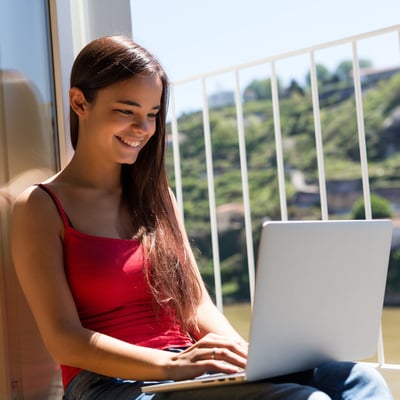 ZipRecruiter helps you secure the job of your dreams faster than ever. Speed up your job search today.
Get Started
Benefits of AI for recruiting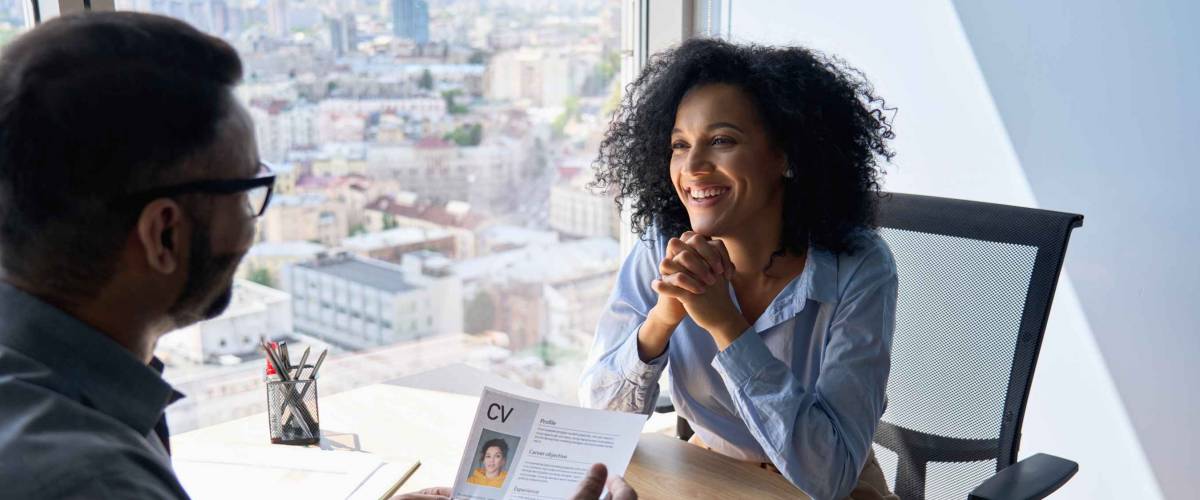 If your company isn't using AI screening tools as part of its recruiting plan, you are probably missing out on top candidates and potentially overburdening your HR department or whoever has to screen and interview applicants.
Here are a couple reasons to consider an AI-based recruiting strategy right away:
Faster time-to-hire
In today's brutal labor market, if the time from initial contact to hire drags on too long, your company will lose candidates to other businesses that move faster.
Back in the days when job applicants were happy to get a single offer — the 2008-2009 recession comes to mind — they didn't mind waiting weeks on end, going through multiple interview rounds, finally getting an offer letter and a start date.
But today the dynamic has reversed. There are multiple job openings for each person looking. That means your perfect candidate may have various companies calling that would love the person's services.
So why not do everything you can to speed up the hiring process and get that person in the door before it's too late? With AI, you can shave time off many parts of the hiring pipeline.
Easier to narrow a large applicant pool
Even though the labor shortage is big news, companies that post attractive job offers are still inundated with applicants. Unfortunately, many of those candidates, if not most of them, simply aren't qualified. A large number aren't even close.
So how do you keep from wasting time sifting through resume after resume that isn't what you're looking for?
You use AI screening tools.
By specifying a few keywords, educational and work history requirements, you can cull a virtual stack of mostly garbage resumes down to a dozen or fewer promising candidates. Your HR team or hiring manager never even has to lose time opening the irrelevant ones.
Get started with artificial intelligence recruiting tools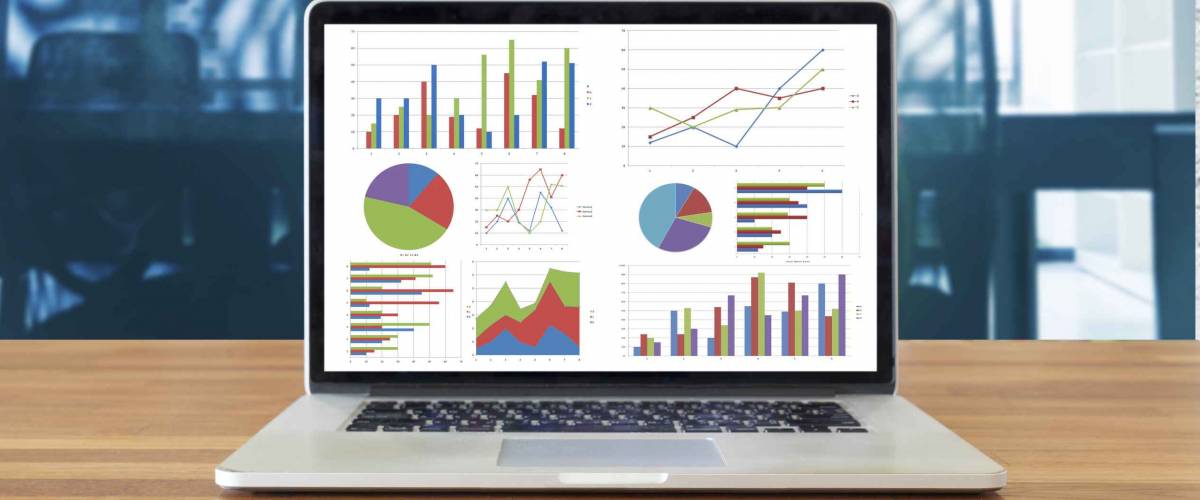 The sooner your business implements screening tools fueled by artificial intelligence, the sooner you can begin taking advantage of advanced, custom features.
ZipRecruiter uses AI to learn your company's hiring trends over time, helping it match you with the strong candidates for future openings. It also uses AI on the candidate's end, and as it learns more about a person, it can recommend your company as a good match, even for people who never ran across your posting on their own.
If you incorporate AI in your company's recruiting strategy and stick with it, you'll find that it simplifies the process and leaves you with a stronger pool to hire from. You spend less time finding candidates, freeing you to work on your hiring strategy.
Sponsored
Apply for your dream job in one click
Looking for a new job can be a time consuming process.
Rated the #1 job search site, ZipRecruiter helps you secure the job you've always wanted faster than ever. With its one-click apply feature and AI-driven smart matching technology, ZipRecruiter makes the process easy. Employers can even invite you to apply for their jobs.
Speed up your job search and check out ZipRecruiter today.