However, there's an easy way to protect your sensitive data whenever you shop online: By paying with a virtual card that hides your real credit card information.
A website called Privacy provides free virtual cards that will protect your financial details and make all your online purchases 100% secure.
More: Best cash-back credit cards
How Privacy works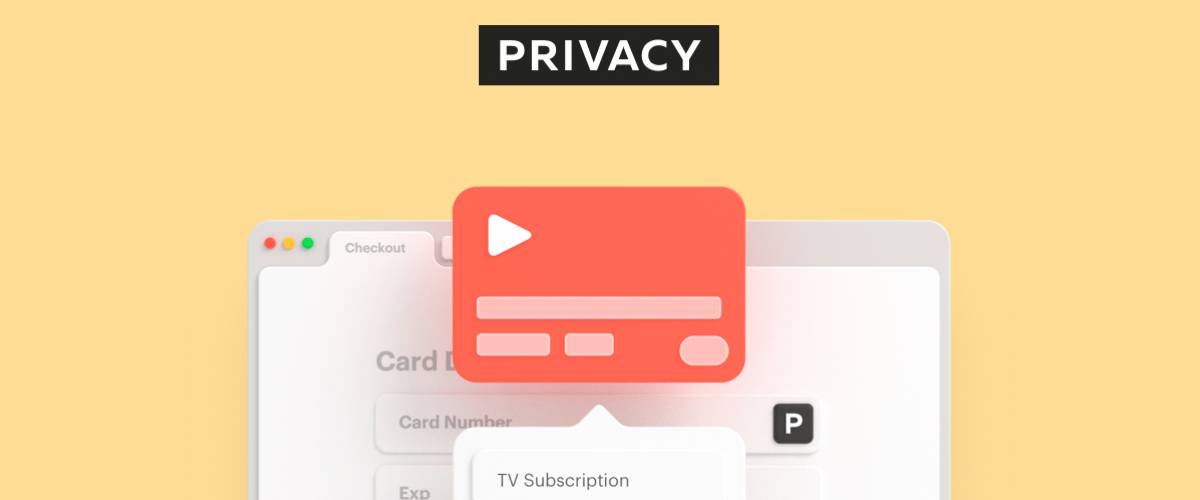 If you're making a purchase from an online store, Privacy will let you pay for your cart without ever revealing your real credit card information and lets you sub in a virtual "burner" card.
Privacy's virtual cards also conceal other sensitive data, like your name and your billing address, so you won't need to worry about companies selling your personal details to third parties.
Privacy is great for subscriptions, too. If you sign up for a streaming service free trial, you can simply disable your virtual card before your trial period ends and the subscription won't be able to auto-renew.
You can also set limits on the amount a subscription service is able to charge your virtual card each month, so there's no risk that the price will get jacked up without you knowing it.
It only takes a few minutes to install Privacy as a browser extension for Google Chrome, and once it's set up you can generate virtual cards with just one click. Privacy has an mobile app as well, so you can still protect your financial details even if you're impulse buying on your phone.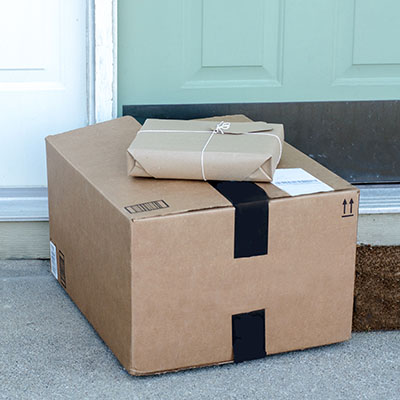 Is Privacy secure?
Privacy is compliant with the Payment Card Industry Data Security Standard (PCI DSS), which means that it's held to the same security standards as all of the big banks.
Sensitive information like your credit card number and home address is protected using split key encryption — meaning that no single Privacy employee has access to your personal details.
Your customer details are stored in private networks scattered across at least three separate geographic locations and are inaccessible from the outside world.
Basically, with Privacy your personal data is as safe as it gets.
What people are saying about Privacy
Privacy currently has a 4.8/5 rating on the consumer review site Trustpilot. Here's what some Privacy customers had to say: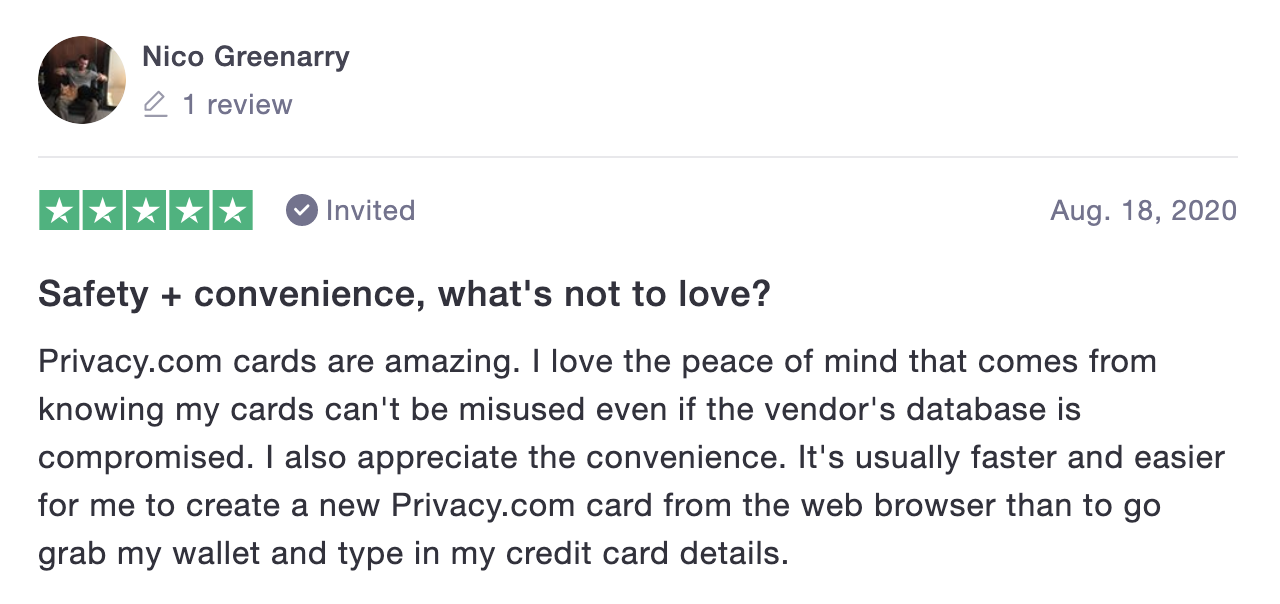 ---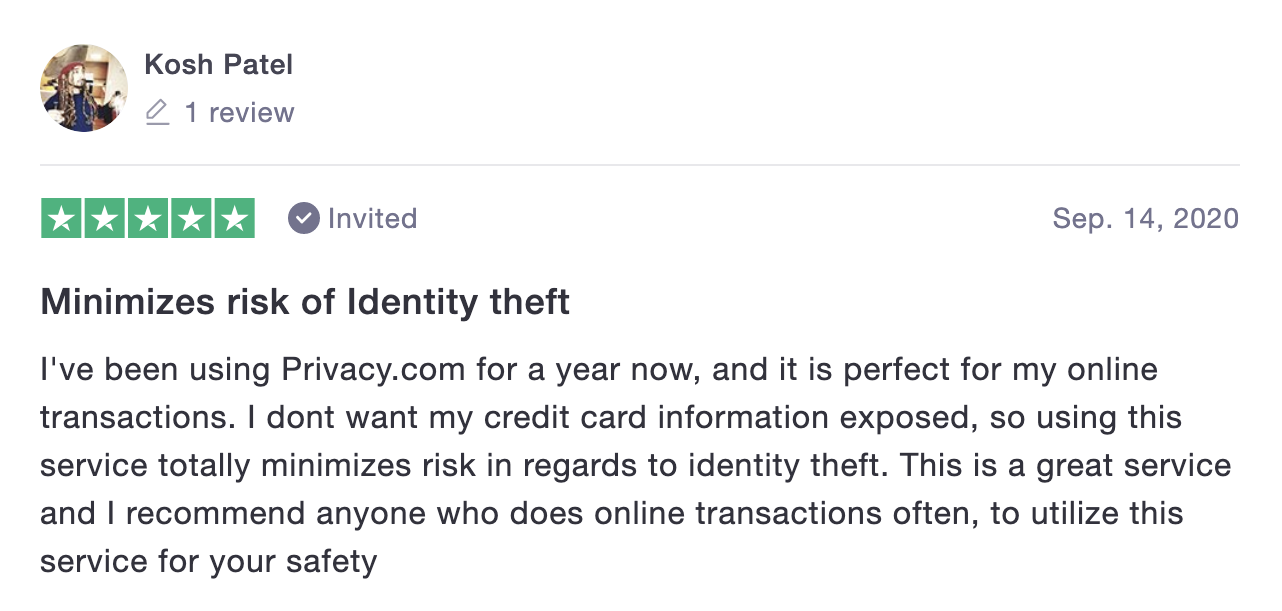 ---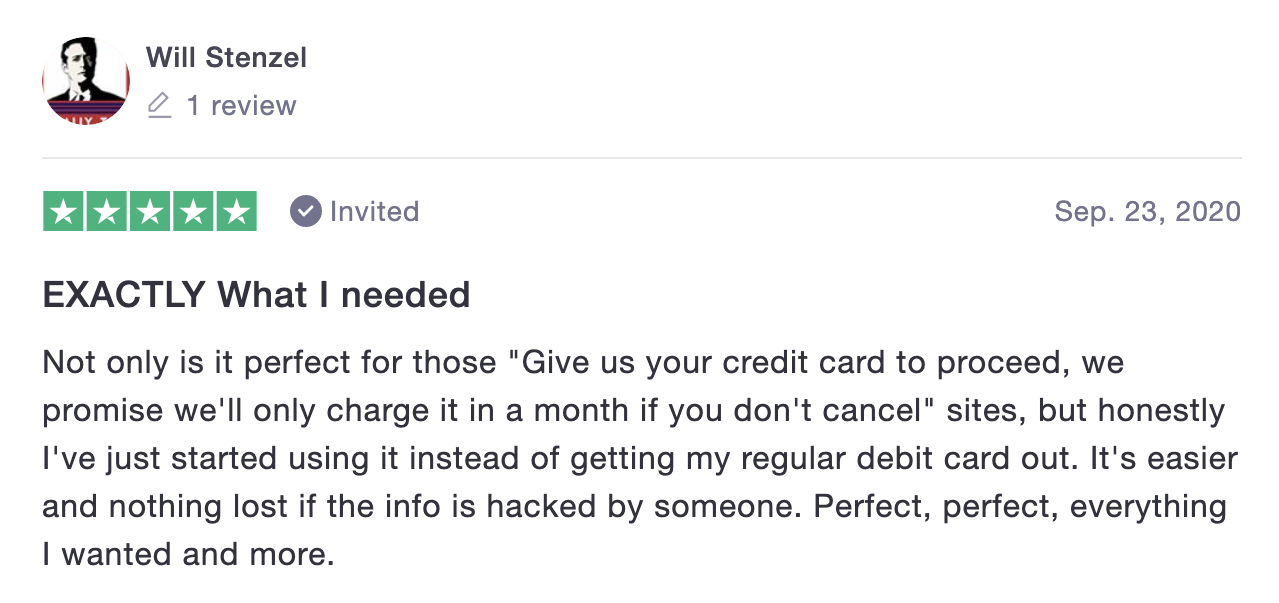 ---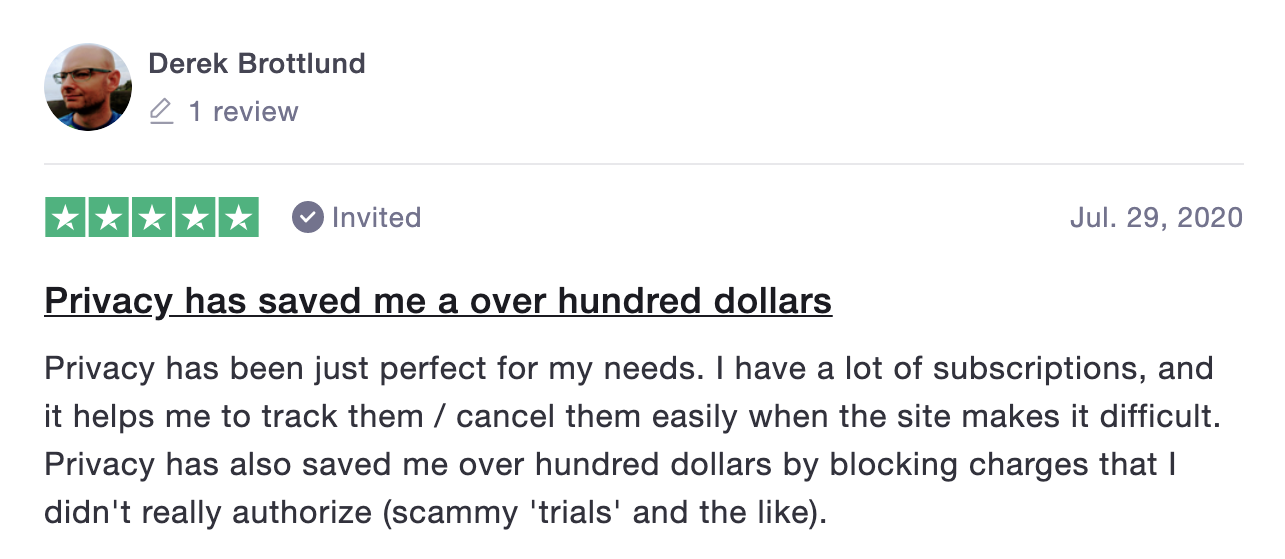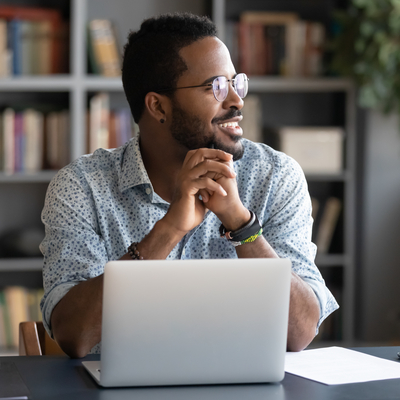 Credible is a website that helps you save on interest. Interested? Use Credible to shop around and find the best rate for you on a variety of personal loan products, including student loan refinancing and personal loans for debt consolidation.
Find Your Rate
Privacy makes online shopping safe
Privacy safeguards your financial information against fraud and makes shopping online much more secure.
Best of all, it's free to use and only takes a few minutes to install.
So sign up for Privacy today and protect yourself — and your money — against breaches, scammers, and unwanted subscriptions.
Sponsored
Need to build your credit?
With good credit, you can get better rates on insurance, qualify for lower credit card interest rates and higher spending limts, and even score the job of your dreams.
A credit-builder loan from Self is the easiest way to improve your credit score responsibly. Your monthly on-time payments to the lender are reported to one or more of the major credit bureaus, giving your credit the boost it needs.
Build better credit today with Self.